The Vikings of Scandinavia are Widely Regarded as one of History's Greatest Warrior Cultures
Vikings have been a staple in popular culture for decades. From films like How to Train Your Dragon and Outlander to TV series like Vikings and The Last Kingdom, the popularity of these Norsemen and the mythology surrounding them is ever growing.
PATH OF THE VIKINGS | 17-Day cruise
On Zegrahm's Path of the Vikings expedition from Reykjavik to Quebec, cruise along chiseled fjords packed with icebergs for up-close views of glittering glaciers. On this voyage you'll search for marine mammals, including beluga whales in Saguenay-St. Lawrence Marine Park. Discover the bizarrely eroded sea stacks, arches, and cliffs of the Mingan Archipelago, a haven for seabirds such as razorbills, guillemots, terns, and kittiwakes.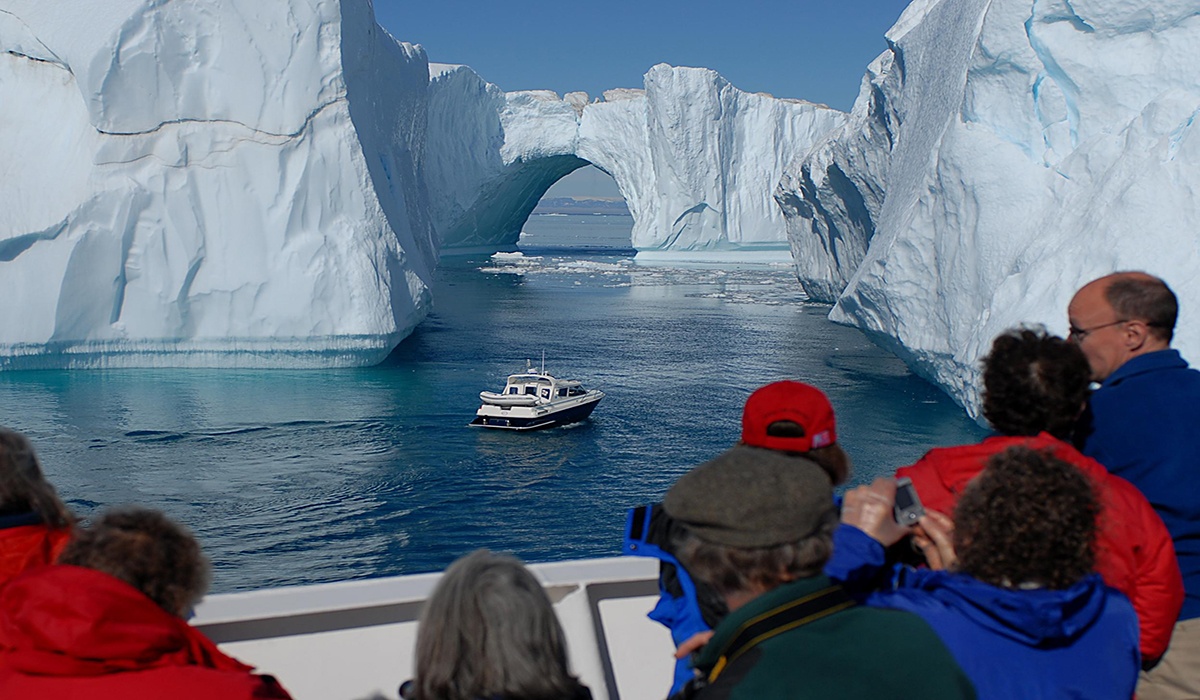 did you know not all vikings were barbarians?
One common misconceptions about the Vikings is that they are bloodthirsty barbarians. While there's no doubt that the seafaring Vikings could be extremely violent, killing and pillaging didn't define them all. The majority of the Norsemen were peaceful craftsmen, farmers, and merchants and much of their desire to explore new lands was based on the desire to find fertile fields for agriculture.
Historian Patrick Goodness has suggested that the word Viking originally meant "to go out plundering," but over time evolved into a name for an entire community of people.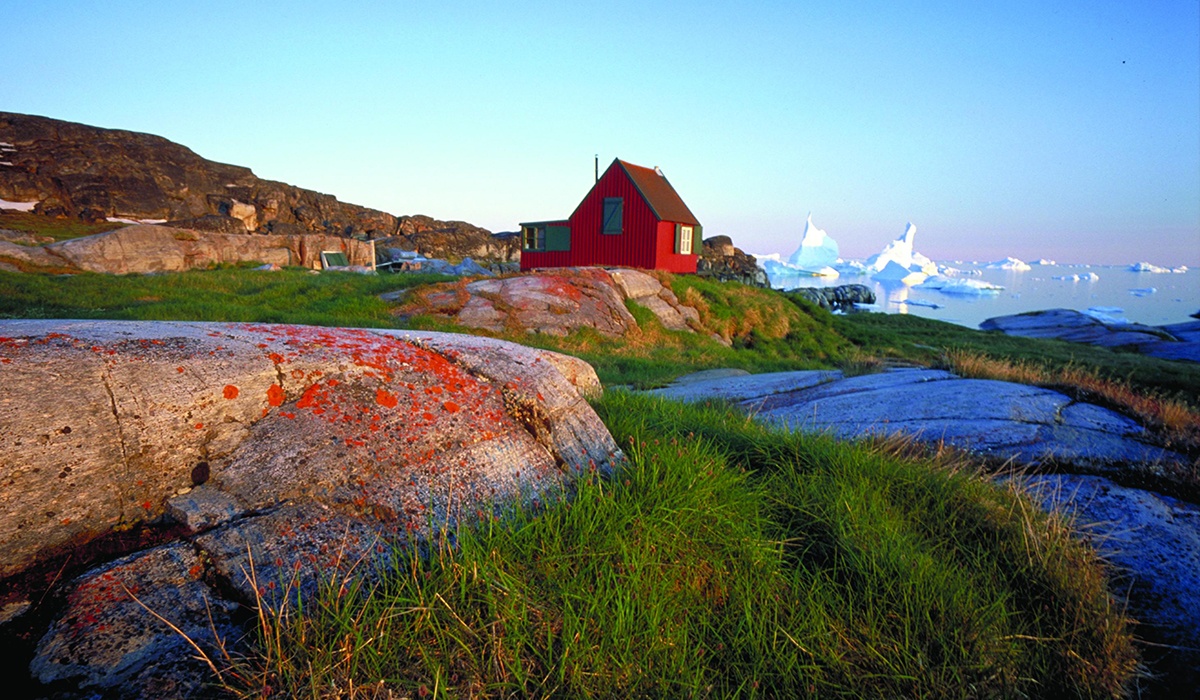 VIKING WOMEN WERE MORE INDEPENDENT THAN YOU MAY HAVE THOUGHT
Another myth is that Viking women were oppressed. Compared to other women at the time, Viking women were relatively independent. They had the right to divorce a husband who became violent and could remarry if they chose. They could also accumulate great wealth and power. Many took care of both household and harvest while their husbands were away.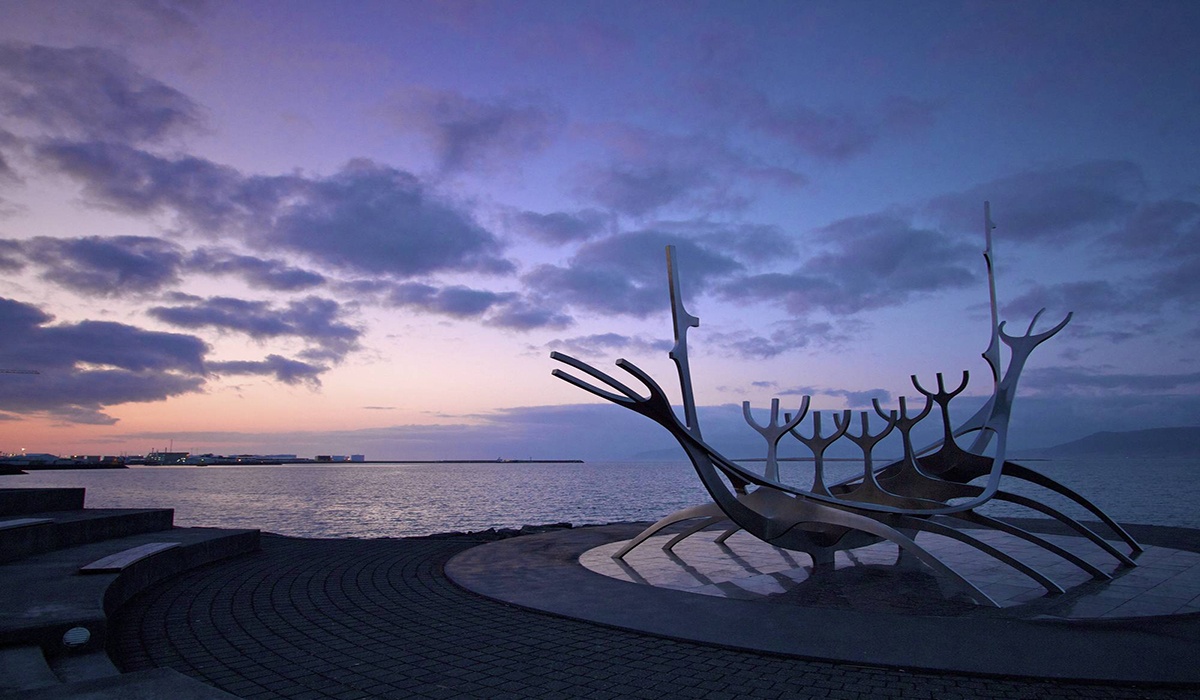 A QUEST FOR NEW LANDS
The Norsemen were notoriously talented ship-builders and some of their earliest explorations took them to Ukraine, the fjords of Norway, around the northern coast of England and to the islands of Scotland.
One famous Viking, Erik the Red– nicknamed for the fiery hair and beard that matched his notorious temper– was Iceland's first permanent European settler, and ultimately led its colonization efforts. Around the year 960, Erik's family settled on a farm in the Dalasýsla region of western Iceland and later led a fleet of 25 ships to establish Greenland's first permanent settlement.
About Zegrahm Expeditions
Zegrahm Expeditions is a company of explorers and adventurers. For over 25 years, they have shared their passion for unique experiences with like-minded travelers by weaving together the world's most inspiring and remote destinations, on all seven continents, into one-of-a-kind itineraries.