Exciting Events Coming Up...
Have you ever wanted to be able to create yummy, unique cocktail drinks for friends, family, or yourself? You're in luck! Regent Seven Seas is hosting a mixology event February 10, 2021 at 4:00pm PST. Learn how to create three craft love inspired cocktails with a Liquid Caterer in an upcoming Virtual Cocktail Class! Just in time for Valentine's Day. There will also be a special offer too that you don't want to miss!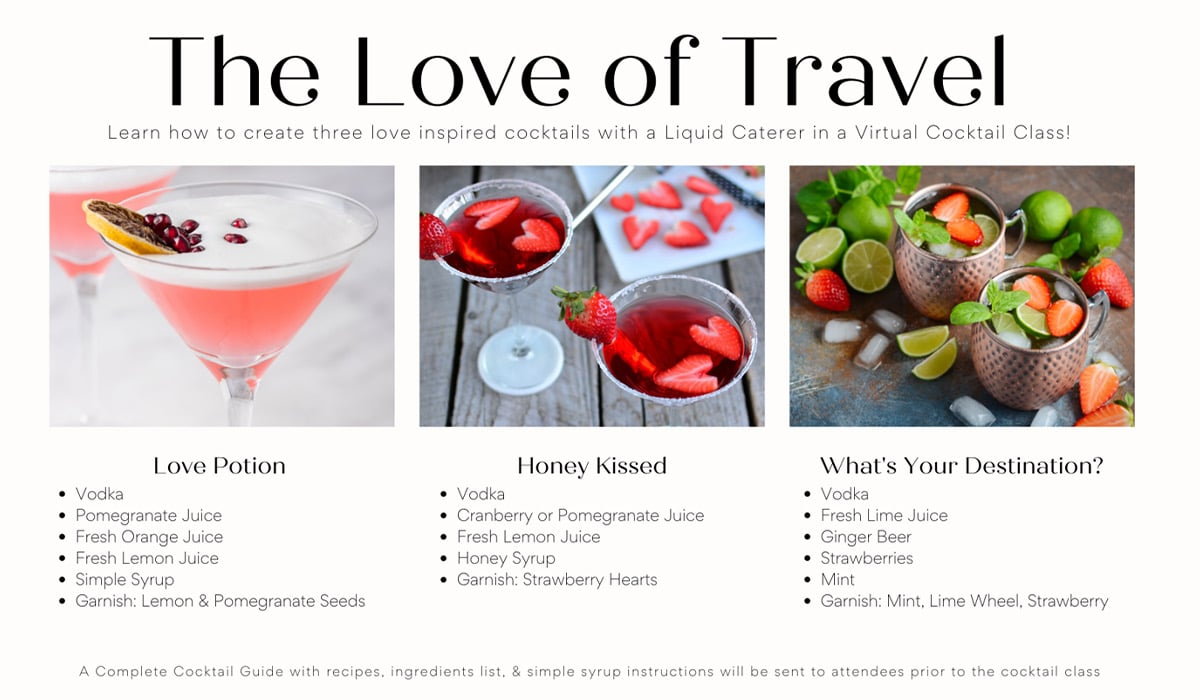 A Complete Cocktail Guide with recipes, ingredients list, & simple syrup instructions will be sent to attendees prior to the cocktail class.

Don't Forget, Regent's 2021 WAVE Offer
Upgrade your Horizon: Free 2-Category Suite Upgrade on all voyages. All ships, all destinations, all yours!
Upgrade your horizon with a 2-category suite upgrade aboard any voyage with Regent Seven Seas Cruises plus Enjoy 50% reduced deposits.
Space is limited – Reserve your suite by February 28, 2021.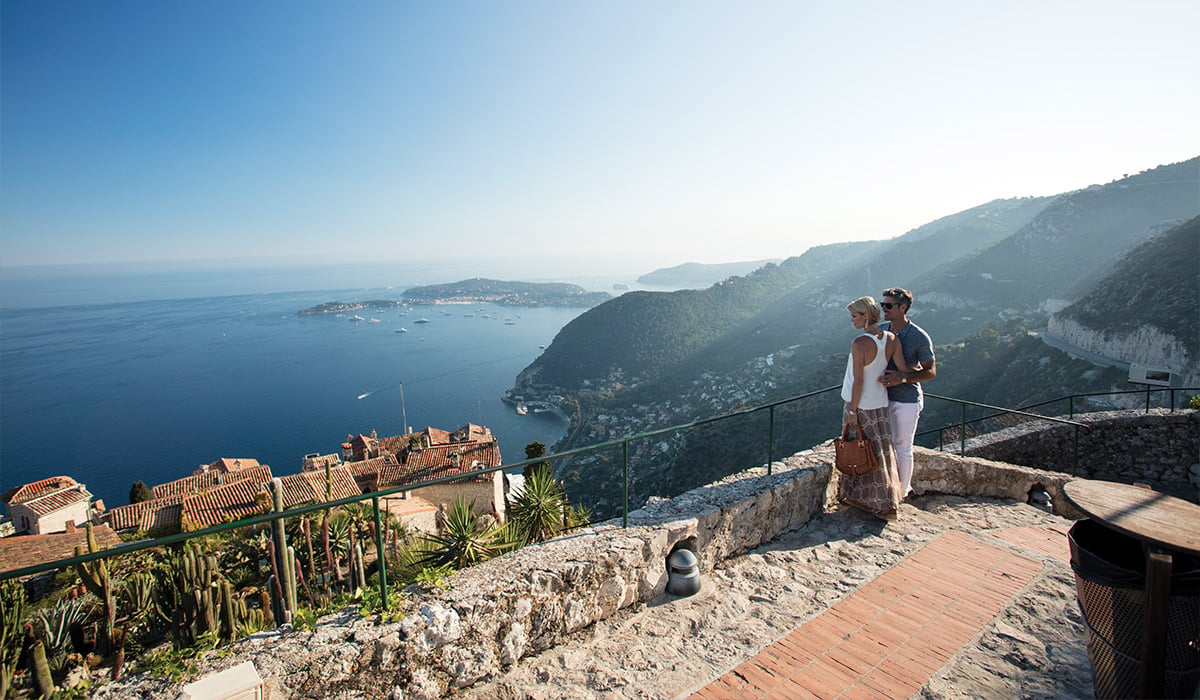 The mythical beauty of ancient and hallowed lands is revealed as the morning fog dissipates while you sip your coffee in the warmth of your luxurious suite. Distant dots of emerald green grow and take shape as you approach a verdant archipelago, reclining in the comfort of your private balcony, favorite drink in hand. The salted air cools your skin and warms your heart as you return to your haven on the water after an unforgettable shoreside experience in the safety and company of close friends. Experience all this and more with a 2-Category Suite Upgrade on any Regent voyage.