Adventure awaits with the beautiful, tropical islands that decorate the clear, blue waters of the Indian Ocean.
Located in the southern hemisphere, the tropical islands of the Indian ocean offer options for dreamy beachside retreats and epic oversea adventures. Spanning from Australia to Mozambique, the Indian Ocean is one of the smallest of the world's three major oceans and a hub for the global economy.
Each of the islands within this ocean includes vastly different flora and fauna. Each of these distinctions makes the islands of this region distinctly beautiful so we've compiled a list of our favorite island destinations.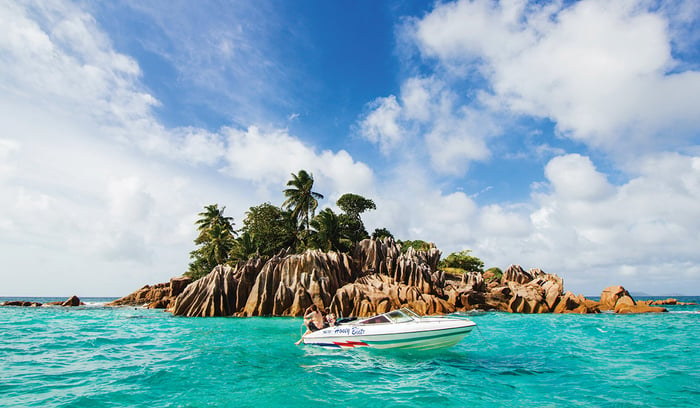 Seychelles, Africa

Known for dreamlike vacations and island treasures, Seychelles is one of the most ethereal isles in the world. This archipelago is made up of 115 individual islands and is set about 600 miles off the coast of Madagascar. Many claims that Praslin, Seychelles was the original Garden of Eden, however, each of these tropical retreats evokes a similar feeling.
Feelings of offshore tranquility are highlighted by the pristine beaches, sheltered coves, and sapphire waters. Nearly half of the landmass has been set aside for national parks and reserves creating a tropical refuge untouched by nature.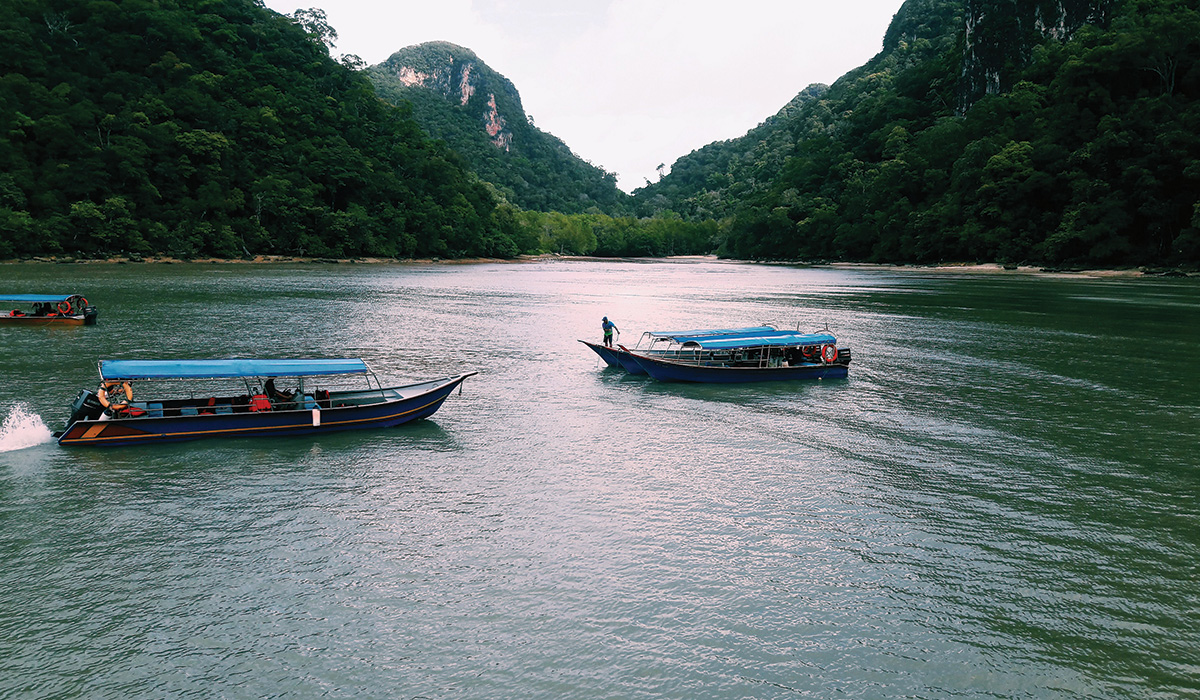 Langkawi, Malaysia
Known as the gem of Malaysia, Langkawi is another beautiful archipelago with around 140 islands. With a small population occupying just a few of these islands, Langkawi holds a UNSECO world geopark status for its rich wildlife population in conservation sites.
Discover tropical wildlife with long-tailed macaques and flying colugos. White sand beaches and crystal clear waters envelop these tropical islands with colorful culture. Experience multiethnic cuisine, breathtaking beauty, and beachside daydreams.
Christmas Island, Australia
Named for the red crabs found on the beaches, Christmas Island is a haven off the coast of Indonesia. From deserted beaches to cultural eateries, Christmas Island is a great option if you are looking to stop over in Australia after your tropical vacation.
Sri Lanka
Described by Marco Polo as one of the finest islands, travelers will find beauty abound on a trip to Sri Lanka. This off-the-beaten-path destination is full of tropical beaches, stunning wildlife, and local flavor.
Sri Lanka is the perfect destination for a traveler looking to enjoy the tropics and understand the culture and long history of a smaller country.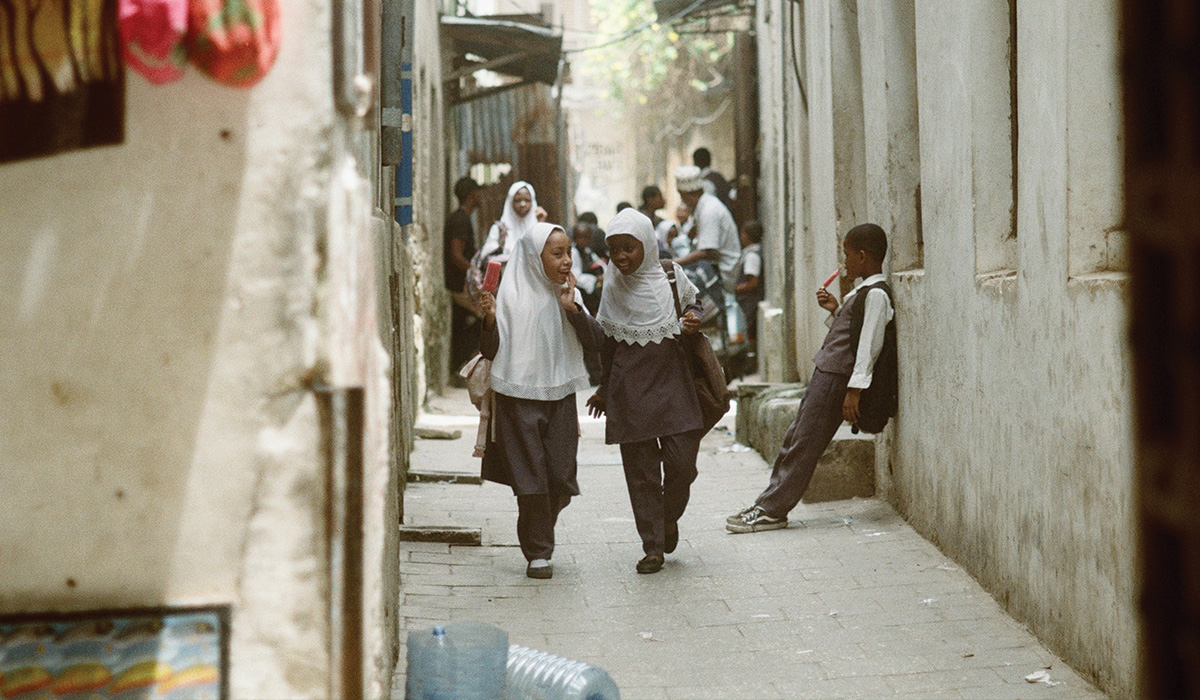 Zanzibar, Tanzania
Another famous tropical beach destination, Zanzibar is known for its influence on the spice trade and as the birthplace of Freddy Mercury.
Zanzibar City is a historic Stone town and a UNESCO world heritage site. The architecture blends Islamic and East African Swahili cultures with elegant minarets and intricately carved doorways. As a guest, you can walk the beautiful beaches and the city's historic landmarks like the House of Wonders.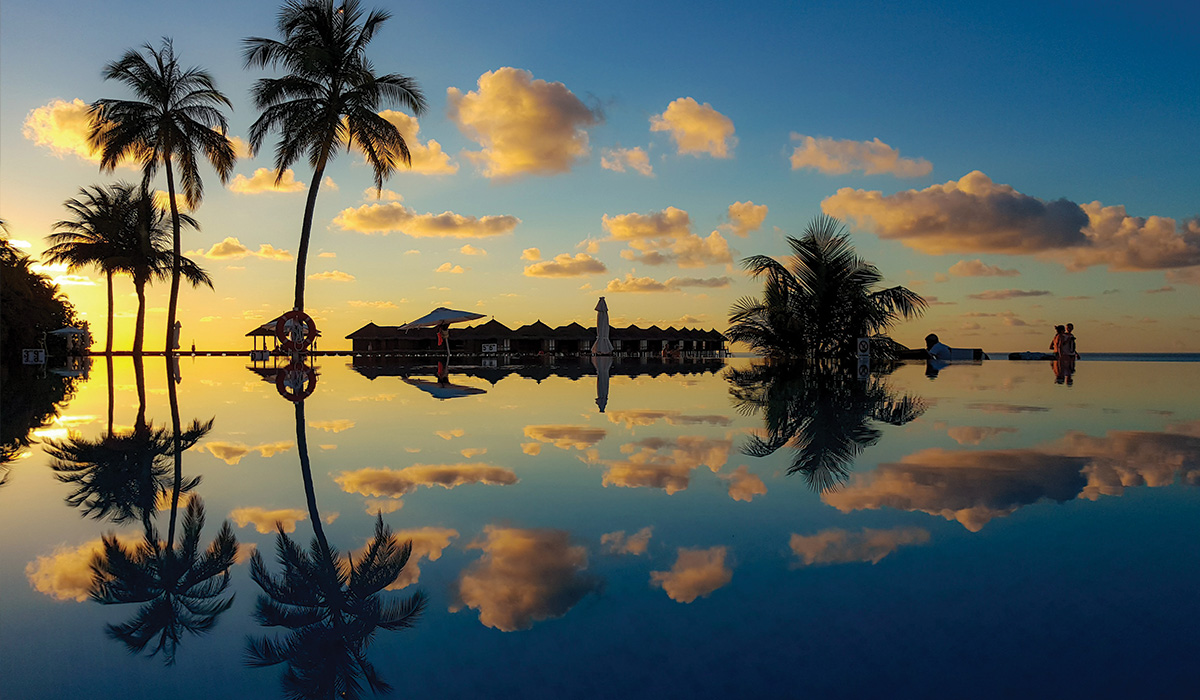 Maldives
This island nation includes over a thousand beautiful islands that span across the equator. Known as one of the most delicate ecosystems in the world, the islands of the Maldives are perched on tropical coral reefs.
Although the Maldives are known for some of the best beach resorts in the world, the Maldivian culture is also a huge draw. With a unique written language, traditional boats known as dhoni, and local foods that incorporate fish and coconut, there are plenty of cultural adventures to round out your discovery of the Maldives.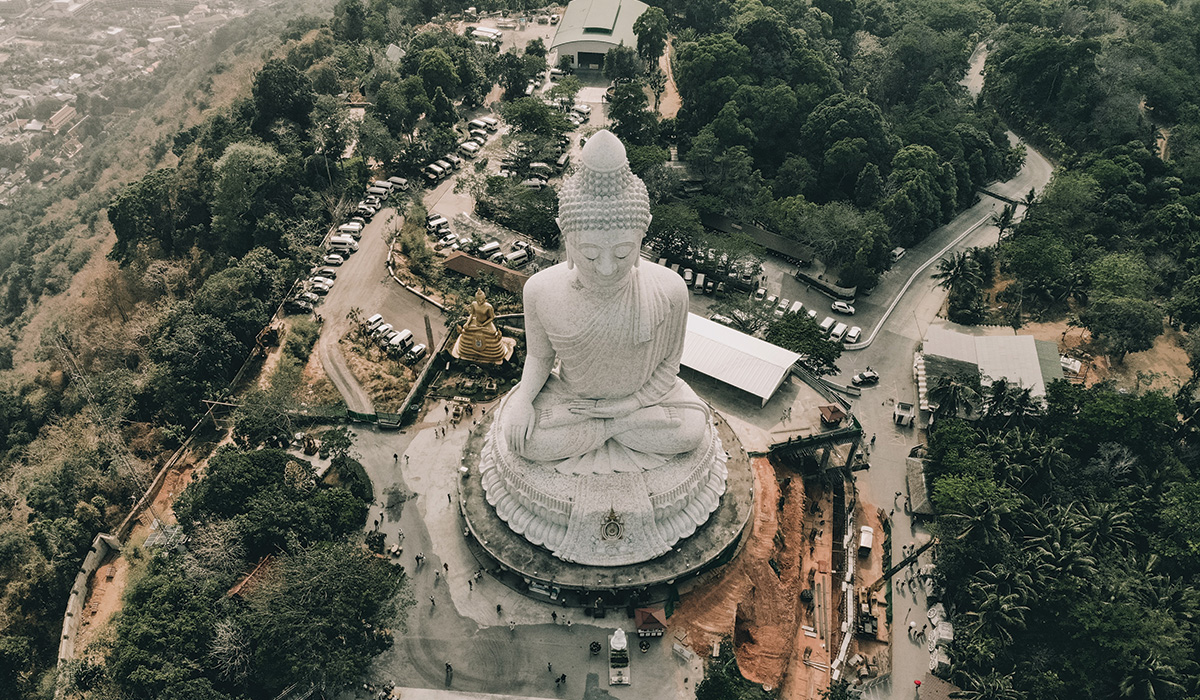 Phuket, Thailand

Located in southern Thailand on the Andaman Sea, Phuket is known for its beautiful scenery and peaceful white sand beaches. This island gives a worldly feel with some of the country's best Thai food and nightlife. If you are looking for a laidback beach vacation, life in Phuket follows a peaceful pace and a happy tune.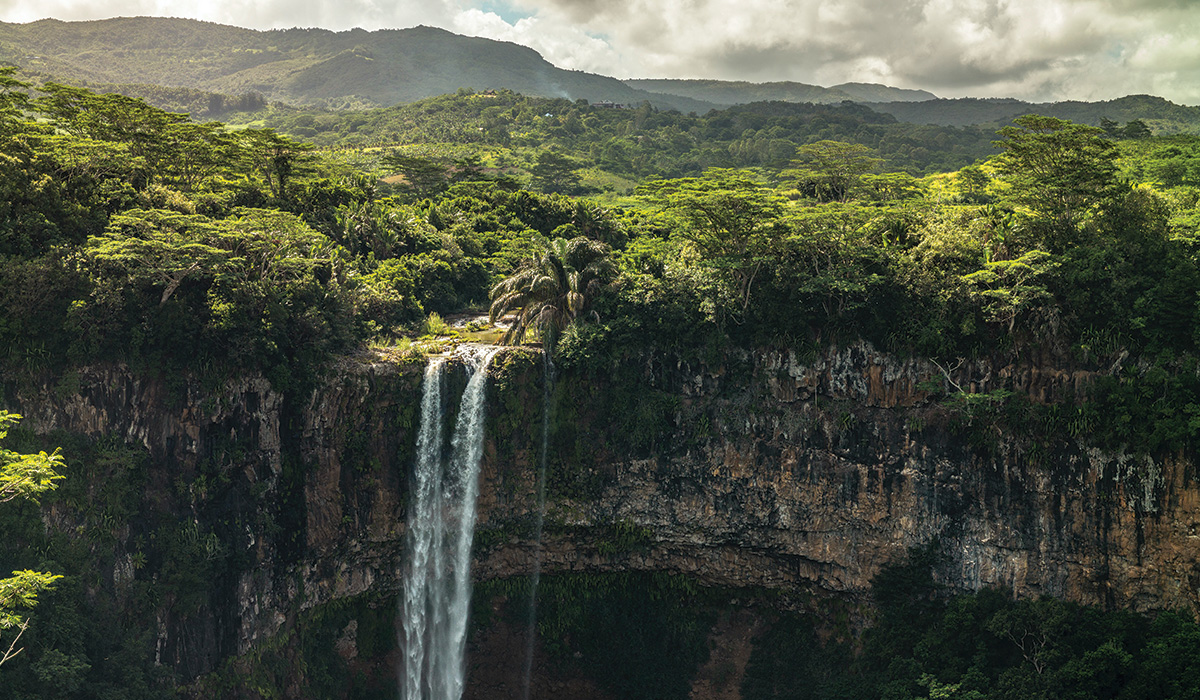 Mauritius

More white sand beaches, turquoise lagoons, and vibrant reefs decorate the shores of this volcanic island nation. Home to rare birds and 700 plant species, Mauritius is a paradise for adventurers. With endless sandy beaches, vibrant ocean life, and bustling open-air markets, you'll find the sense of island relaxation in this small country unparalleled.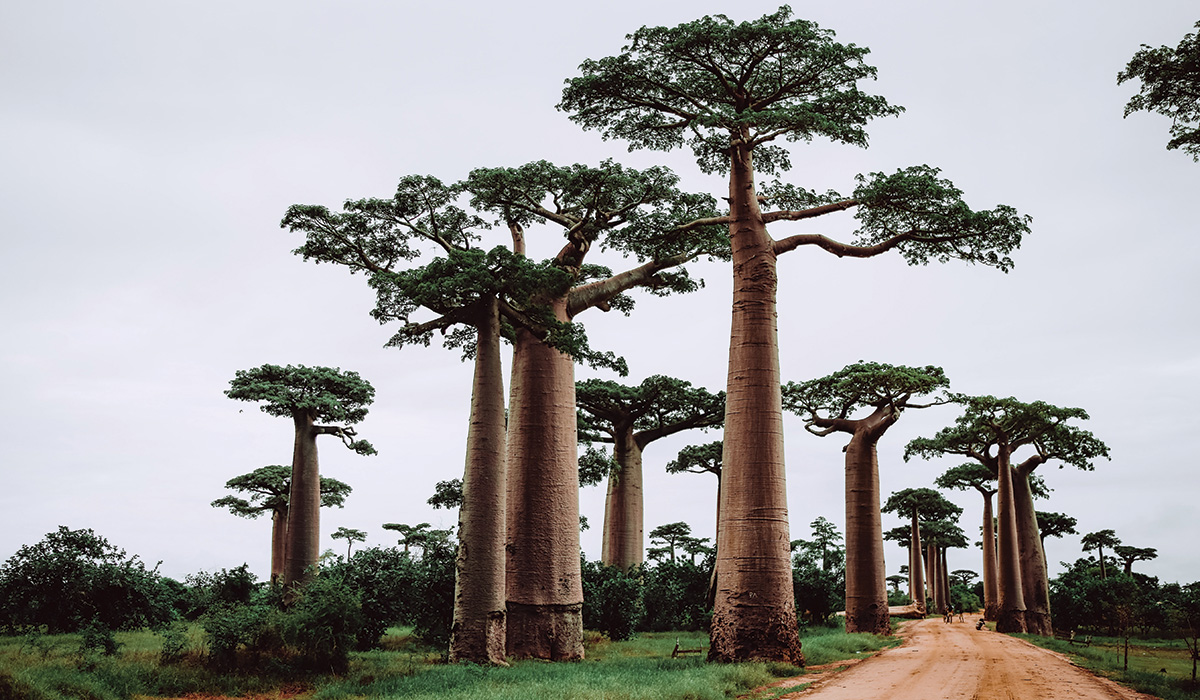 Madagascar

Nearly as large as texas, for many Madagascar is a bucket list trip. The local culture is influenced by Europe, Africa, and the East. The mountainous peaks and sandy beaches span this island nation.
Wander into national parks and experience diverse plants and animals, relax on idyllic islands, and stroll through heritage towns. The experiences of Madagascar are enchanting.