The Viking Cruise Experience is even better at sea...
After years as the leading River Cruise Line, Viking developed a fleet of small, all-veranda, modern ocean ships. Shortly after their first inaugural ocean cruise, Viking was named the #1 Ocean Cruise Line in the world! Since the Viking Star set sail in 2015, Viking's Ocean Ships have been awarded countless accolades. With so much notoriety, these cruises have become increasingly popular.
Of course, different cruise lines appeal to all the different cruise personalities.
Is Viking Right For You?
Viking Ocean Cruises are ideal for an active and intellectual adult. You should try Viking Ocean Cruises next if you love veranda rooms, immaculate small ships, and luxury amenities. The cruise line's nine identical 930-passenger ships include perks. From shipwide complimentary Wi-Fi to verandas for all cabins, you'll fall in love with this luxury cruise experience.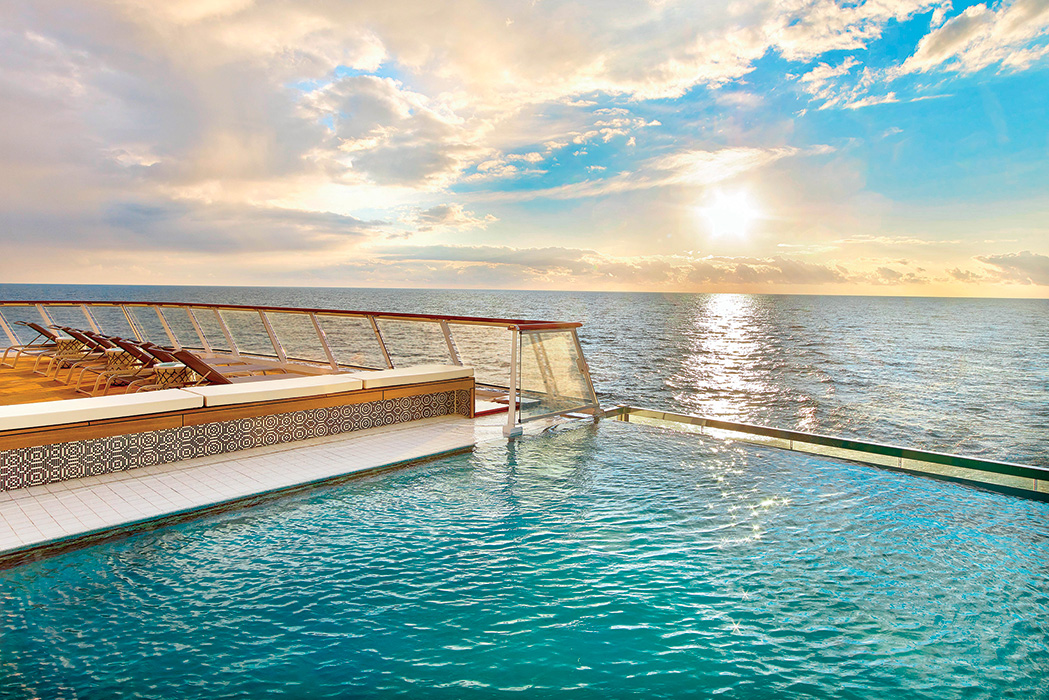 Created For the Curious

Viking cruise experts specialize in the history and culture of your destination. This means they add value to your experience before you step on board. Explore movies and readings to learn about your destination before you set sail.
Once on board, every detail is designed to enrich and enhance your travel experience, helping you fully immerse yourself in the rich cultures of your destination. From their thoughtfully curated shipwide library and the insights of their guest lecturers and Viking Resident Historians to cooking classes with our chef and wine tastings with our sommelier, Viking helps you connect to your destination in every possible way.
Travel There

When you embark on a journey with Viking Ocean, you'll have the opportunity to experience your destination's essence by spending more time in port. You can enrich your understanding of the culture and history through shore excursions and indulge in destination-based cuisine on board. With these offerings, Viking Ocean ships provide exceptional ways to discover the contemporary world.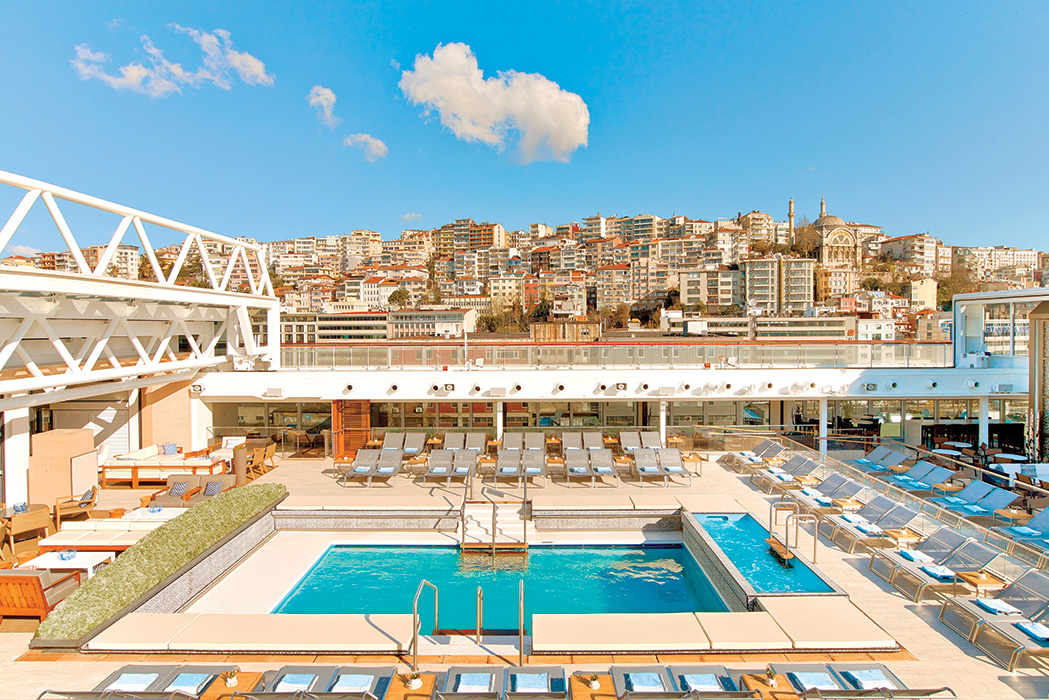 Quiet Season Mediterranean
Most of us dream of summers along the Mediterranean. However, for those available during the spring and fall, we'd recommend picking another time to sail. The shoulder seasons may be better times to visit the Mediterranean, with fewer travelers, easier access to landmarks, and easygoing interactions with locals.
The Americas & Caribbean Cruises
Forget the umbrella drinks, kiddie pools, and casinos. Instead, celebrate the diverse cultural heritage—British, Mayan, Tlingit, Spanish, African—of the Americas and the Caribbean. Gain an intimate view through carefully curated itineraries, more time in port, and enriching excursions.
Scandinavia & Northern Europe
Viking's Scandinavia and Northern Europe ocean itineraries offer unrivaled diversity. Cruise the Norwegian fjords to the United Kingdom. Trace ancient Viking trade routes. Explore glittering cultural capitals—with longer port calls, overnight stays, and the midnight sun's extended daylight.
Asia & Australia
Viking reveals the best of the Far East, Southeast Asia, and the South Pacific, painting a canvas with brushstrokes of lush rainforest, blue seas, sleepy villages, and modern cities. Experience New Zealand's natural wonders, India's temples, and ports such as Sydney, Shanghai, and more.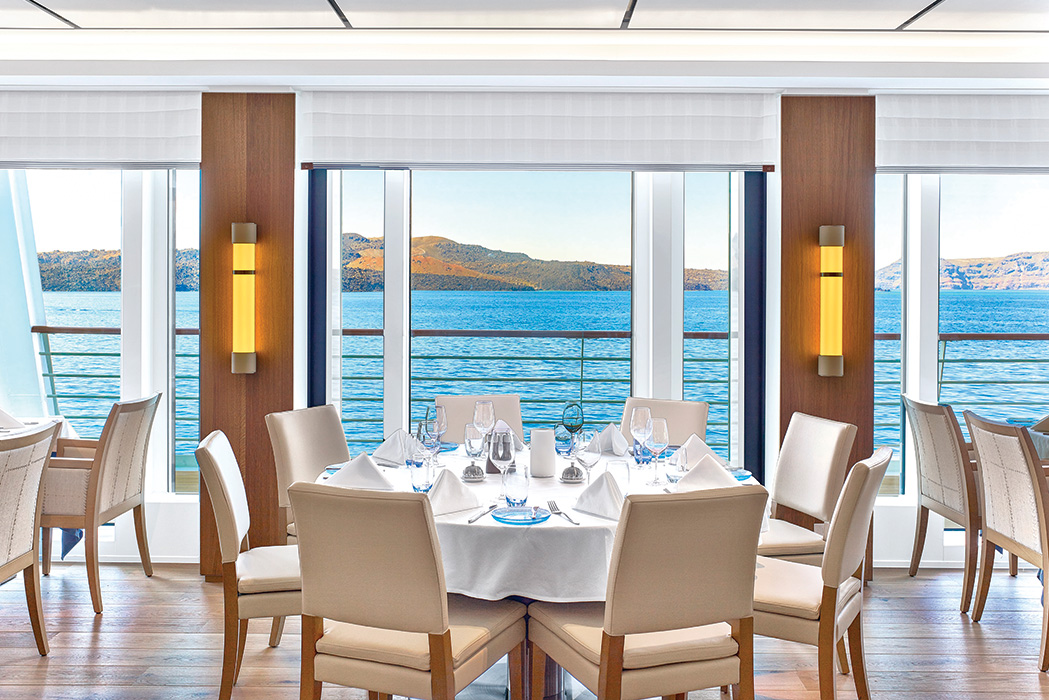 Travel Tip: Avoid Overpaying For Drinks
If you like to splurge on drinks when you cruise, consider the Silver beverage package. When you prepay for this drink package, you'll enjoy unlimited beers, cocktails, premium wines, juices, espresso drinks, and mineral water for a little under $20 dollars per day. If you'd prefer not to pay for a drink package, guests can bring bottled wine on board as they travel. This means you can savor the wines from the regions you visit from the comfort of your stateroom. Cheers.