A 15 day voyage aboard the Silversea Shadow
Cruise Line: Silversea
From Tokyo to Hong Kong
Silversea's Millennium Class luxury cruise ship Silver Shadow offers you freedom and space to design your day. Slightly larger in size than ships Silver Cloud and Silver Wind, Silver Shadow retains Silversea's essence – spacious suites, a complement of only 382 guests, superior service – paired with a lively cosmopolitan atmosphere and enhanced amenities.
Silversea's asian collection is the essence of modern asia confluences
During this 15 day cruise, you'll experience a dynamic mix of cultures, ideas and histories neither ethnic nor exotic. First-time visitors should expect to be surprised, confused and charmed by a melting-pot region like nowhere else on Earth.
What's Included:
Spacious suites – over 85% with private verandas
Butler service in every suite
Unlimited Free Wifi
Personalised service – nearly one crew member for every guest
Beverages in-suite and throughout the ship, including champagne, select wines and spirits
24-hour dining service
Onboard entertainment
Complimentary transportation into town in most ports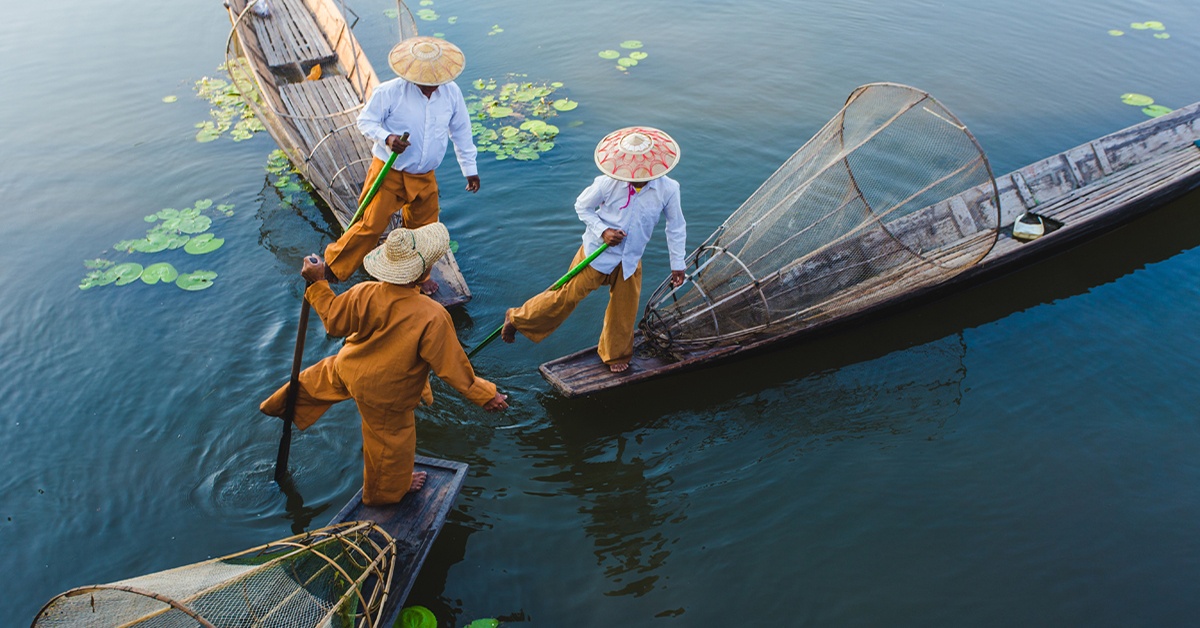 Insider Tip: Love history? Explore the highlights and landmarks of Tokyo during a relaxing orientation drive through this bustling city.

About Silversea
Silversea's small luxury ships are designed for those who delight in the thrill of discovery while indulging mind and body in the most lavish surroundings imaginable. All accommodations are spacious, ocean-view suites that include butler service,and most include private verandas. Silversea voyages and cruise expeditions sail to over 900 destinations on all seven continents, more than any other cruise line.