The Perfection of Belmond is only rivaled by the imaginary world of a Wes Andersen film.
If you've ever seen a Wes Andersen film, you probably realize his eye for architecture isn't rivaled by many. Similar to the experiences of a stay at Belmond Hotels, the details in Andersen's film create a world of color, symmetry, and architectural perfection. Andersen is known for his ability to "slightly heighten reality" in his films. In essence his work takes place in a world that feels much more put-together than the one we inhabit everyday.
In nearly all Andersen's films action revolves around a central structure that plays into his style. Andersen employs architectural marvels from hotels to classic train cars to create his own perfect reality. While Andersen's world is not quite a reality, Belmond hotels achieve the same dreamlike quality with their luxury travel accommodations.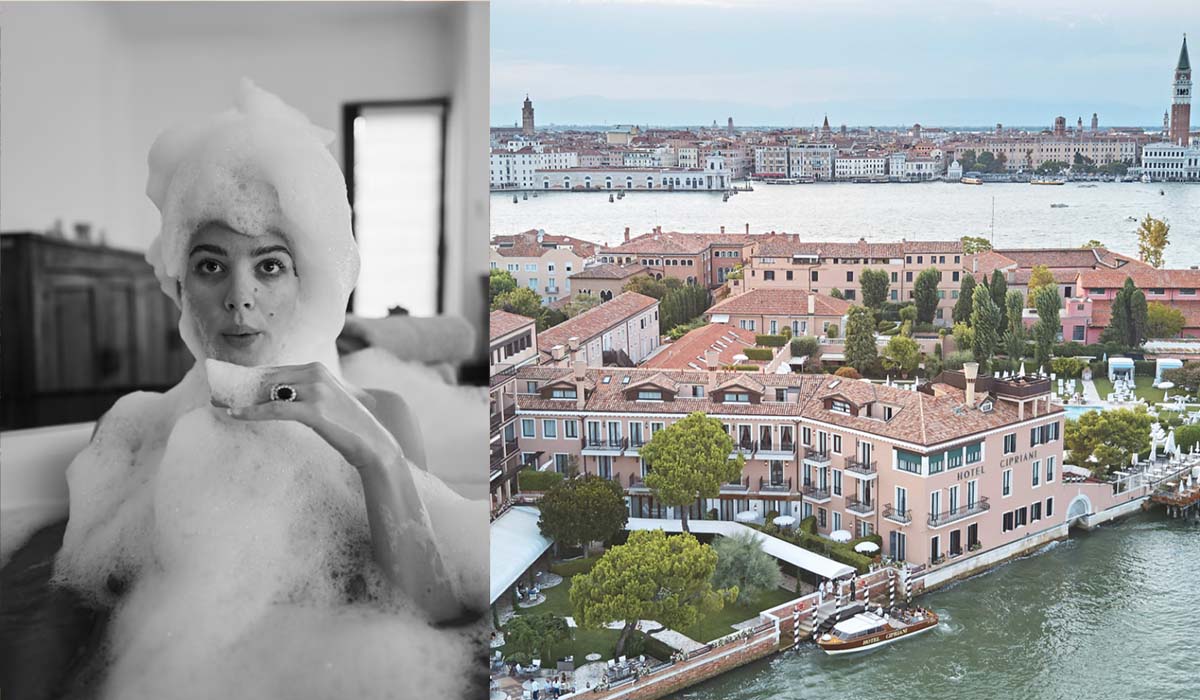 The unreal building from The Grand Budapest Hotel, however picturesque, is only a miniature. Lucky for us there are a handful of surreal central structures that we can revolve around for a short time. The Belmond collection of unreal experiences began with the Cipriani Hotel in Venice and grew from there. From the Mount Nelson Hotel in Cape Town to La Résidence d'Angkor in cambodia, even Andersen himself recognizes the connection. Recently Andersen collaborated with Belmond. Together they designed a passenger car to mimic the exacting world of Andersen's dreams.
Andersen and Belmond Collaboration: The Cygnus Carriage aboard the Pullman.
Angular, symmetrical and intricately designed, Wes Anderson films are known for their exquisite aesthetics and predilection for panache. One marvel of the Belmond world now includes Wes Anderson's reimagined train carriage of the British Pullmond. The patterned green details and fine touches show just how well Belmond fits into Andersen's dream world. This collaboration isn't the only place dreamy Belmond emanates Andersen's visions. The epitomy of Venetian gold, Belmond's Cipiani is another good place find commonalities.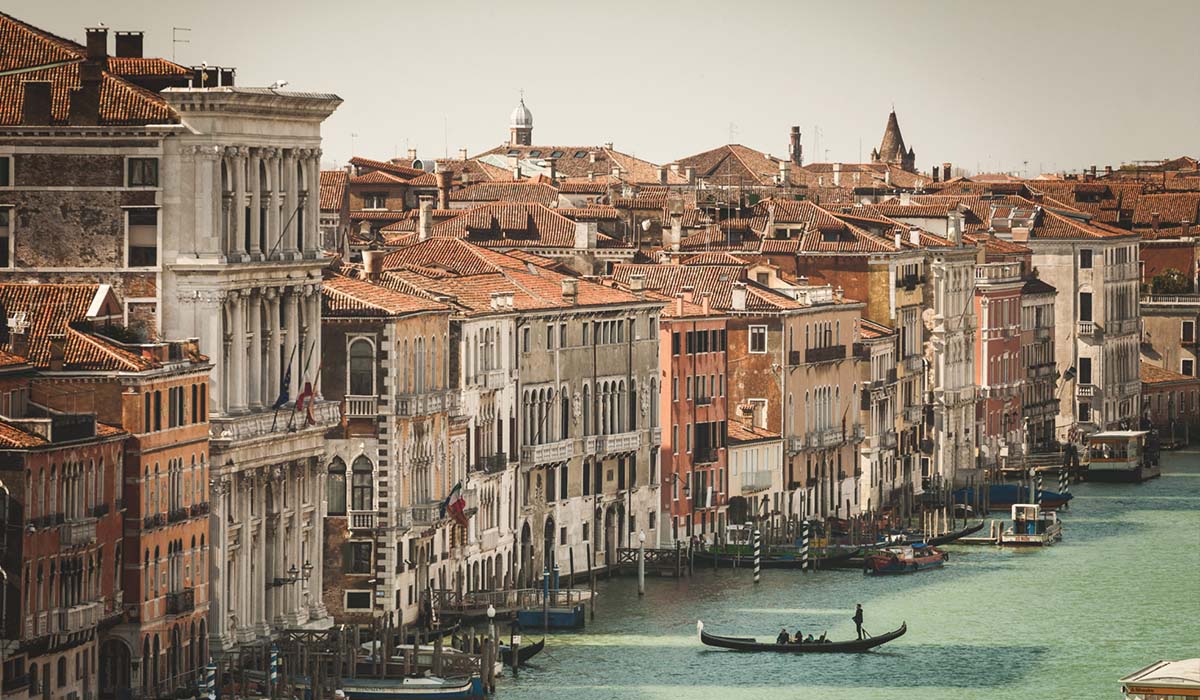 Venetian Gold at the Cipirani
Belmond began in Venice, in 1976 when the keys of the Cipriani Hotel were handed over. Under the Belmond eye for opulence the Cipriani bloomed into an experience just beyond reality. This was just the beginning of Belmond's supremely perfect world. Guests will feel themselves whisked away by exquisite antiques, local artifacts, and Michelin-starred gastronomy. Similar to the dreamlike world of Andersen's films, every inch of this iconic hideaway is guaranteed to enchant.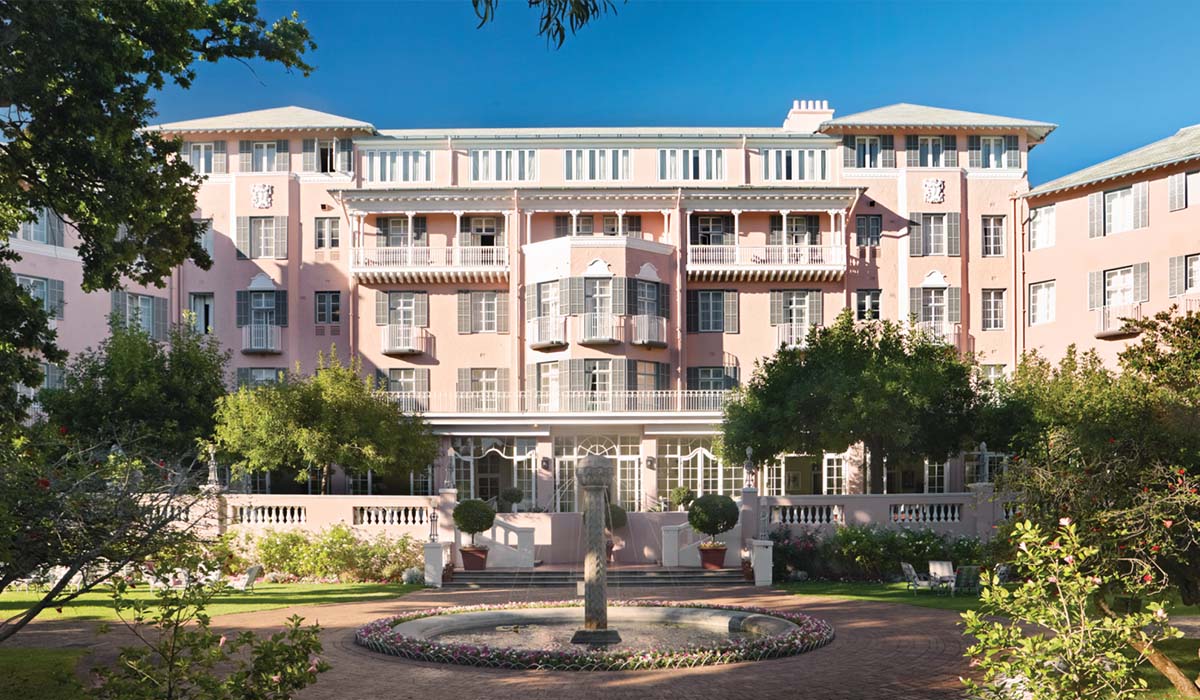 Andersen's pink palace at the Mount Nelson Hotel
In the heart of Cape town the pink walls of the Mount Nelson Hotel adorn another surreal central structure. The building was painted pink at the end of the first world war as a symbol of peace, a shade very similar to the one that adorns the fictitious Grand Budapest. Similar to Andersen's world the entire estate favors symmetry and well manicured details. From safaris through Botswana to dips any of the clear blue pools, the experiences you'll have at Belmond's Mount Nelson will be just beyond reality.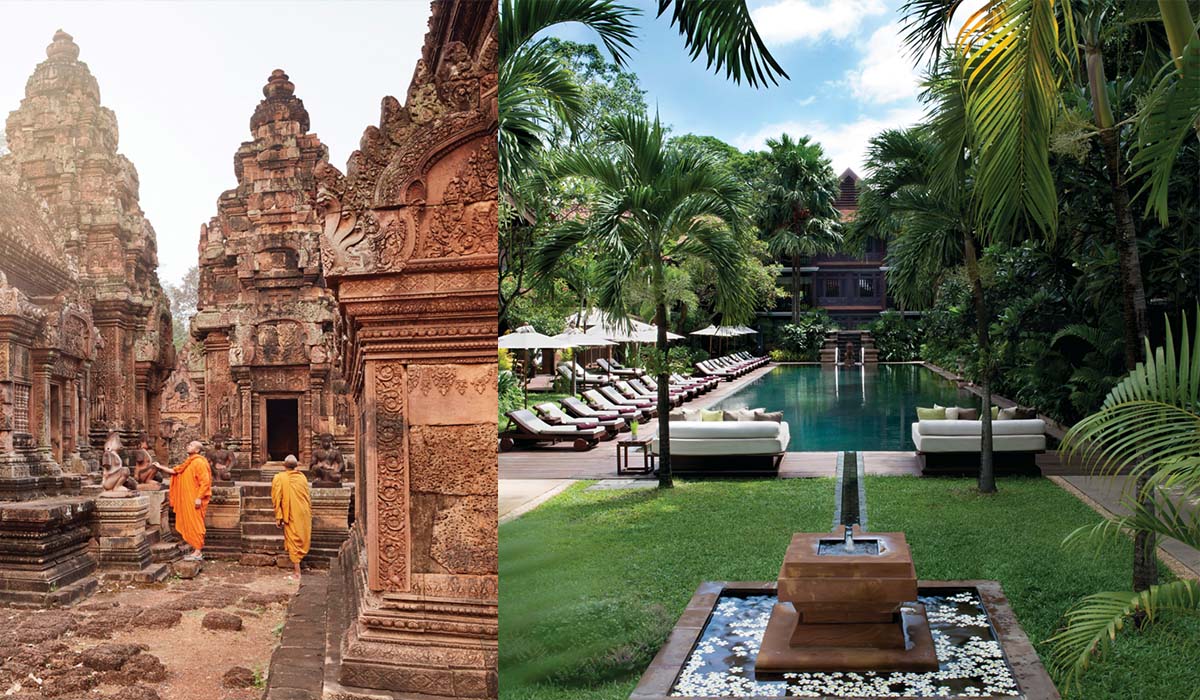 Authentic Cambodian experiences at La Résidence d'Angkor
Another of Belmond's historic utopia's La Résidence d'Angkor captures the essence of the region's rich history within traditional Khmer. The Elegant teak and basalt accents not only exude perfection but echo the ancient temples nearby. Located close to Angkor Wat, Angkor Thom and Tonlé Sap Lake, La Résidence d'Angkor an ideal base to explore the wonders of the region.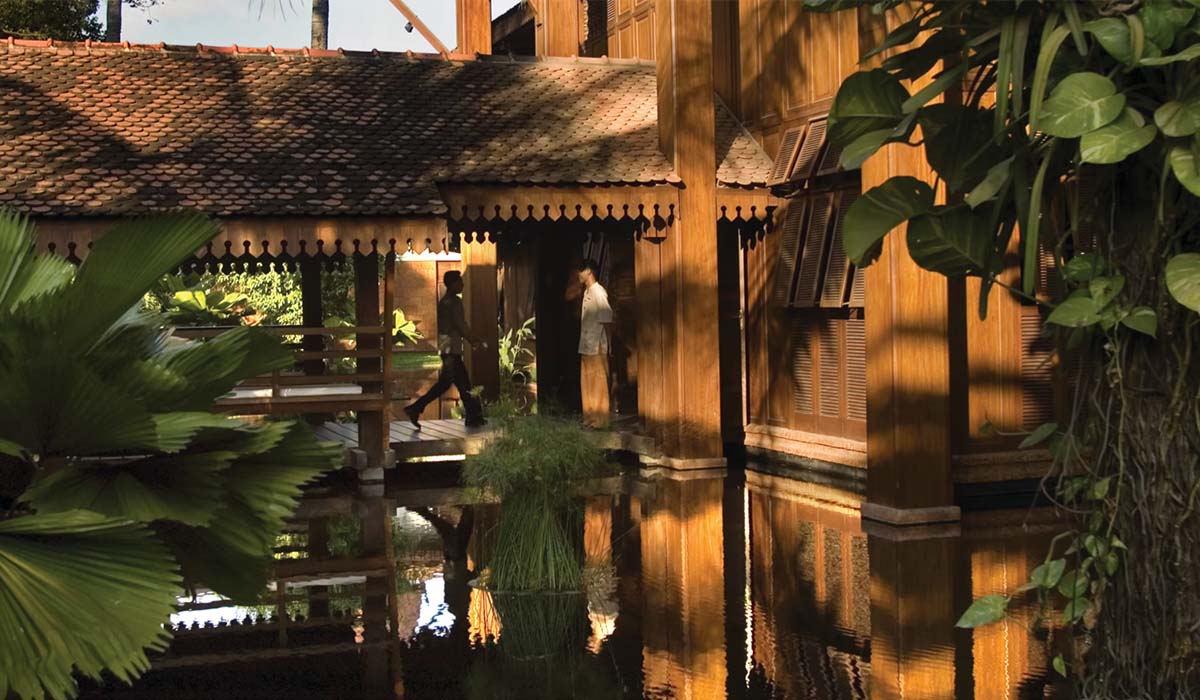 About Belmond
Belmond joined LVMH Moët Hennessy Louis Vuitton in April 2019, reinforcing their place among the international leaders in luxury. For over 40 years Belmond has followed the pioneering spirit and passion for authenticity to create and uncover some of the world's greatest travel adventures. Today, the belmond collection includes one-of-a-kind hotels, trains, river cruises and safari lodges in stunning destinations across the globe. Each has an incredible story to tell.