CDC Gives Cruise Lines the Go-Ahead to Resume Sailing
After months of uncertainty, it appears that cruise lines will be able to again take to the water before the end of 2020. On Friday, the Centers for Disease Control and Prevention issued an updated conditional sailing order for cruise ships that will allow cruise ships to start sailing in North America starting on Nov. 1. The framework states that cruise lines can now pursue "a phased resumption of cruise ship passenger operations" with "a careful approach."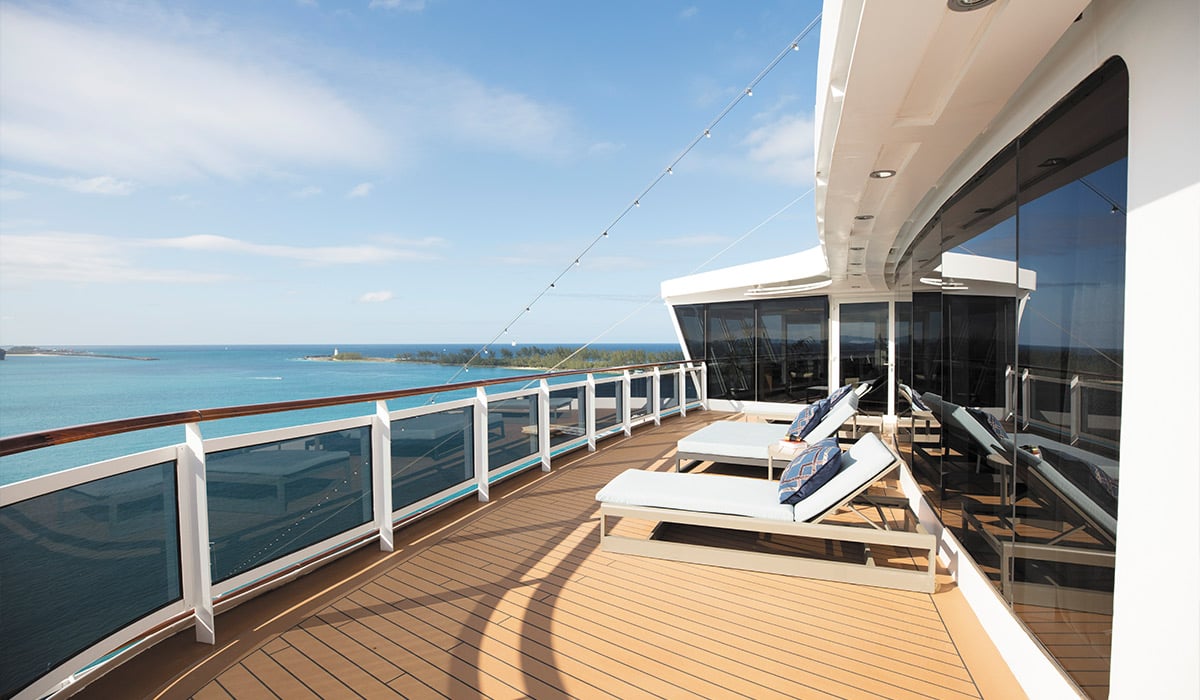 Initially, the CDC will require testing and additional safeguards for crew members, it said, along with onboard facilities in place to test future passengers. Then, the CDC is requiring all lines go ahead with simulate voyages "to test cruise ship operator's ability to mitigate COVID-19 risk." All ships will have to meet specific requirements for recertification and then, and only then, can cruise ships start a phased return to service. "These phases are subject to change based on public health consideration and cruise ship operators' demonstrated ability to mitigate COVID-19 risk," the CDC said.

Phased-In Framework
The phased-in approach will include: (1) establishment of laboratory testing of crew onboard cruise ships in U.S. waters; (2) 15 simulated voyages designed to test a cruise ship operators' ability to mitigate COVID-19 on cruise ships; (3) a certification process; and (4) a return to passenger voyages in a manner that mitigates the risk of COVID-19 introduction, transmission, or spread among passengers and crew onboard ships and ashore to communities.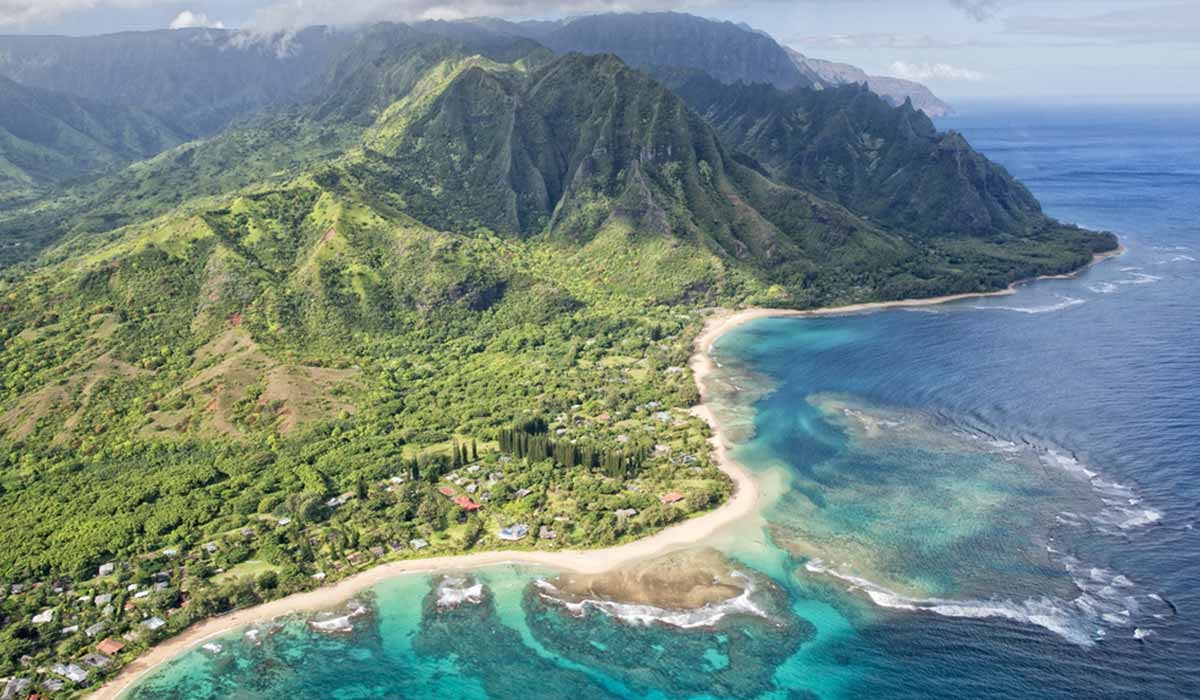 As part of the initial crew testing phases, the additionally contains requirements for: (1) shoreside COVID-19 laboratory screening testing of all crew currently onboard; (2) onboard diagnostic testing capabilities for symptomatic travelers (crew and future passengers); (3) shoreside COVID-19 laboratory screening testing of all newly embarking crew; and (4) continued compliance by cruise ship operators with their complete, accurate, and acknowledged No Sail Order Response Plans.
Articles: Daniel McCarthy, Travel Market Report & Cruise Industry News