Castles, coves, and world-class surf are just a few of the gleaming gems of Portugal's Silver Coast.
Europe is known for its charming streets, romantic eateries, and dreamy Mediterranean lifestyle. While summer vacationers frequent the coast of the Mediterranean, travelers would be remiss to skip the Portuguese coastline spanning from Lisbon to Porto.
This 200-mile stretch, known as the silver coast, glimmers with classic surf towns, historic castles, and magnificent cities. Portugal is full of charming European towns, and each destination is home to a distinct Portuguese flair. From the wine to the music, travelers will find themselves enchanted by the Portuguese way of life.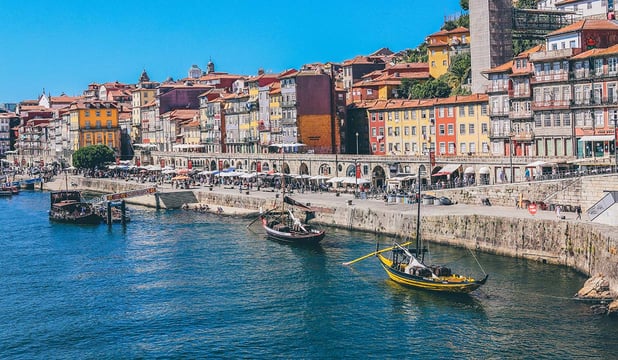 1. Porto for old-worldly charm and history

While Lisbon and Porto are the most popular Portuguese cities, they are famous for a reason. Porto welcomes travelers with its character, history, and charm as the northernmost city in the region. Porto is a great place to enjoy Port wine tasting, laze by the riverfront, and wander the historic streets along the banks of the Douro River.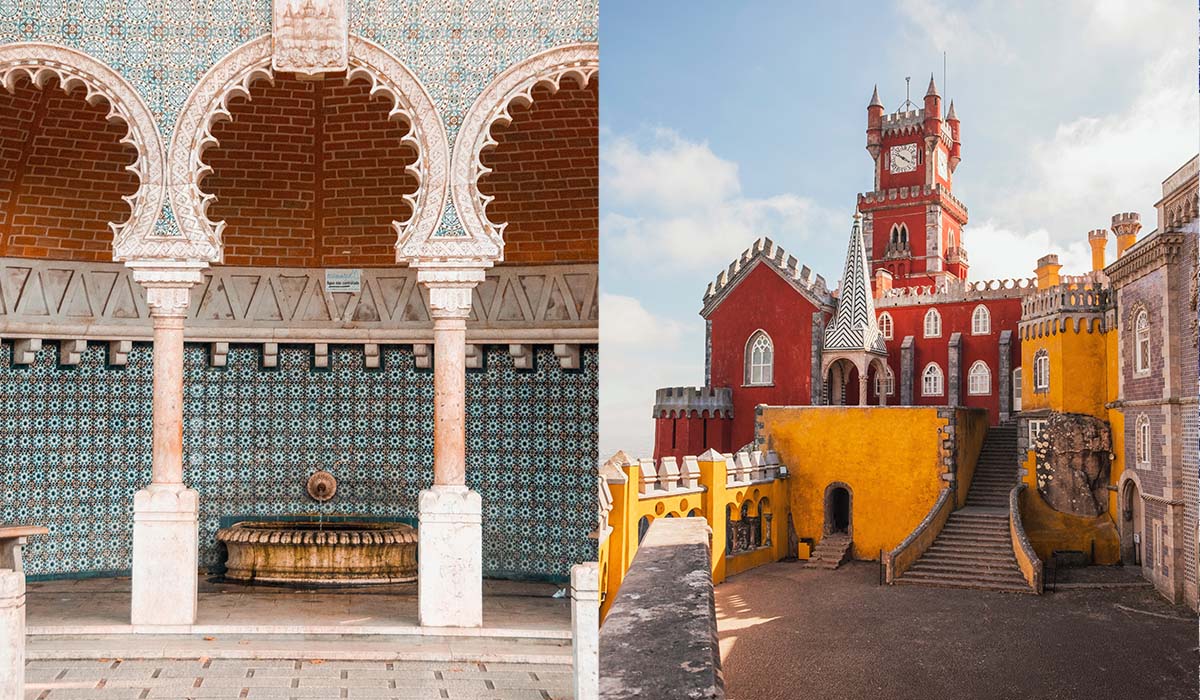 2. Sintra for the romance

A famous summer residence for Portuguese royalty, Sintra is home to royal palaces and elegant estates. The enchanting gardens and majestic towers create a land of fairytales as romantic as a Disney movie.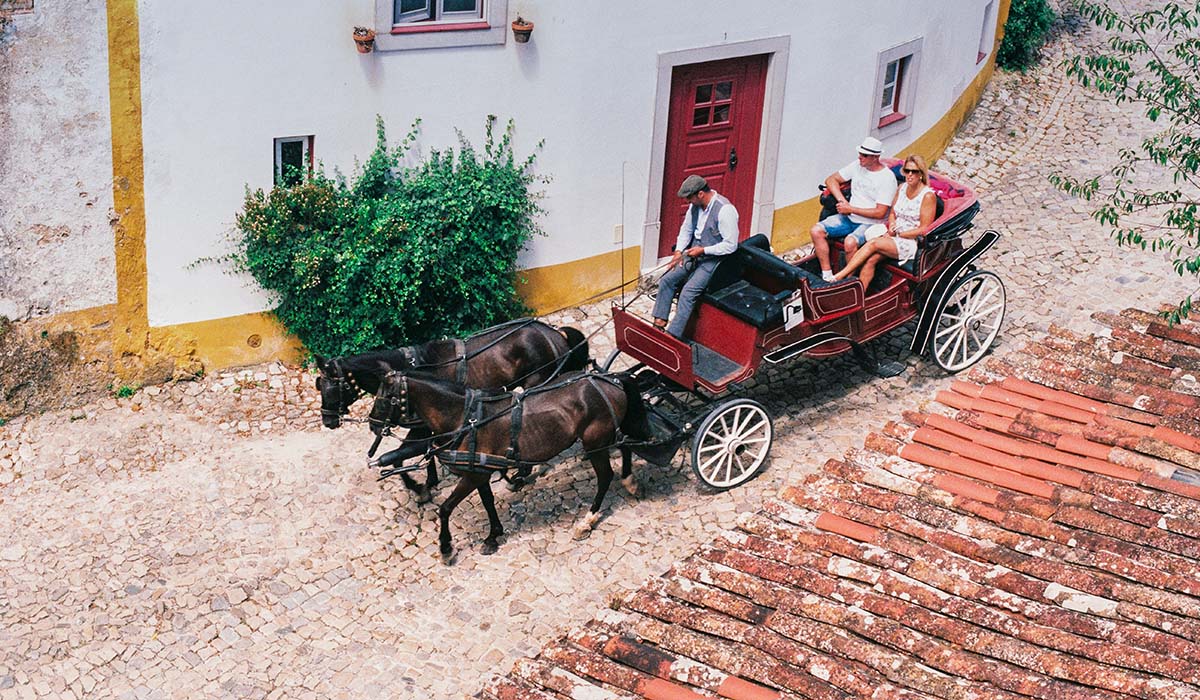 3. Óbidos for a medieval city

Just an hour from Lisbon, this medieval walled city is home to cobbled streets and whitewashed houses. This destination is known for cherry liqueur Ginja, and the town hosts several annual events such as the Óbidos Chocolate Festival and the Christmas Village.
4. Nazaré for the world's biggest waves
This old fishermen's village is now one of the most popular seaside towns in Central Portugal. Today Nazaré is home to traditional culture and beach life. Home to the world's biggest waves and wide sandy beaches, this is an excellent destination for beachgoers.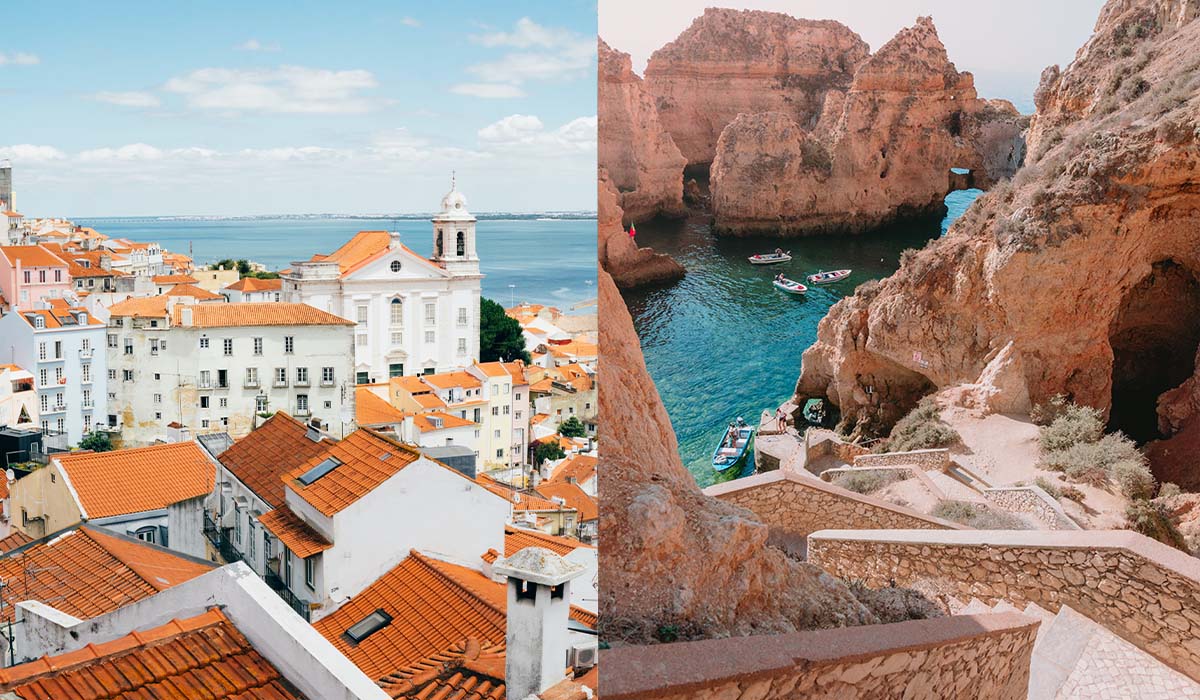 5. Tavira for the prettiest parts of Algarve
Set along the Gilão River, Tavira is known by locals as one of the prettiest towns in Algarve. Here travelers will find hints of the Moorish history and stunning Portuguese architecture. The area is home to great character and charm, from the colorful buildings to the traditional tile-work.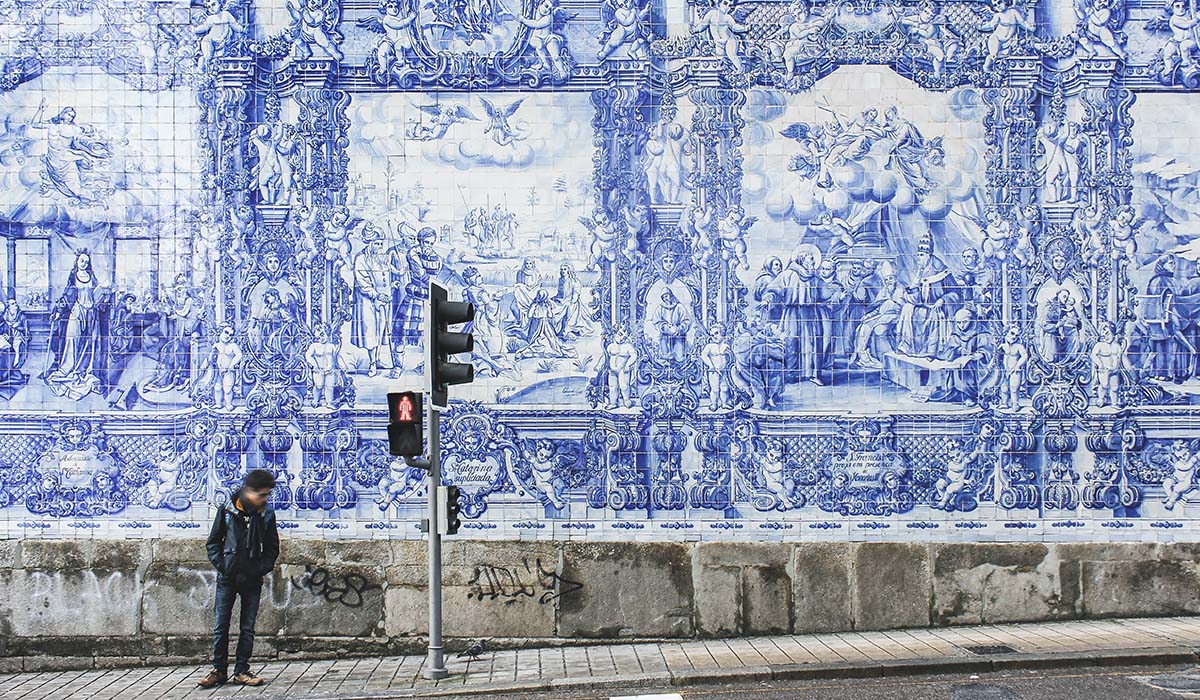 Explore the world with the help of our favorite local partners. With MVT's new Endless Luxury collection, it just got much easier to see with the world with locals' help. We've selected a few onsites DMCs to help our advisors and clients connect with some of the best luxury suppliers worldwide. We are excited to introduce a few partners currently facilitating travel through Portugal and the rest of the Iberian peninsula.
Tailored Spain
Tailored Spain is a Destination Management Company located in Spain. Based in Madrid, they specialize in VIP tailor-made luxury travel throughout Spain and Portugal. Because they are experts in Spain and Portugal, they are great representatives for travelers. Excellence, exclusivity, and expertise are the core principles of Tailored Spain.
Tempo VIP
This team is a specialist in the details of Portugal. Their goal is to bring you the most delicate secrets. More than experiences, they want you to enjoy unique moments. From wine tasting to private boat rides, Tempo Vip specializes in creating unforgettable moments for travelers.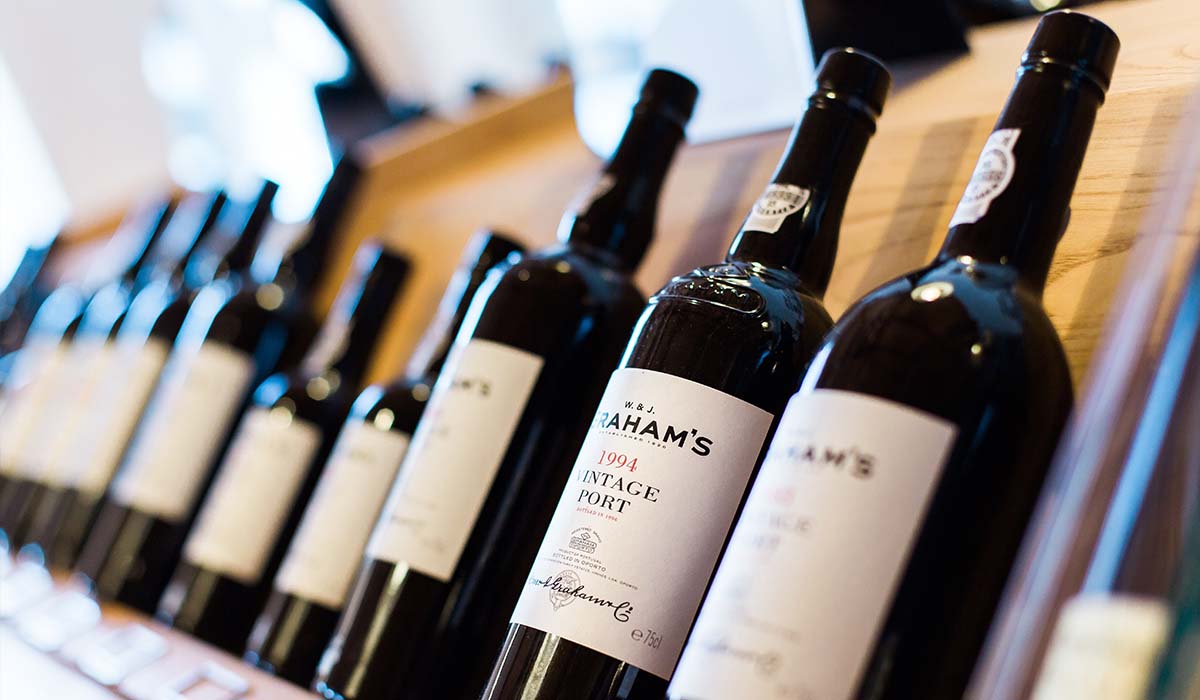 Benefits of booking with Endless Luxury:

Each Endless Luxury partner will treat clients like VIPs. From enhanced recognition, gifts, travel credit, discounts, added value, amenities, and personalized notes, to preferred hotel partner benefits and complimentary inclusions, each DMC in this program will go above and beyond for MVT travelers.