Unearth culture, natural beauty, and design on a summertime vacation to Scandanavia.
A trip to one of the happiest regions in the world promises relentless beauty, refined design, and a culture of acceptance. Summer in Scandanavia is a great pick for those looking to explore nature and experience a long, defined culture.
Culture
Norway, Sweden, and Denmark make up Scandanavia, however, all the Nordic countries play a role in Scandanavian life and cultures. Known as one of the happiest regions in the world, Scandanavia hosts self-aware and influential societies. Social and political priorities of peace, individual freedoms, tolerance, and privacy have created a country known for its happiness.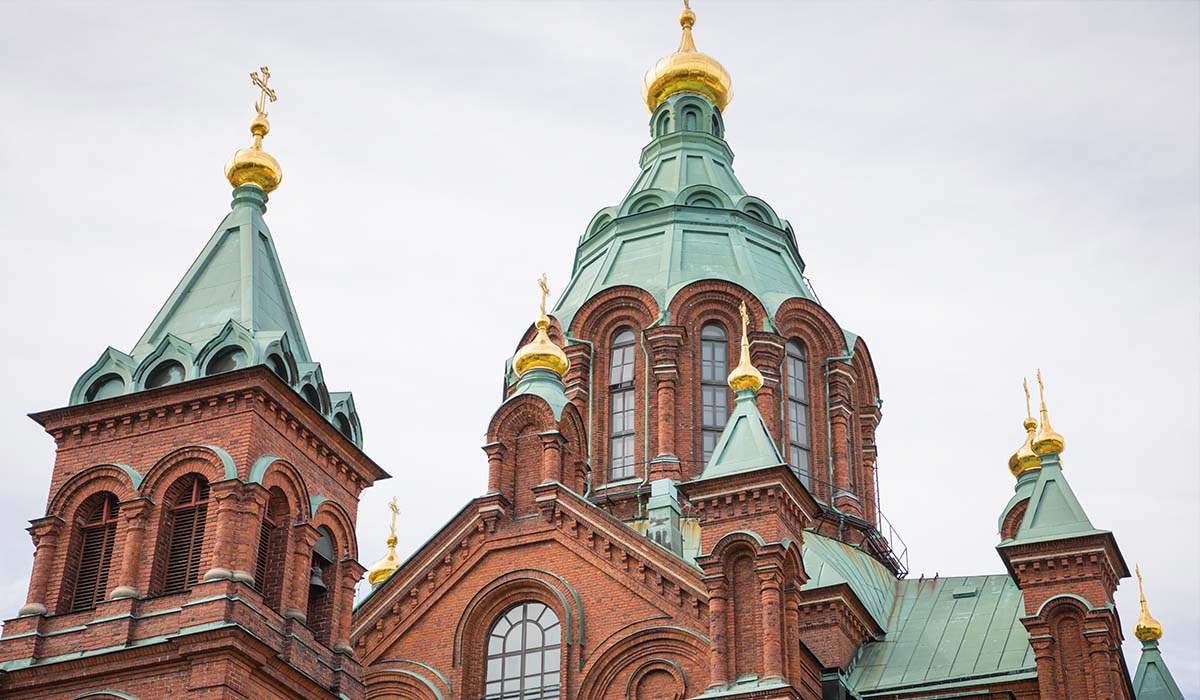 With value in tradition and acceptance of new people and ideas, intertwined histories bind Scandanavian values. Cherishing freedoms these nordic peoples have honed a society where freedom and privacy are protected. While, Norway, Sweden, and Denmark share Scandanavia and many values, cultural distinctions are plentiful. From the unique danish language to Norway's Viking heritage, each place is proud of its cultural distinction.
Natural Beauty
Famous for relentless beauty, Scandanavia is also known for deep fjords, steep mountains, and wooden churches. A drive through the countryside, hike up the nearest mountain, or walk through a nordic fjord will astound travelers from any part of the world.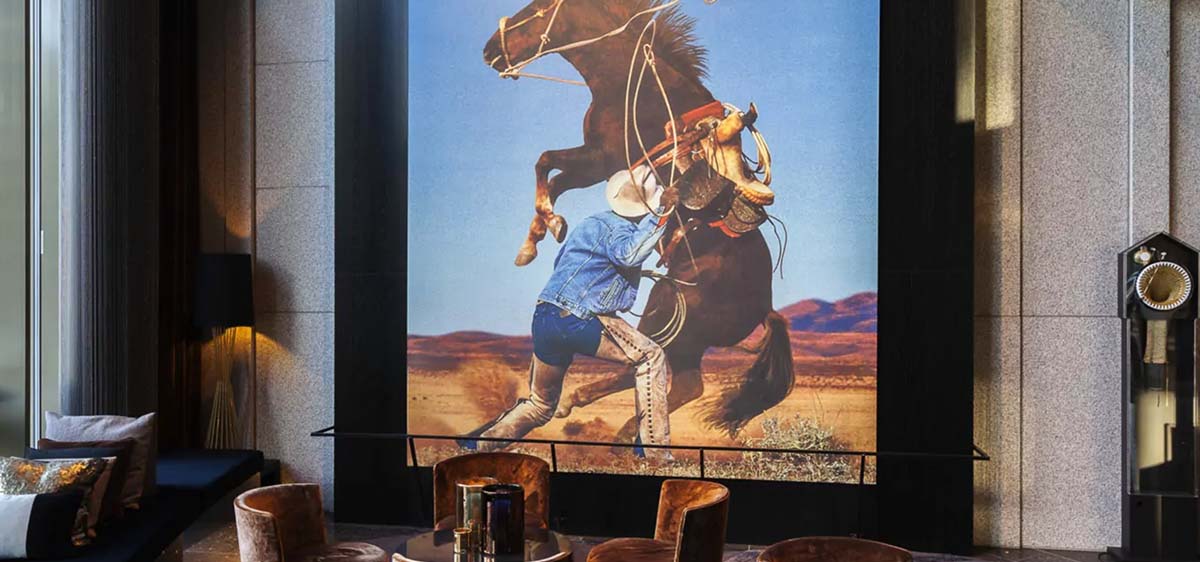 Art & Design
We aren't sure if all the incredible Scandanavian design is due to the rich history, local happiness, or natural beauty, but we are sure it is incredible. Design is known as art with a function and Scandanavian design is refined, elegant, and totally useful. With famous art, sleek design work, and meticulous attention to form, Scandanavian art enhances any trip.
Ways to Travel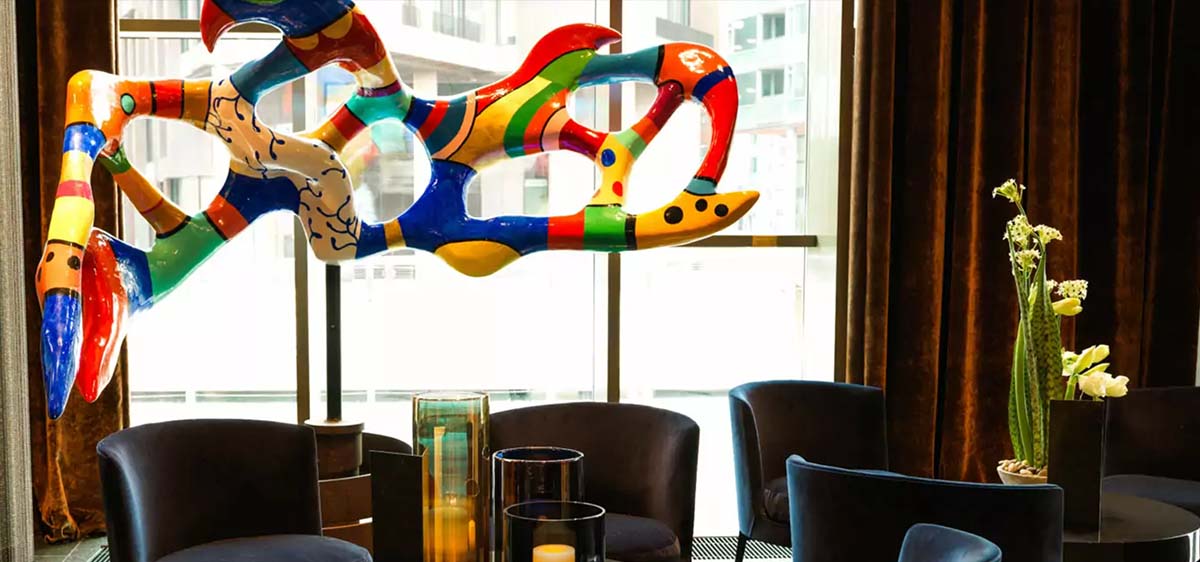 Where to Stay for the Best Art & Design: The Thief, Olso, Norway
The thief has filled their hotel with valuable works of art, modern design, and Nordic food with an international controversy. Known for its informal presence, the Thief enables guests to experience artworks and modern design within a intimate setting. Escapes can enjoy refreshing proximity to the sea and beautiful outdoor areas, or take a walk across the bridge to important financial institutions, shopping areas, and cultural offerings.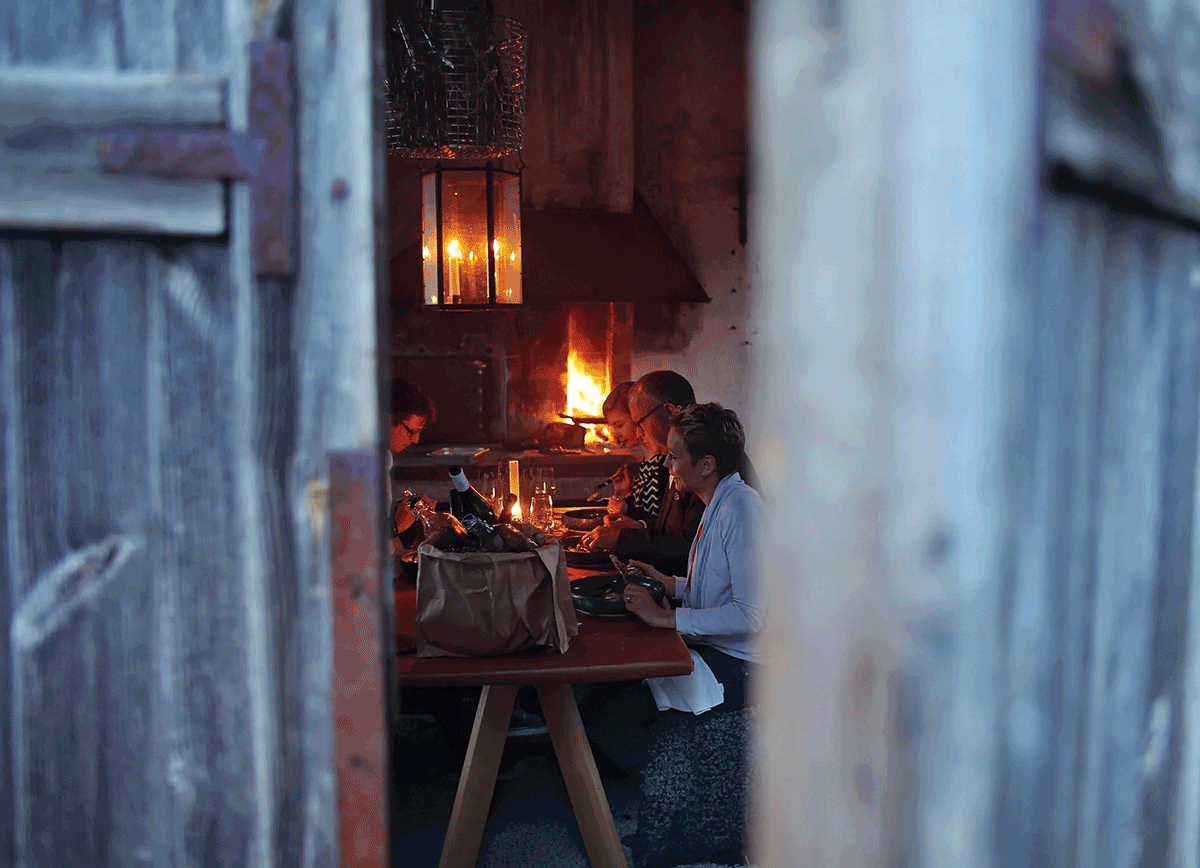 Where to Stay for the Natural Beauty: Fabriken Furillen, Gotland, Sweden
Transformed from a former limestone quarry, this hotel honors nature unlike any other. From local sheepskin rugs and Bang & Olufsen sound systems to handmade midcentury furniture, these rooms will feel like a design magazine's feature spread. During the day guests can enjoy empty beaches, nesting seabirds, hyper-fresh seafood, and the hotel's farm.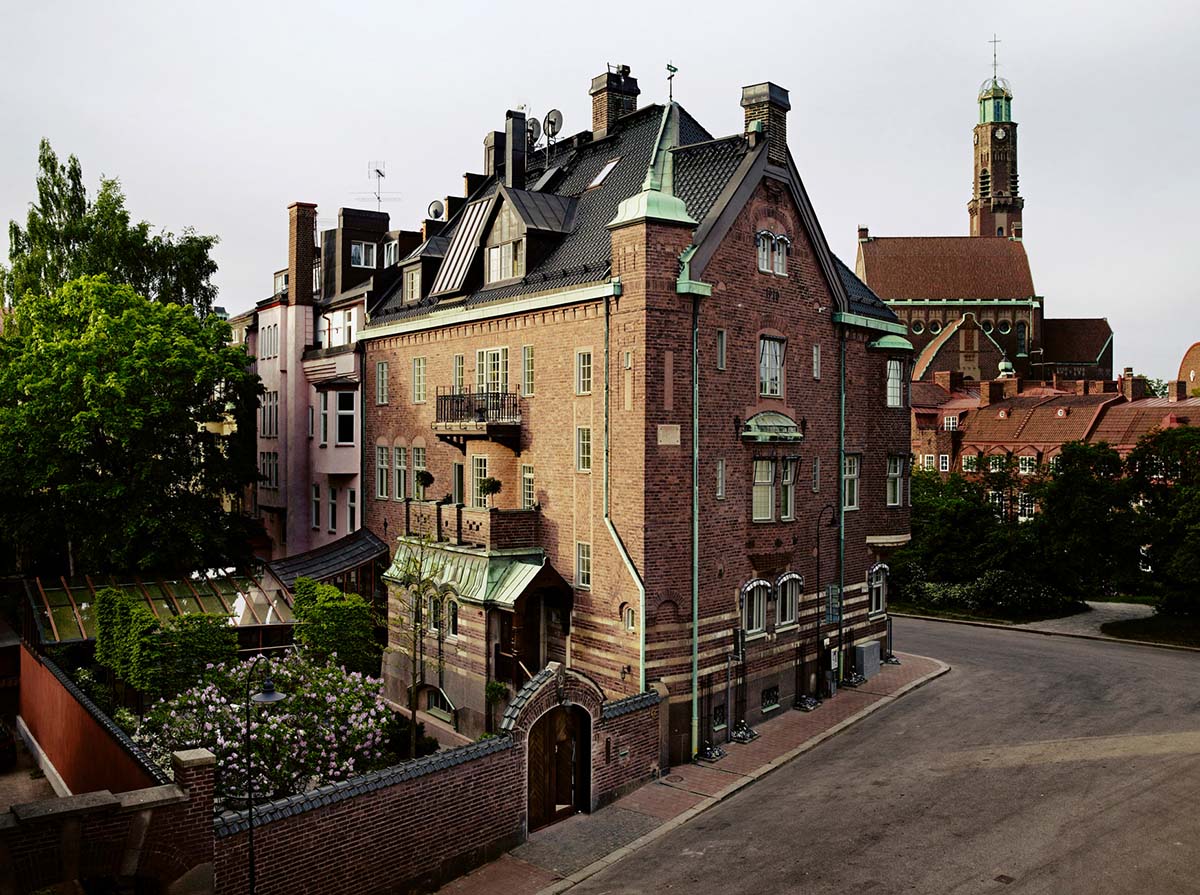 Where to Stay for Scandanavian Culture: Ett Hem in Stockholm, Sweden
Ett Hem was a private residence built-in 1910. The people who built it had a propensity for beauty, and they left their mark on this townhouse, situated in a peaceful, residential area of Stockholm. This Arts and Crafts building is a tranquil home away from home, steeped in the Scandinavian aesthetics where functionality meets beauty.
Itineraries to Discover Everything Scandanavia Has to Offer
Celebrity Cruises' Best Of Scandanavia 12 Night Cruise
Discover the wonders of Scandinavia on a breathtaking 12-night itinerary across Europe. Witness stunning design and architecture in Stockholm and Helsinki. Stroll through the remarkably preserved streets of Tallinn's Old Town. Head off to Visby and Oslo, where state-of-the-art museums and fascinating landmarks await.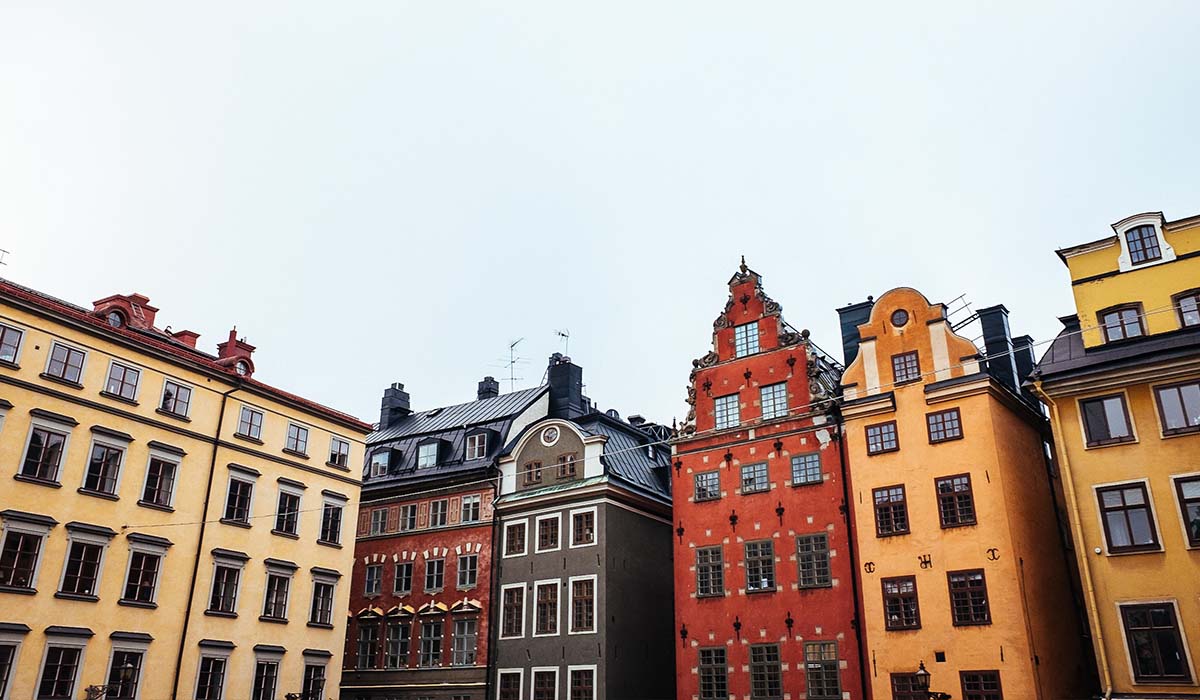 Regent Seven Sea Cruises' White Nights & Golden Sights 7 Night Cruise
Explore from Stockholm to Copenhagen aboard Regent's Splendor of the Seas. The Regent Experience has long been absolute in its inclusiveness, providing you with the most enriching and luxurious journey on the Seven Seas. The gems of Scandanavia await from the comfort of a Regent sailing.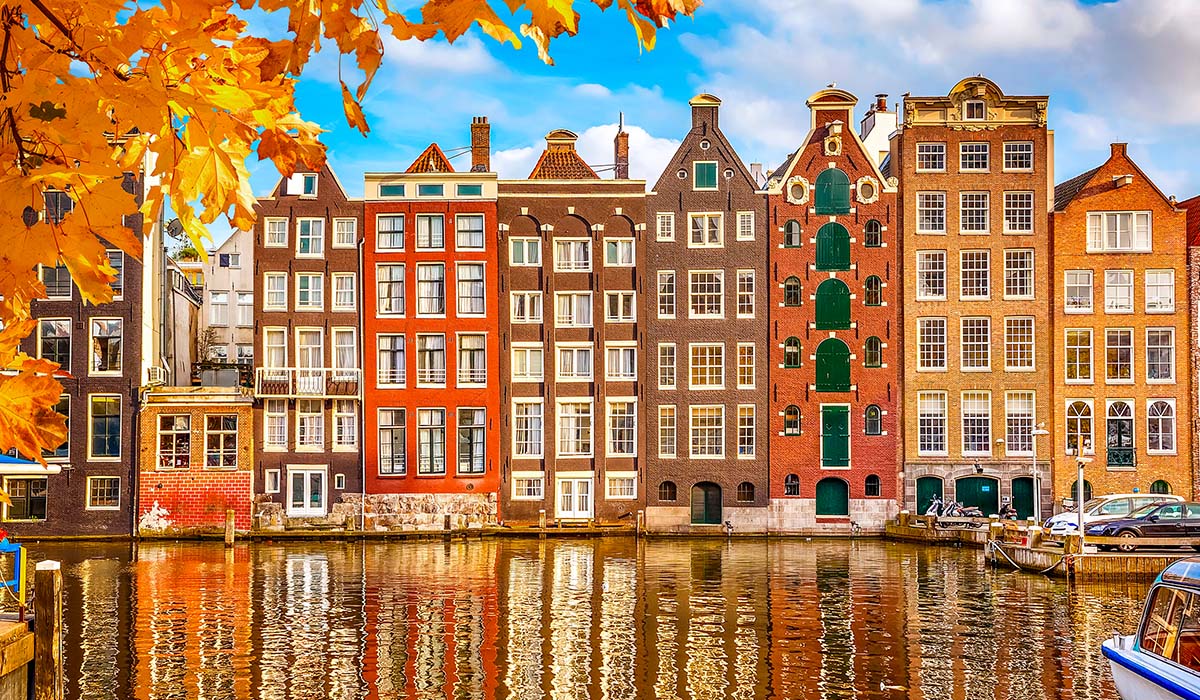 Viking's Scenic Scandanavia 11 Night Cruise
Discover the waterways around Stockholm as you explore its archipelago. Marvel at Gdańsk and admire its Gothic brick cathedrals. Visit the medieval trading port of Visby and reflect on Berlin's World War II history. Embrace relaxed Copenhagen and experience firsthand encounters with some of the world's happiest people.