Regent's Newest Ship, Seven Seas Splendor Will Arrive February 2020
Regent has yet again elevated the luxury cruise standard by creating something beyond all expectations. Seven Seas Splendor will arrive in early 2020 and features 21 meticulously assembled, destination-rich itineraries.
The stunning Grand Suite is 1,013 – 854 ft2 and features a private 916 – 277 ft2 balcony (among the largest at sea). There is also a spacious bedroom with a European King-Sized Elite Slumber™ Bed, a large living room, 2 marble and stone detailed bathrooms and a walk-in closet.
One of the many gems aboard Seven Sea Splendor is The Coffee Connection, which is truly the perfect destination to sit, relax and enjoy a cup of coffee in the company of newfound friends. This chic metropolitan café includes an elegant interior with muted pastels and crisp whites that seamlessly transitions to trendy al fresco seating, where you'll get lost in the panoramic ocean views. And that's just the beginning…
Learn more - Regent Seven Seas Cruises
Splendor's sophistication, style and timelessness are found in the intricate details. Marble patterns and soaring ceilings topped by sparkling chandeliers adorn your path throughout this exquisite ship. These inspired spaces foster a new level of sophisticated ambience that perfectly showcases everything Regent Seven Seas Cruises® has to offer. Wherever you turn, you will be enveloped in absolute comfort and graceful hospitality, as you set-off on journeys to explore awe-inspiring destinations around the world.
Luxury Perfected Journeys
Voyages aboard Seven Seas Splendor include magnificent expeditions along the Baja Peninsula, endless excursions in the "City of Canals" and the romantic city of Rome, culinary tours around the famous cities of Bordeaux and Barcelona and leisurely stops at the stunning Italian and French Riviera shores.
Featured Cruise: Miami to San Diego
16 Nights | 7 Countries | Fares From $8,299
*Enjoy bonus savings of $3,400 per suite and all-inclusive offerings.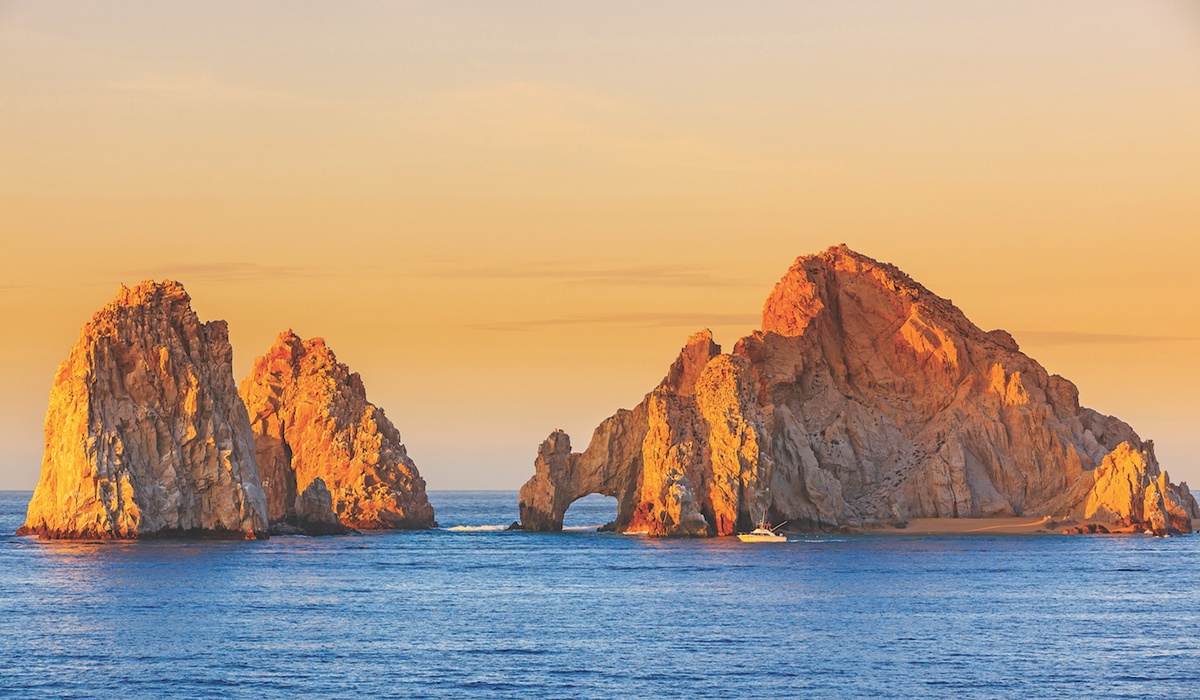 Iconic Europe
Seven Seas Splendor™ will bring her special brand of perfection to the iconic ports of Europe in 2020. Choose from 21 destination-rich itineraries that allow you to explore the Greek Isles, French Riviera, the Iberian Peninsula, the United Kingdom and more. Each voyage has been meticulously designed to fulfill your wanderlust.
Featured Cruise: Venice to Rome