Immerse Yourself in the Ultimate Travel Experience Aboard Regent Seven Seas Across the Globe
In partnership with Regent Seven Seas Cruises, Montecito Village Travel is excited to announce its first sale of 2020 where you can select your dream destination with the world at your fingertips. Book a future voyage in the next two weeks and take advantage of exclusive savings.
This exclusive offer:
Is available on all voyages
Combinable with Additional Bonus Savings
Combinable with Seven Seas Society Savings
Whether you're seeking a relaxing getaway or exploration of new surroundings, Regent Seven Seas Cruises® provides the ultimate cruise experience. Book a voyage 30 nights or more and save up to $2,000 per suite! All sales benefits are available with Virtuoso Groups, Virtuoso Voyages, MVT Groups, and Seven Seas Society Savings.
Journey to the Places You've Always Dreamed Of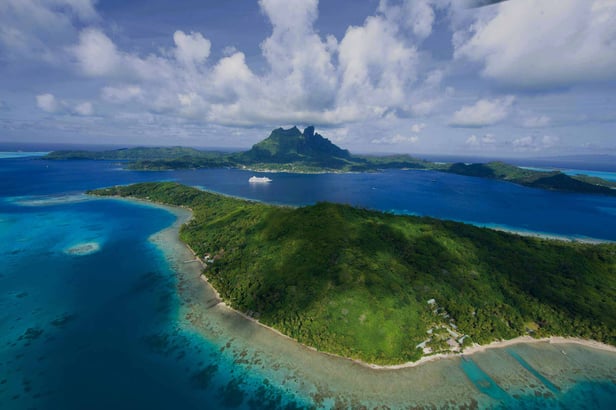 Regent Seven Seas Cruises indulges your desire to seek, discover and explore. Immerse yourself in the beauty of faraway lands, the mystique of early cultures and the celebrated cuisines of diverse regions. Allow Regent to be your guide as you continue to explore the world around you, from the locales you've longed to see to the hidden gems in places you've been before. Experience some of our favorite excursions as we traverse this world to engage each destination in its most glorious state.
Book select voyages by January 27th, 2020 to take advantage of this exclusive offer.
Experience the Seven Seas Splendor
This exclusive offer also applies to Regent Cruises' newest addition, the Seven Seas Splendor. Evenings on board are filled with music and fun. Enjoy a rousing cabaret show, test your luck at the Casino, step onto the stage for karaoke or simply find a quiet place on deck to revel in the symphony of stars.
No matter how large you choose to live on Seven Seas Splendor™, the same exceptional standards of design and comfort apply to every suite. Layouts range from 307 to 4,443 square feet, and all include a furnished private balcony.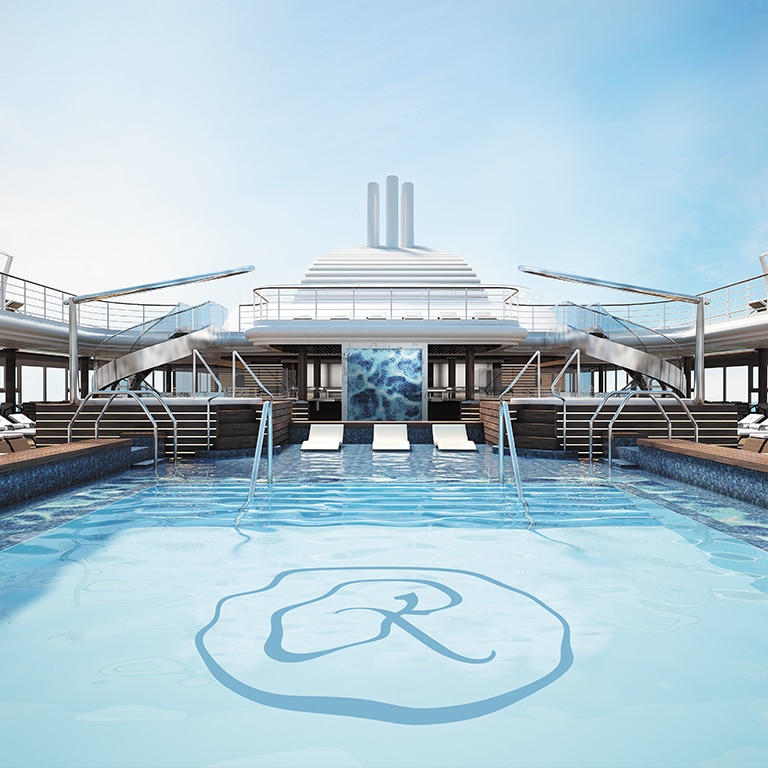 You'll find time spent on board the ship to be just as enriching as time ashore. Relax by the pool, compete in a friendly game of trivia or bocce ball, indulge in treats at afternoon tea and gain insight from an expert lecturer.
Pack your sunscreen, as Seven Seas Splendor™ will take you from the pristine beaches of the Caribbean to the sunny isles of Greece. With calls in Mediterranean ports like Lisbon, Rome and Istanbul, you can explore some of the world's most fascinating destinations.
The detail attended to and the artistry displayed in every meal echoes the excellence achieved aboard Seven Seas Splendor™. Our chefs will amaze you as they put their hearts and souls into creating each masterpiece of epicurean delight.
To perfect luxury, the Seven Seas Splendor™ elevates every detail, combining exquisite style and comfort with exemplary service, superb cuisine and all-balcony suites. Get to know this newest ship in the Regent Seven Seas Cruises® fleet.