Shaped by Magma and a subsurface crack along the seafloor, Iceland's volcanic activity is like no other.
You become intensely aware of the contrasting geography when you witness this nordic isle from the sea. Home to some of the largest glaciers in Europe and some of the world's most active volcanoes, Iceland is a country of extreme contrasts and dramatic landscapes.
Iceland is a retreat for the adventurers of the world. With stunning views and incredible excitement, a journey around this rugged island will create incomparable memories. The beauty of this place is shaped by the unrelenting tectonic movements below. Magma and continental shifts form some of the most unique land on Earth, a beauty to behold for any traveler.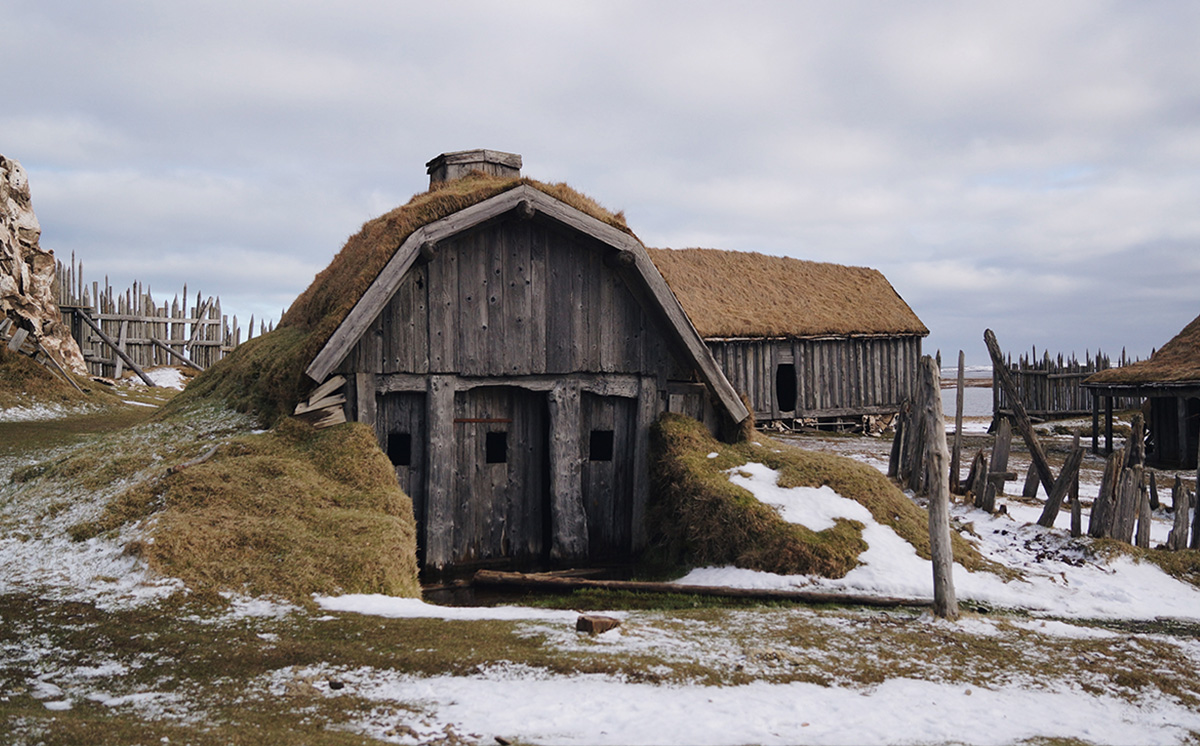 An active fault
Set on the Mid-Atlantic ridge, Iceland is no stranger to Earth's underground movements or the results. The separation of the North American and Eurasian plates causes the 40,000 km crack in the ocean floor. With incredible geothermal energy sources, gorgeous volcanos, and breathtaking views, Icelanders have learned to live with the benefits and drawbacks of living on this tectonic boundary.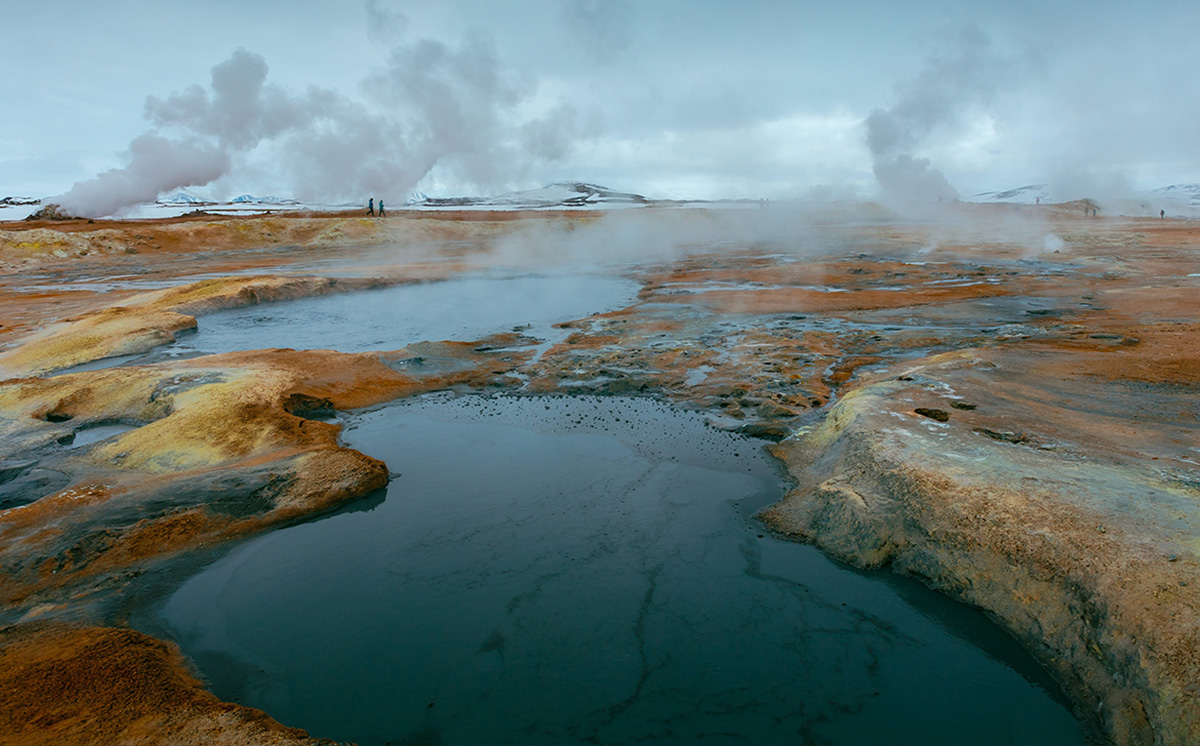 Geothermal Springs
Some glorious parts of life on the Mid-Atlantic ridge include geothermally heated springs, also known as Hot Springs. The island is an incredible place to relax in the steaming waters, whether looking to find something off the beaten path or indulge in a luxury lagoon.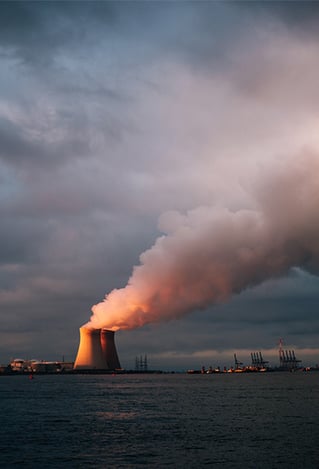 Sustainable Living
The fault is also the source of life for Icelanders. Providing both hydro- and geothermal resources, Iceland has an abundance of clean, renewable energy. 85% of Iceland's power is supplied by renewable resources located on the island. Since harnessing these resources in the 20th century, local life has changed drastically. The once coal-reliant society now enjoys high living standards. Their new lifestyle sets an example for sustainability around the world.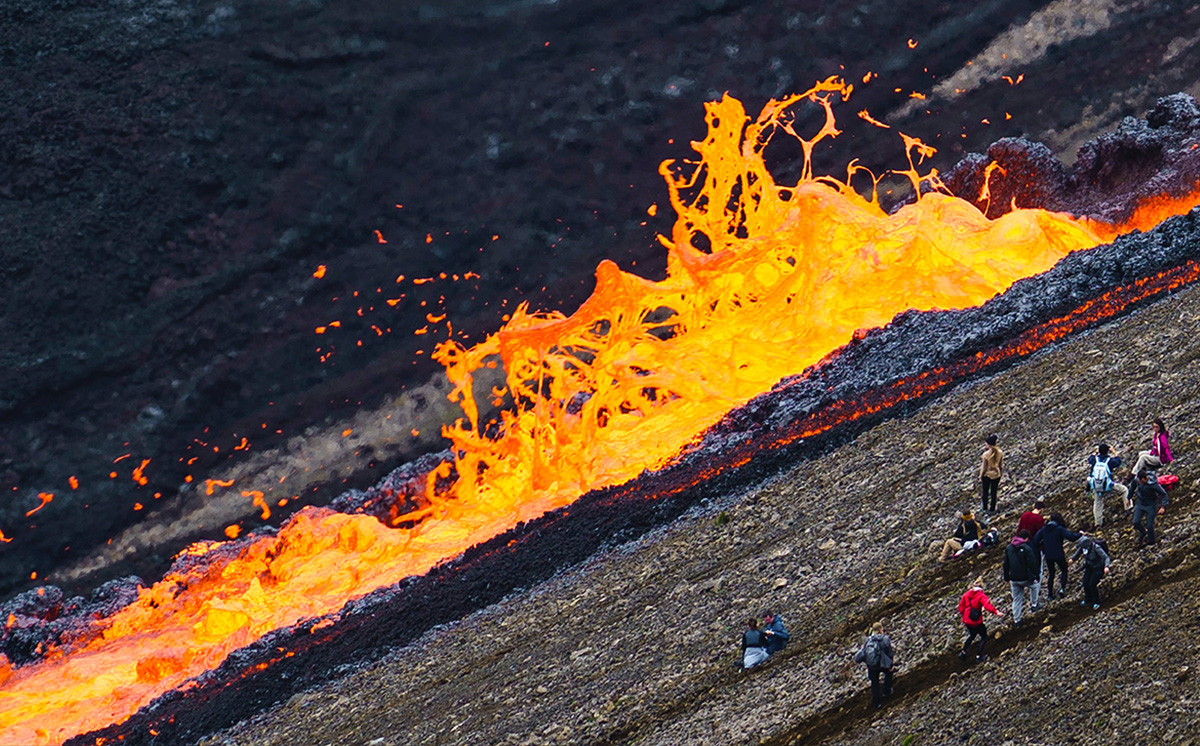 Volcanoes
With the aqua blue geothermal springs and renewable energy, sources come the 32 dramatic volcanic systems. Today, Iceland is growing by about 2 cm per year as new Magma fills the ever-widening gap between western Iceland and northern Iceland. This fault, paired with a robust magma plume, creates heat and Magma under the island, lifting the island from the sea.
Because of the continental rift and magma plume, Iceland is home to a third of all lava produced on Earth. While Iceland does experience volcanic eruption every four years, serious consequences are rare.
Seismic activity and crustal movements are closely monitored for changes in Iceland's 32 active volcanic systems. Icelanders prepare well for any tectonic activity: with infrastructure designed to deal with natural catastrophes.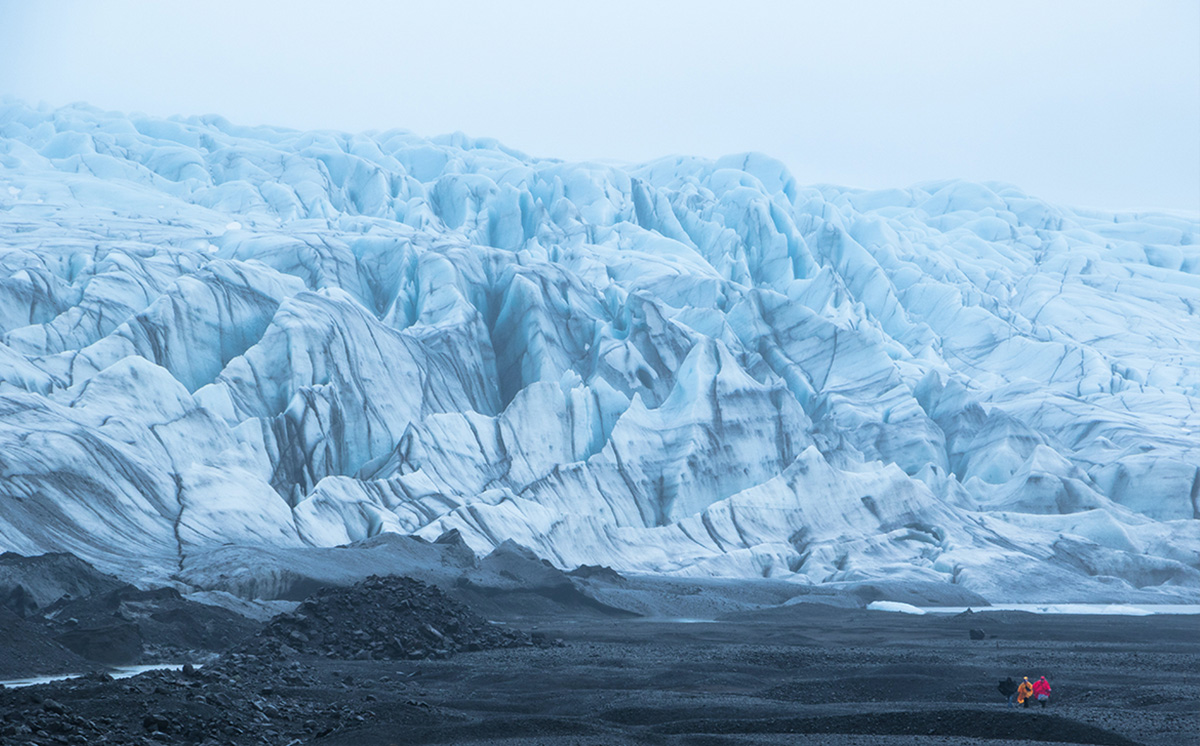 Glaciers
As you explore here, you will discover that this place is truly one of a kind. Surprisingly, the stunning glaciers for which Iceland is known are produced by Volcanism. These volcanic mountains reach into the colder, thinner air and absorb the moisture that feeds the glaciers.
The warmth under the glaciers causes unique flooding, known as jökulhlaup. A term specific to this Icelandic phenomenon.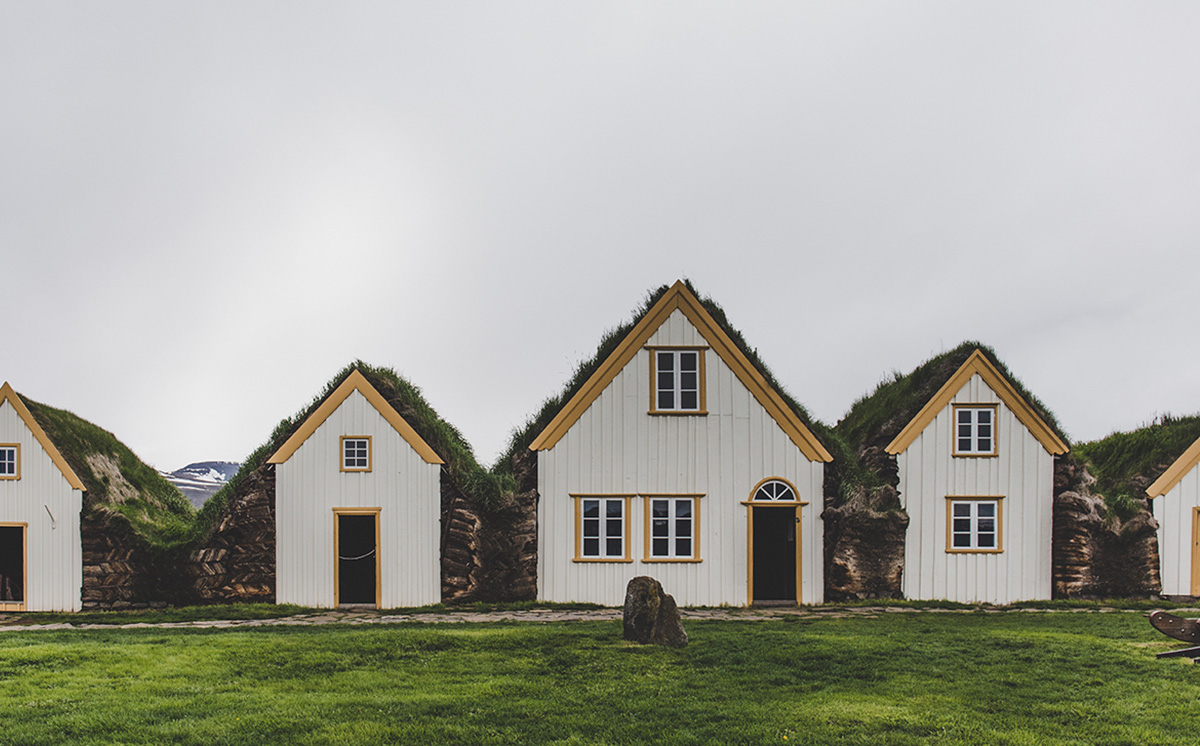 Travel There
Nothing compares to approaching this wildland from the sea and sailing into the craggy coastline aboard a luxury ship with help from our favorite partners in unparalleled. Find your perfect way to sail below.
Aurora Expeditions
Embark on an Aurora Expeditions cruise for an authentic Icelandic adventure. These Iceland tours are for explorers with a sense of adventure and who want to experience everything the "Land of Fire and Ice" has to offer. You will sail in a small, purpose-built ship with a world-class expedition team who will help you explore this beautiful country, its craggy coastlines, and the most popular destinations around Iceland.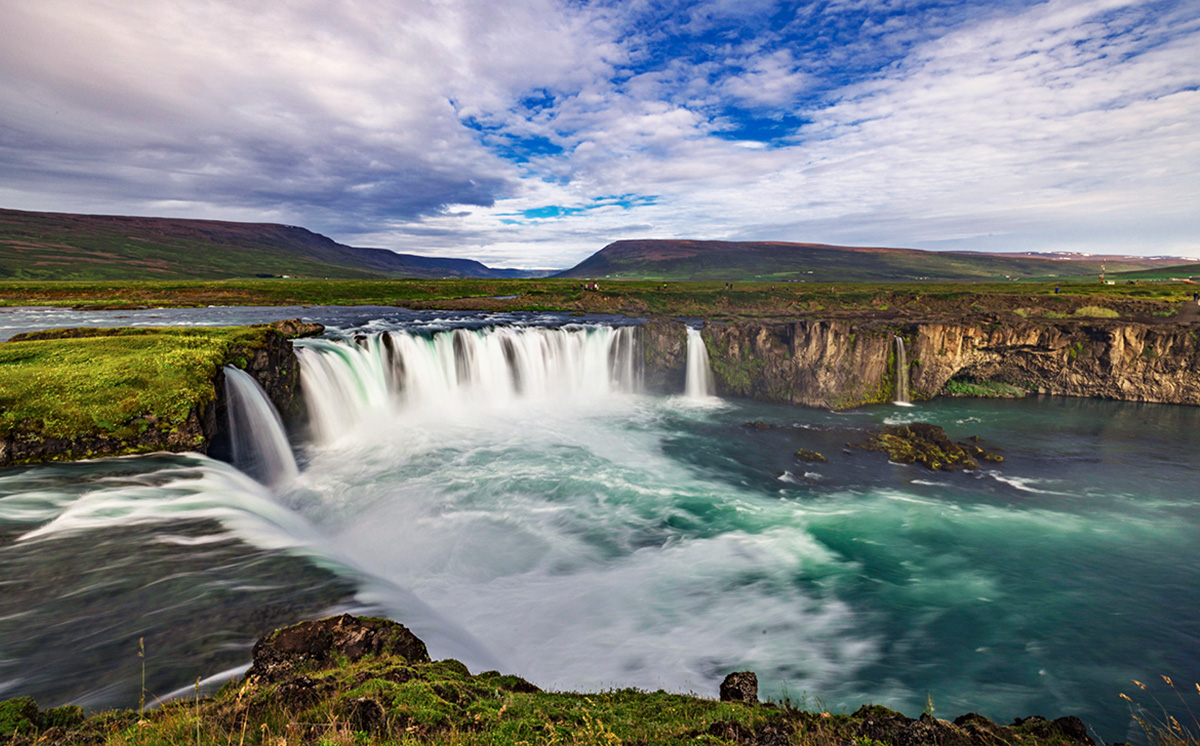 Viking
Vikings are known for incredible shore excursions, and Viking's Iceland itineraries celebrate the majestic shores. Discover Viking heritage as you follow in the footsteps of explorers. Encounter unparalleled natural beauty aboard Iceland's state-of-the-art Ocean ships. The fleet of sister ships features understated elegance and a modern Scandinavian design.
Silversea
A leading ultra-luxury and expedition cruise line, Silversea's Icelands cruises top the bucket list. Soulful scenery abounds, and unspoiled nature awaits, with minimal light pollution and incredible stars; no wonder many say it is a magical place. With some of the most inclusive offerings in luxury cruising, door-to-door Iceland is within reach.
Celebrity Cruises
Celebrity Cruises are great for any age. From generational travel to a romantic getaway, you will discover the unparalleled beauty of this Nordic island in complete comfort. Stylish accommodations onboard feature a unique design and exquisite amenities. Experience world-class cuisine, innovative venues, and impeccable service on board. Reach new heights of adventure with Celebrity's award-winning Iceland cruises.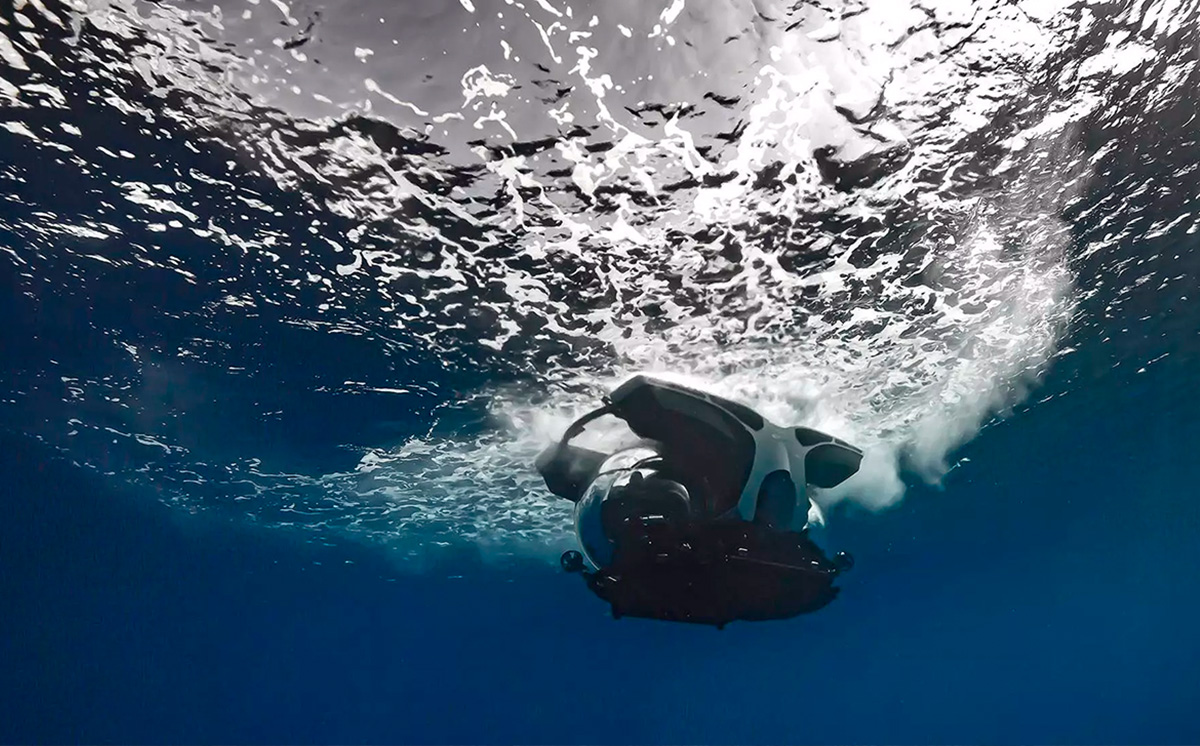 Scenic
Ultra-luxury awaits aboard the Scenic Eclipse. You will be taken to the heart of Iceland through breathtaking helicopter tours, glacial kayaking, and submarine dives past marine life. You will be immersed in the distinctive Icelandic culture and delight in other-worldly sights. Scenic's all-inclusive cruising will introduce you to Iceland's magical wonders like no other.
Windstar
Known for their week-long circumnavigations of Iceland, Windstar's small ship cruising is a great way to learn about the Icelandic way of life—indulge insights into dramatic scenery, remote fjords, raging waterfalls, and small fishing villages. Get to know the independent and creative Icelanders, and watch whales and seabirds play offshore. This Iceland cruise is yachting at its most inventive.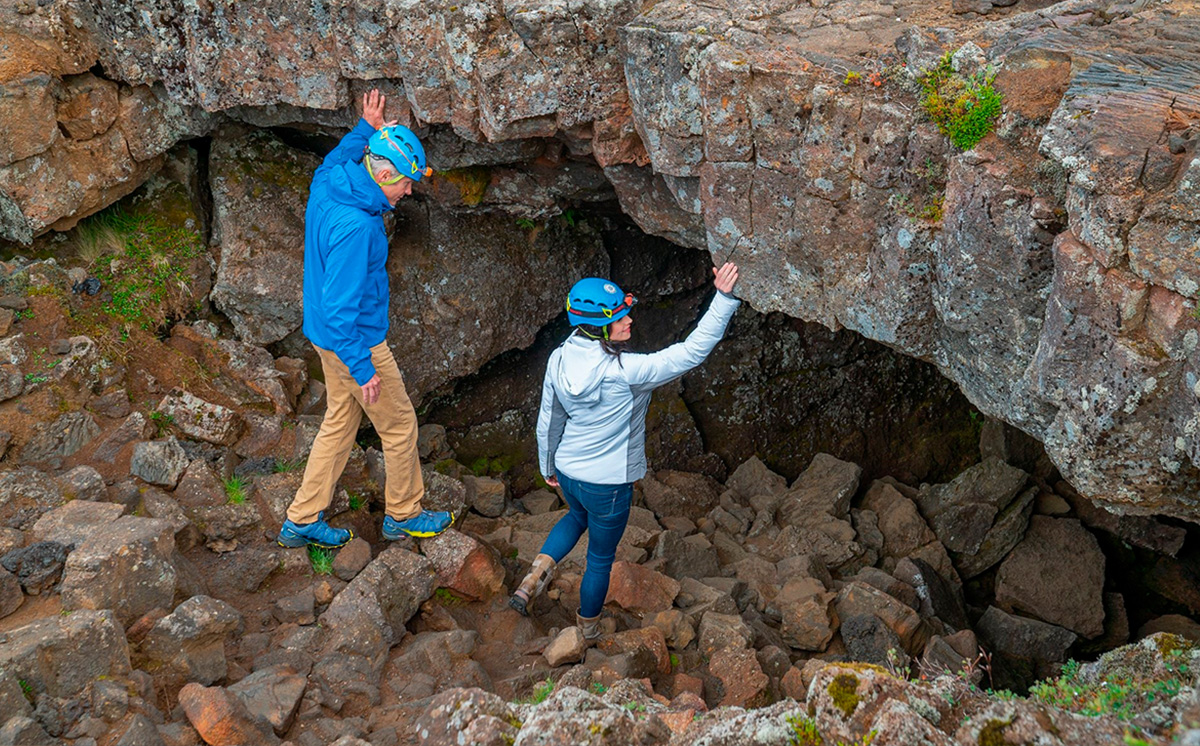 Travel Tip: Bring the Shoes
You have the added benefit of unpacking just once when packing for a cruise. Make the most of your luggage freedom by filling your bag with 'cruising musts.' For your Iceland trip, remember rain gear, wool socks, thermal underlayers, or shoes made for walking. We like to bring two pairs of good walking shoes in case one gets wet!