Voted Best Hawai`i Itinerary for 15 years by Porthole Cruise Magazine
Feel free to let the gentle breezes of Waikīkī stir up your Aloha spirit as you set out to explore the Hawaiian islands with Norwegian. Soak up the vibes as you sink your toes in a black-sand beach before your trek to the top of Haleakalā — Maui's massive volcano. When the sun sets, get ready for unforgettable stargazing well past midnight. You'll have plenty of time to explore the culture, sights and local flavor of five unique ports including O`ahu, Maui, Hilo, Kona and Kaua`i.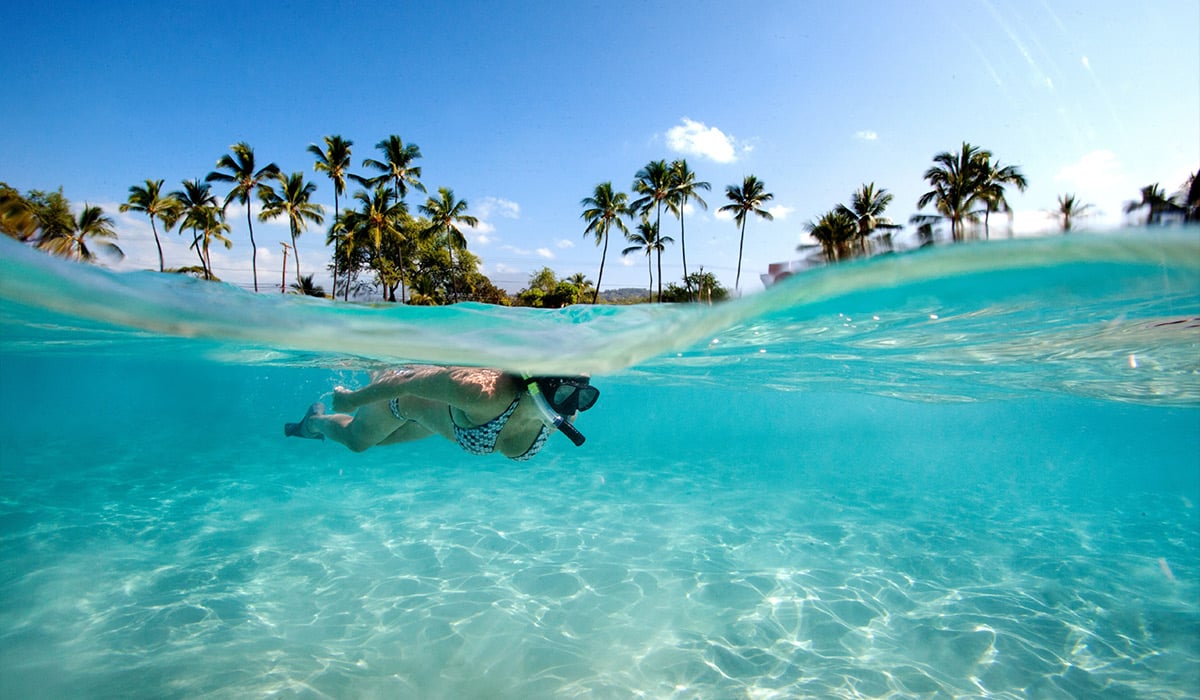 Looking to make the most out of your time in the region? Discover the recently refurbished Norwegian Spirit as you witness the South Pacific's untouched islands on a Hawaii and French Polynesia cruise. Experience the lush forests, crystal-clear turquoise waters and colorful undersea life that will have you feeling like you are in paradise.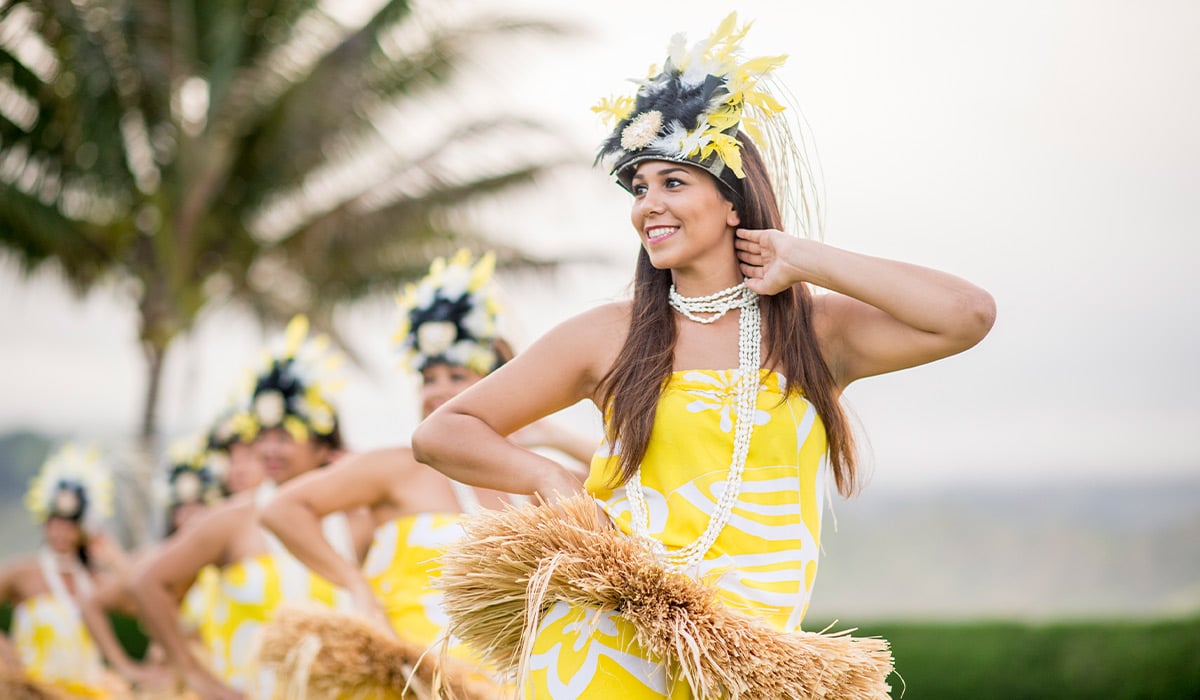 Book today & save with their BEST DEAL ON HAWAII CRUISES!
Save Big On Cruise Fares & Get ALL 5 Free At Sea Offers On Cruises To Hawaii.

30% Off All Guests
For a limited time only, enjoy 30% off markdowns on all guests, all Hawaii cruises.


Free Beverage Package
Cheers! Raise a glass to unlimited beverages for all guests in your stateroom.

Free Shore
Excursions
Venture out in Kahului, Hilo, Kona and beyond with $50 Per Port Shore Excursion Credits.

Free Specialty Dining
Take your tastebuds on a tour with a Specialty Dining Package for Guests 1 & 2.

Free WiFi
Stay connected while at sea with 250 minutes of Free WiFi to use throughout the ship.

Free Kids
Experience Hawaii with your ohana. Guests 3 & 4 Sail Free on select sailings.

Cruise to Hawaii Year-Round
Only Norwegian lets you visit four islands in seven days, which means you're on an island each and every day! Since they are the only cruise line that homeports in Hawaii, offering convenient year-round Saturday departures, you can vacation on your schedule. When it comes to cruising Hawai`i, it's their thing. But once you hop the Hawaiian islands with Norwegian, it will become your thing.
NEW! Hawaii and French Polynesia Cruises
These unique itineraries allow you to explore two of the world's most popular destinations, Hawaii and French Polynesia, in one vacation. Departing from Pape'ete or Honolulu, these itineraries have been designed to help you make the most out of your time in the region. Relax in Bora Bora, explore the ocean's depths in Tahiti, or simply sit back and take in the stunning views in Raiatea. Who wouldn't want to visit paradise? Leaving, on the other hand, takes a lot of convincing.

Cruises to Kona, Hawaii
Visit any of the 500 coffee plantations in the region, snorkel at Kahaluu Beach Park, or be a cowboy for the day at Parker Ranch, the largest continually operating ranch in the U.S.

Cruises to Kahului, Maui
Delight in the breathtaking sight of whales breeching just yards away from your excursion boat; explore Haleakala's crater on horseback or find paradise on a secluded beach.

Cruises to Honolulu, Oahu
Enjoy the sun-drenched beaches, climb Diamond Head or visit the Iolani Palace, the only royal palace on U.S. soil. Pay your respects at the USS Arizona Memorial or take a surfing lesson on Waikiki Beach.