Discover your inner nomad on a dream trip to Mongolia.
One of the great beauties of travel is the ability to understand different ways of life. At times it can feel like travelers are almost nomadic. At peace when they are moving from destination to destination, many travelers are nomadic at heart. From the bustling lives of Europeans to the relaxed pace of island life, it can be hard to decide what type of destination to prioritize.
For those of us always looking forward to the next adventure, Mongolia should be pushed to the top of our lists. This off-the-beaten-path destination promises expansive prairie land, wild horses, and a nomadic lifestyle. For those of us looking to tame our nomadic tendencies, Mongolia offers the perfect opportunity to discover the beauty of nomadic culture.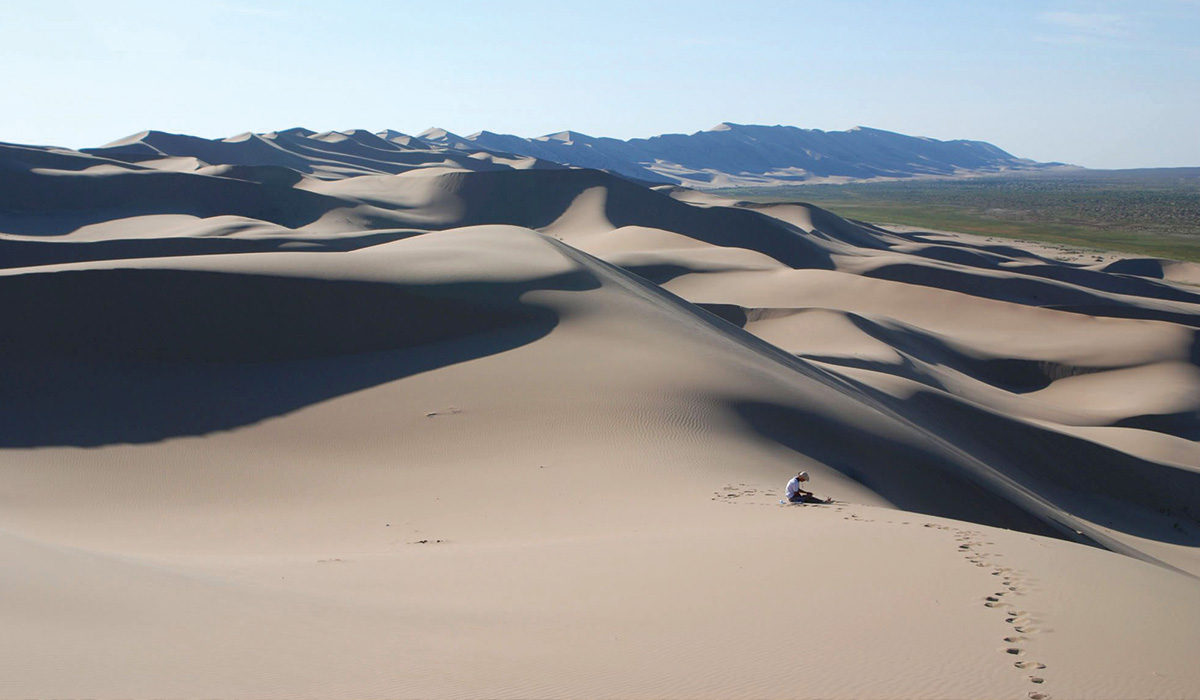 Breathtaking Landscapes
From rugged mountains and the vast fertile steppe to the Gobi Desert, you will find a beauty unique to the wildest places on earth. Land-locked, and bordered by China and Russia, Mongolia has the lowest population density of any sovereign nation. The peaceful landscapes of Mongolia are incredibly preserved due to the culture of nomadic herding.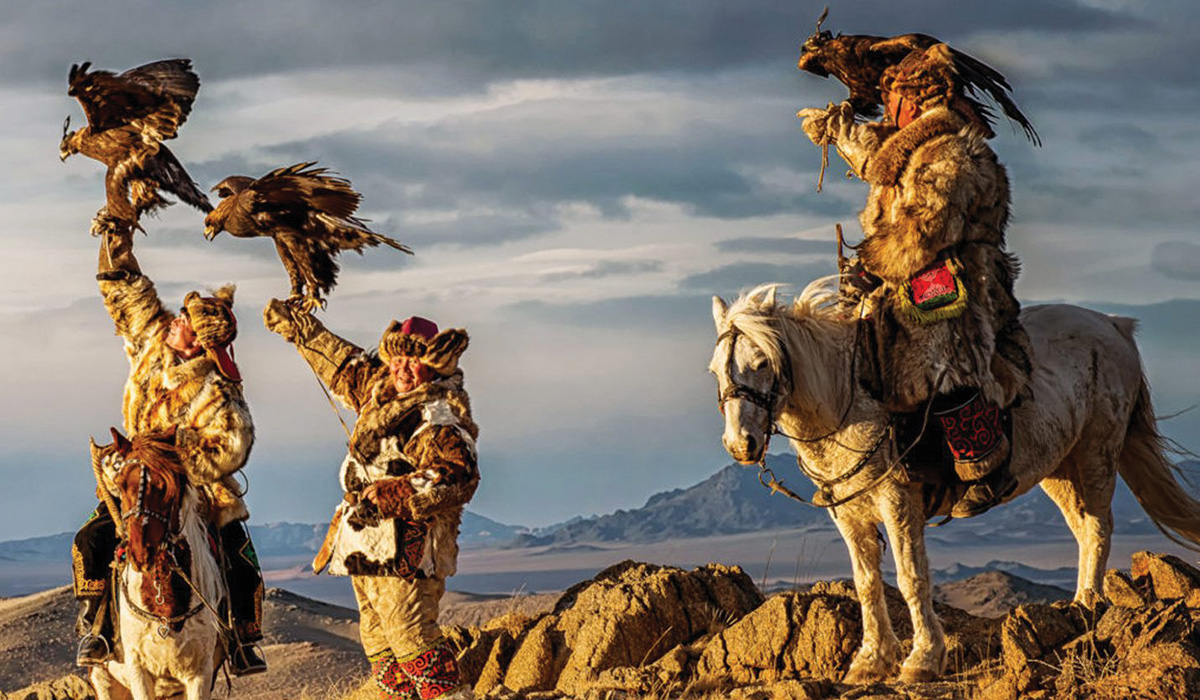 Role of Nomadic Culture
After the long term of isolation throughout the 20th century, Mongolian culture remains true to much of its heritage today. A third of the population lives as nomadic herders, moving several times a year. The Lives of nomadic Mongols are defined by pastoral seasons and moving herds from one pasture land to another. They travel great distances and rely heavily on horses to maintain their lifestyle. Beyond the traditions of nomadism, Mongols work to honor the land by respecting and preserving it.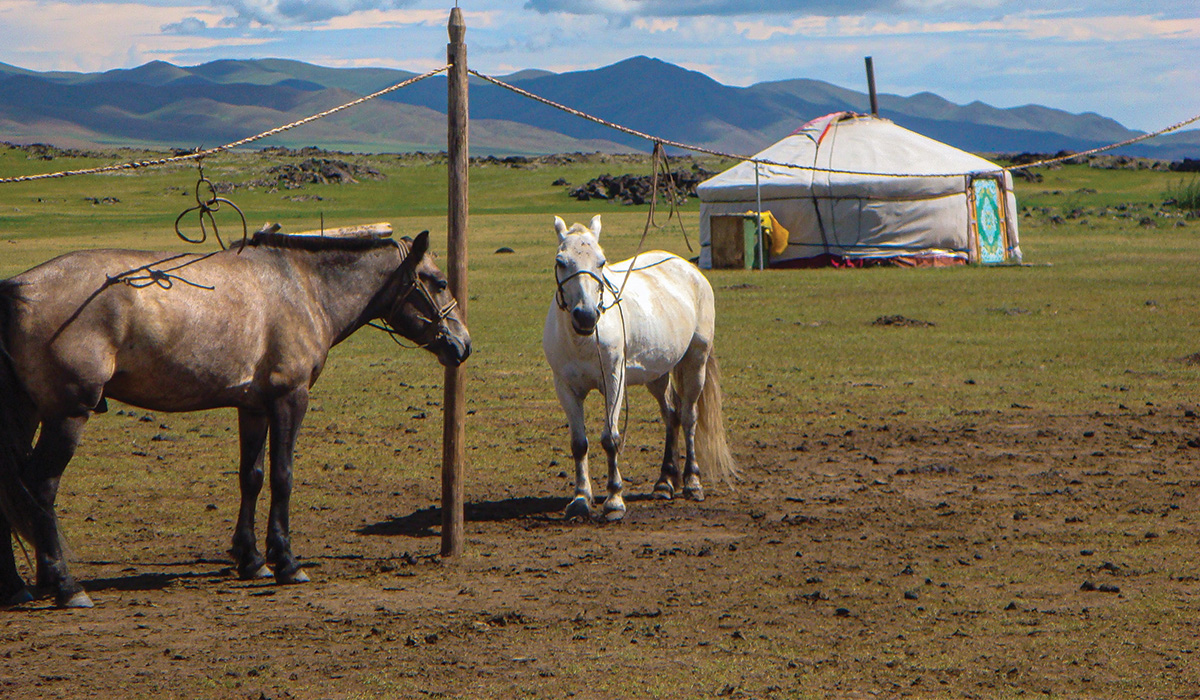 Horse-Back Nomadism
The Mongol culture relies heavily on their horses. While the role of these animals is entirely different from the role of horses in western culture, they are still a symbol of wealth. Each family member bonds with their mount, though they prefer to ride wild horses and do not spend much time training them. Mongol riding is guided by the rider, however, it is said the horse chooses the pace. The more horses in a Mongol herd are a representation of wealth ranging anywhere from 10-70 horses to a stallion.
"A Mongolian without a horse is like a bird without wings."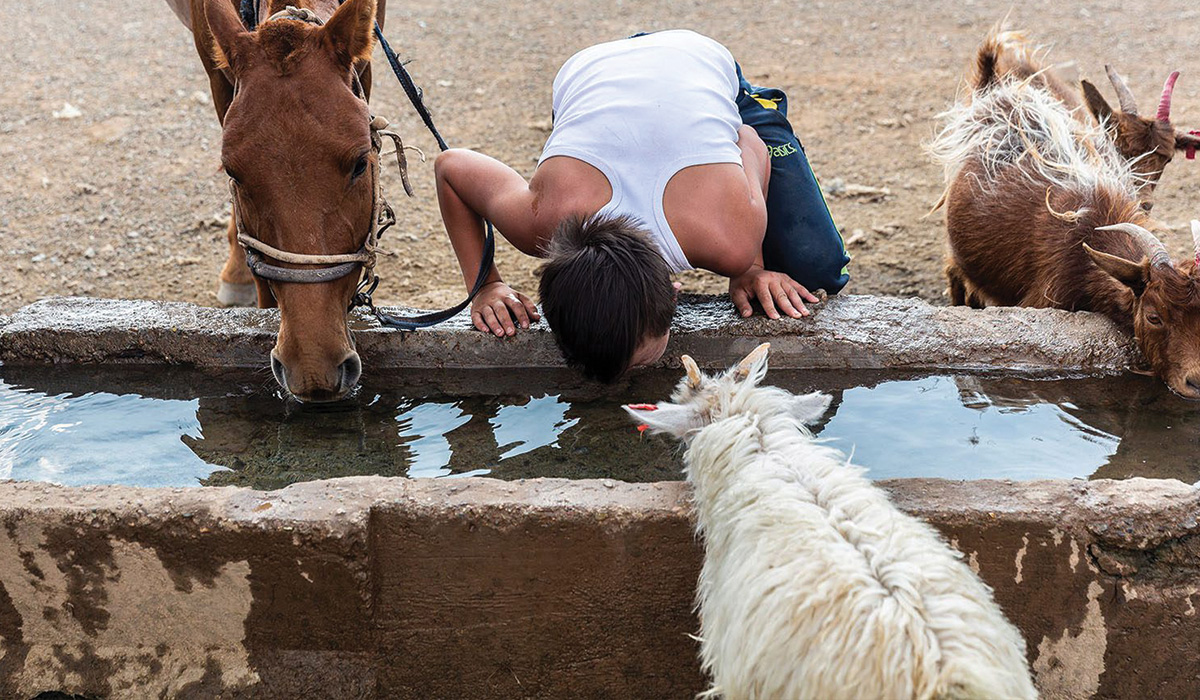 How to Travel Mongolia
There are not many easy ways to access the wonders of Mongolia, however, Nomadic Expeditions make it as accessible as possible. Nomadic Expeditions has been leading world-class journeys throughout Mongolia since 1992. Their local relationships and cultural expertise make it easy to make the most of your time abroad.
With Nomadic Expeditions you can explore the stunning landscapes and traditions of Mongolia. Discover astonishing marvels in rich detail—camel trekking across seas of hypnotic dunes, riding Mongolian horses in the footsteps of the long-ago Silk Road trade route, paddling the pristine Lake Hovsgol, experiencing the falconry of Kazakh golden eagle hunters.
With Nomadic Expeditions you can stay in luxuriously appointed traditional gers and meet local families of Mongolia's nomadic people. Discover the real Mongolia on a life-changing trip through this stunning country.