2023 brings a new collection to Oceania's luxury cruises.
Awarded Virtuoso's Best Premium Cruise line, Oceania is a great place to look for your next vacation. With opulent ships and boutique ports across various destinations, Oceania is ready to take you to some of the most coveted corners of the world. The 2023 season boasts enchanting destinations throughout Europe and North america.
Are You An Oceania Club Member Yet? Becoming a member of the Oceania Club allows you to enjoy rewards immediately after your first cruise! Exclusive cocktail receptions, savings, and shipboard credit are just the beginning. More important than the benefits you earn, become a part of the Oceania family and feel right at home every time you come aboard.
A Variety Of Itineraries To Choose From
Europe
Explore iconic marquee ports and rustic destinations across the Mediterranean and Northern Europe with one of a kind itineraries. Revered sites like the Holy Land, treasures of Turkey, classics of the Iberian Peninsula and beaches of the Aegean Sea await. European destinations include: the Mediterranean, British Isles, Ireland, Greek Isles, Aegean, Baltic, Scandinavia, and Transoceanic options.
North America
The farthest reaches of Central America to the Arctic ocean offer memorable experiences onboard Oceania. In Alaska, the Last Frontier offers endless blue skies, cobalt glaciers and wildlife encounters. Voyages to the Eastern Seaboard brim with colonial treasures and charming seaside villages. Overnight stays in Bermuda feature lush forests on balmy isles surrounded by clear-blue water. The voyages of 2023 are sure to enchant and delight from Alaska, to Canada, New England, the Pacific coast, or even Bermuda.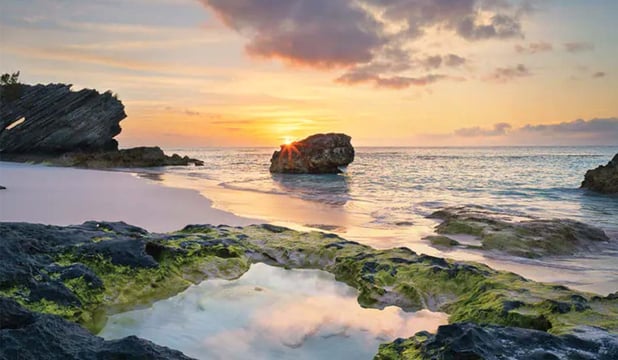 Small Ship Luxury
A perfect blend of small ship luxury and timeless style, your ship will ensure ultimate sanctuary during your voyage. From luxury furnishings to designer accents enjoy opulence to the last detail and a sophisticated ambiance to welcome you back after each adventure. The spa and numerous gourmet restaurants guarantee all the comforts of home and more.
Boutique Ports
Oceania continually brings you to new, off-the-beaten-path places in the most desirable corners of the world. As pioneers of destination focused cruising Oceania will bring you to places you had yet to dream from Limnos in the Greek Isles to Nordfjordeid in the Scottish Highlands. The 2023 Europe & North America Collection features an intriguing selection of new boutique ports across Europe.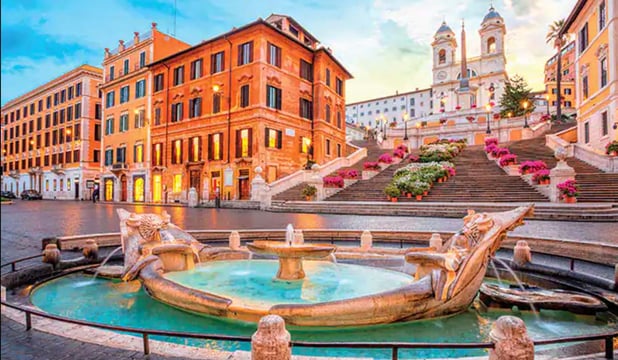 Shore Excursions
While onshore, discover a colorful array of enriching destination experiences. Go Local tours immerse you in wellness and culinary-focused excursions and offer insight sustainability and green practices around the world. From wine-pairing experiences in the Mediterranean to outdoor adventures in Alaska, experiences onshore will become lifelong memories.
Limited time offer
Oceania's newest collection features 2 for 1 Cruise Fares, Free Roundtrip Airfare with Airport Transfers* plus choose one free amenity. Choose between Shore Excursions, their Beverage Package or Shipboard Credit. With an early booking exclusive enjoy $149 Premium Economy Air Upgrade on select Europe voyages.*
About Oceania Cruises
Oceania Cruises is one of the world's leading cruise lines, with a focus on culinary experiences and inspiring destinations. With seven small ships in their fleet, each ship carries no more than 1,250 guests. Oceania Cruises takes guests to over 450 marquee and boutique ports across Europe, Alaska, Asia, Africa, Australia, New Zealand, New England-Canada, Bermuda, the Caribbean, the Panama Canal, Tahiti and the South Pacific in addition to the epic 180-day Around the World Voyages.