Princess Cruises' best sale of the year is here for a limited time!
---
Why is this the best sale ever?
This sale is the best value for all destinations Princess Cruises will sail! Choose between a variety of staterooms from interior rooms to luxury suites. Save an average of $1,000 per cruise, with the added benefit of extra amenities onboard! From Scandinavia & Russia to the Mediterranean there are hundreds of cruises to choose from to suit your needs.
From now until February 29, 2020 take advantage of exclusive Princess Cruises rates plus free drinks, wi-fi, and gratuities included! This offer is valid for sailings April 2020 and beyond. Contact a travel advisor today to secure your spot! Below are two of our favorite featured destinations.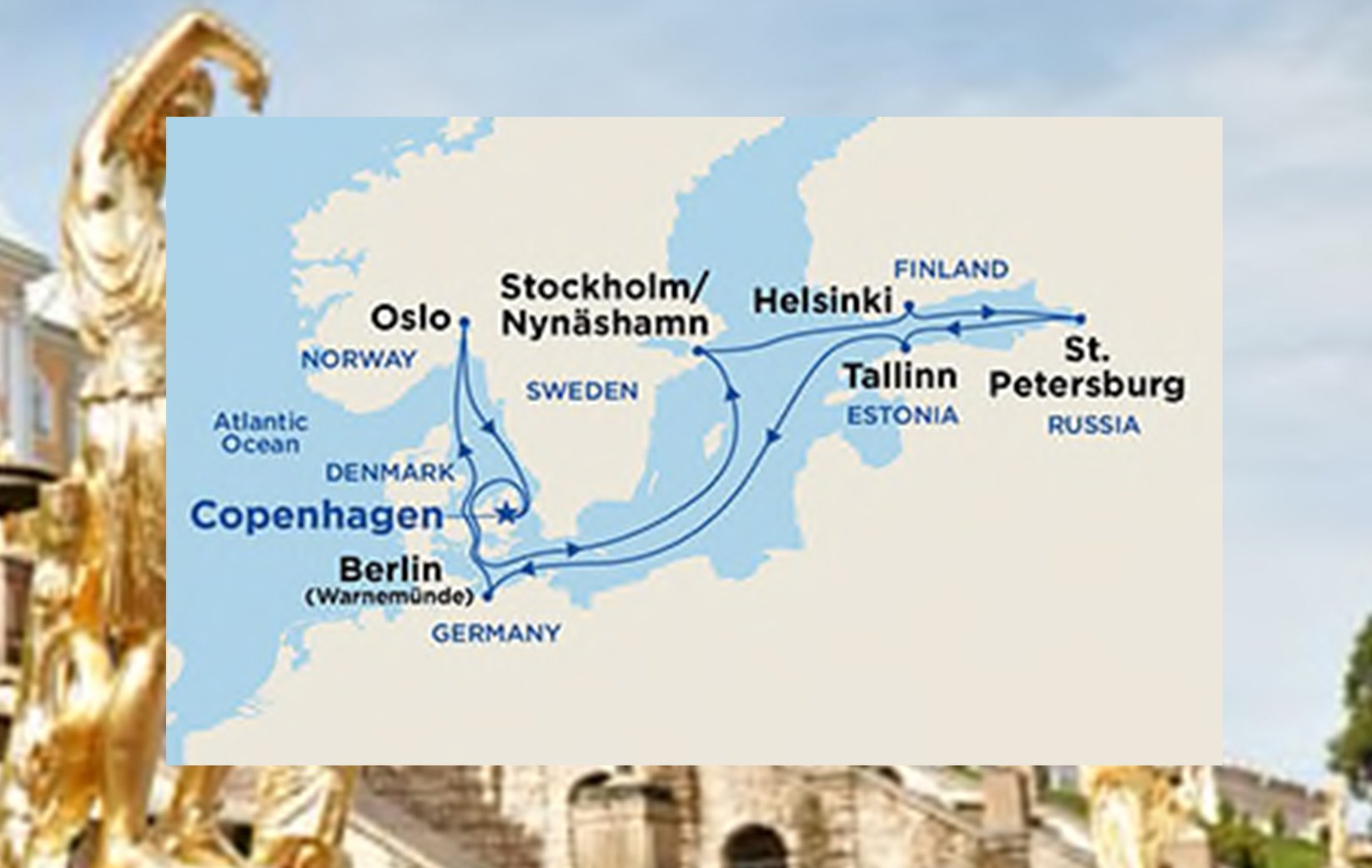 Scandinavia & Russia
Featured Ship: Sky Princess
Enjoy sweeping views from one of more than 1,400 balconies on Sky Princess! From the tranquil Sanctuary, a retreat reserved for adults, to innovative new dining options and more, you'll find diversions for every mood.
This cruise brings guests from Denmark to Norway, Germany, Estonia, Russia, Sweden, and Finland! One of our favorite destinations is Berlin, a worthy rival to London or Paris in terms of history, art and culture. The city's highlights include the restored Reichstag Building with its magnificent glass dome, the Brandenburg Gate and the stunning Museum Island. Explore the old Cold War hot spots and view the Brandenburg Gate, restored to its original magnificence. Or, stroll along the Kurfurstendamm and take coffee in a local café.
Best Sale Ever Benefits:
Free Drinks
Free Wi-Fi
Free Gratuities
Interior Room from $2,199 (Savings of over $1,045!)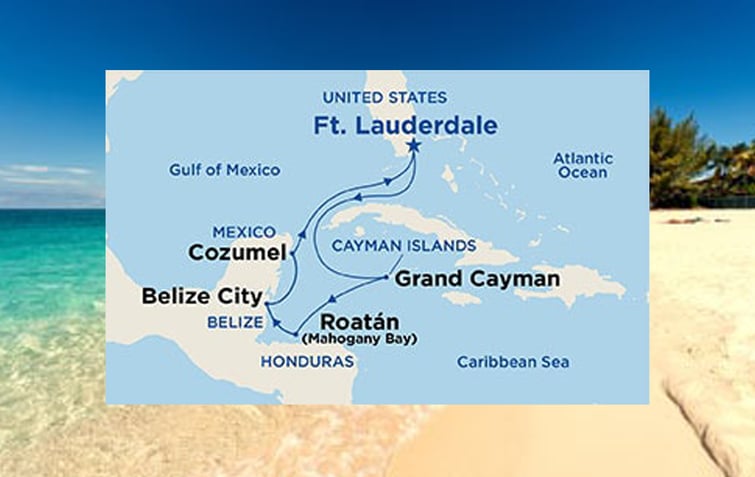 ---
Featured Ship: Caribbean Princess
Exciting adventures await aboard Caribbean Princess, as she sets sail with a multi-million-dollar array of luxurious enhancements. From staterooms that offer a more restful sleep, to endless tempting new dining options, fresh experiences for kids and teens, plus other upgrades, you'll find Caribbean Princess herself has come back new.
This 7 day cruise brings you to some of the most beautiful beaches in the world, all featuring crystal clear water. One of our favorite ports is Belize City. Located at the base of the Yucatan Peninsula, Belize offers travelers a wealth of attractions. The forest is home to a wide range of tropical wildlife, ranging from jaguars and ocelots to keel-boated macaws and howler monkeys. Offshore, the world's second largest barrier reef offers some of the finest diving in the world. And Belize's easygoing ways, a legacy of its past as a British colony, feels far more akin to a small Caribbean island than a Central American republic.

Best Sale Ever Benefits:
Free Drinks
Free Wi-Fi
Free Gratuities
Interior room from $599 (Savings of over $400!)

Choosing a cruise line that allows you to experience the most at every stop along the way is priority one. Discover what makes each port unique through the insights of local experts and crew members who sail to over 380 destinations. Dine on fresh regional cuisine that adds another dimension to your cruise experience of the places you travel. Fill your days and nights with enriching programs. The destinations you will visit are only the beginning of your journey with Princess Cruises.