Stunning sunsets to bioluminescent plankton create Puerto Rican memories that will glitter and glow.
Everyone knows that a tropical getaway to Puerto Rico promises a glowing tan, but beachside tans aren't the only thing glowing along the shores of Puerto Rico. From bioluminescent bays to stunning orange and pink sunsets, local views are full of light and natural beauty that elicit a dreamy glow you won't forget.
As you wander the towns our Puerto Rico, you will find locals are friendly and welcoming, the food is good, and the people are happy. With effervescent locals, incredible glowing waters, and everchanging sunsets there is an air of light and happiness that creates the uncomparable Puerto Rican glow.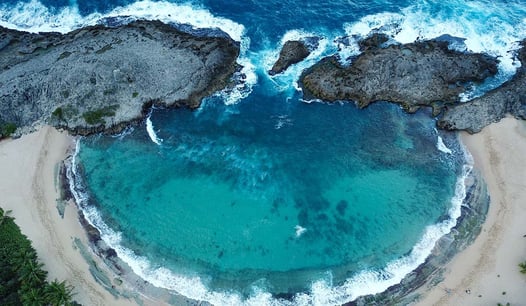 Glowing Waters
If you've ever experienced bioluminescent waters, you'll know how magical these single-cell organisms are. Puerto Rico is home to three bioluminescent bays, including Mosquito bay on Vieques, Laguna Grande in Fajardo, and La Pargueras in Lajas. Mosquito Bay is the brightest bioluminescent bay in the world. When there is a new moon after a sunny day, you will marvel at the glowing waters around you.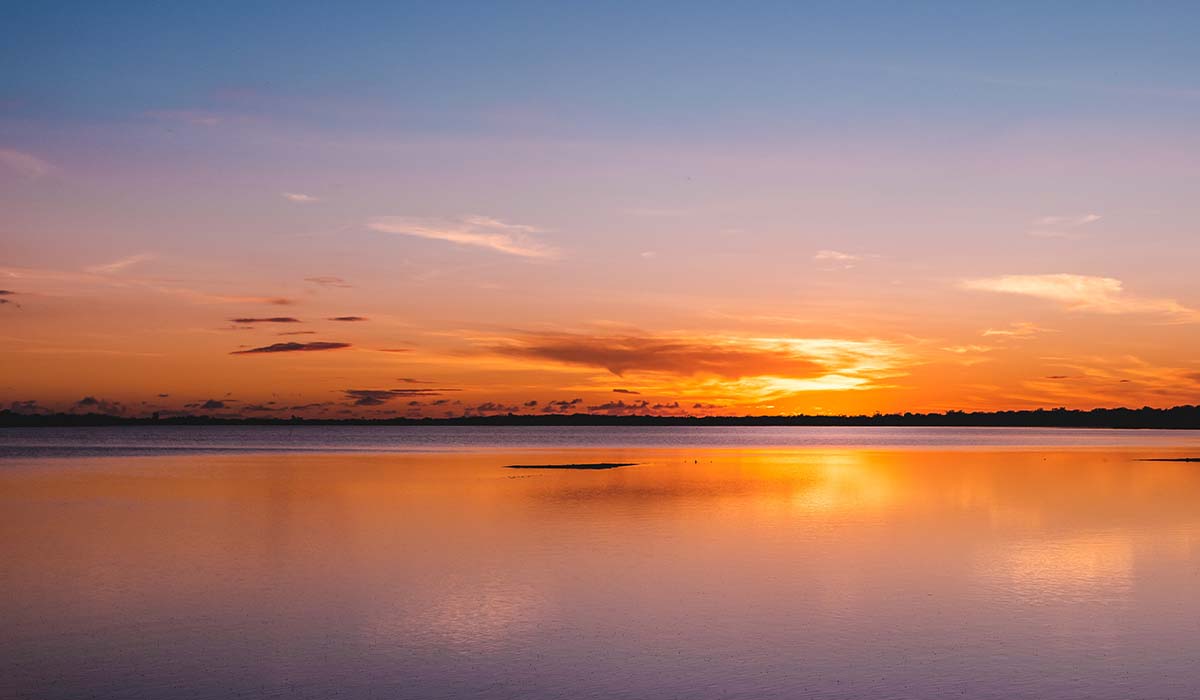 Incredible Sunsets
Known for its sunsets, Puerto Rico's stunning coastline is home to some of the best sunsets in the area. With daily showers along the northern coast, the clouded sky lights up in everchanging oranges and pinks. From a sunset cruise to watching the sun dip into the Atlantic near Rincón, you can't go wrong when you plan time for this tropical sunset.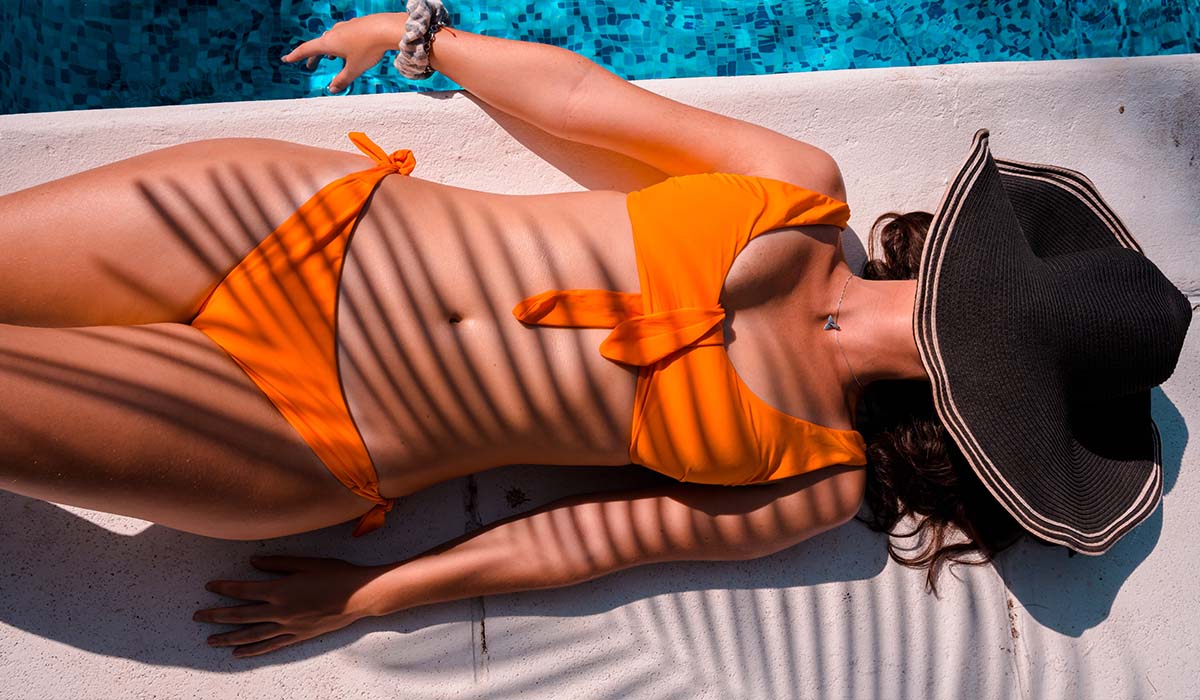 A Getaway you'll never forget
The key to a vacation charmed with everlasting memories is an expert planner. Our agents are professional moment makers. They see the beauty in the places they go and help travelers discover the beauty of the world. We've rounded up a few of our favorite Puerto Rican destinations to help you start dreaming.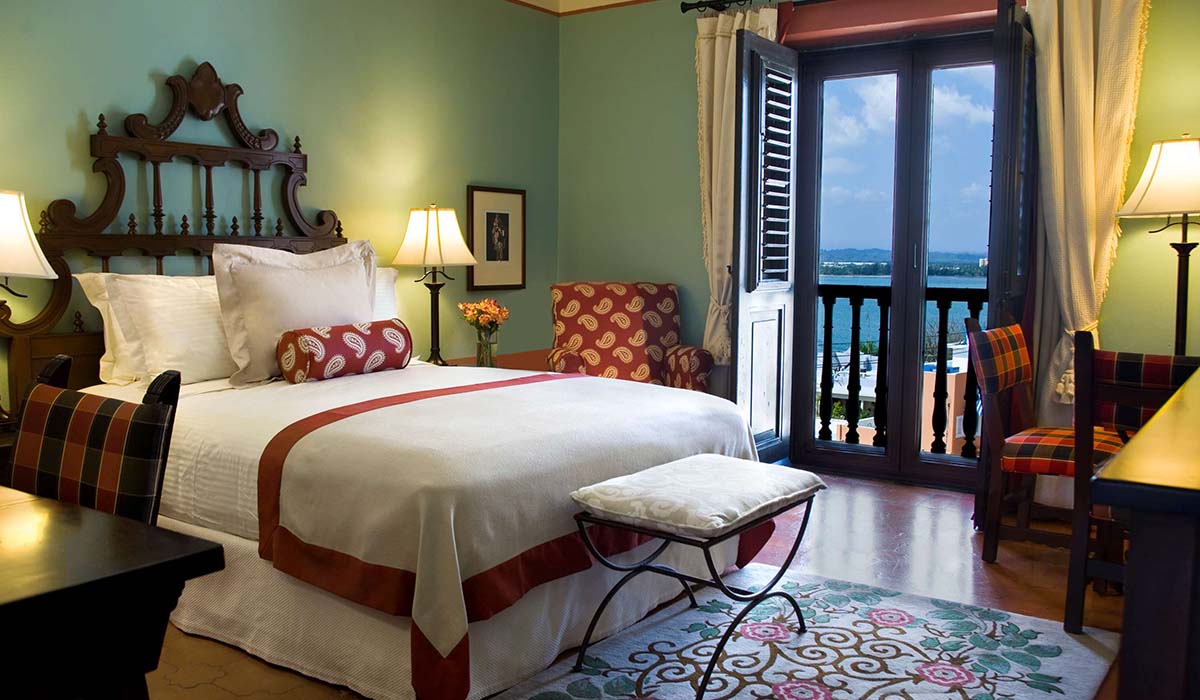 El Convento, San Juan
Created from a Carmelite convent built 360 years ago, Today El Convento enjoys an acclaimed reputation as San Juan's grande dame hotel, offering every conceivable amenity to lucky guests. Just steps away, as are the district's museums, landmarks, nightlife, and restaurants. Nature lovers, note: It's just 25 miles to El Yunque rain forest. Inside the hotel, the handcrafted furniture, mahogany beams, and Andalusian-tile floors in the 58 guest rooms showcase the hotel's Spanish colonial architecture.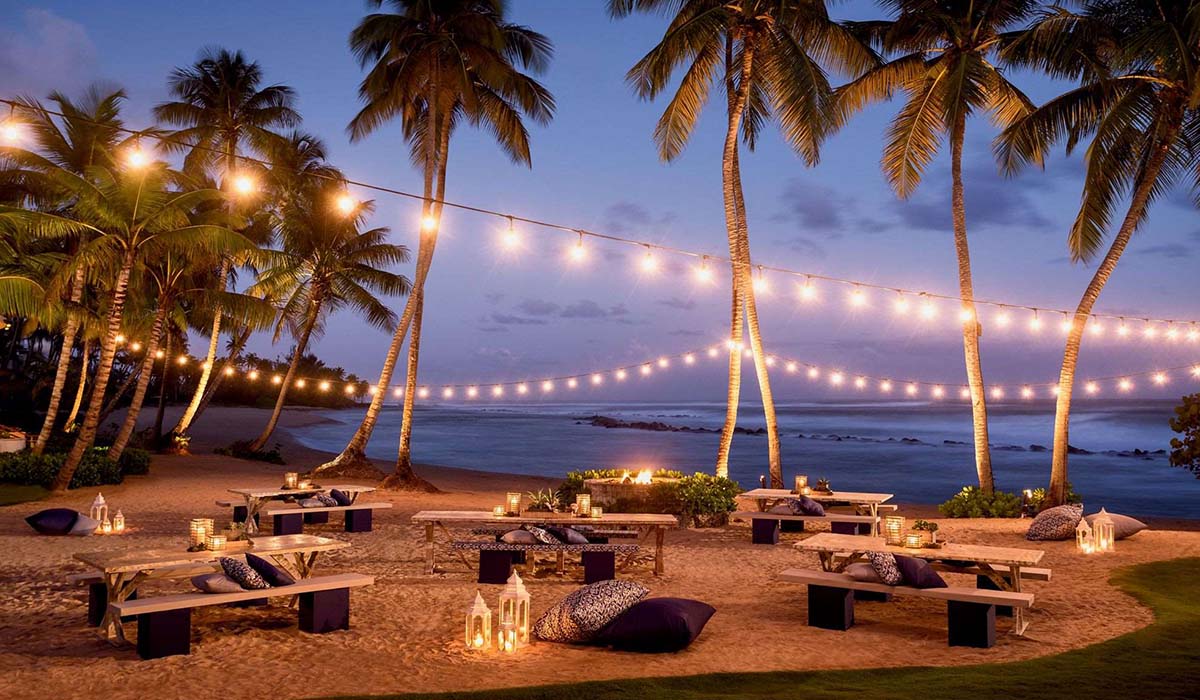 Dorado Beach, A Ritz Carlton Reserve
A virtuoso best of the best, this sanctuary is tucked away on the Caribbean coast. This is where time not only stands still but is complete with extraordinary moments. In this private Puerto Rican resort, serenity and casual luxury are intertwined to immerse guests in their indigenous surroundings. Discover coral reefs, blue Caribbean waters, and lush vegetation across the 50 acres of Dorado Beach.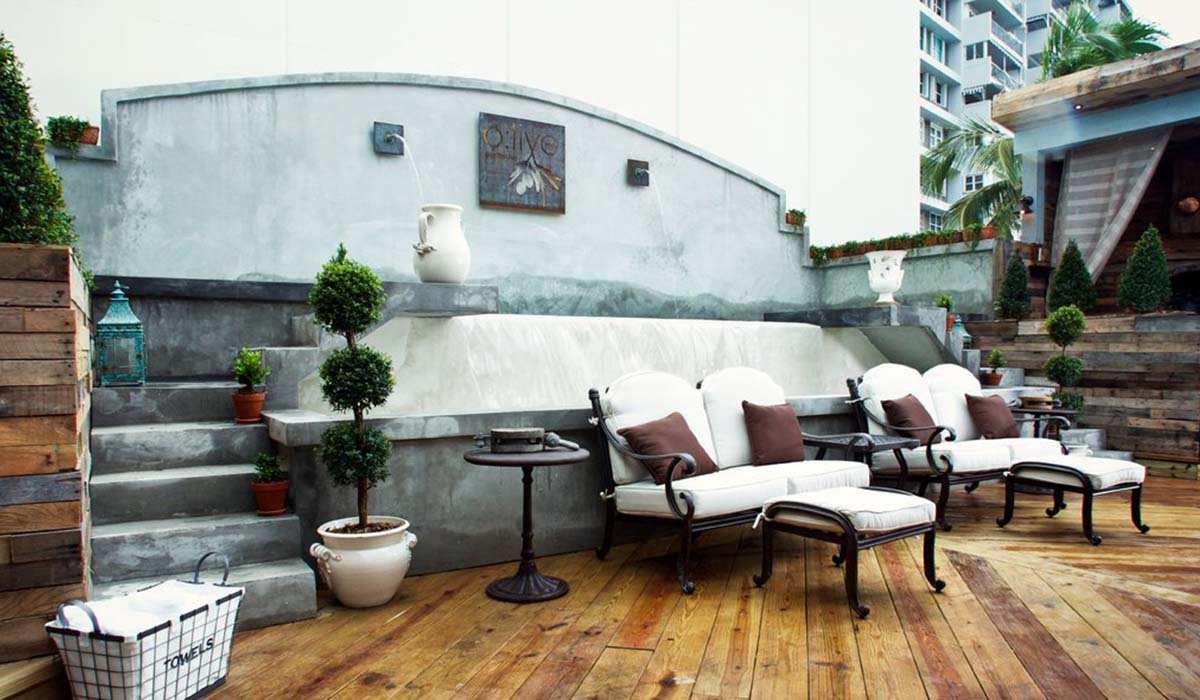 Olive Boutique Hotel
This notable small hotel features a unique style of relaxed luxury and laid-back intimacy. Located near the Condado lagoon, the natural reserve defines a magical atmosphère. The incredible experiences and unique location make this charming boutique hotel part of the Small Luxury Hotels of the World.