Rewilding efforts in Argentina make it the perfect destination for travelers looking to make an impact with their travels.
Argentina is an incredible destination with immense beauty, unique wildlife, and a variety of breathtaking landscapes. This diverse destination is also home to cutting-edge wildlife restoration efforts. Known for an ecosystem ravaged by the beef industry, Argentine land is restored today with the most wide-reaching conservation effort in the country's history. Restoration efforts, specifically the rewilding of the Argentine ecosystems, make it an incredible destination for travelers looking to do more.
A trip to Argentina can be a cultural experience with time spent discovering urban marvels. It can also offer travelers something more through sustainable accommodations and conscious spending. Discover recovered flora and fauna from the Iberá wetlands to the reaches of Patagonia. Listen to the awakening wetlands, visit protected jaguars, and rediscover the wonders of untouched nature.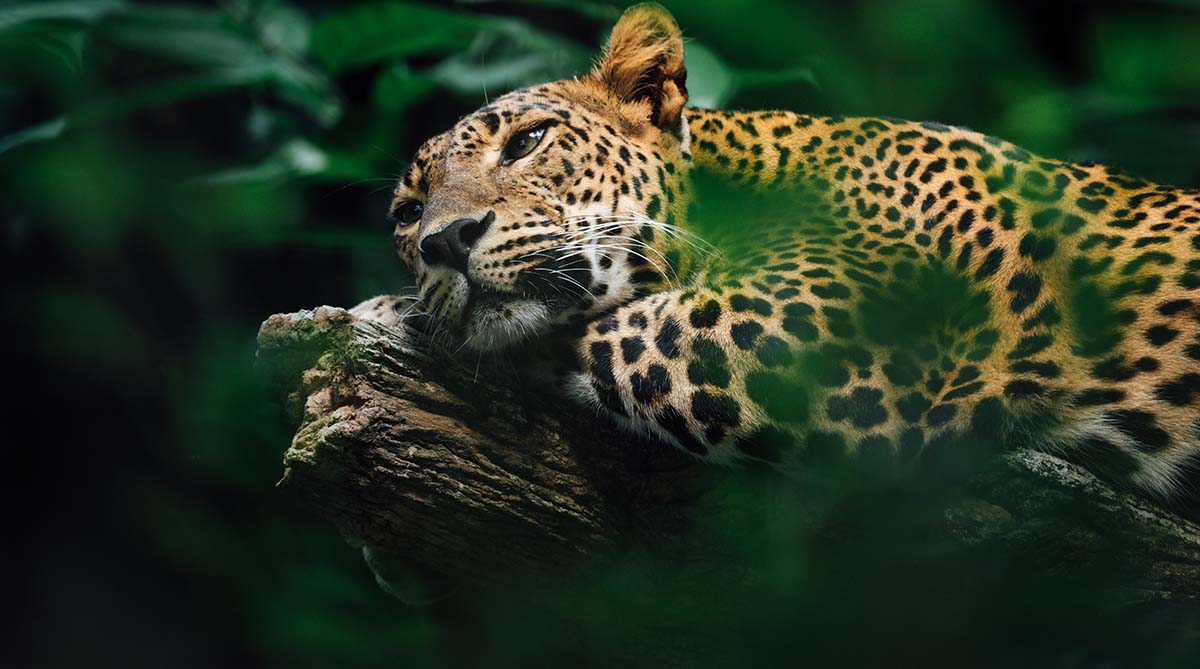 Where can I see Argentine wildlife?
While traveling, there are many ways to be a part of the Argentine wild. From a horseback ride through the Iberá wetlands to sail in search of breeding whales at Penísula Valdés, a trip to Argentina promises unforgettable memories and a lasting impact. In the Andean mountain range travelers will find alpacas, llama, guanacos, and vicunas. Pumas, tapirs, monkeys, armadillos, sloths, anteaters, Capybaras, coypu, and chinchillas make their homes at lower elevations. The birdlife is similarly varied, with egrets, eagles, herons, condors, flamingos, penguins, albatrosses, hummingbirds, and more. Those looking for an incredible wildlife adventure should set their sights on Patagonia, where they can set out on a puma-tracking trip.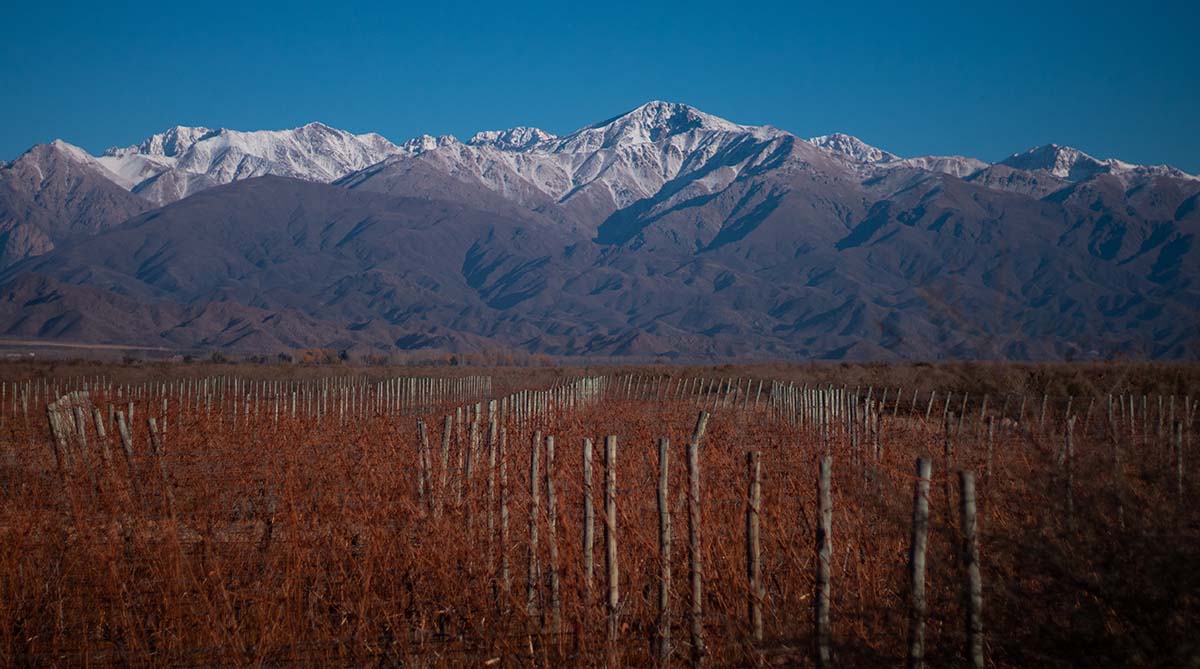 How does rewilding work?
Rewilding is the process of restoring land to its natural state, specifically through the reintroduction of keystone species. Many species play a crucial role in balancing their ecosystem. Through the reintroduction of species such as the Jaguar in Argentina, other populations are limited, and the flora and fauna work to sustain ecological balance.
Who is working to restore these lands?
The efforts to preserve Argentina were greatly spearheaded by Doug and Kris Tompkins, who traveled to Argentina and Chile, where they discovered a need for regionally distinct efforts. Cofounder of The North Face and former CEO of Patagonia, the two are responsible for over 15 million protected acres. Through NGO Rewilding Argentina and NGO Rewilding Chile, this rewilding effort is one of the most significant pushes in history.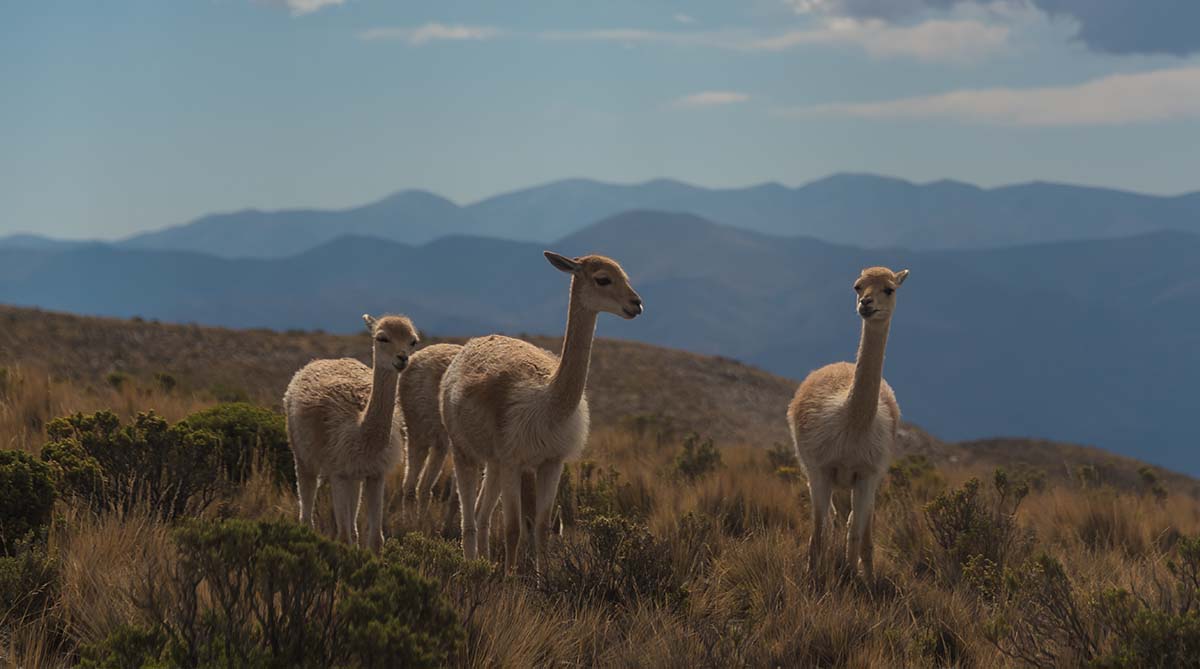 How are conservation efforts being implemented in Argentina?
From reintroducing wildlife to returning land to natural habitats, Argentina's rewilding efforts are based on Africa's conservation model. One significant reintroduction to the Argentine ecosystems has been the regionally extinct, Jaguars. The effort has also been supported by restoring the Gran Chaco dry forest, named one of the most at-risk ecosystems on the planet. Here conservation efforts have reclaimed farmland as protected habitat. Rewilding efforts here hope to reduce the overpopulated Capybaras by introducing their natural predator, the jaguar. Historically, Red macaws also made their home in Iberá. While the macaws are more challenging to return to the wild, eight pairs have already been returned to the Argentine wilds. Beyond the land, Argentine waters are home to some of the first underwater conservation efforts. You can read more about the efforts in Argentina on rewildingargentina.org.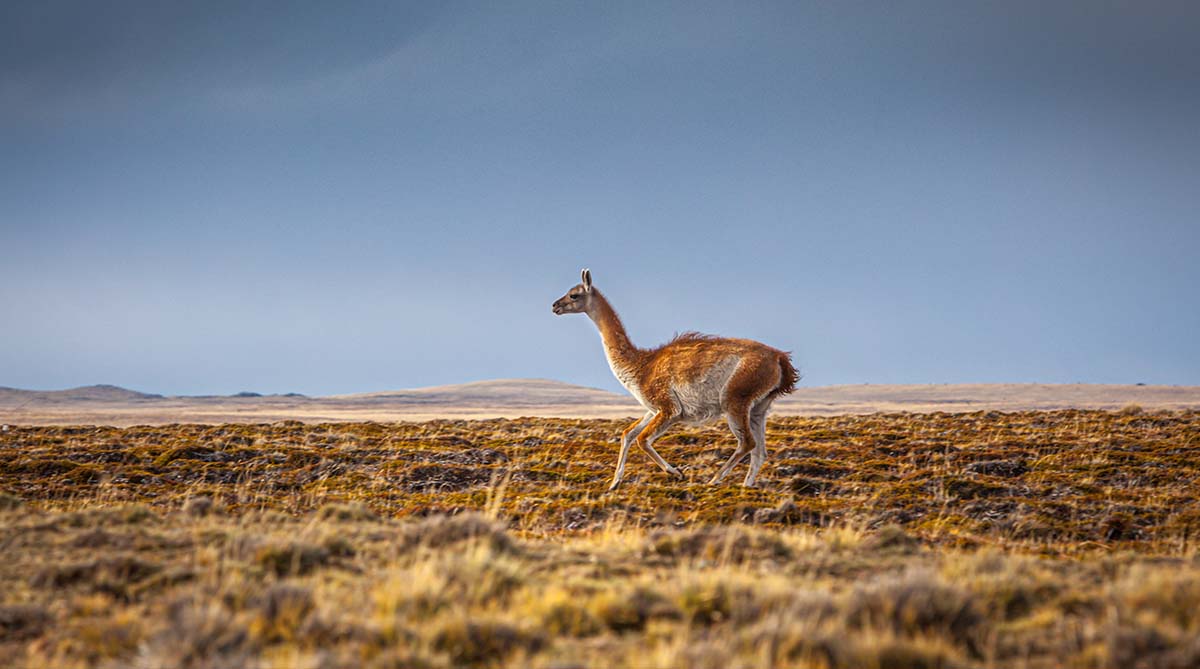 Travel tip: Off Set your Carbon Footprint
We believe traveling makes the world better. It helps us understand different cultures and ensure we are more globally minded. Unfortunately, the travel industry is responsible for roughly 8% of the world's carbon emissions. If you are concerned with their carbon footprint, consider donating to offset your flight. By offsetting your travel emissions, you can help reduce those emissions somewhere else, making your flight carbon neutral. Check out sustainabletravel.org to calculate your flight's carbon footprint.