Explore The World
Book a Paul Ganguin cruise by March 7th, 2020 and save up to $3,700 per person! Explore the South Pacific and Tahiti, relaxing on a variety of warm, sandy beaches.Take advantage of this special offer on all their Tahiti, French Polynesia and the South Pacific voyages.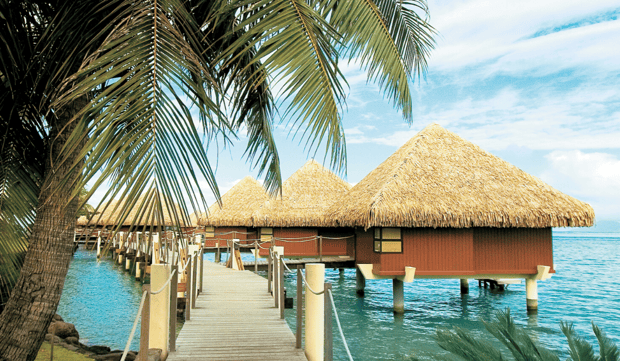 Paul Gauguin is renowned for its award winning service and luxurious atmosphere. The ship was designed specifically to sail through the shallow seas of the South Pacific. Because of her small size, the Paul Gauguin is able to access ports which are typically inaccessible to larger cruise ships. Amenities include an onboard watersports marina, three exquisite dining venues and a spa. There is even a program to become a certified SCUBA diver onboard.
Explore Tahiti's Natural Beauty
The 118 islands and atolls (ring-shaped coral reefs) of French Polynesia shimmer like a string of prized Tahitian pearls. Tahiti and the Society Islands have inspired generations of artists and writers seeking to capture their magical allure. Among countless others, Herman Melville, James A. Michener, Henri Matisse—and of course Paul Gauguin himself—were transfixed by these islands. You will be, too.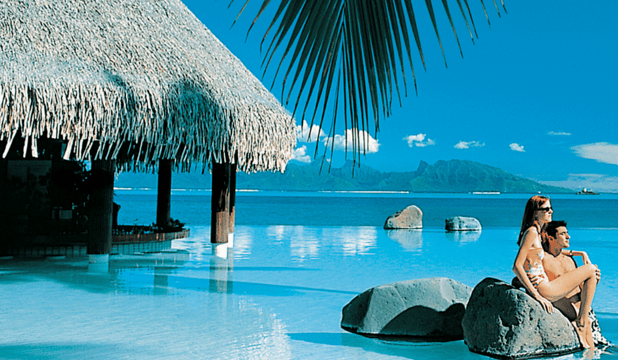 Sailing to five islands in seven days, Paul Gauguin's luxurious small-ship the m/s Paul Gauguin will bring you closer to Tahiti, Huahine, Taha'a, Bora Bora, and Moorea for an experience not possible on larger ships. Each island will charm you in a different way.
To see French Polynesia is to be forever changed by her beauty on Paul Ganguin's Tahiti cruises. The experience cruising to these islands is unmatched with each island beckoning with Edenic beauty. This is the proverbial adventure of a lifetime.