All-Inclusive Experiences
Book your next cruise with Scenic Luxury Cruises and Tours by March 31st, 2020 and enjoy early bird pricing, where applicable, free deposit protection and special air offers on select 2020 - 2021 season departures. Immersing you head-to-toe in the culture, heritage and folklore of the countries you sail through, Scenic Enrich affords spectacular encounters far-removed from those enjoyed by the masses. These handpicked and exclusive excursions are unique to the Scenic luxury river cruise offering, and are available to you without charge thanks to our award winning all-inclusive service. No matter where you choose to travel, a roster of enriching experiences awaits.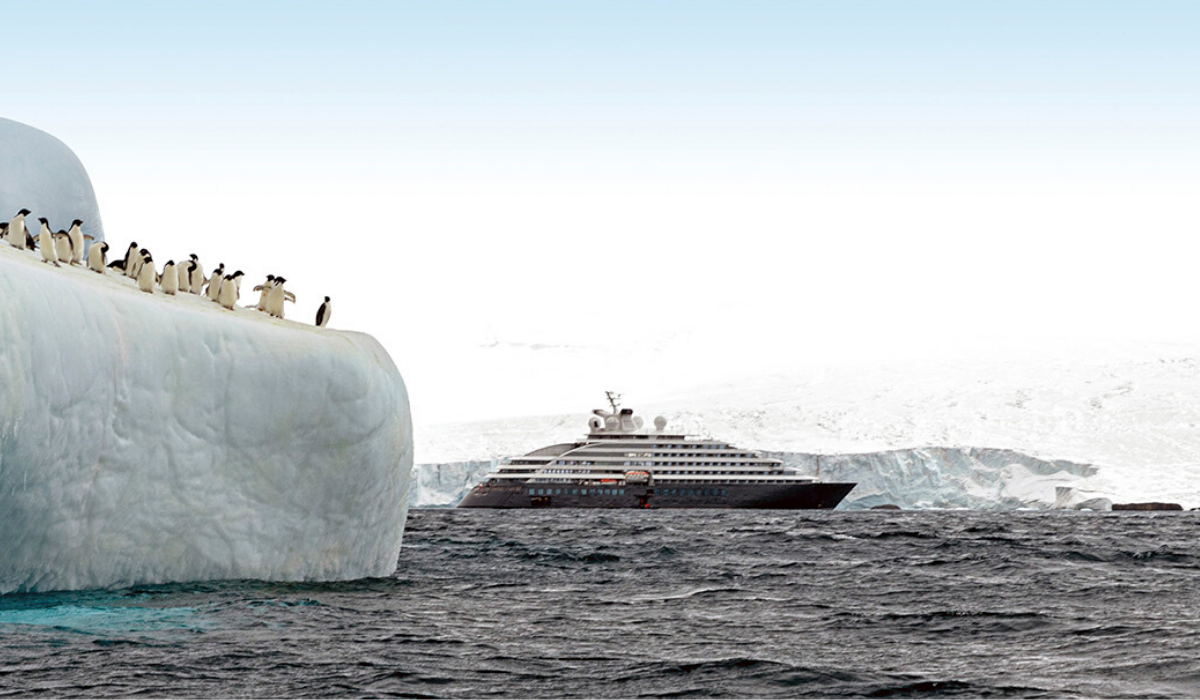 Familiarize yourself with the elegant lines, perfectly-proportioned suites, and expansive wellness zones of the World's First Discovery Yachts. Every element of Scenic Eclipse has been considered with your enjoyment and pleasure in mind, creating a special environment that facilitates global adventure in truly 6-star luxury.
The Scenic Eclipse deck plans help you realize our vision for this pioneering ship, and the wealth of innovative features it affords our guests. Marvel at the lavish proportions of our Verandah Suites, the most spacious of any ocean liner, as well as the entertainment and wellness areas, each offering something new to guarantee unforgettable days at sea. With 10 dining options to explore the on board cuisine delights, alongside eight sumptuous bars and lounges. Relax, unwind and indulge during your time on board Scenic Eclipse.
The Scenic Eclipse has set a new benchmark in luxury expedition ocean cruising with 114 luxurious suites across five decks, ranging in size from 345 to nearly 2,600 ft², a sumptuous 5,920 ft² spa sanctuary, 10 dining experiences, butler service to every suite, a staff to guest ratio of almost 1:1, and two on board helicopters and a submarine offering truly unique discovery experiences.
Discover The Antarctic Peninsula
The Antarctic Peninsula's west coast is a land of white icescapes, towering peaks and a maze of protected channels, home to vast colonies of penguins, seals and pods of whales. Every day will be a feast for the senses, a veritable parade of wildlife as you savour a rare chance to witness a part of the world few have set foot upon.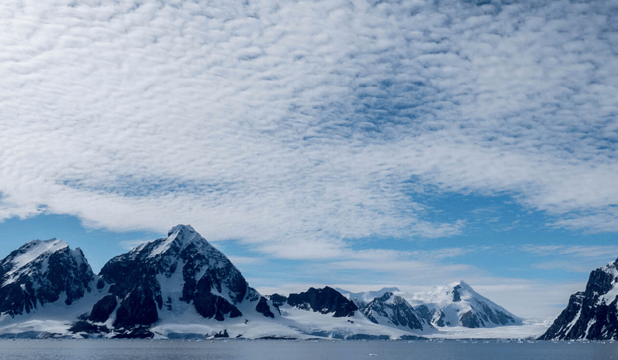 Let Scenic Eclipse take you to the Earth's most mysterious and mythical stretches with an ocean cruise of Earth's southernmost continent, immersing you in lands of pristine beauty, and breath-taking wildlife. Go beneath the surface with a once-in-a-lifetime submarine tour*, or navigate the spectacular waterways of Paradise Bay via our fleet of sea-ready Zodiacs.
Antarctica is awash with incredible scenery and unique wildlife, and Scenic Eclipse will take you closer than ever before. Experience fur seals and King penguins in their natural habitat from the safety of our on board submarine* during our Antarctica, South Georgia & Falkland Islands itinerary. Take our kayaks for a paddle around blue-tinged icebergs as part of Scenic Freechoice and get the chance to observe minke, humpback and killer whales (orcas) up close during our Ultimate Antarctica itinerary. Or visit the final resting place of Ernest Shackleton in Grytviken, whilst exploring South Georgia.