Our next-door neighbor, Mexico, is a popular destination across the states, but each season has something special to offer!
Most big travelers have made a Mexico trip happen over the past couple of years. Mexico has a ton to offer. From great food, culture, and gorgeous destinations to more seasonal offerings like great waves and the annual butterfly migrations, Mexico is a great place to get away from home and appreciate the world around us.
Mexico calls to us when the colder weather rolls around, but there is much more to these amazing destinations than t-shirt weather. Fall is full of color, while winter has skies full of butterflies. Meanwhile, Spring and summer bring south swell for surfers and warm weather for the beach-bound.
Season to season there are a few ways to see Mexico. American Queen Voyages' small ships are a great way to get around no matter the time of year. Mexico's picturesque beaches, rich history, and distinctive culture draw adventurists from around the world to its most treasured spaces. With American Queen, guests will visit exotic destinations such as Puerto Morelos, Progreso, and Campeche as they travel the Caribbean Sea. Ancient ruins, beachside mansions, and authentic cuisine make experiences in Mexico unlike anywhere else.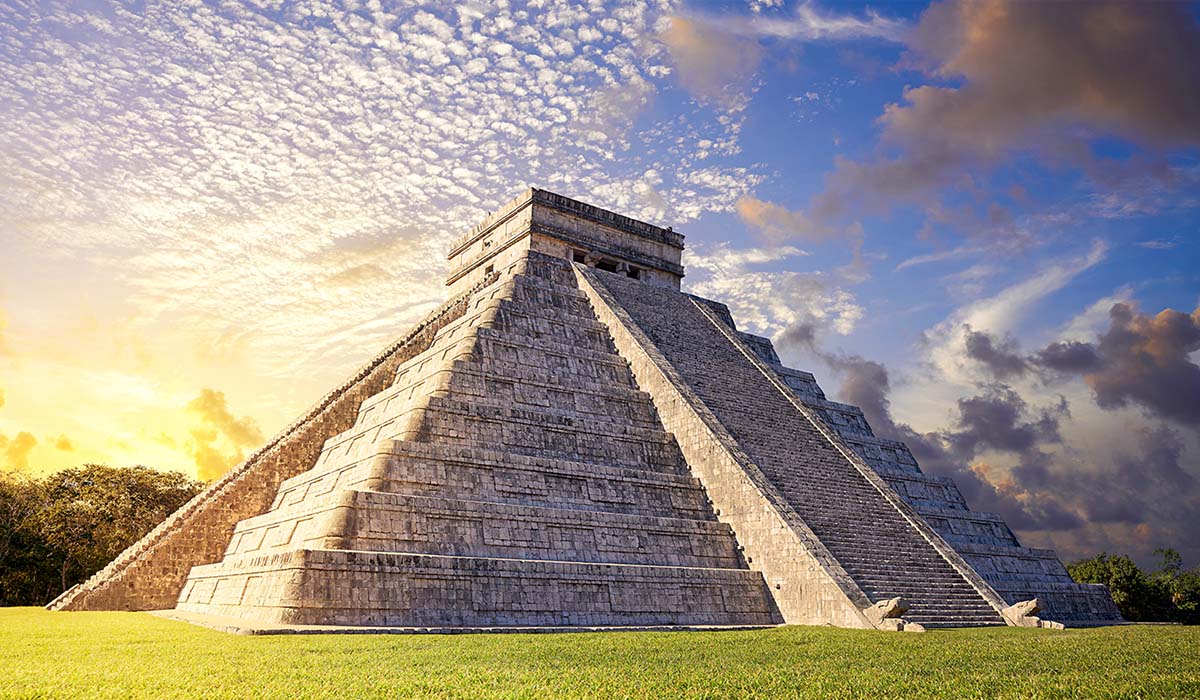 Fall: Vibrant Greens & Mexican Independence Festivities
Fall in Mexico has a ton to offer. Rainy season comes to an end leaving the Mexican countryside vibrating with various shades of green. In the cities, Mexican pride colors the streets in celebration of Mexico's Independence Day on September 15th. Between clear skies and endless festivities, fall is full of color.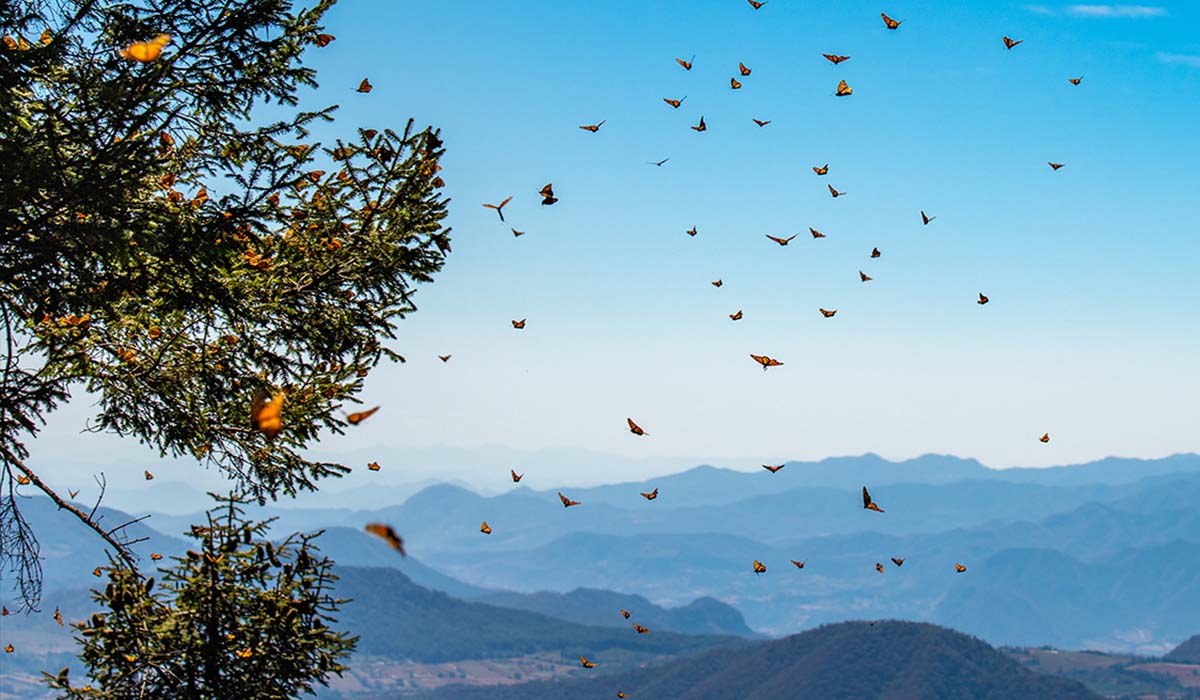 Late Fall through Winter: Butterfly Migration
One of nature's most beautiful events, the annual monarch migration through Mexico's central highlands is a marvel of the natural world. As populations decline, sustainable tourism plays a major role in preserving the Monarch butterflies. The best time to see the sky filled with these beautiful orange monarchs is between November and March.
Winter: Elaborate Christmas Celebrations
Of course winter in Mexico has its natural draws. 10 hours of sunlight a day and t-shirt weather through January are usually a great reason to plan a trip, however, if you celebrate Christmas that may be another reason to getaway. Holiday celebrations are firmly rooted in Spanish and indigenous culture. While traditional trees and Santa are guaranteed, Spanish caroling, candle-lit processions, nativity scenes, and dancing are also likely.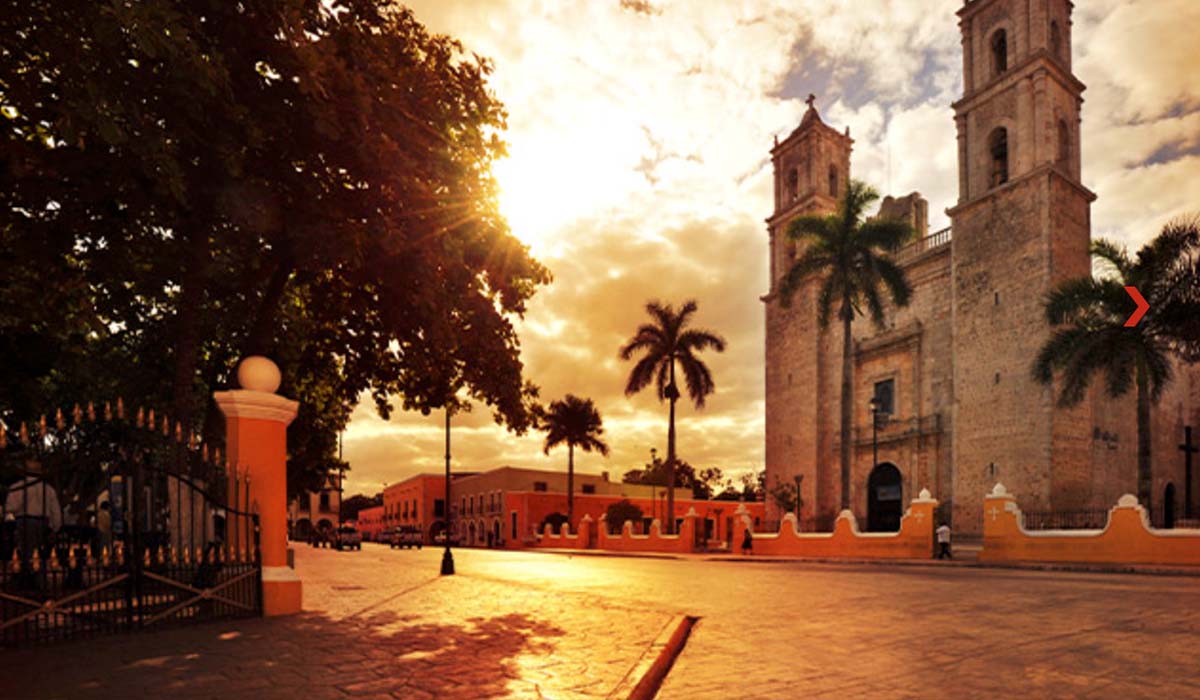 Spring: Beach days for Spring breakers
Spring breakers are welcome to the beaches of Mexico. From Cabo San Lucas to Cozumel, spring break in Mexico has been popular for decades. The weather is perfect and the days of winter are long gone by spring. Hike, surf, or party on the beach, spring is one of their busiest seasons.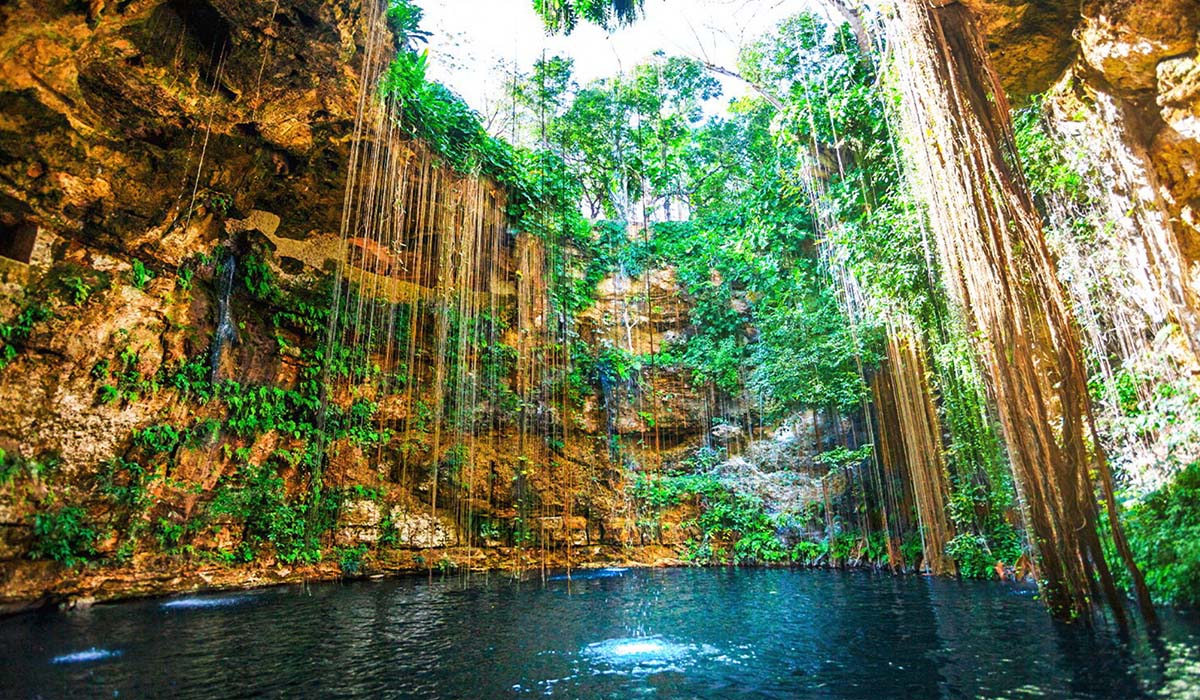 Summer: Incredible Marine Life
Ready for the water? Summer is a great time to visit Mexico if the ocean is your home. South swell brew from summer storms and beautiful marine life can be found close to shore. Summer is Sea Turtle season. In May female sea turtles arrive on the beaches to lay their eggs which hatch about 40 days later. Further out at sea the whale sharks feed on warm water plankton offering travelers the opportunity to swim among these underwater giants.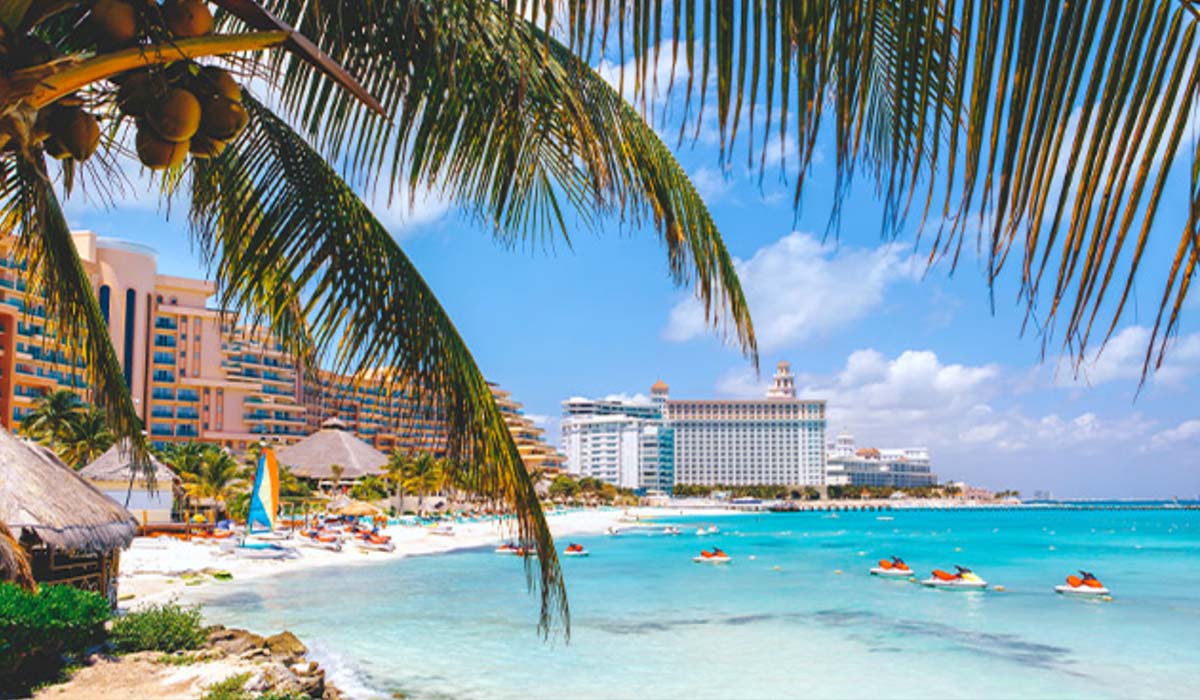 Immersive Yucatán Exploration with American Queen Voyages
There are a lot of ways to explore, however one great way to see Mexico's seasons is aboard American Queen Voyages.
Color and culture burst from each magical escapade along Mexico's storied coastline. Lush rainforests, prehistoric ruins, mythical vestiges of Mesoamerican tradition. Walk in the footsteps of indigenous peoples who advanced civilization itself. Bask in the balmy beauty of beachside oases, spot wild pink flamingos in their natural habitat, and sample the signature spice of the region's carefully crafted cuisines. History and nature meet luxury on this outstanding cruise and land tour. This cruise is offered in November and December.
Ports on this Journey include: Cozumel, Campeche, Progeso, Valladolid, and Cancun.
About American Queen Voyages
American Queen Voyages™ invites travelers to throw away the guidebook and go off the beaten path to discover the unscripted experiences of North America. Sailing on identical 202-passenger ships, Ocean Voyager™ and Ocean Navigator™ offer small-ship cruising with immersive shore excursions and onboard programming to Canada, the Great Lakes, New England, and the Eastern Seaboard, Mexico, and the Yucatán Peninsula. The brand new, expedition-style Ocean Victory™ will traverse 12 and 13-day journeys through the less-traveled regions of Alaska's Inside Passage led by a seasoned expedition team.
All Fares Include:
1-Night Pre-Cruise Hotel

Unlimited Included Guided Tours

Unlimited Beverages, Open Bars, & Lounges

Acclaimed Cuisine in Multiple Venues

All-Day In-Room Dining

Unlimited WiFi

Bicycles & Hiking Sticks

Live, Daily Onboard Entertainment & Enrichment