Azamara is Back with NEW Greece Intensives THIS August!
The moment we've all been waiting for has finally arrived! Azamara is sailing again in August with five NEW 7-night Greece itineraries and one Classic Med voyage for Azamara Quest® — now open for booking. Reignite your wanderlust and set sail this summer on a Country-IntensiveSM Voyage. Unpack once before immersing yourself in Greece's legendary locales with longer stays. Enjoy more time to absorb the rich culture of Heraklion, while never missing a spectacular Santorini sunset.
Azamara will be offering an exclusive on board credit booking offer starting June 2nd. You're invited to join Azamara for their Virtual Consumer Event to learn more about this offer and sailing with Azamara. Register here to join the fun!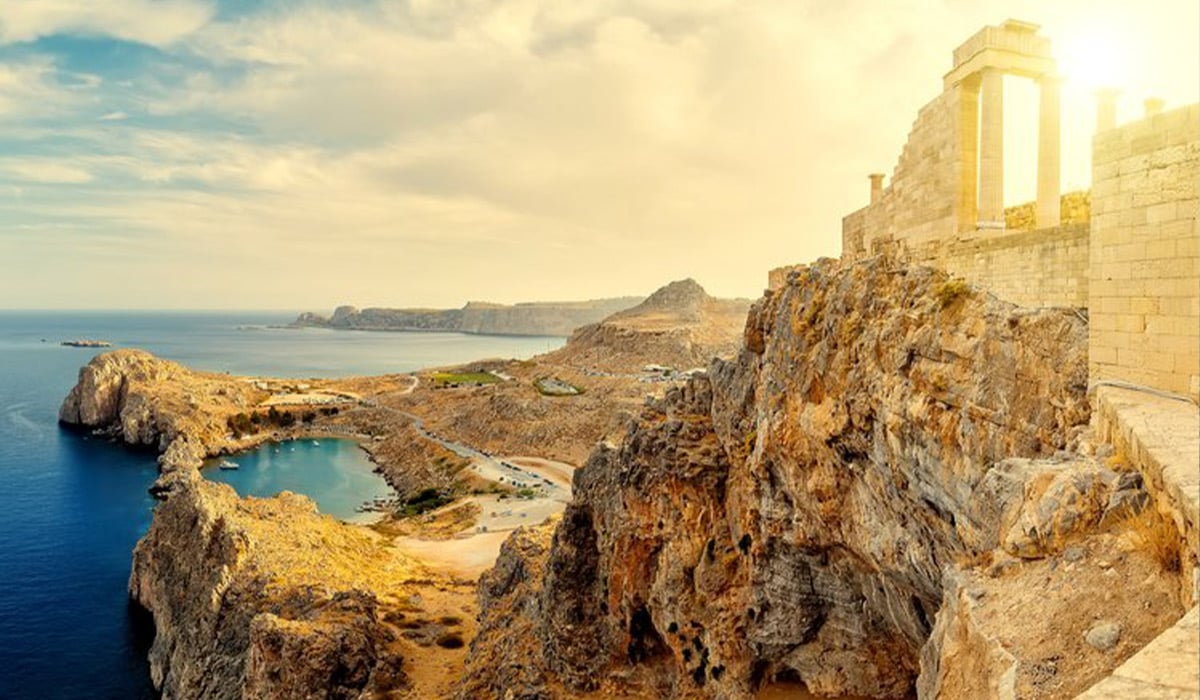 Experience it for yourself on an island-hopping odyssey unlike any other! Discover a special treat awaiting you in Rhodes, the port hosting Azamara's new onboard Destination CelebrationSM. This new complimentary nighttime event is the adaptation of AzAmazing Evenings® for their 2021 sailings, bringing culture and heritage encounters to life right on board – the perfect way to immerse yourself even more in Greece!
Whether you are offshore exploring or onboard enjoying the boutique hotel at sea, Azamara's Explore Well at Sea program will deliver the peace of mind and safety you need to set sail alongside the Azamara family into our new world. Don't forget to take advantage of their special offer: 60% off your guest's cruise fare on any of the new Greece itineraries when you book today.*
ITINERARY HIGHLIGHTS
Ancient wonders and iconic landmarks of Athens, Greece: Your journey begins and ends in Athens, the birthplace of Western civilization, marked by iconic ancient landmarks, vibrant tavernas, and colorful markets.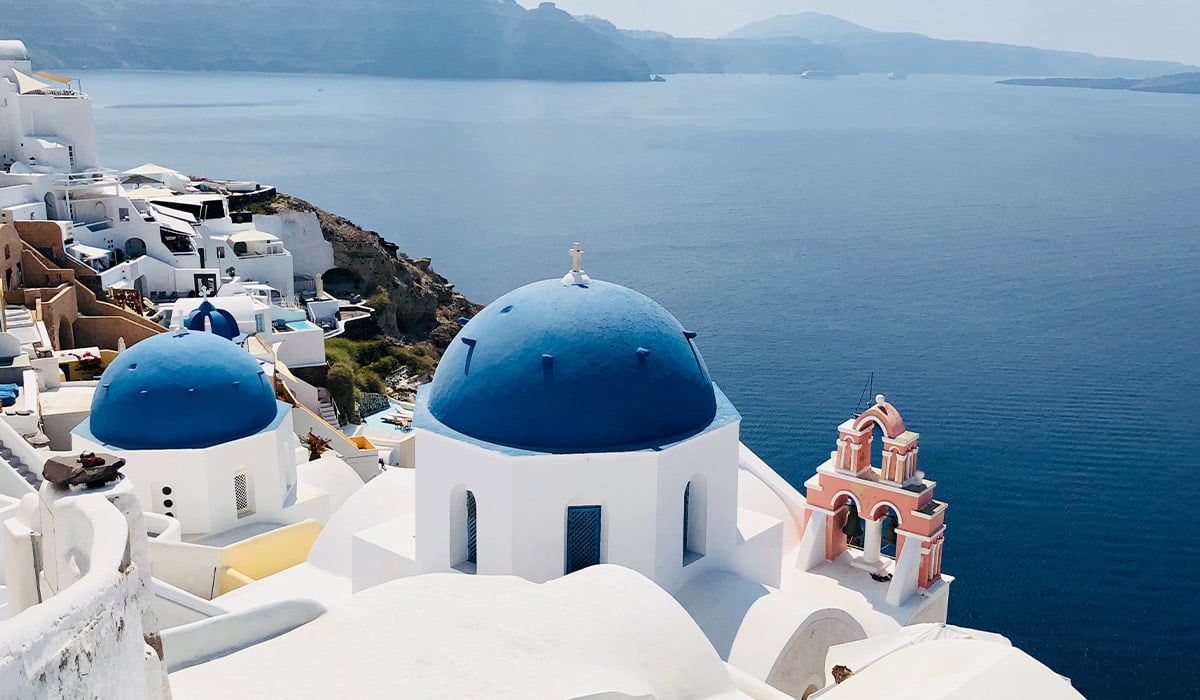 Volcanic splendors and stunning sunset in Santorini, Greece: Santorini was the site of one of the largest volcanic eruptions in recorded history. Travelers can sail the caldera or discover the ancient ruins of Akrotiri by day and soak in the sunset views from Azamara Quest, as nightfall descends upon the island.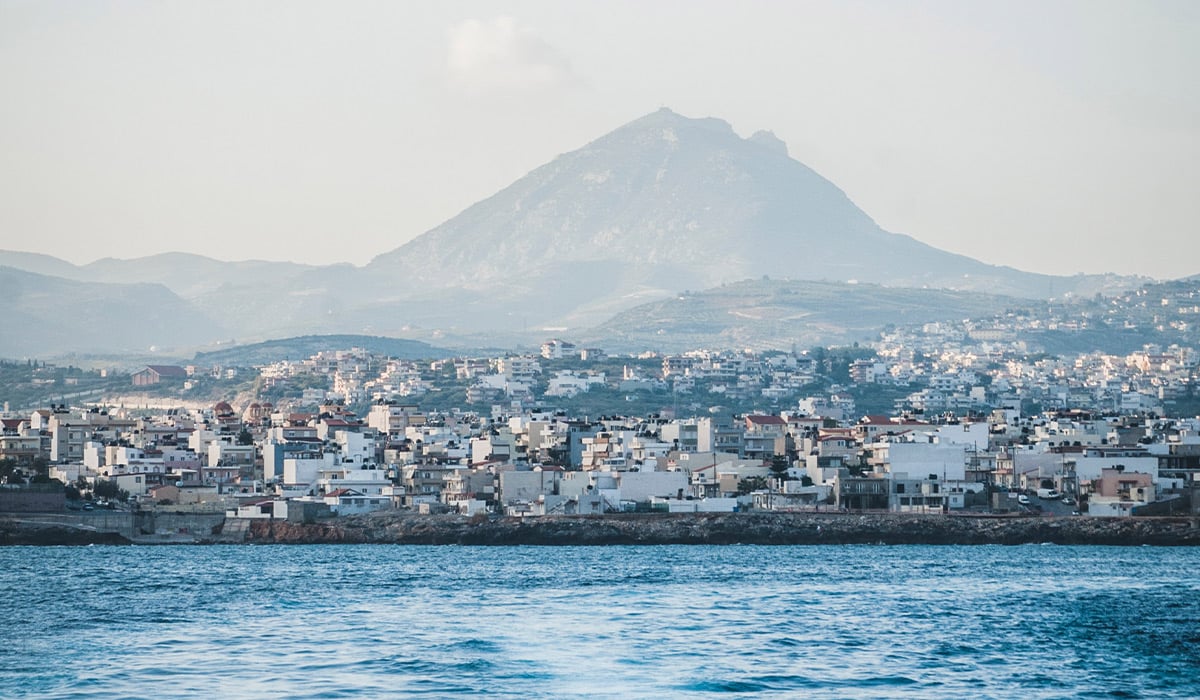 Stunning architecture and ruins of Heraklion, Greece: The fourth largest city in Greece, guests can explore Heraklion's architectural marvels including The Bronze Age Palace of Knossos, an ancient palace with ruins dating back to the early Minoan period.
When you book with MVT
Additional shipboard credit

Private car and driver option

Personalized experience credit

Room category upgrades

Private, exclusive tours

Even more Virtuoso Voyages benefit