Children Aged 17 or Younger Sail for FREE or for as little as $499 on SELECT 2019 Alaska Voyages
Share unique experiences with the whole family on board and ashore. On select voyages, children aged 17 or younger sail for FREE or for as little as $499, inclusive of FREE Unlimited Shore Excursions. Plus, our Club Mariner Youth Program, designed for age groups 5-17, offers specially designed activities hosted by experienced and enthusiastic youth counselors, from mini-putt tournaments to dance parties and movie nights.
Regent also offers FREE business class air to Europe and FREE unlimited shore excursions. Contact us to learn more!
Featured Alaska Cruise Itineraries: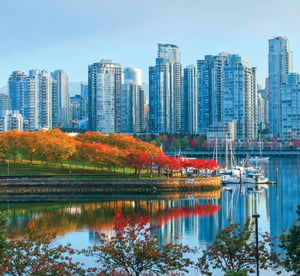 Vancouver to Vancouver Seven Seas Mariner
FEATURED OFFER:
Combine this cruise with our Ultimate Rocky Mountaineer Land Program and save up to $3,200 per person. Duration - 10 Nights.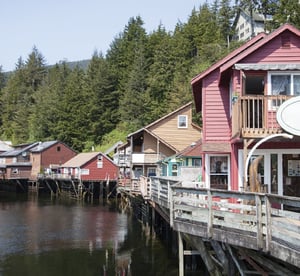 Vancouver to Seward
Seven Seas Mariner
FEATURED OFFER:
Enjoy bonus savings of $2,400 per suite and our all-inclusive offerings. Duration - 10 Nights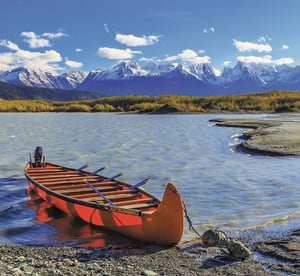 Seward to Vancouver
FEATURED OFFER:
Enjoy bonus savings of $1,400 per suite and our all-inclusive offerings. Duration - 7 Nights