Escape to warmer weather, enjoy white sand beaches, and leave your worries stateside as you relax into the sound of crashing waves.
The islands of the Caribbean are a great escape for your spring vacation. With exotic nature, local culture, and history, the islands of the Caribbean offer something for every family member.
Choose from over 200 islands or cruise from port to port for the best of the tropics. Experience long days with tropical blue skies, lush jungles, and welcoming beaches from one isle to another. You will find modern and traditional culture, charming Caribbean villages, and amazing nature on your trip.t

Who this trip is perfect for...
Anyone can enjoy a trip to the Caribbean, which makes it a great location for the whole family. Many cruises depart from the ports of the east coast this flight-free, budget-friendly vacation is an easy trip for every family member. If you'd prefer to discover by land, flights are easy throughout the year. Have your family meet you for a spring break on the white sand, or enjoy the lulling waves on your own this year.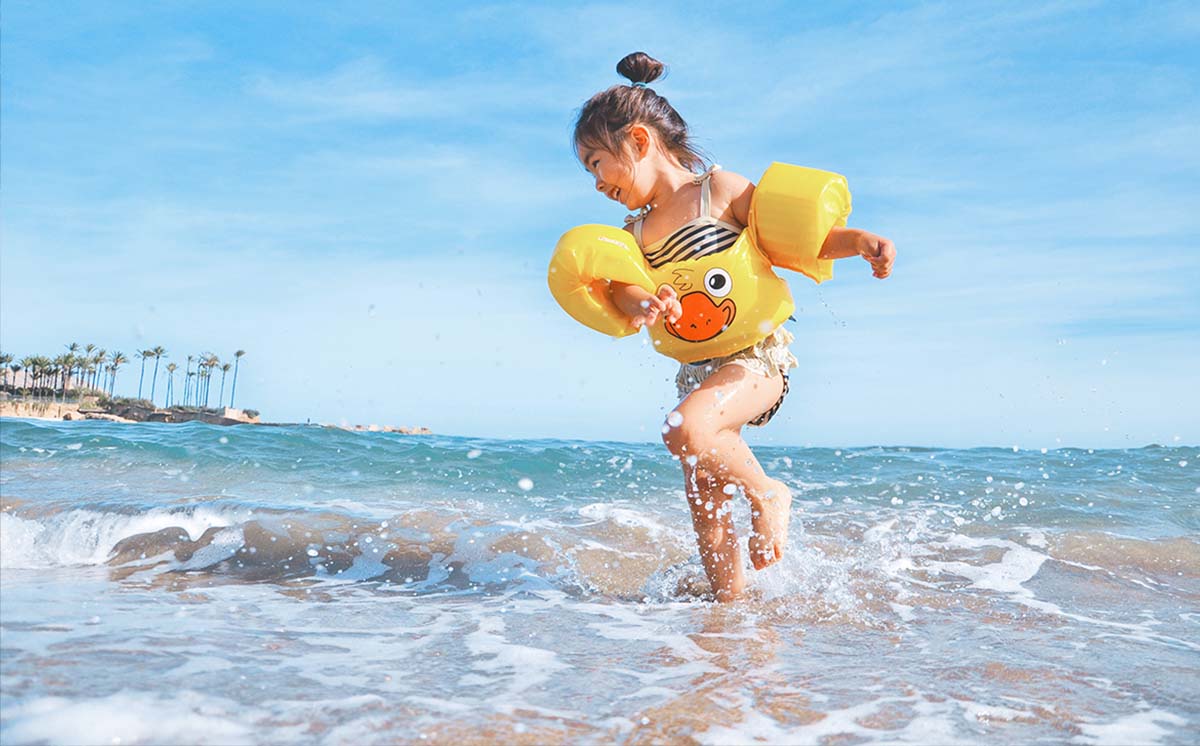 What to do with the Family...
Sit on the beach or dive into adventures. From exploring swimming holes to diving with sharks, the Caribbean is home to many adventures. Cruise options include exciting shore excursions while adventuring on your own will lead you to incredible beauty along every coastline.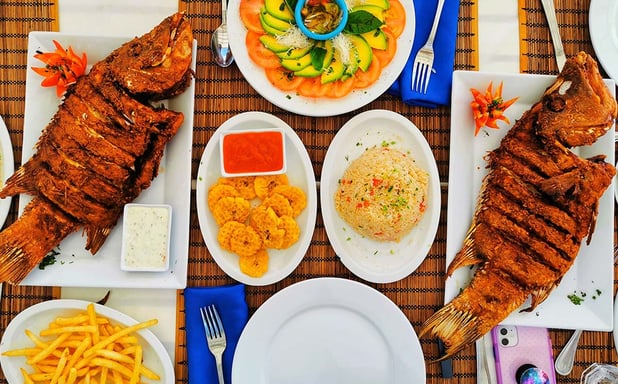 What to eat from island to island...
One beautiful aspect of the Caribbean is the flavor-packed cuisine. Local fusion blends tropical ingredients with cultures from around the world. Indulge in savory Mofongo, conch ceviche, and spicy rum punch. With flavors from around the world, meals will be packed with local fish, fruit, and spices.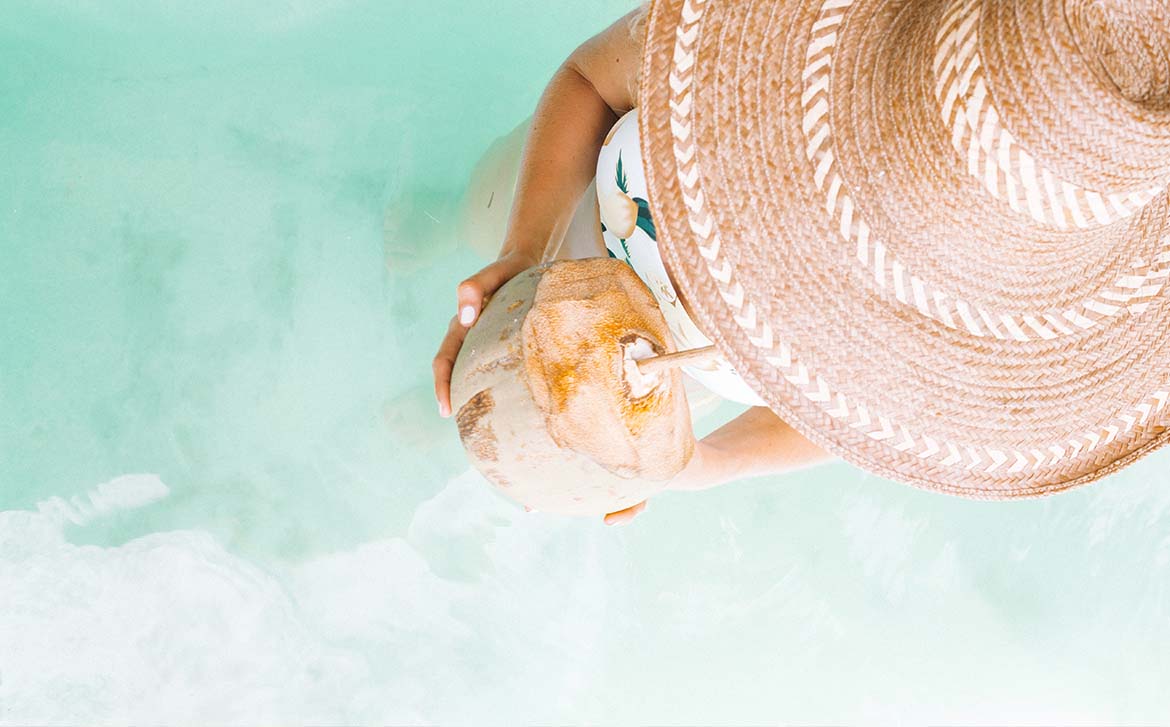 Travel Tip: Wave Season Continues...
It is one of the best times of year to book a cruise. With the lowest cruise prices of the year, it is a great time to plan ahead! Wave season is a three-month window when many cruise lines have long sales. It is also when you can score some of the year's best prices. Reach out to your advisor to find the best time to book for the best benefits and even better perks!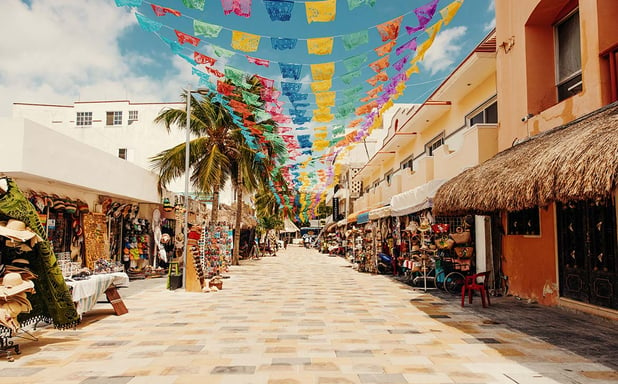 Travel There

With so many islands, the best way to explore is aboard a ship. Cruise itineraries feature ports throughout the Caribbean, highlighting some of the best tropical destinations in the world. Your advisor can help you find a cruise itinerary with your favorite destinations and a ship that suits you best. Reach out today to start planning spring break.
Royal Caribbean Cruise Line: Western Caribbean
Royal Caribbean offers fun for the whole family with their Western Caribbean cruise. Start exploring Port Canaveral and discover a Perfect day at Cococay, the Bahamas, and Haiti.
Regent Seven Seas Cruises: Cool Caribbean Cruises
Rediscover luxury aboard Regent's ship, the Seven Seas Navigator in the Caribbean. This twelve-day adventure features a port-heavy itinerary from Miami to the Dominican Republic, Puerto Rico, Saint Barthélemy, Dominica, Barbados, and more!
Celebrity Cruises: Eastern Caribbean
Set sail on Celebrity's eleven-day Eastern Caribbean cruise. This adventure departs from Tampa and includes stops in Puerto Rico, the Dominican Republic, Sint Marteen, Saint Kitts & Nevis, and the U.S. Virgin Islands.
Holland America Line: Tropical Caribbean
Enjoy the tropics with Holland America's eight-day Tropical Caribbean itinerary. Sailors will explore the Dominican Republic, the Bahamas, and the Turks & Caicos aboard the Nieuw Statendam.
Princess Cruises: Caribbean Eastern & Western Adventurer
Spend 15 incredible days aboard the Princess Diamond while you explore the Caribbean. This itinerary will voyage from Ft. Lauderdale to Mexico and the islands of St. Marteen. With ample amenities and attentive staff, your accommodations become your home at sea. A good night's rest is within reach as you sink into the custom-made Princess® Luxury Bed.