Rediscover relaxation along the shores of French Polynesia
The old mantra of leaving your worries behind by embarking on a dream trip is long outdated. Instead, the world has refocused its free time to reframe life. Now, dream trips enable us to become our own main characters and our absolute favorite place to romanticize our lives is French Polynesia, specifically Tahiti.
The laid-back island lifestyle blends with French and Polynesian culture for a dreamy beachside paradise. Long known as a honeymooner's destination, Tahiti offers refined island life perfect for a solo adventure, couple's retreat, or family vacation. Vacationers can choose from a wide variety of daily activities including world class surfing, scuba diving with local marine life, riding in glass bottom boats, and exploring coral reefs.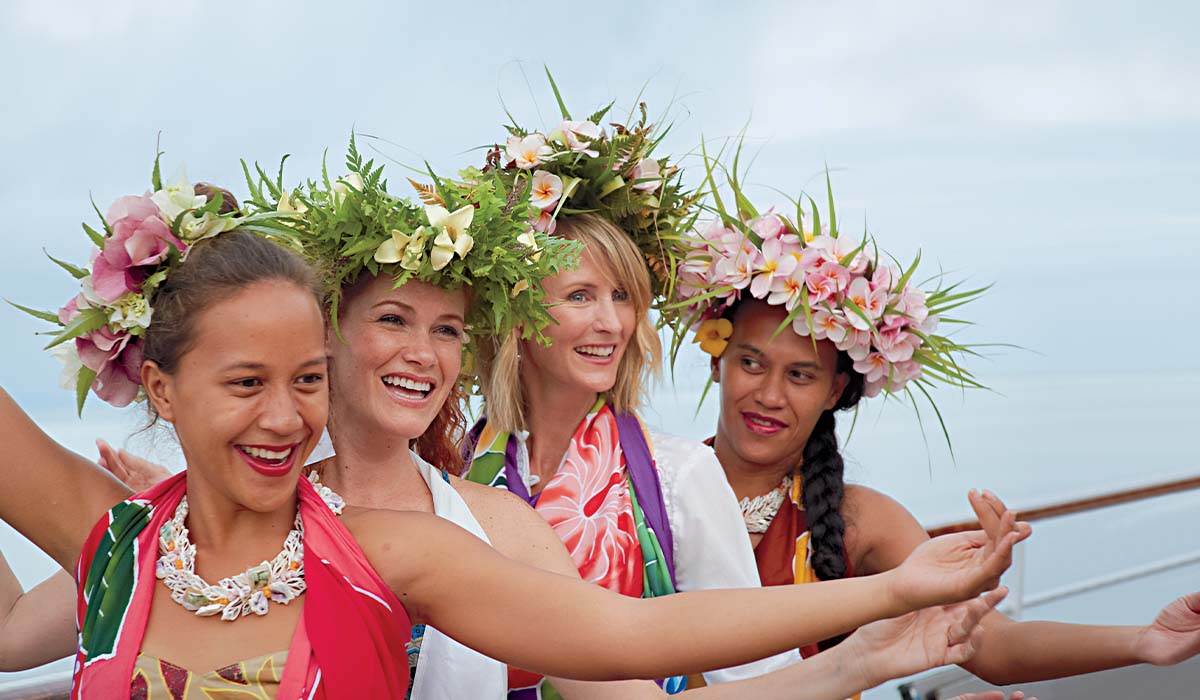 Cultural Relaxation
It's broadly recognized that island life emphasizes relaxation. The warmth of the sun and the slow-moving tides enhance a vacationer's ability to relax. Closer to the equator the seasonal pressure diminishes and the worry-free style of Pacific islanders overcomes all else. In Tahiti local life is summed up in their mantra- "aita pea pea," meaning "not to worry."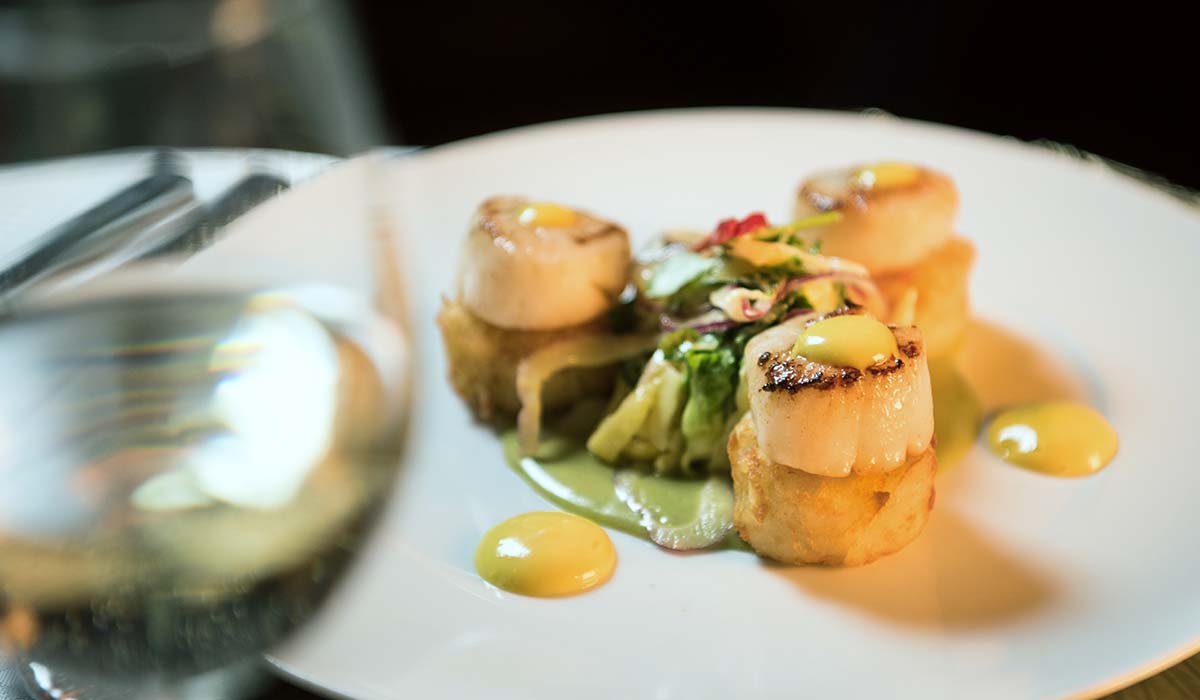 Unique Cuisine
Alongside the white sand beaches and palm tree ringed mountains, Tahiti boasts a colorful blend of French and Polynesian culture. From Baguettes to mangoes, Tahitians have usurped the best of both French and Polynesian cuisine blending elements from both cultures. With food trucks and traditional Tahitian dishes like Poisson Cru, a ceviche-style plate with vegetables and coconut, the food found on these islands is not to be missed.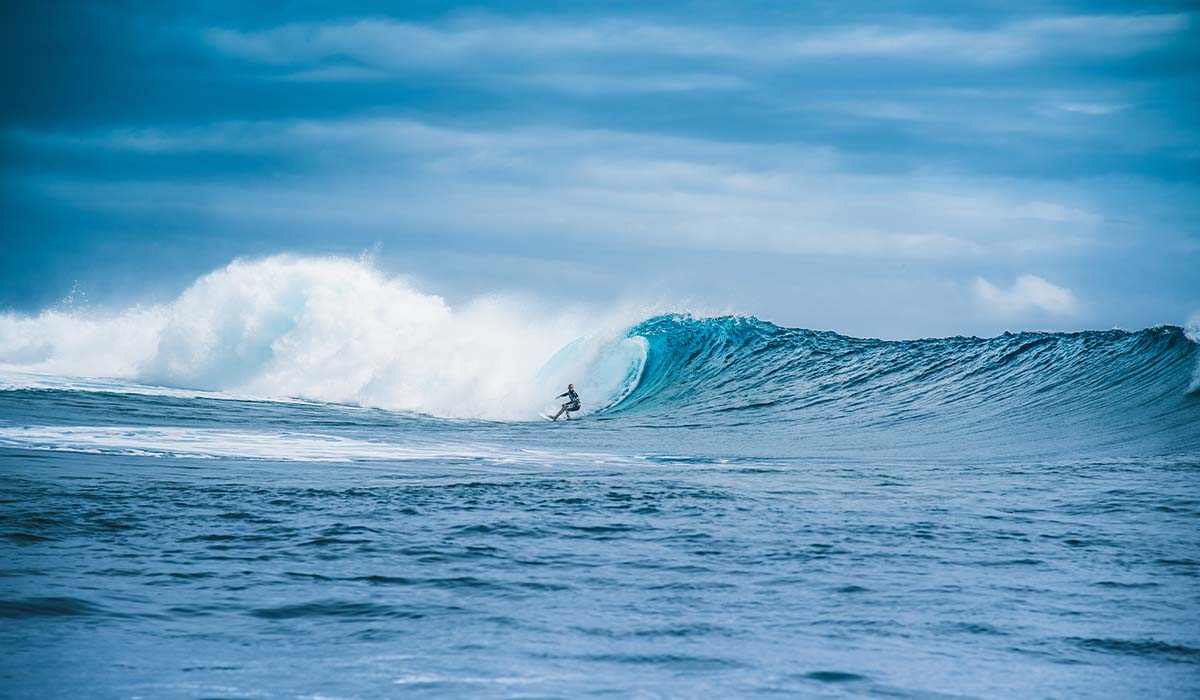 Local Adventures
Calming blue and green tones surround you and the scenes of Tahiti create an otherworldly feeling. The beauty of these islands knows no bounds. Of course, the best way to enjoy the shimmering pacific and swaying palm trees is by getting outside.
Tahiti draws crowds with world-class surf, but there are also plenty of other great adventures to discover. Known as the richest natural aquarium, Tahitian waters are the perfect place to scuba dive alongside marine life. When you'd prefer to stay dry, a hike to the top of Tahitian peaks reveal views of neighboring islands and blue lagoons. On the island explore black sand beaches, shop for local pearls or just enjoy the sunshine.
How to see it
Due to the distance between these islands, the best way to access this island archipelago is by water. Flights are available from island to island however, a cruise offers guests the best opportunity to engage with the surrounding environment. Our favorite way to explore is onboard the Wind Spirit.
Windstar Cruises
Sailing the islands of Tahiti aboard Windstar's Wind Spirit is a match made in heaven. Impossibly colorful islands reveal themselves to the pristine white ship and offer sailors a world of bliss. With cruises from seven to nineteen nights long, the Windstar team are experts in Tahiti.
Feeling: Small ship luxury with an unparalleled connection to island life
Adventures: Shore excursions with Windstar including extended ocean dives, glass-bottom boats, snorkeling coral reefs, and discovering Moorea.
Amenities: Enjoy $150 shipboard credit per person, the spa, a watersports platform, lounge, library, pool, and hot tub.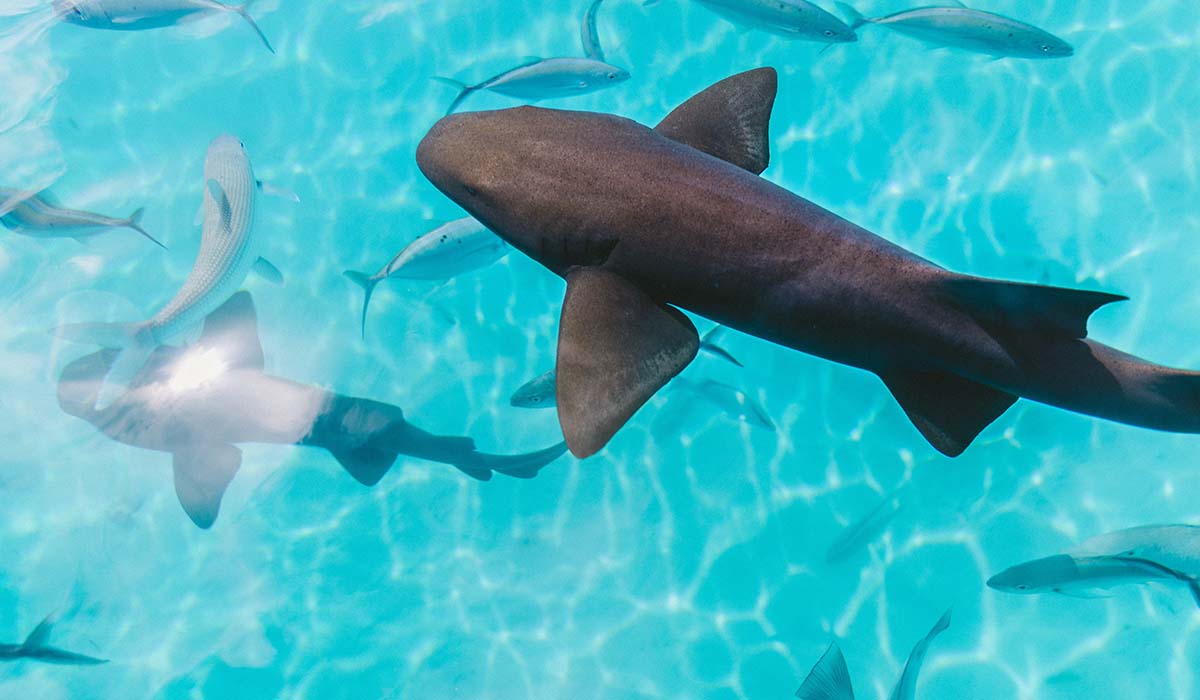 Itineraries
Dreams of Tahiti Air + Hotel Package
8 Days aboard the Wind Spirit
Depart from Los Angeles (LAX) and set foot in Tahiti in only eight hours. This package includes hotel stays prior to and after your cruise allowing ample time to relax in the hotel's gorgeous lagoon and shop in nearby Papeete. Your transfers between the airport, hotel, and yacht are included. Then your waiting yacht takes you to the most serene destinations in French Polynesia. When you arrive, experience intimate harbors, crystal-clear coves, and pristine white sands massaging your every step.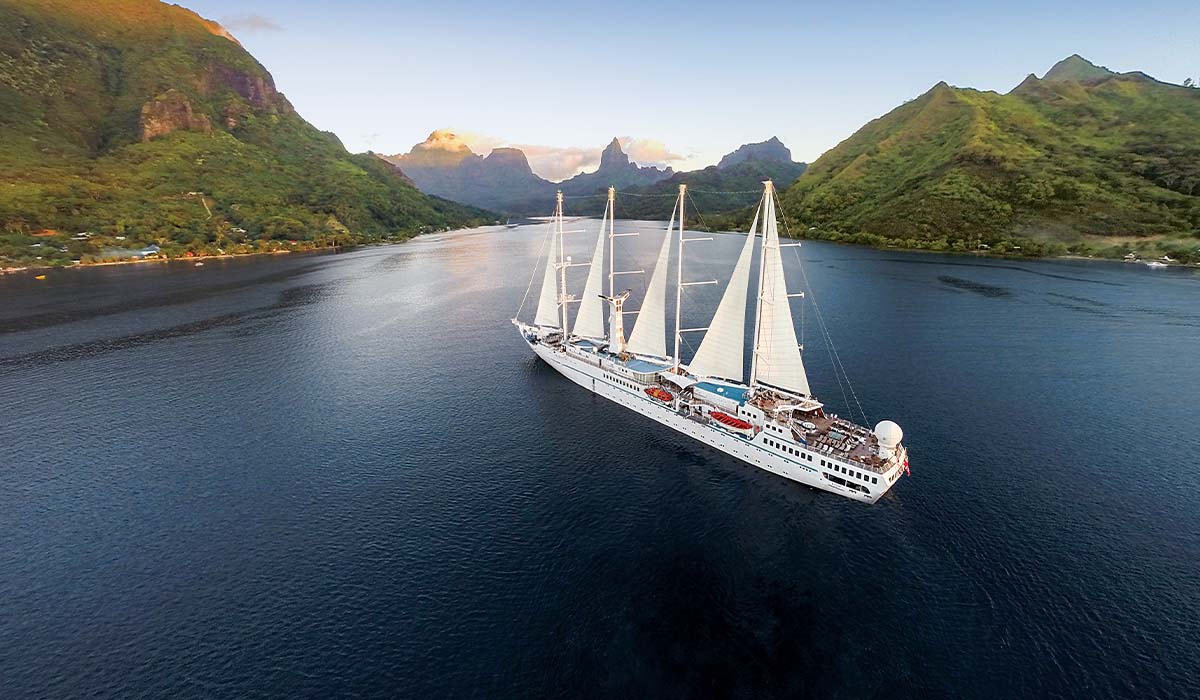 Wind Spirit
The Wind Spirit is a gorgeous, four-masted sailing yacht that accommodates 148 guests. With four decks and a gross tonnage of 5,736, Wind Spirit feels like your own private yacht.
Quite unusual for small ships, the Wind Spirit features wide-open, teak decks. Guests will find hidden nooks for private moments giving them a feeling of being on their own private veranda.