Make the Most of Your Vacation to the Hawaiian Islands
For all Pride of America sailings through December 19, 2020, choose 1 of 5 Free Offers for Studio, Inside, Oceanview and Balcony staterooms - or book a Suite and get ALL 5!*
First time visitors to Hawaii might feel overwhelmed when looking at all of their options. After all, there are six major islands to chose from.
On the island of Hawaii, also known as The Big Island, you'll find stunning beaches, incredible snorkeling and Hawaii's only active volcano. Next is Kauai, the oldest hawaiian island that has landscapes unlike anywhere else in the world. A couple of must-see spots in Kauai are Waimea Canyon State Park and Hanalei Bay.
Molokai is Hawaii's least populated island and is a great destination for travelers who seak adventure off the beaten path.
Honolulu is Hawaii's capital and is located on the island Oahu. The majority of Hawaii's population lives here which means Oahu is the busiest of the islands. A trip to Oahu wouldn't be complete without a visit to the world-famous Pearl Harbor and Waikiki Beach. Molokai is Hawaii's least populated island and is a great destination for travelers who seak adventure off the beaten path.
Maui is the second largest Hawaiian Island and is where you'll find the Road to Hana. This 52 mile road has many scenic stops like bamboo forests and waterfalls. Lanai is a small island that can be reached via ferry from Maui. Lanai is a one-of-a-kind paradise that hosts luxurious resorts and secluded beaches.

One of the best ways to experience Hawaii is on a cruise
When you cruise the main Hawaiian Islands, you're able experience a lot more, without the high price tag that generally comes from island hopping. You'll also be able to decide which island you want to come back to in the future.
The big, blue Pacific and stunning Koolau mountains serve as a dramatic setting for Hawaii's largest city. Climb to the top of Diamond Head. Take a romantic sunset stroll on Waikiki Beach. Catch a glimpse of history by visiting Pearl Harbor and the National Memorial Cemetery of the Pacific.
1. Discover Oahu's North Shore, home to the perfect wave and such well-known surfer haunts as Waimea Bay, Sunset Beach, and the Banzai Pipeline. Enjoy stops at the Macadamia Nut Farm Outlet and a Japanese temple.
2. Take in the spectacular scenery of this lovely island's hidden rainforests, lush valleys and beaches from your seat aboard a state-of-the-art helicopter. View Waikiki, Diamond Head and Pearl Harbor from high above.
3. Visit Pearl Harbor, scene of the devastating aerial attack by Japan that drove the U.S. into WWII. Board a launch to the Arizona Memorial above the sunken ship that is the final resting place of 1,177 crewmen.
Kahului Maui
A surplus of natural splendor and the genuine hospitality of its people have helped to make Maui Hawaii's second most popular island. Explore the fascinating history of the town of Lahaina. Plant yourself on a pristine beach, or play one of the world's most beautiful golf courses.
1. Sit back and appreciate all of the sights along the famed Hana Highway without having to navigate the curves yourself. On a Norwegian Cruise Line Road to Hana tour, you'll travel over bridges and along the twisting road in the air-conditioned comfort of an exclusive 8-passenger luxury limo-van.
2. Don't miss a trip to the historic plantation town of Hali'imaile, located in beautiful Maui. Enjoy a short drive to the Hui No'eau, home of Maui's Visual Arts Center and the historic Kalanui estate built in 1917.
3. Snorkel in the crystal-clear waters off Maui's south shore, where you will find coral reefs teeming with tropical fish and an area just off the beach known for its many sea turtles.
4. Rise in the wee hours to travel from sea level to 10,000 feet and the top of the massive volcano Haleakala with its vast crater. Watch as the sunrise spreads its glow across the landscape.
5. Spend the day in paradise, hiking with a naturalist guide through lush rainforest and along streams punctuated by waterfalls from 10 to 40 feet high, each spilling into a large pool perfect for swimming.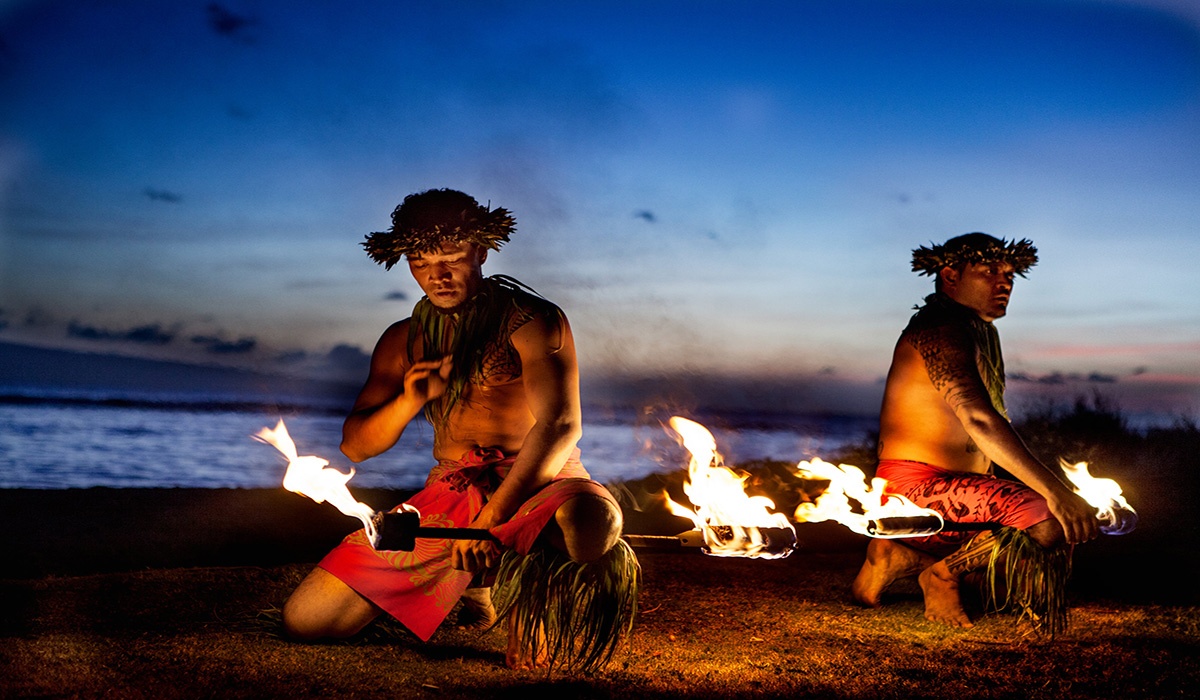 Hilo, Hawaii
The entire city of Hilo is like one giant greenhouse with spectacular tropical flowers at every turn. Visit the town's well-preserved historic buildings, which date back to the turn of the century and showcase Hawaii's unique architecture. Just 30 miles away the Hawaii Volcanoes National Park is the home of the active Kilauea Volcano.
1. Begin your trip with a leisurely drive through the "Hilo Walk of Fame" known for all the banyan trees that have been planted by celebrities. Visit Liliuokalani Gardens, the largest ornamental Japanese garden outside of Japan.
2. An experienced guide can provide you with information and narration as you drive through the "Hilo Walk of Fame" known for all the banyan trees planted by celebrities. Visit Liliuokalani Gardens, the largest ornamental Japanese garden outside of Japan.
3. Awaken your senses to the best the Big Island has to offer. On a Big Island tour you can explore the Big Island with a small group of no more than 12 guests per departure. Entice your taste buds with 100% Hawaiian grown coffee, complimentary wine and handmade chocolate treats created exclusively on this island.
4. Visit small local farms that are the agricultural backbone of Hawaii. Wander through colorful flowerbeds and an orchid nursery with spectacular blooms, and savor some of the world's best coffee.
5. Make the journey up to the summit of the Mauna Kea volcano for an exhilarating experience and breathtaking views above the clouds. It hosts the world's largest astronomical site, where 13 powerful telescopes are operated.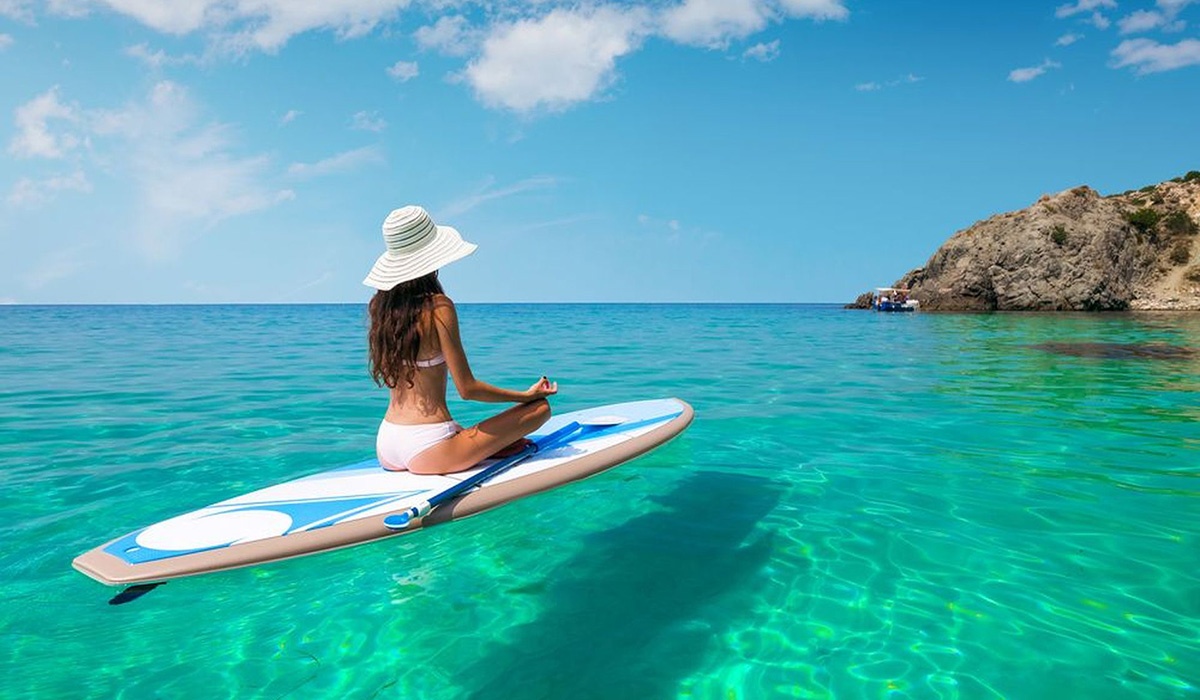 Kona, Hawaii
Kona offers the quintessential Hawaii experience. Sunny, warm weather and crystal blue waters entice visitors to partake in a variety of surfside fun. Snorkel amongst a kaleidoscope of tropical marine life. Take a surfing lesson, a kayaking trip or head out to deeper waters for some deep-sea fishing.
1. Explore historic Kona, stop at St. Benedict's painted church, and step back in time at Puuhonua O Honaunau, once a political and religious sanctuary. Stop for a taste of local Kona coffee and maybe bring some home.
2. Sample Kona Joe's award winning trellised coffee, and melt-in-your-mouth chocolate from the Original Hawaiian Chocolate Factory. Visit the sites and learn about the growth and processing of these two fabulous beans.
3. All aboard to Redhill, a fun and sun destination for the whole family. It's a snorkeler's paradise, and also offers flotation toys, a water slide and a diving platform.
4. Travel to the remote north end of the island to explore its rich natural and cultural heritage. Take a short hike amidst some of the most spectacular scenery – rushing streams, sparkling waterfalls and abundant tropical foliage.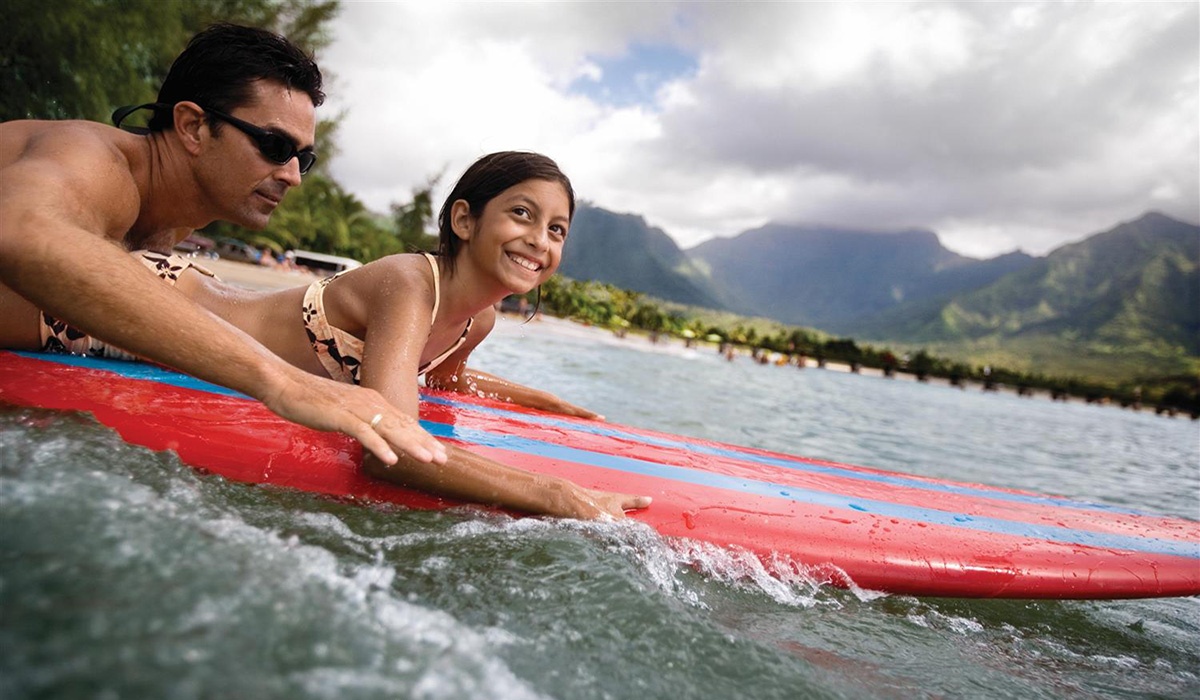 Nawiliwili, Kauai
Named after the Wiliwili trees, which once lined its picturesque harbor, this lovely port of Kauai is your gateway to what many believe to be Hawaii's most beautiful island. On "The Garden Island," nature is truly the star, from the dramatic mountains of Kokee to the cool rainforests of Haena. And the tradition of the luau adds lively entertainment unique to Hawaii.
1. Discover Waimea Canyon, the breathtaking gorge in the heart of Kauai that is one of the island's most dramatic natural attractions.
2. On a river kayak adventure, journey into the Huleia National Wildlife Refuge, home to many of Hawaii's native wetland birds and plants, and not open to the general public. Keep your eyes peeled for the endangered nene – the Hawaiian goose that is the official state bird.
3. McBryde and Allerton Gardens are breathtaking wonders and part of the network of gardens and preserves that make up the National Tropical Botanical Garden. You'll have an opportunity to explore both of these jewels on a NCL tour.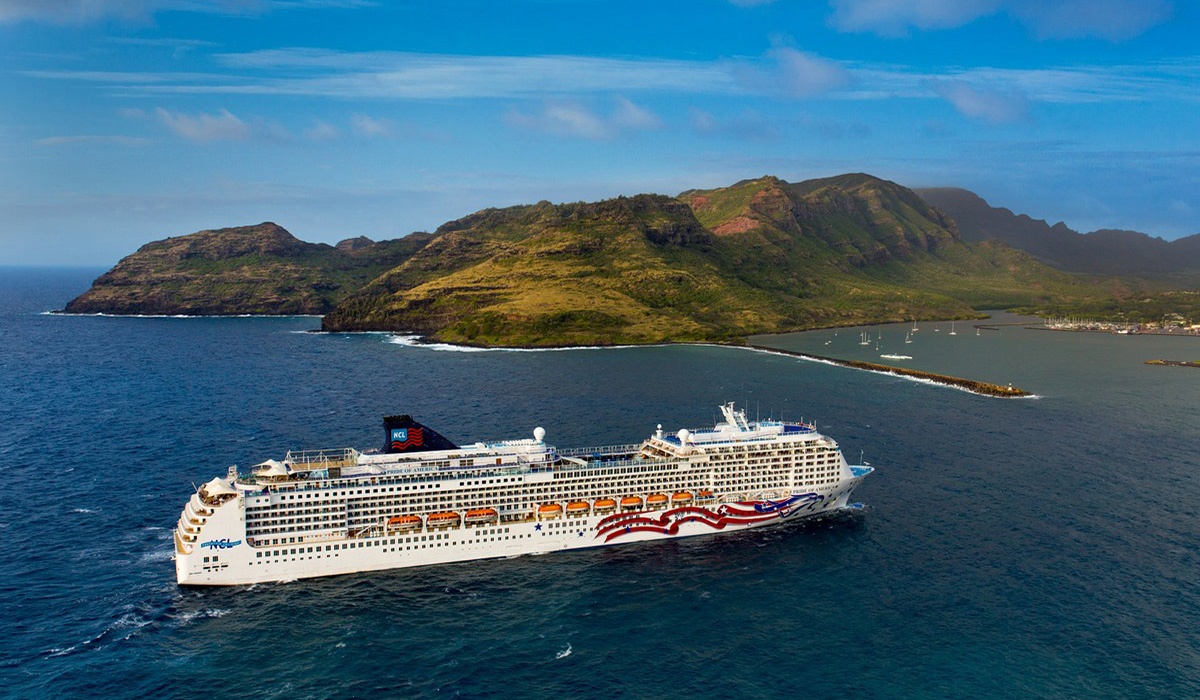 CRUISE THE hawaiian islands
7-Day Hawaii | Roundtrip Honolulu | Fares From: $899
Aboard Norwegian Cruise Line's Pride of America
Norwegian Cruise Line has been voted "Best Hawaii Itinerary" for 12 years in a row by Porthole Magazine, and for good reason! They are the only cruise line that homeports in Hawaii, meaning convenient Saturday departures are offered year-round. Only Norwegian lets you visit four islands in seven days, which means you're on an island each and every day. On a 7 night cruise, you'll have 100 hours in port. This means you'll spend 34 hours on Maui alone and have overnights on Maui and Kaua'i.