How to book the best luxury vacation of your life...
Sip coffee with views of the Indian ocean. Ride horses through the savannas of Africa. Kayak through ice formations in Antarctica. Stroll the gardens of Versaille. Savor sashimi in Japan. Shop the streets of Milan. The world welcomes you when you book the perfect trip.
Whether you are looking for exclusive access to events like the summer Olympics, are interested in front-row seats at NYC fashion week, or looking for a flawless vacation to the swiss alps, you'll find the best travel experiences happen with us. Regardless of your travel style, our advisors are connected within the world of luxury travel which means your travel experience will go beyond your wildest dreams.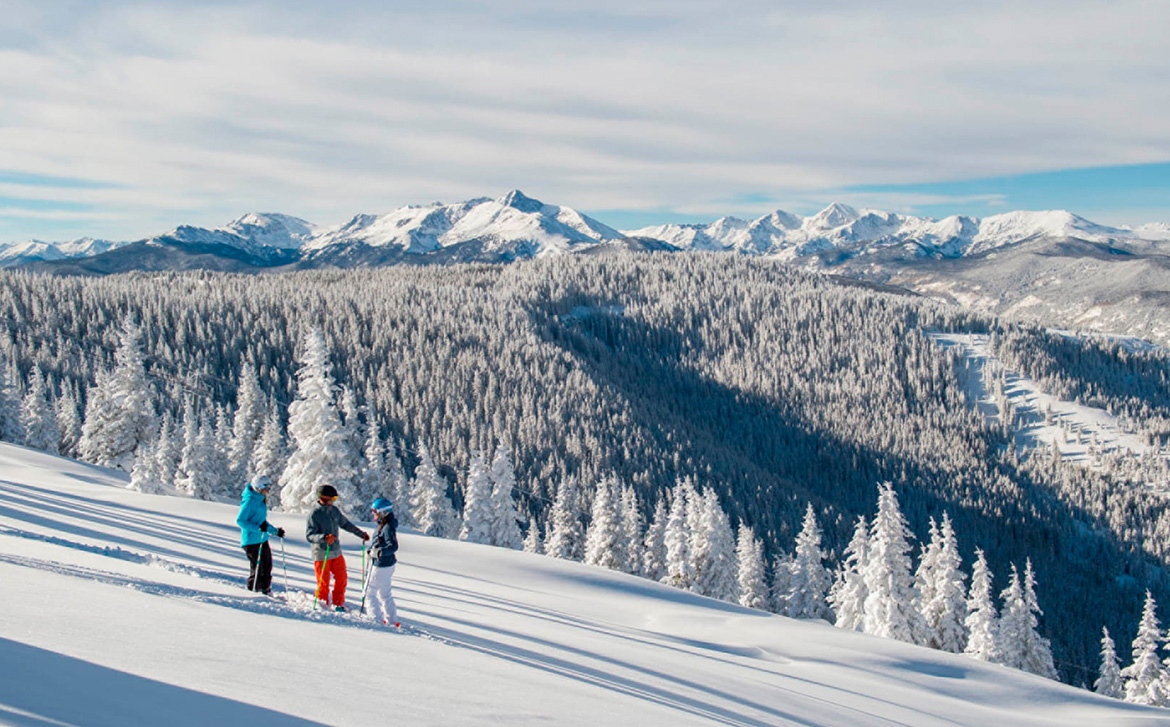 What goes into planning a trip?
It is easy to understand everything that can go wrong abroad, however, it is harder to imagine everything that could go right. Traveling with a professionally designed itinerary is similar to walking through a foreign city as if you were a local. You know all the best places to eat and have reservations at the best restaurants. Your hotel is perfectly curated to your taste: conveniently located with local touches throughout. Your driver/guide helps you navigate the country and you actually feel relaxed when you reach the end of your journey.
Our advisors can create these incredible itineraries because they are travel professionals. They have done all the research and have the necessary first-hand experience to make your vacation a daydream.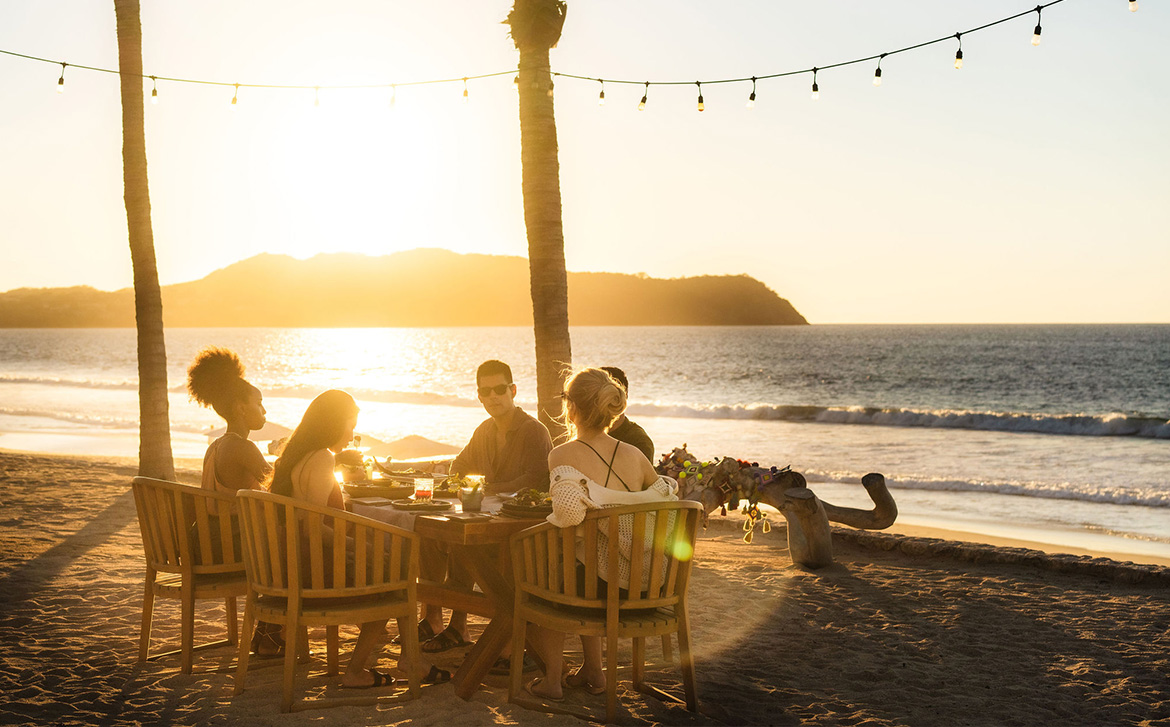 What does MVT bring to the table?
Last year, Montecito Village Travel celebrated 50 years in the travel industry. Over the years, MVT has grown to 600+ luxury advisors. Enhanced earning opportunities, priority bookings, and direct communication with partners, attract some of the world's best advisors.
Each MVT advisor has experience in the industry and is ready to create a luxury travel experience, perfectly catered to your interests.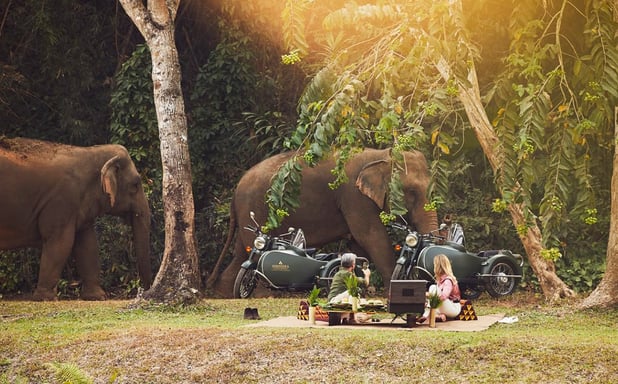 Research, Research, and More Research
When it comes to discovering your dream destination, there is an infinite amount of research that helps prioritize exciting activities, the perfect accommodation, and dreamy dining experiences. It can take hours to dig through paid articles and reviews to find the gems that will make your vacation uniquely catered to your interests. Our advisors have experience traveling all over the world and a network within the travel industry that enables them to create the perfect vacation for you. You can still do as much or as little research as you want, but they will help you make more of your own time.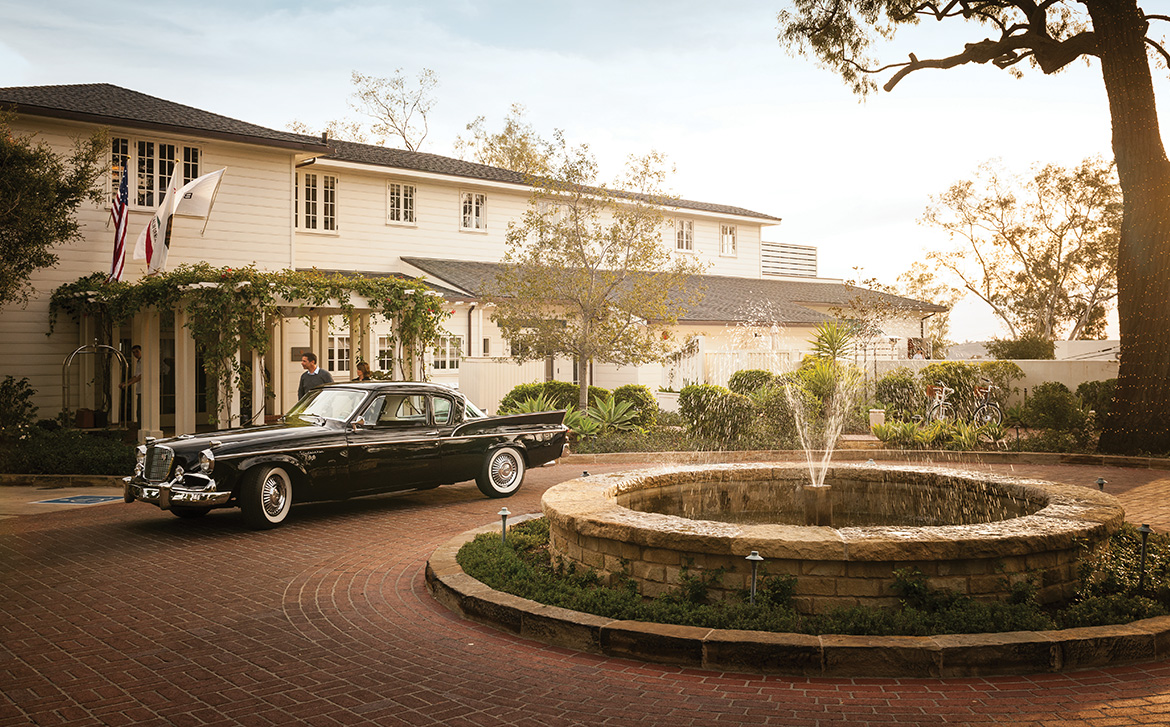 VIP Treatment
When it comes to the ultimate luxury vacation, nothing will put it over the top like being treated as a VIP. From cruises to tours and everything in between, our network of partners will recognize you as MVT clients. This means they will go above and beyond to make you comfortable. Expect welcome amenities in your room, destination-focused experiences, airport transfers, and more when your agent books your vacation.
Learn more about MVT's coveted partnerships
An Easier Point A to Point B
Nothing beats the travel experience our advisors bring to each planning decision. Each of our advisors is hand-selected by MVT management to ensure flawless planning from door to destination and back again. They will plan a trip that is meant to go right. From choosing trustworthy airlines to budgeting extra time where you need it, their experience ensures easy travel all over the world.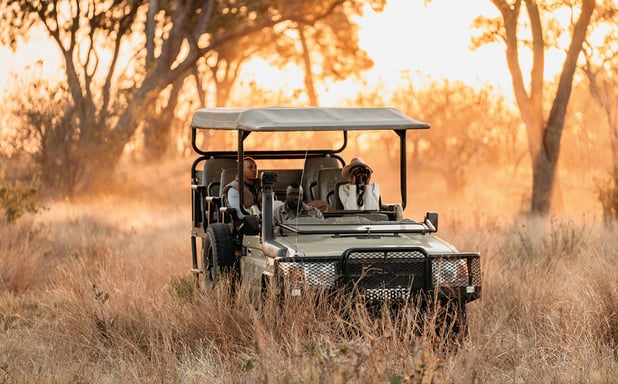 World Class Service Providers
While our hotel and cruise connections help you feel like a VIP and offer great value, our favorite service providers will help take care of every detail. Sit back and driver-guides will show you the city, explaining key points catered to your interest along the way. If you'd prefer to drive, our favorite companies will give you better rates on car rentals. Travel insurance and medical care partners will help with any emergencies abroad.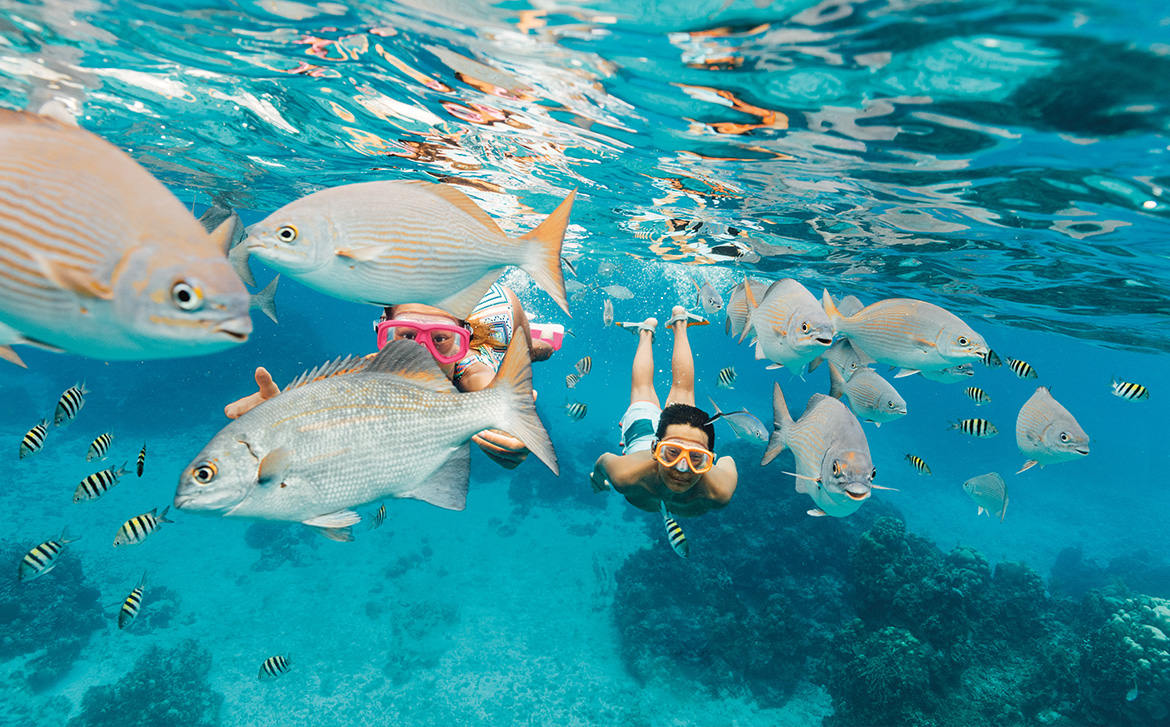 Save time so you can enjoy the journey
With precious little travel time, it becomes increasingly important to make the most of the year's vacations. From work commitments to family gatherings, personal time becomes exceedingly rare. Our advisors offer a quality service that will save you time before you depart and throughout your travels. With a streamlined travel experience, you can savor every moment.
By booking with an Advisor, you will save yourself time and you'll discover the world like you've been planning for months.