Discover The Ships
Viking River Cruises boasts the most extensive fleet of river cruises vessels, and they are proud to offer you the best ships in each region where they travel. Viking ships are specially designed to navigate the world's great rivers and provide convenient daily access to a plethora of destinations and experiences. Enjoy all the comfort and elegance of river cruising: attentive and professional staff, delicious onboard meals and spectacular scenery from every stateroom and public area.
Explore Ship Classes: Start with Their Award-Winning Longships
You're about to discover the most convenient way to see the world. On a Viking ship, you will sail into the heart of your destination, so you can explore up close and in depth.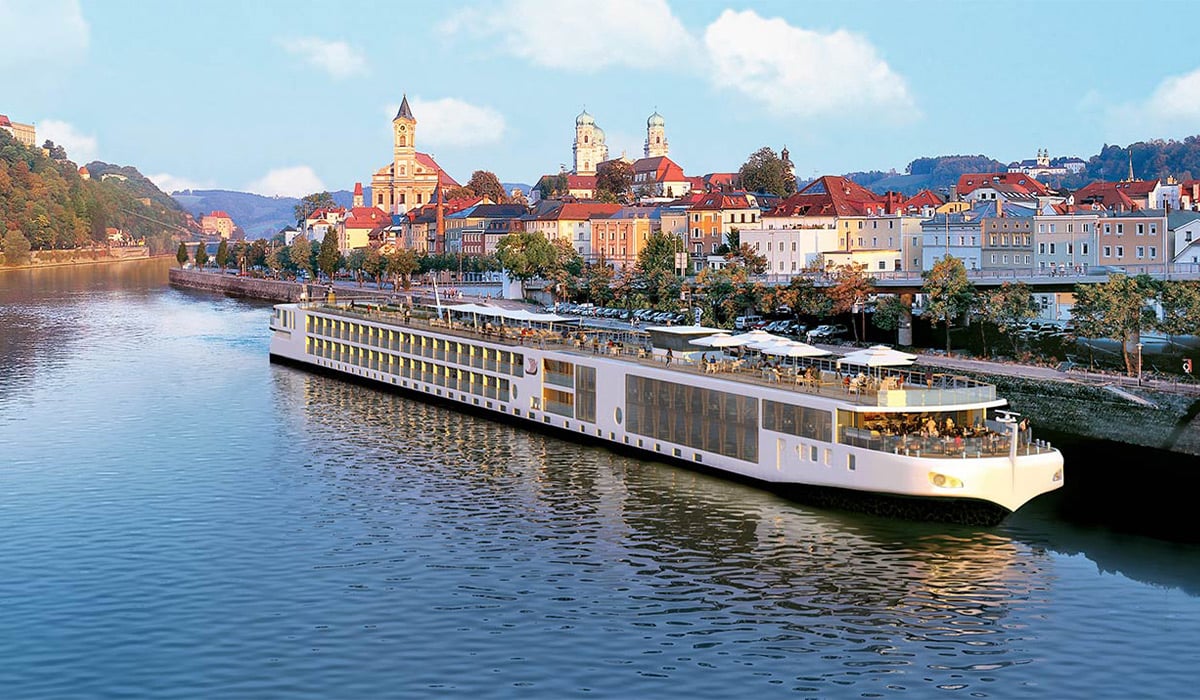 Longships
Their innovative, award-winning Viking Longships have set the standard in river cruising: the intimate vessels have all the amenities of a fine hotel, providing the ideal opportunity to comfortably be transported each day to and from your next destination—where enriching discoveries are usually just a short walk from your ship.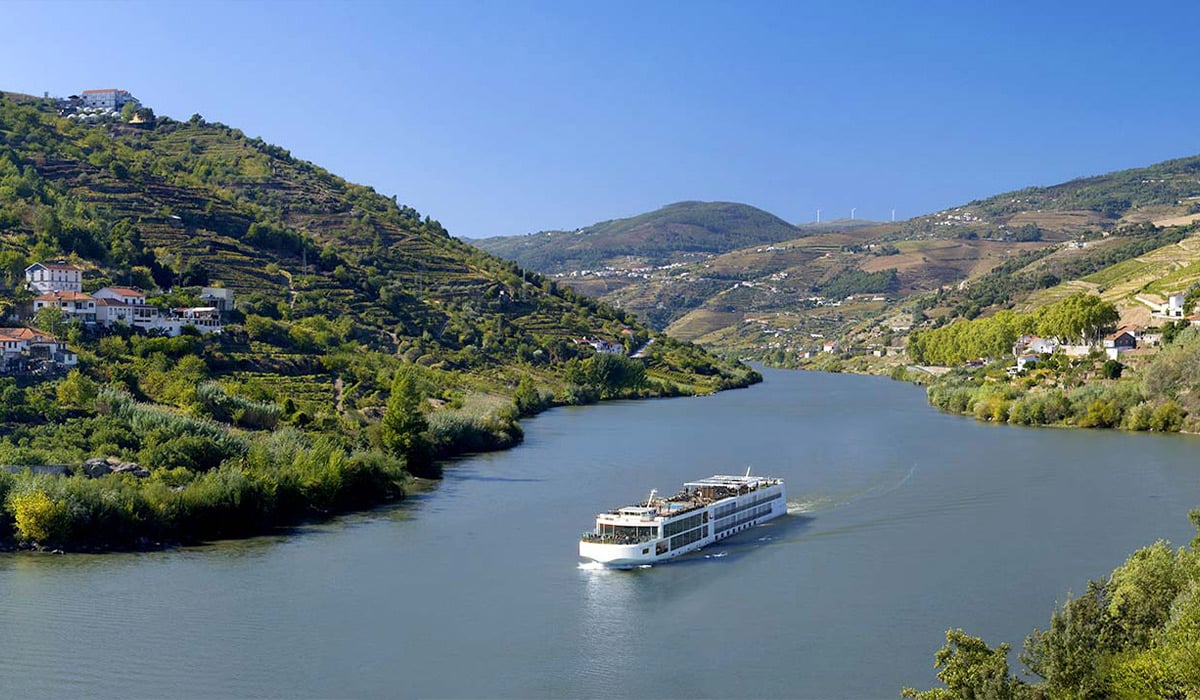 Europe
Throughout their decades of sailing the world's great rivers, Viking has repeatedly reinvented the European river cruise vessel. By continuously building upon their tradition of innovation, Viking has set industry standard and delighted their guests. Meander along Europe's great waterways, gliding past magnificent vistas and pausing to explore riverside ports.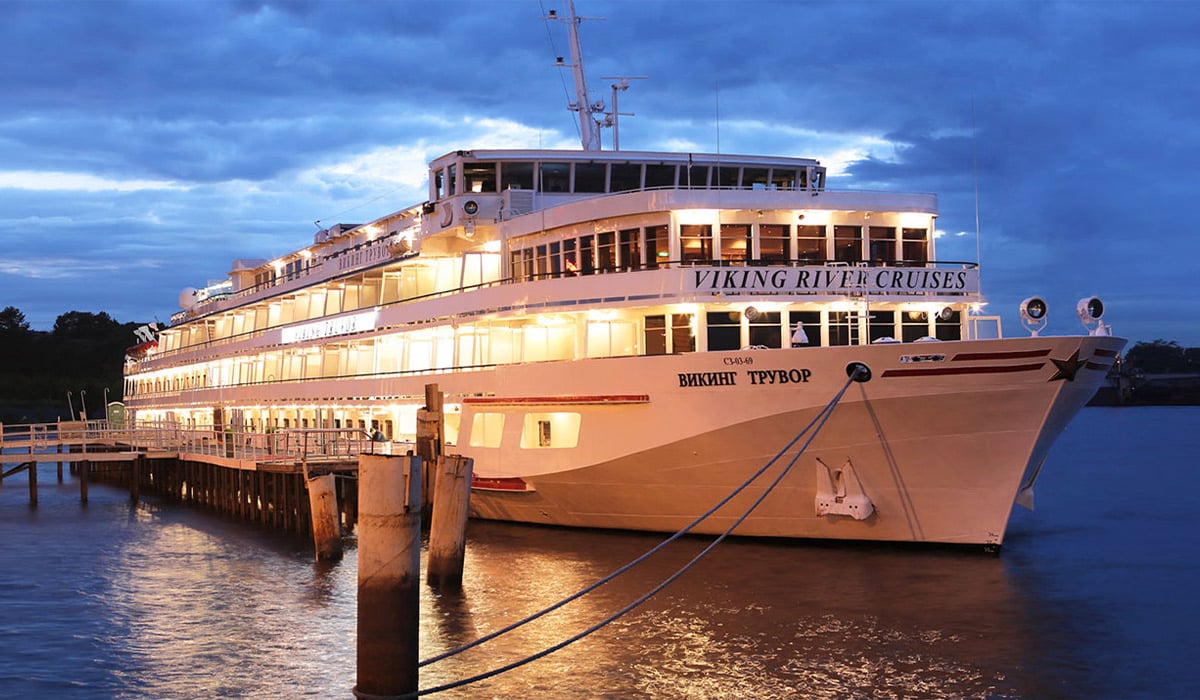 Russia
More than 15 years ago, Viking River Cruises began in Russia. Today, they continue to take you to her great landmarks and welcoming heartland. Cruises in Russia give you the chance to take in the colorful sights of Red Square, the royal retreats of St. Petersburg and quaint Golden Ring towns like Yaroslavl and Uglich.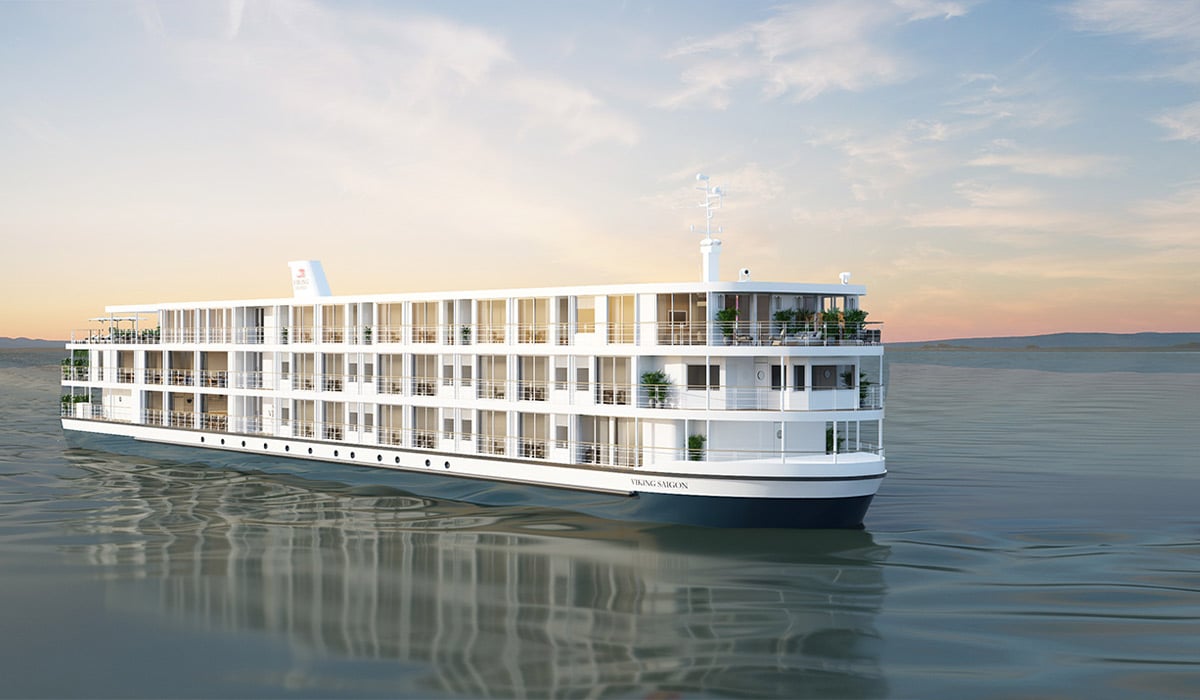 Asia
Designed to navigate the Mekong River, hosting just 80 guests, Viking Saigon offers understated elegance and has been built to reflect the clean, Scandinavian design principles for which Viking is known. Explore one of the world's most scenic regions in comfort with outdoor verandas, hotel-style beds and public areas bathed in light, offering panoramic views of your surroundings.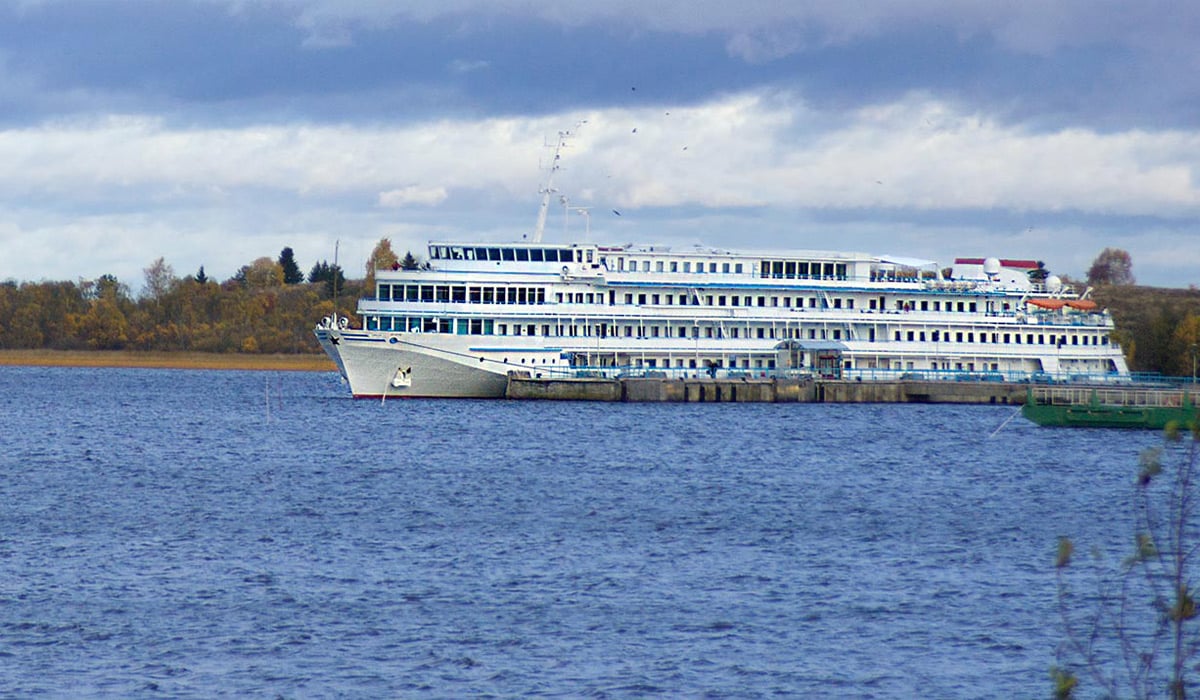 Ukraine
Completely refurbished in 2014, Viking Sineus offers exceptional ambiance with the comforts of a fine hotel. Enjoy spacious staterooms and suites, an inviting restaurant and beautiful public spaces on an elegant ship that sets a new standard of river cruising excellence in this region.
Egypt
Float along the life-giving Nile River on the new, all-suite Viking Ra, enjoying comfort and style that ancient pharaohs could only have dreamed of, and witness the monuments of ancient civilizations that once flourished on the river's banks. You also spend time in some of the best hotels in Cairo on each of the Egypt cruisetours.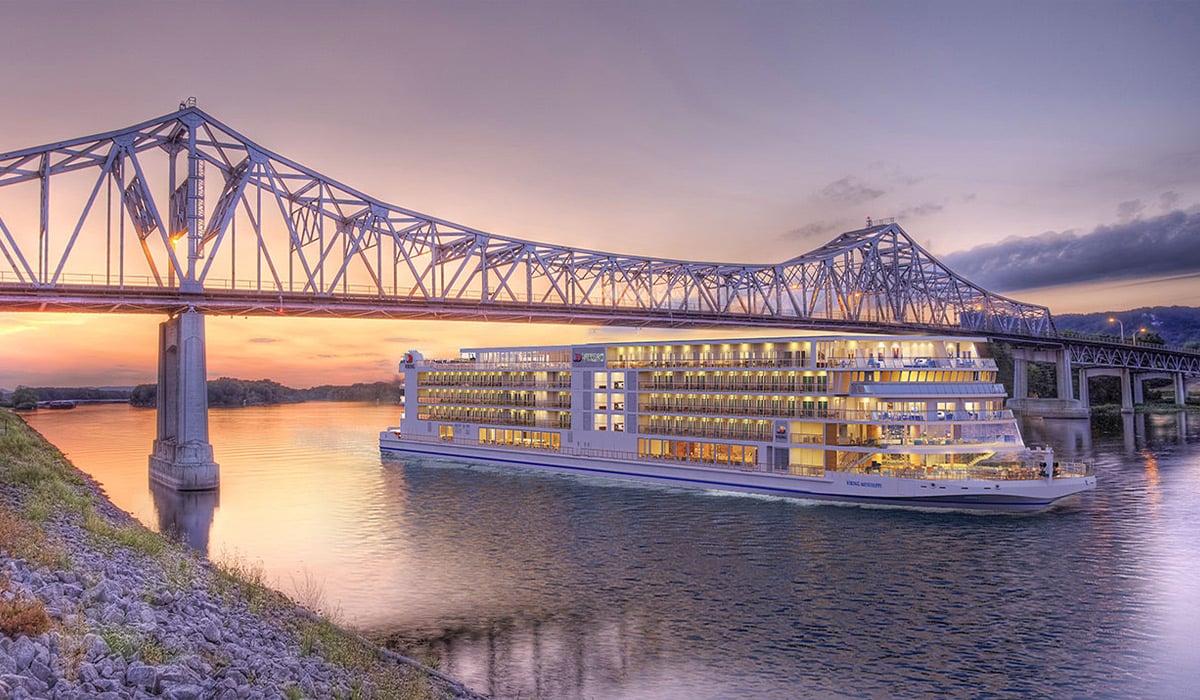 Mississippi
This new, state-of-the-art vessel was inspired by their award-winning Viking Longships® and features the clean Scandinavian design for which Viking is known, as well as public spaces that are familiar to their river and ocean cruise guests but have been reimagined for Mississippi River voyages.
Why Cruise With Viking?
Enjoy a variety of amenities when you cruise with Viking including:
One complimentary shore excursion in every port of call
Free Wi-Fi
Alternative restaurant dining at no extra charge
24-hour room service
Beer, wine & soft drinks with onboard lunch & dinner
24-hour specialty coffees, teas & bottled water
Access to top-rated spa & state-of-the-art fitness center
Self-service launderettes
Port taxes & fees
Ground transfers with Viking Air purchase