All-Inclusive River Cruising
Uniworld has redefined the concept of all-inclusive luxury, offering only the most exceptional amenities, experiences and service—including an ample selection of premium spirits and wines, bicycles, Nordic walking sticks, gratuities, onboard fitness classes (like yoga and TRX), ship-wide Wi-Fi and exclusive shore excursions in each city. Uniworld's guests deserve the absolute best of everything and the difference is truly in the details.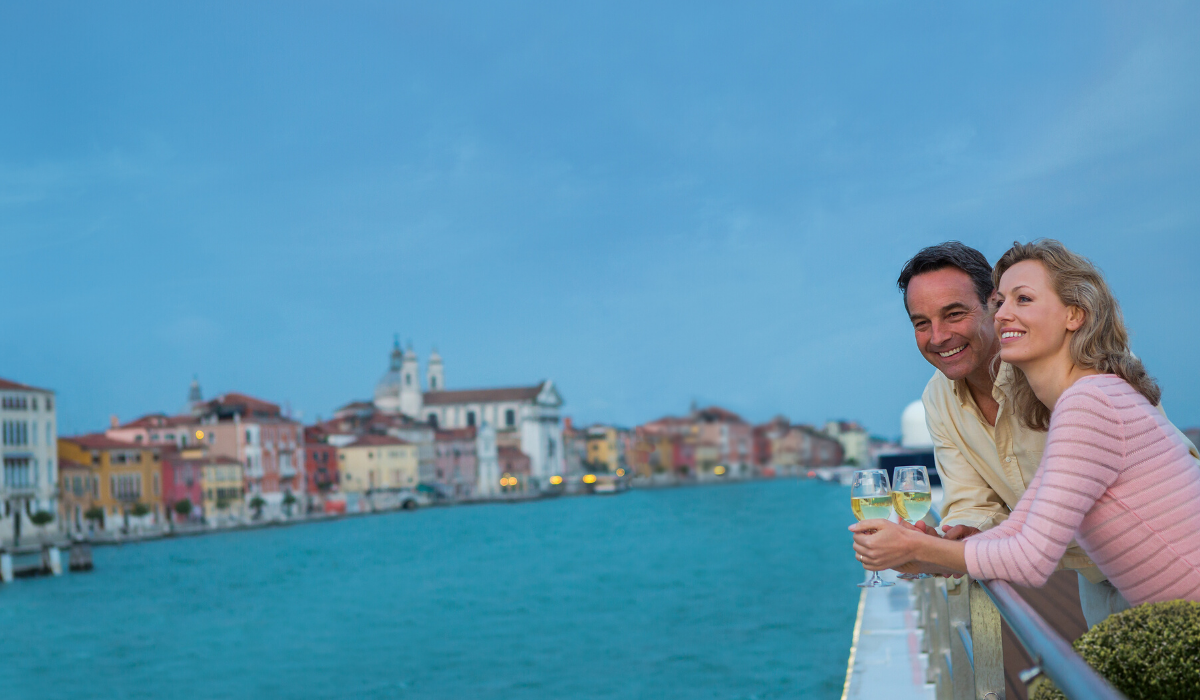 Now with our 100th Anniversary Celebration Event, you can save up to 30% on select 2020 cruises. So why wait? Book today!
The one thing more stunning than stepping onboard is stepping off. Every Uniworld cruise is meticulously crafted to be an experience you won't find anywhere else, filled with moments that are each more breathtaking than the last. Uniworld has gone the extra mile to ensure their included and optional excursions immerse you in the authentic culture, sights and cuisine of the places you'll visit. From visiting a museum without the crowds to an after-hours tour of a famous landmark, these included, once-in-a-lifetime experiences are arranged privately for Uniworld guests.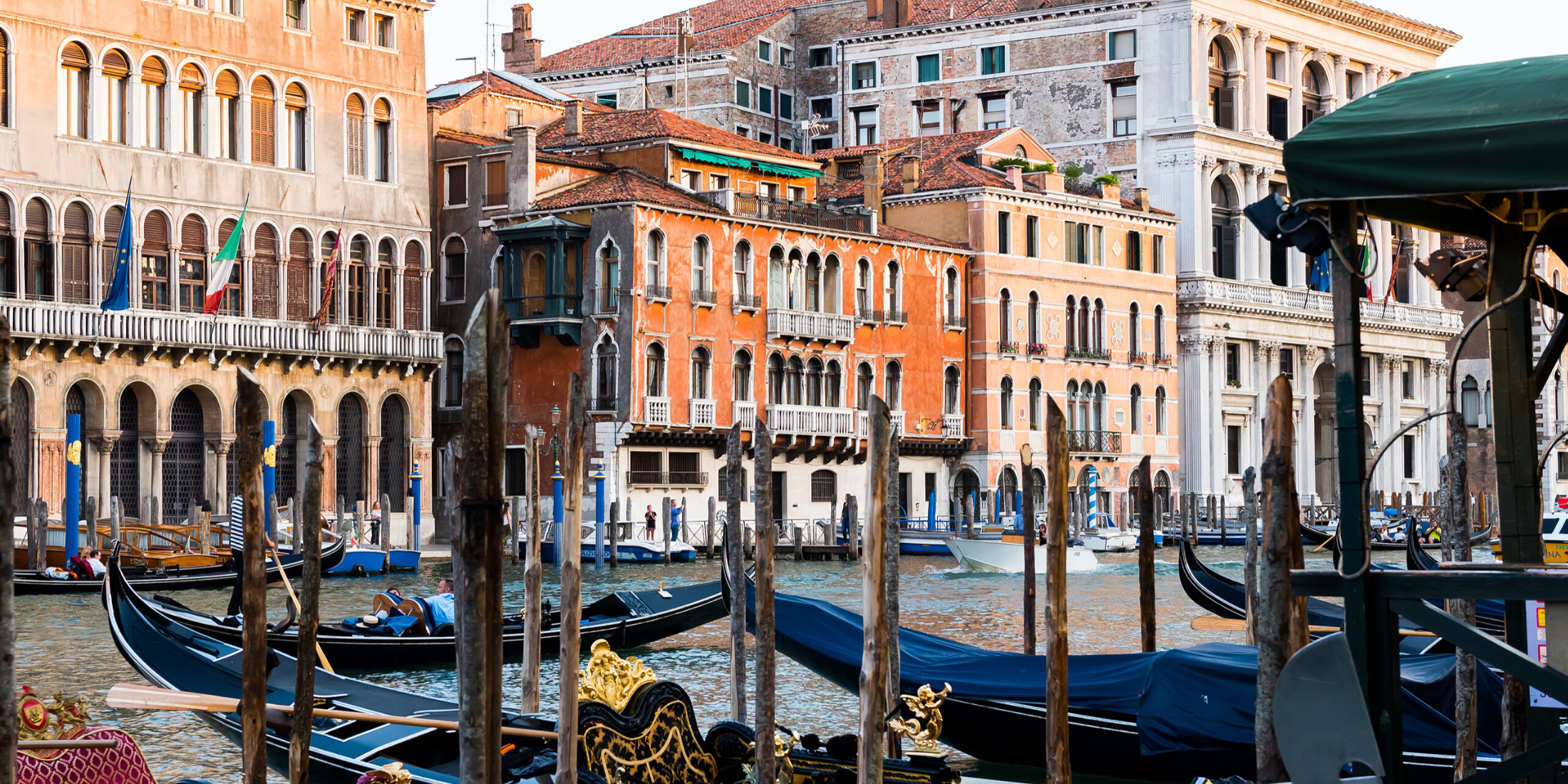 Uncover Italy's Ancient History
Uncover the enchanted beauty and breathtaking history of Venice and Northern Italy. Set sail from stunning Milan and disembark in romantic Venice. These two legendary cities (Milan—home to Da Vinci's The Last Supper, and Venice—the "Queen of the Adriatic") will bookend unforgettable experiences set along Northern Italy's exquisite coastline.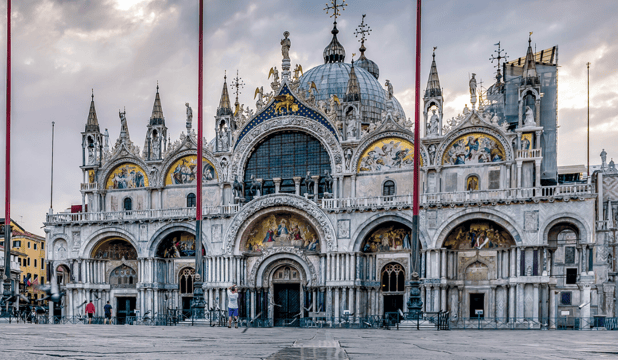 Travel from dynamic Milan to romantic Venice and treat yourself to a private evening opening and lighting ceremony at St. Mark's Basilica. Depart the enchanting "City of Water" to explore the waterfront shops, colorful facades and peaceful canals unique to Burano, Mazzorbo and Torcello.
Farther south, discover Chioggia—a charming southern port loved by fisherman, artists and anyone looking for unique gifts or souvenirs. Head inland to enjoy a multicourse lunch, complete with decadent wine pairings, at a historic wine estate in the vineyards of Valpolicella. Enjoy additional shopping time in "bountiful" Bologna and medieval Padua, once home to Galileo and Copernicus. Your "Gems of Northern Italy" venture wouldn't be complete without a visit to UNESCO-designated Ferrara and Verona, the famed city of Romeo and Juliet.