Where East Meets West
Did you know Turkey is now formally to be known as Turkiye? The new name for Turkey is simply the way it's always been spelled and pronounced in Turkish, and other languages.
Geographically, Turkiye has lived at the crossroads of numerous civilizations and cultures. This history is especially evident in the food culture, and it's a bucket list destination for a number of reasons. One being the country's location on two continents: Europe and Asia.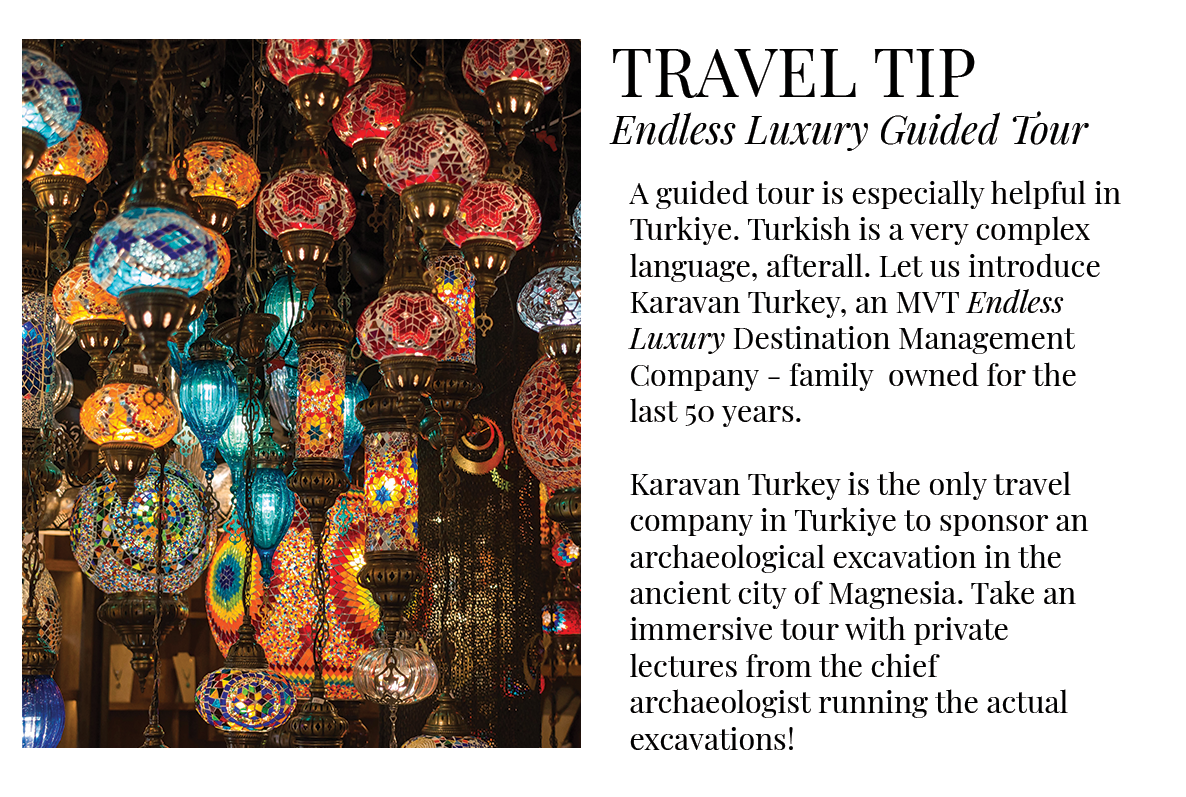 Turkish coffee or apple tea welcomes you at every turn while in any city of Turkiye. MVT is here to help you experience Turkish hospitality and make your time in Turkiye as seamless and vibrant as possible.
The Montecito Village Travel advisors are ready and excited to share their expertise with visiting these parts of the world. They will help get you there too!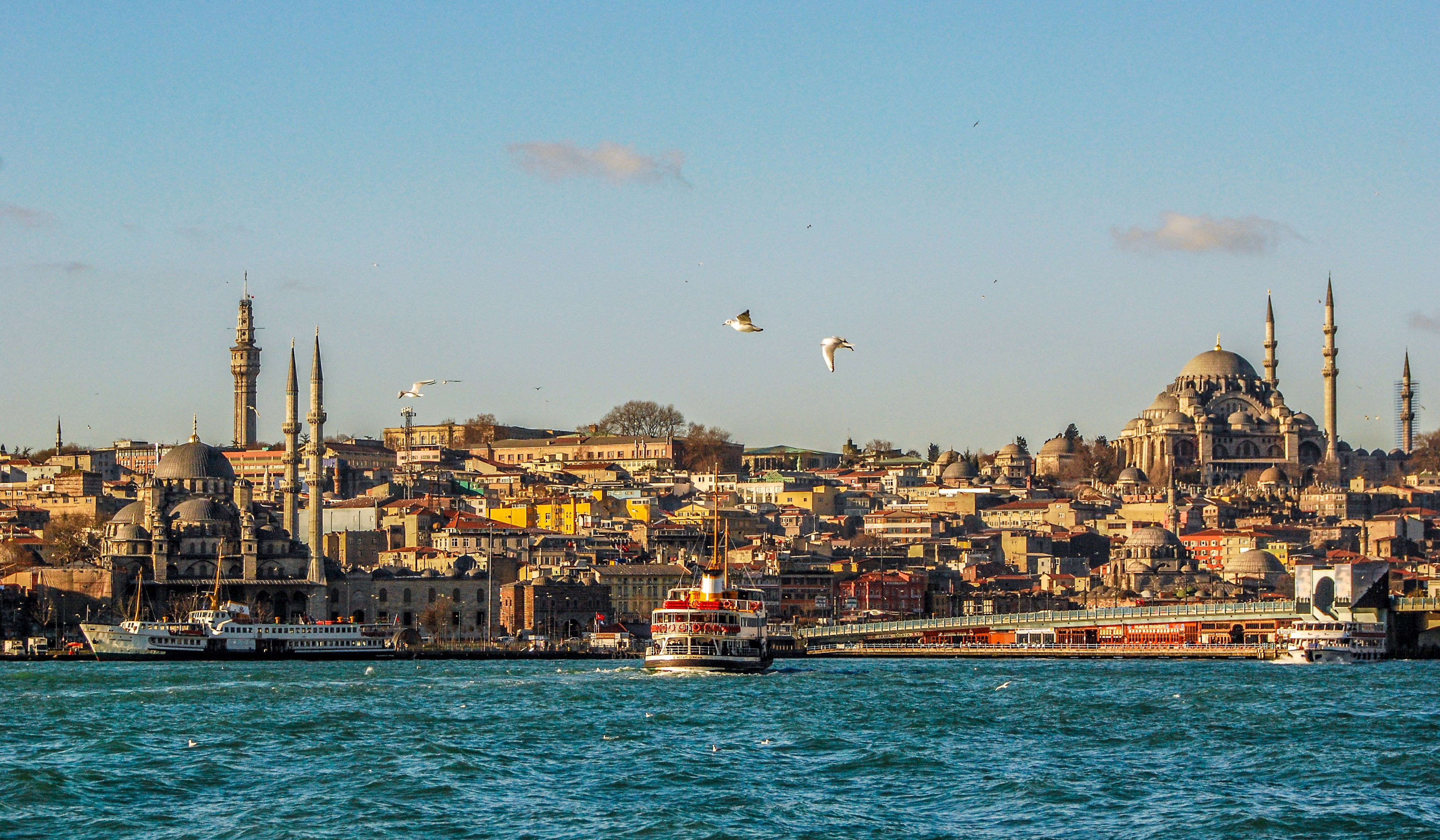 📍Istanbul
The vibrant metropolis of Istanbul lives at the crossroads of Europe and Asia. With so much to do, and eat ...Istanbul is worthy of several days to fully experience this city. The city is packed with historic landmarks, markets, celebrations of faith and culture all the while embracing vibrant nightlife, tourism, and the rooftop gastronomy of a younger generation.
Without a knowledgable guide, Istanbul's bazaars are no match for the first time tourist, it is almost essential to have a guided tour to find the best shopping... and then find your way back.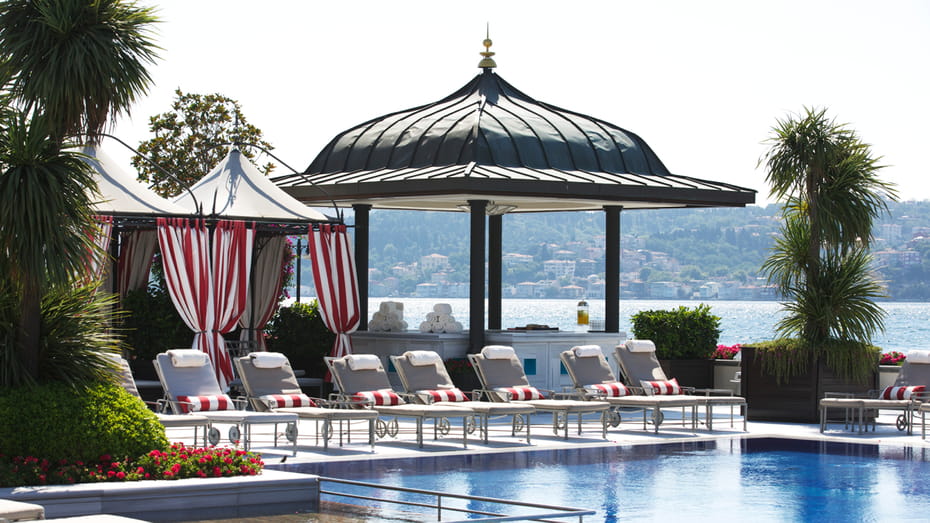 Where to Stay
Four Seasons Bosphorus
Proudly standing on the shores of the scenic Bosphorus river, this 19th-century Ottoman palace brings together Istanbul's ancient architecture, warm Turkish hospitality and contemporary accommodations.
When you book with MVT you receive these added amenities:
Upgrade on arrival, subject to availability
Daily breakfast for up to two guests per bedroom (already included in hotel rates)
$100 USD equivalent Resort or Hotel credit to be utilized during stay
Early Check-In / Late Check-Out, subject to availability
Complimentary Wi-Fi
Ritz Carlton Istanbul
In a region known for its palaces, mosques and Spice Bazaar, The Ritz-Carlton, Istanbul emerges as a symbol of modern Turkish luxury.
Experience local customs, from welcome drinks like sahlep in the lobby to Anatolian cuisine at Atölye, and then relax in perfect luxury. This five-star hotel features redesigned accommodation, an outdoor spa, nearly 26,000 sq ft of event space and three restaurants and bars, all with Bosphorus views.
Book with MVT by December 31, 2022 for this exclusive offer: complimentary Club Lounge access for the second person when you book one a single Club Room until December 31st 2022.
📍Cappadocia
Located in Asia, the majestic central city of Cappadocia is covered with ancient rock formations called fairy chimneys, underground cities made from early Christians seeking protection, and centuries old frescos and churches. Take in the breathtaking landscape from thousands of feet above via hot air balloon- a bucket list experience trending for the last couple of years.
While Istanbul has the big city feel, Cappadocia's natural beauty and calming yet mystical landscape is easily a highlight to an itinerary in Turkiye.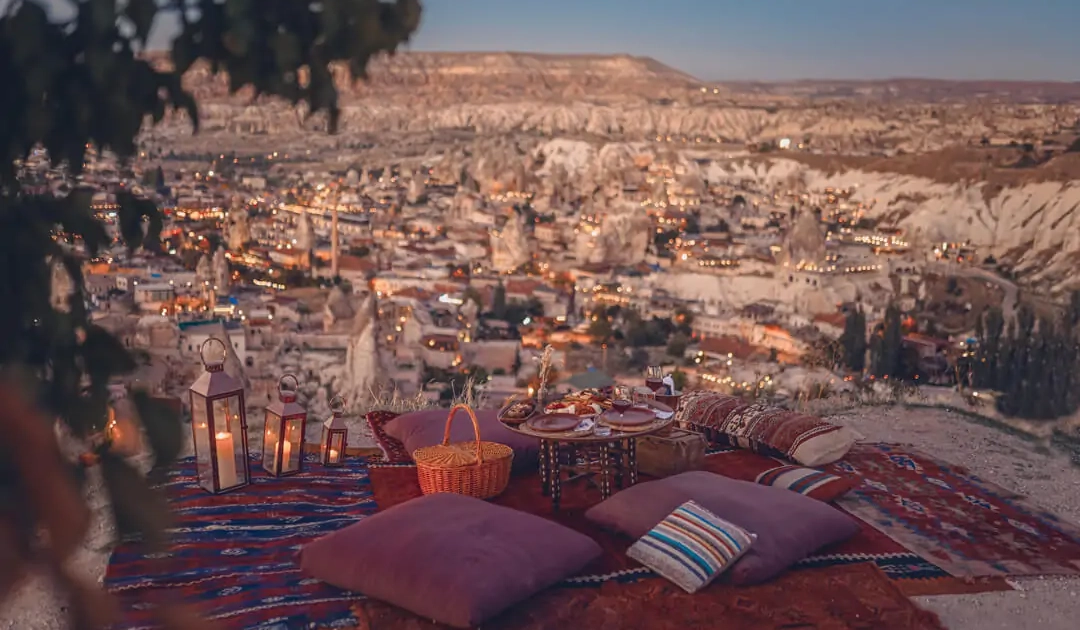 Where to Stay
Taskonaklar Cave Hotel
This Cappadocia Cave Hotel emerges from years of restoration on historical and mystical ruins. With a romantic private cave dining room, honeymoon suites with a tub carved into your room or hot tub terrace overlooking the fairy chimneys, Taskonaklar is the perfect accommodation for the milestone group trip or intimate wedding.
📍Bodrum
The Bodrum peninsula is tiny, but it manages to pack a lot in — fine dining, luxury hotels and high culture, all set in striking surrounds.
The coastal blue city stretches from Turkey's southwest coast into the Aegean Sea. With beaches and turquoise waters lining the city, it's a popular resort and relaxation destination.

Where to Stay
Kempinski Hotel Barbados Bay
Experience the best of European luxury in the picturesque setting of Kempinski Hotel Barbaros Bay Bodrum, a five-star luxury resort set on the cliffs of pristine Barbaros Bay, and enjoy active pursuits with a symphony of flavors.
Go there with MVT for access to these exclusive Virtuoso amenities:
Upgrade on arrival, subject to availability
Daily Buffet breakfast for two guests per bedroom, served in restaurant
$100USD equivalent Food & Beverage credit utilized during stay
Early check-in/late check-out, subject to availability
Complimentary Wi-Fi