Venture "Off the Beaten Path" on a Cruisetour Through Alaska
For most people, Alaska is a dream vacation — an adventure of a lifetime that defies expectations. What is it that makes this such an extraordinary destination? In a word, everything — from vast stretches of pristine nature and wildlife nearly everywhere you look to spectacular glaciers.
Explore the coast and wonders on a 7-day Voyage of the Glaciers cruise, and embrace its majestic beauty while staying in Princess- owned wilderness lodges on the Kenai Peninsula near Kenai Fjords National Park, or Copper River just outside Wrangell-St. Elias National Park, as well as on the doorstep of Denali National Park. Let Alaska's wilderness envelop you with its mighty evergreens, icy blue glaciers and soaring mountain peaks.
Denali Explorer Cruise Tour
This top-rated Alaska cruise takes you further north than most itineraries and includes the cultural and scenic attractions of the Alaska and British Columbia Inside Passage as well as the Gulf of Alaska, so you can see and experience more.
A magnificent 7-day Voyage of the Glaciers cruise vacation also treats you to two incredible days of scenic glacier viewing, including Glacier Bay National Park. Sailing through serene waters filled with icebergs, you'll get an up-close look at towering Margerie Glacier and perhaps be treated to the spectacle of seeing it calve massive chunks of ice into the tidewater to the roar of "white thunder". If that weren't enough, there's equally impressive Hubbard Glacier or College Fjord also on the itinerary.
But no trip to Alaska is complete without the chance to relieve its storied Gold Rush past and experience its Native culture, and you'll be able to do that and more when your ship calls at the charming ports of Juneau, Ketchikan and Skagway.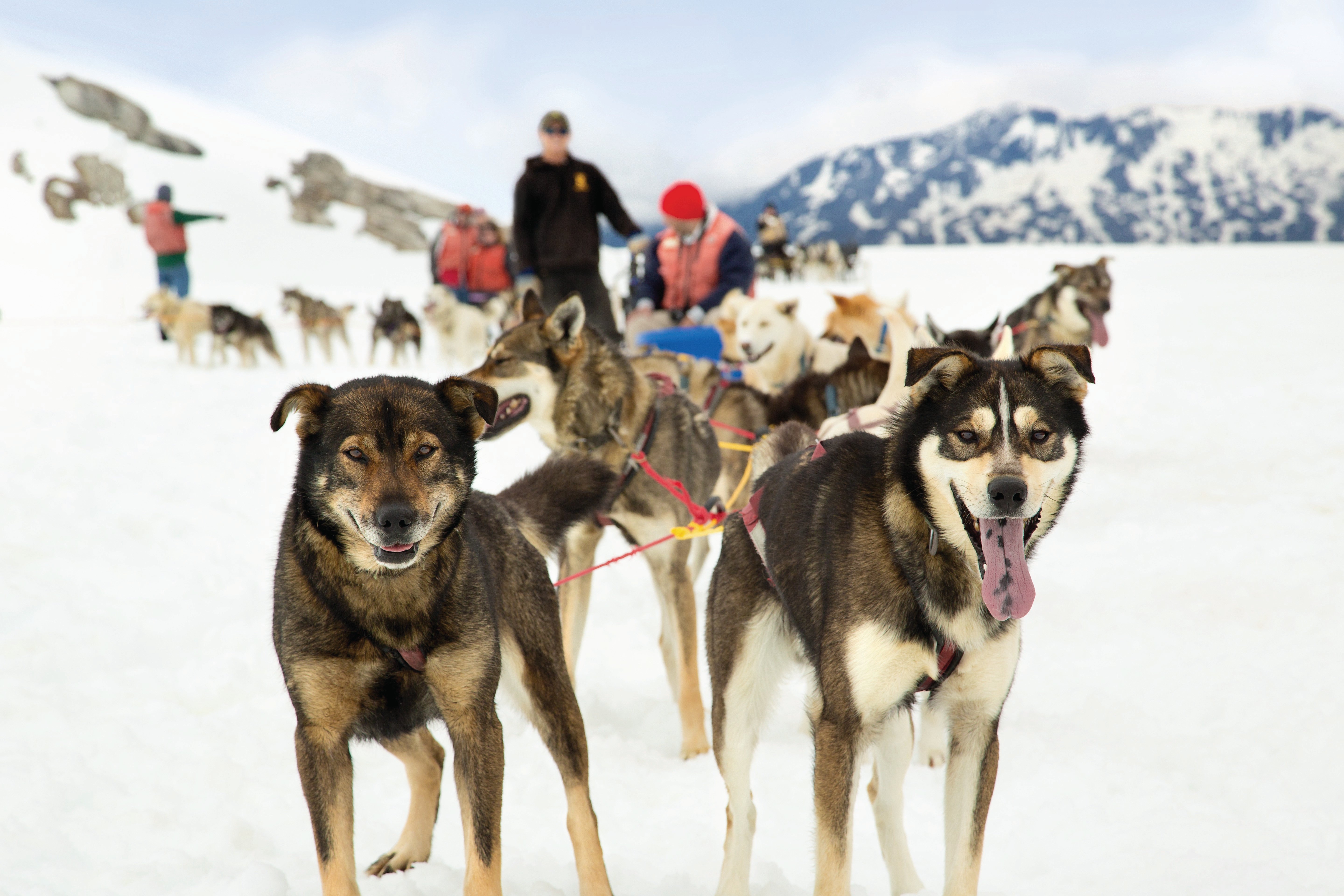 Sail amid towering cliffs and cascading waterfalls of Alaska's Inside Passage, and hear the thunderous roar of calving glaciers. Stroll the streets of historic gold rush towns. Watch for bald eagles, seals and spot whales from your ship. Indulge in fresh Alaska seafood like halibut, king crab and wild salmon. Immerse yourself in local culture through our award-winning North to Alaska program on board. See why Princess is the "Best Cruise Line in Alaska."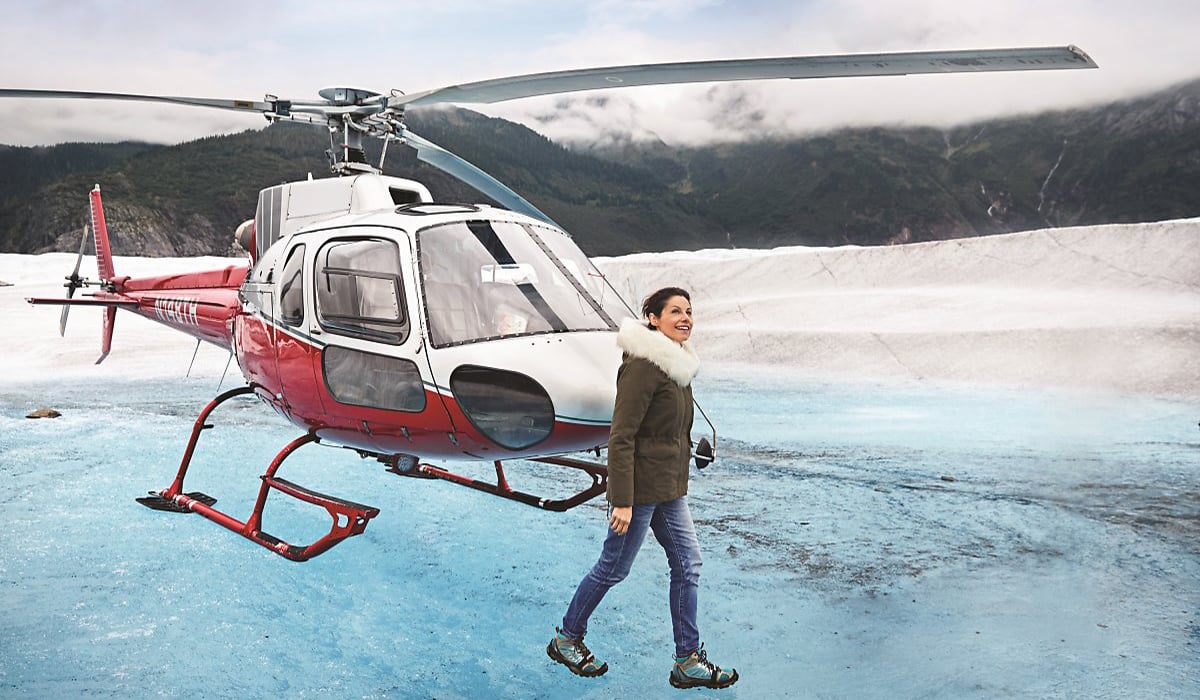 Explore the rugged landscapes of Alaska on a premium, Connoisseur cruisetour, which pairs a 7-day Voyage of the Glaciers cruise with multiple nights exploring on land. Journey to Denali National Park and beyond
via scenic Princess rail, enjoying stunning views of pristine forests, lush meadows and wildlife along the way.
Marvel at glaciers, forested islets and diverse marine life on a 7-day Voyage of the Glaciers cruise. Venture to the Denali-area via exclusive Direct-to-the- Wilderness® rail service and then revel in multiple nights on land at Princess wilderness lodges located near top attractions like breathtaking Denali National Park. Discover the Great Land, from its towering mountains and winding rivers to abundant wildlife in all its glory. See the very best of Alaska with Princess.®