Cruise with Peace of Mind
The SIlversea Cruises fleet is enjoying a very welcome return to service worldwide. Embark on the New Year with new destinations, itineraries, and most importantly, peace of mind aboard Silversea.
Wellness travel is on trend in 2022: Silversea Cruises destinations and flexible booking policies are sure to set your mind at ease.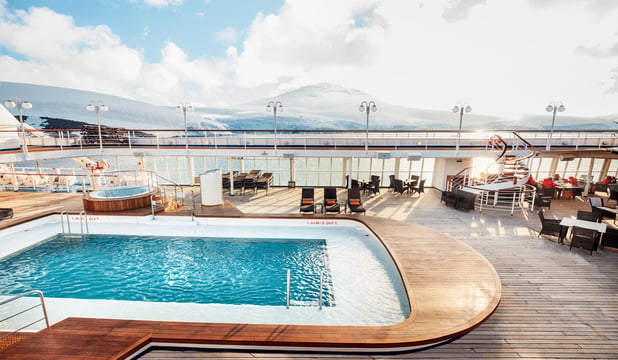 Wellness Travel in 2022
With Silversea's door-to-door all inclusive experience, let the experts handle every detail of your trip so you can focus on what really matters: you!
Here are some of the top wellness travel destinations to inspire you this year:
Thailand: The options for adventure or relaxation are limitless in Bangkok, also known as the City of Angels and Venice of the East. The energy of the capital city will rejuvenate while also offering the traditional wellness spa experience.

Costa RIca: From California to Puntarenas, Costa Rica: experience Pura Vida onboard the Silver Wind. One cruise option includes traveling the Central American Coast visiting 5 countries in 11 days!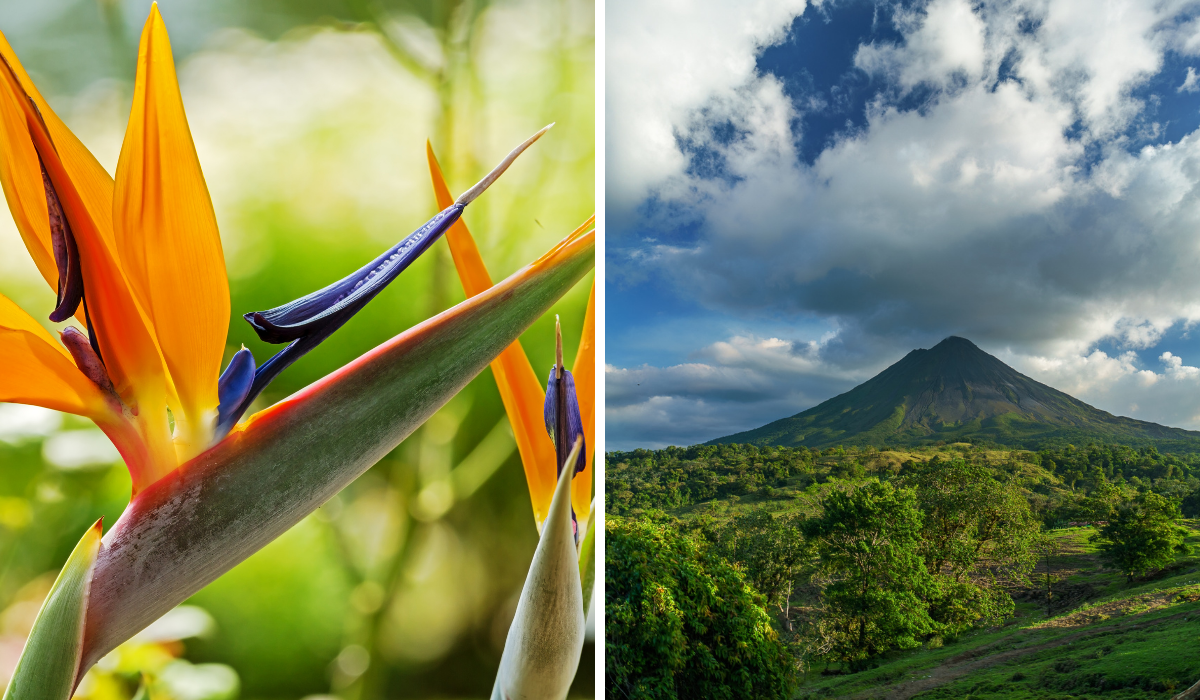 Iceland: Silversea Cruises offers many opportunities to visit Iceland. Arrive in Reykjavik and be sure to experience Iceland's geothermal waters. The wellness spa culture is meant to reflect the Icelandic bathing culture.
Silversea Cruises encourages their guests to travel with an open mind and great spirit of adventure. When you book with MVT on Silversea's Exclusive Benefit dates treat yourself with up to $300 onboard credit per person to use on shore excursions, spa treatment, and specialty restaurants.
It's time for the curious to travel deeper and open themselves up to a world of new travel experiences. It's time for Silversea.