Experience a Mediterranean Dream with
The Ultimate Upgrade Event
Holland America Line
will embark on a dreamy 7 day cruise aboard the Oosterdam May 1, 2022. This trip begins in Rome (Civitavecchia), ends in Venice, and visits the turquoise waters of 5 unforgettable cities. Wake up in Greece, Montenegro, and Croatia along the way.
The Ultimate Upgrade Event is happening now. Don't miss out on some of Holland America Line's best amenities included, and other special offers like:
Free Stateroom Upgrades
50% Reduced Deposit
Shore Excursions
Beverage Packages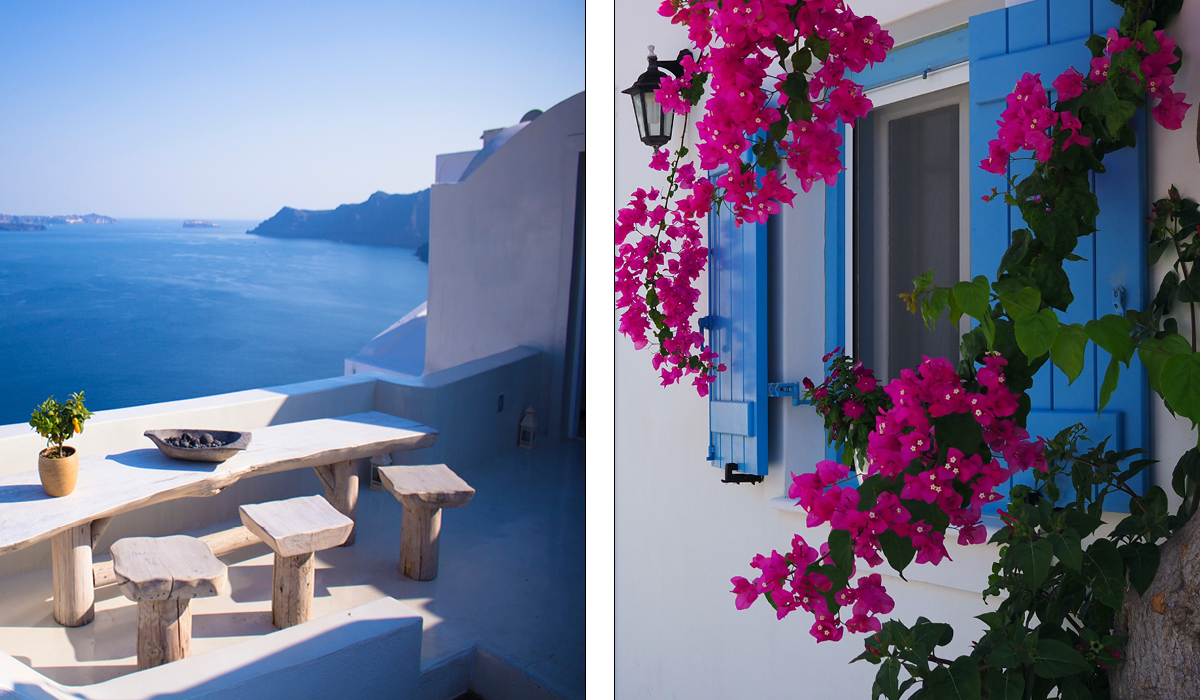 The Mediterranean Coast
Imagine yourself wandering ancient cities and villages on this 7-day cruise through the Mediterranean coastline. Some possible adventures: walk the ancient ruins of Rome or Salerno, take a dip in Corfu's crystal waters, or gondola Venice.
Have-It-All Premium Package
Holland America Line offers a premium cruise package includes four high-value amenities and a saving of 50% compared to purchasing separately.
The Have-It-All Premium Package includes:
Shore Excursions
Beverage Packages
Specialty Dining
WiFi Surf Package
The Top Excursions that Feel Like a Dream
Adventure on land and witness timeless cities rich in history, cuisine, and culture.
Cruise to Amalfi
Legend has it, Hercules, the pagan god of strength, loved a nymph called Amalfi. When she died, Hercules buried her in the most beautiful place in the world, and he gave it her name. Your guide will tell you many secrets about the town's history and daily life.
A Taste of Montenegro:
On Day six, catch a beautiful view of Kotor Bay and lovely mountain scenery en route to Njegusi, where you will visit the village smokehouse.
Savor a snack of smoked ham and cheese, brandy and wine -- all local specialties. Head down the mountains towards the city of Budva, believed to be one of the oldest settlements on the Adriatic coast at more than 2,000 years old.
Corfu in Focus: Photography Tour

A local photographer will mentor you, offering practical hints on framing the best shots of the fascinating architectural features and ruins of ancient Greece. This tour is perfect for the avid photographer or those looking for the best shots to post online!
Your tour will begin with a short, panoramic minibus drive through the Old Town of Corfu. The Old Town is a UNESCO World Heritage Site -- a fortified Mediterranean port town of high integrity and authenticity.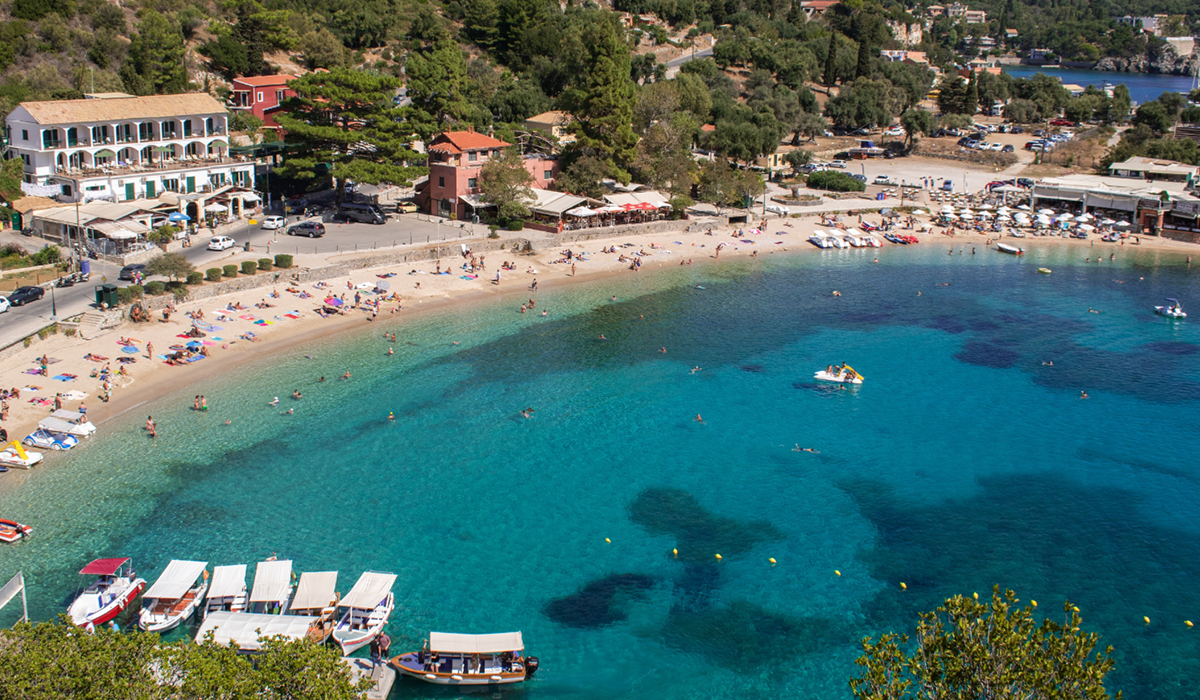 Exclusive Entertainment and Activities Onboard Oosterdam
Oosterdam, a Vista-class ship, recently emerged with completely refreshed suites, new lounge, and dining and entertainment venues, such as Music Walk™, B.B. King's Blues Club and Billboard Onboard.
Special cooking demonstrations are offered onboard with EXC Port to Table, Holland America Line's exclusive culinary experience to deepen cultural understanding through food, rich in taste and history.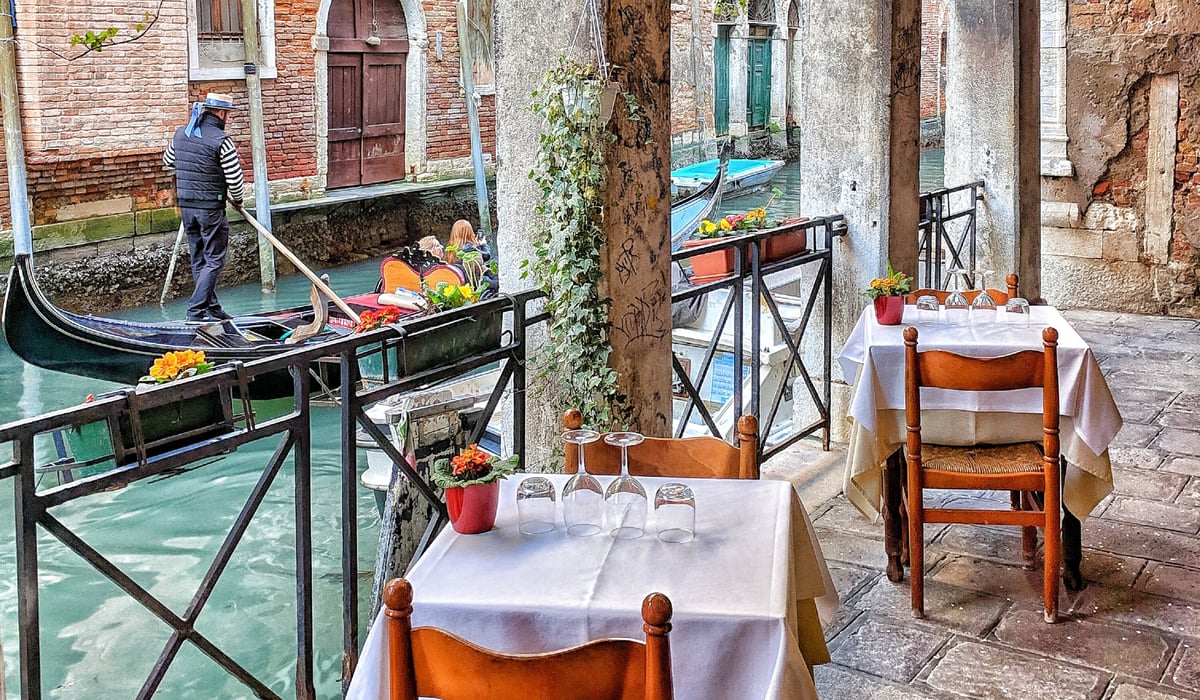 Exclusive benefits when you book with MVT:
Additional shipboard credit
Private car and driver option
Personalized experience credit
Room category upgrades
Private, exclusive tours
Even more Virtuoso Voyages benefits