Iceland boasts incredible landscapes, epic adventuring, and beauty so notable, some believe it might be magic.
From expansive hot springs to charming Icelandic ponies, this is a place that will challenge your wildest imaginings.
Iceland is known as a treasure trove of wonders, though it was previously known for rustic accommodations. Over the last few years, this beautifully rugged destination has transformed. Spend the day soaking in the blue lagoon before checking into a beloved 5-star property. Hike glaciers, take in the northern lights, and dine at the country's first Michelin-star restaurant. It is time to book a trip to the nordic isles.
Travel there
No matter how you decide to discover Iceland, enchantment awaits. From the sea, travelers will unveil Iceland's relentless coasts; Overland, you are welcomed into scenes of smooth hills carved by rivers and black sand beaches. Drive rugged terrain in four-wheel drive vehicles to glacial waterfalls, scorching Strokkur geyser, and spectacular glacial lagoons. After an incredible day of exploration, enjoy a night in luxury accommodations. No matter the season, Iceland welcomes you with an abundance of beauty.
Iceland Highlights
Snorkel at Kleifarvatn Hot Springs
While this Subarctic isle isn't home to tropical fish or coral reefs, this geothermal lake is home to underwater hot springs. Witness colorful sulfide deposits and bubbling hydrothermal vents. Dive down to watch the steaming water meet the icy blue lake and listen for the vibrations from the ground below.
Discover the inside of the Volcano
Known as the land of ice & fire, your trip isn't complete without descending into one of Iceland's volcanos. You can visit Thrihnukagigur, translated to 'Three top Crater', and enter the magma chamber. A specially constructed lift will take you down the inside of the volcano. Don't worry about the lava, Thrihnukagigur hasn't erupted since the second century BC.
Snowmobile on Eyjafjallajokull
Otherwise known as English Island Mountain Glacier, a journey through Eyjafjallajokull is full of changing landscapes. Take in Iceland's subarctic beauty and enjoy the ride.
Ride Icelandic Horses
You can never go wrong when you ride horses in a new place, but Icelandic horses are particularly charming. Visit a local breed farm and meet the farmer firsthand. Go for a ride then sit down for a farm-to-table dinner.
Seasonality
At 65 degrees north, Iceland is in the land of the midnight sun. Summer days offer plenty of time to explore with weeks between sunset, while fall brings drastically different landscapes and skies full of auroras.
Summer
The most popular times to visit are between June and August. In the summer months, Iceland is temperate (50-55ºF.) The weather is well catered to many outdoor adventures; day-long hikes are enjoyable and travelers are guaranteed reasonable warmth from the nordic isle.
While the weather can still be fickle with rain and intense winds, the summer months make easy travel. The mild weather also brings easy driving conditions and more rural roads will be open.
This time of year provides plenty of daylight for prolonged exploration and the opportunity to watch whales and dolphins. For those looking to see marine life, plan your trip from May to August. The season brings Humpbacks, minkes, dolphins, and the occasional blue whale.
Shoulder Season
Visit anytime between late fall and early spring to avoid crowns. Earlier in the fall will bring preferable weather and longer days, while Mid October to March optimize your chances of seeing the Northern Lights. It isn't recommended you plan your trip to Iceland in search of auroras. This season also can be a cheaper time to visit.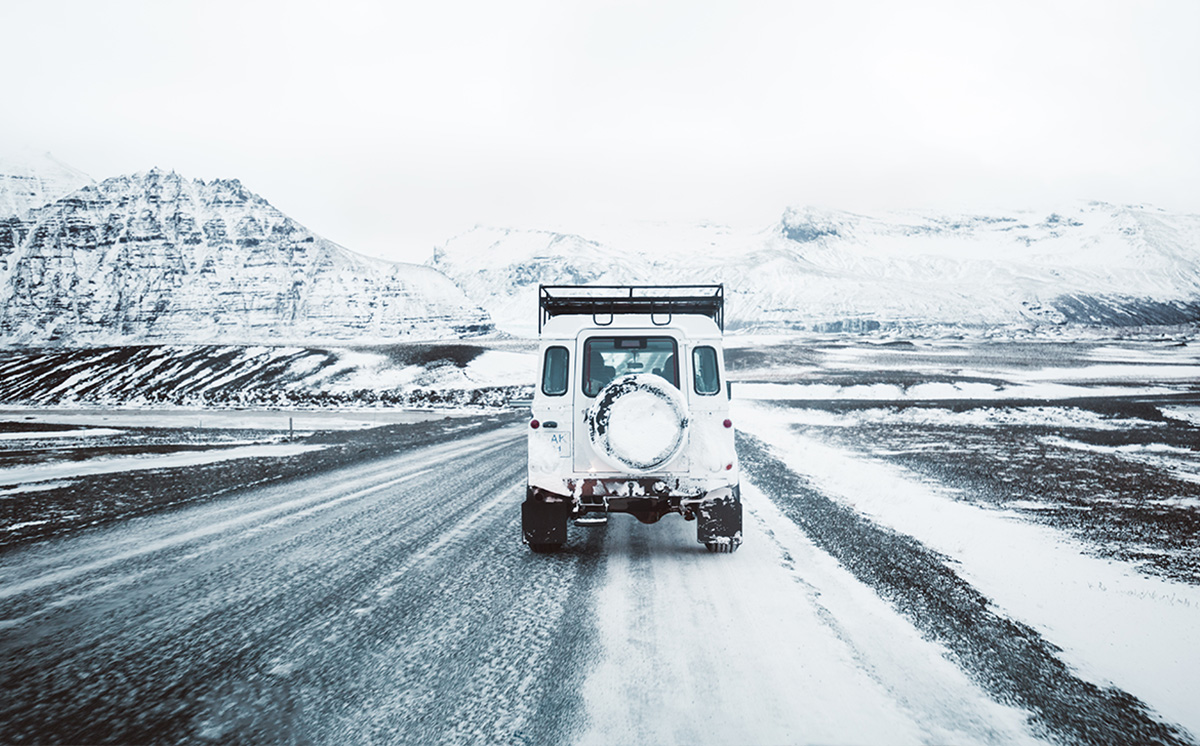 How to Go
When you book with an MVT advisor, you'll be treated to additional amenities and VIP status. Choose premade itineraries from one of our favorite tour partners or customize your itineraries directly with your advisor. These luxury properties will welcome you as you embark on your Icelandic adventure.
Where to Stay
The Retreat at Blue Lagoon
This might be exactly where Iceland's rugged beauty meets luxury. The Retreat at Blue Lagoon Iceland is an award-winning luxury resort encompassing a 62-suite hotel, a subterranean spa, Michelin-recommended dining, and a private lagoon sourced from the same healing waters as the famous hot spring pools.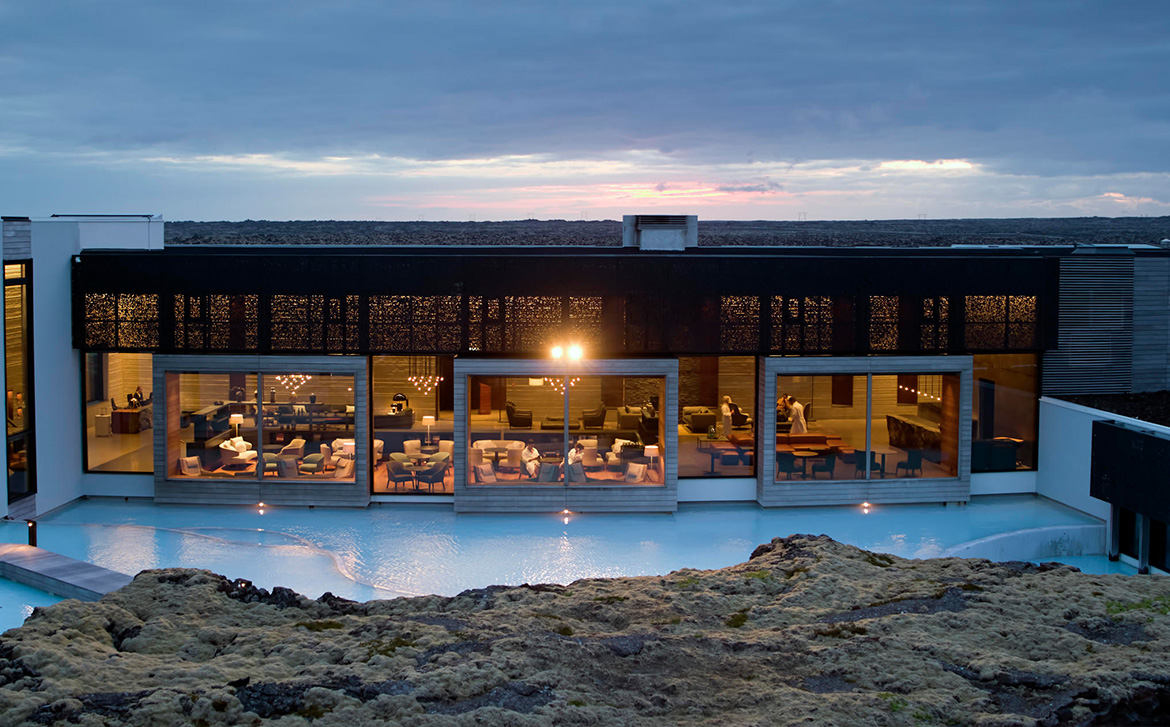 Hotel Húsafell
If you are traveling to Iceland to see the northern lights, make sure you spend some time here. With an average of three sightings per week in the winter, Húsafell is one of Iceland's best spots for watching the Northern Lights. The high, snowy domes of nearby Langjökull glacier ensure cold, crisp, cloudless skies- perfect weather conditions for the Aurora Borealis.
Hotel Húsafell offers 48 rooms in four different categories. All rooms feature modern furnishings, heated floors, organic Icelandic toiletries, and original work by local artist Páll Guðmundsson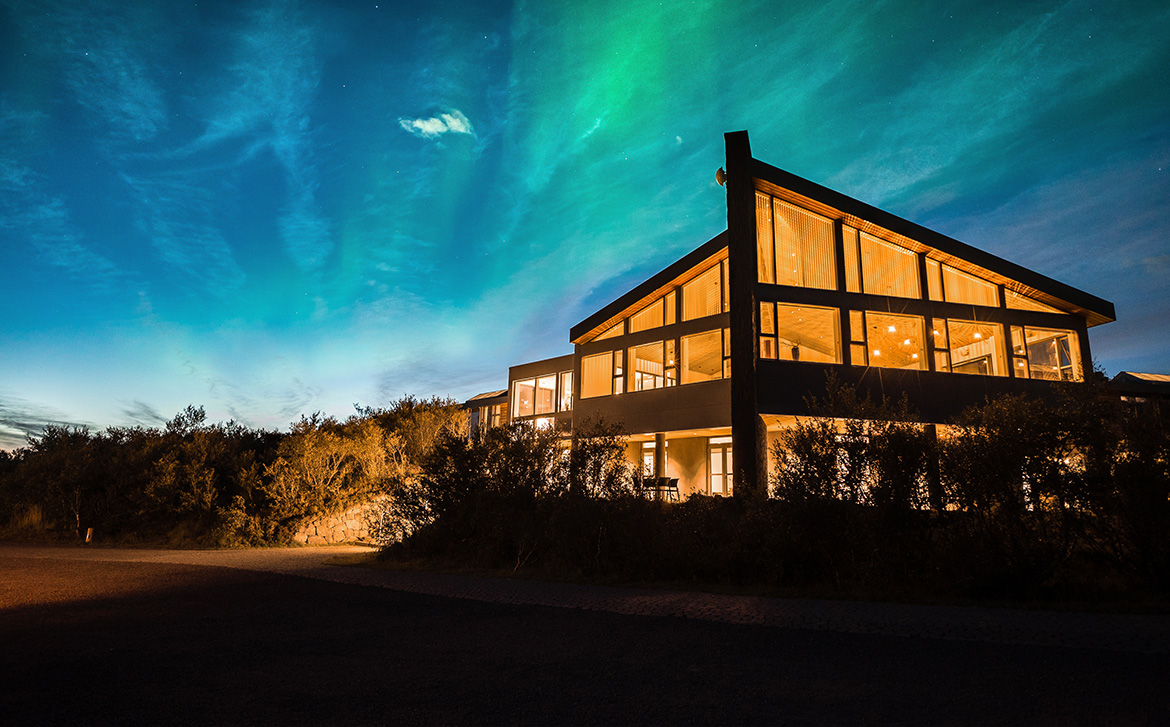 Torfhūs Retreat

This is where relaxed eco-luxury and Icelandic style meet. Inspired by the architecture of the Icelandic Viking farm at nearby Stöng, the traditional Torfhús residences and Torfbaer suites are crafted from local stone, reclaimed wood, and turf.
A minimal environmental footprint lies at the heart of the Torfhūs philosophy. The retreat runs entirely on geothermal & hydroelectric energy. This is the perfect place to take in Iceland's raw beauty before returning home.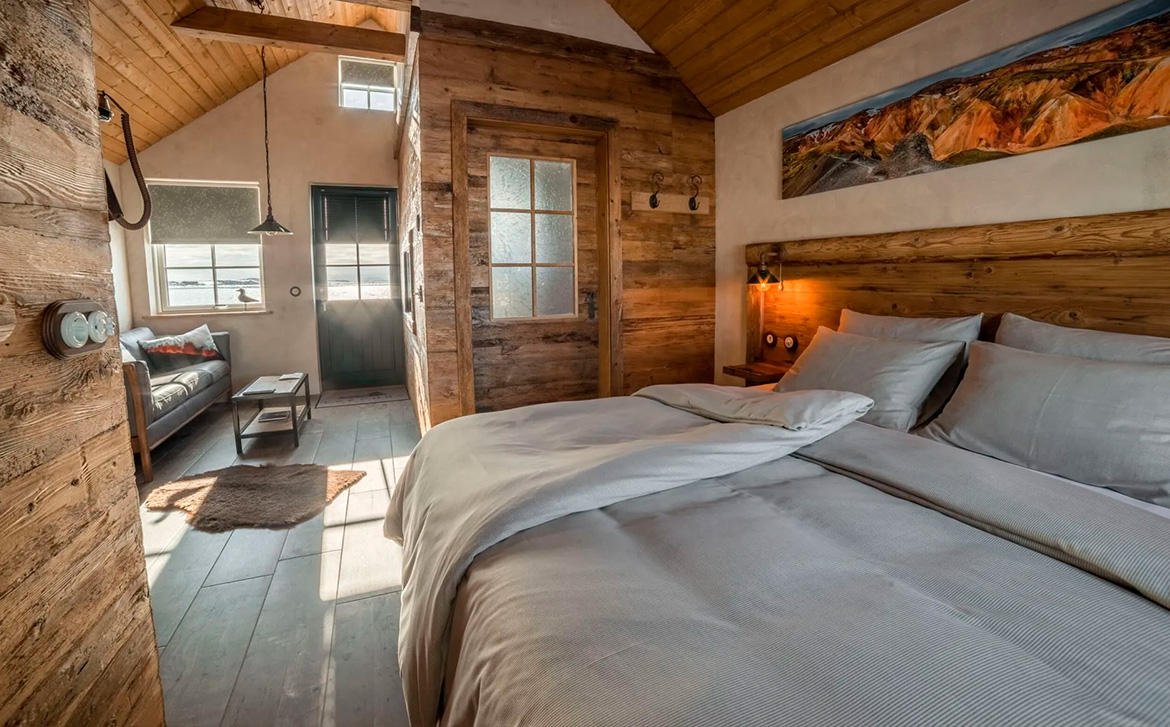 The Reykjavik Edition

Reykjavik is the Edition's perfect match. Though the city, is known as Iceland's oldest, the modern feel and sustainable practices are mirrored in the luxury experience of the Edition. Located in the historical, scenic heart of downtown Reykjavik by Old Harbor port, the hotel is a 45-minute car ride from the airport and just steps away from Laugavegur Street, the city's vibrant shopping district, and the Harpa Concert and Conference Center. The hotel is the perfect jumping-off point for exploring the wonders of the region, with the renowned Blue Lagoon within driving distance and the Northern Lights visible in the city during the winter solstice.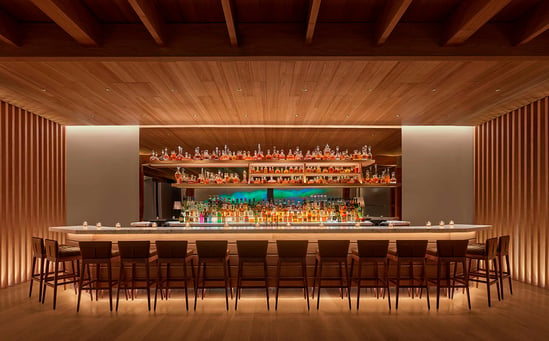 How to Tour Iceland

50 Degrees North
50 Degrees North is a niche, independently owned, specialist travel company that aims to give you a little more than just a holiday. They specialize regionally, as they believe it is not possible to be good at everything. They also focus on offering the most enriching style of travel.
Abercrombie & Kent
Abercrombie & Kent is the world's premier luxury travel company, with an unrivaled legacy of creating memorable, inspiring adventures in more than 100 countries on all seven continents. Their approach combines singular service, authentic local expertise, and beyond-the-guidebook insider access, all of which come together to create a journey of a lifetime, every time you travel.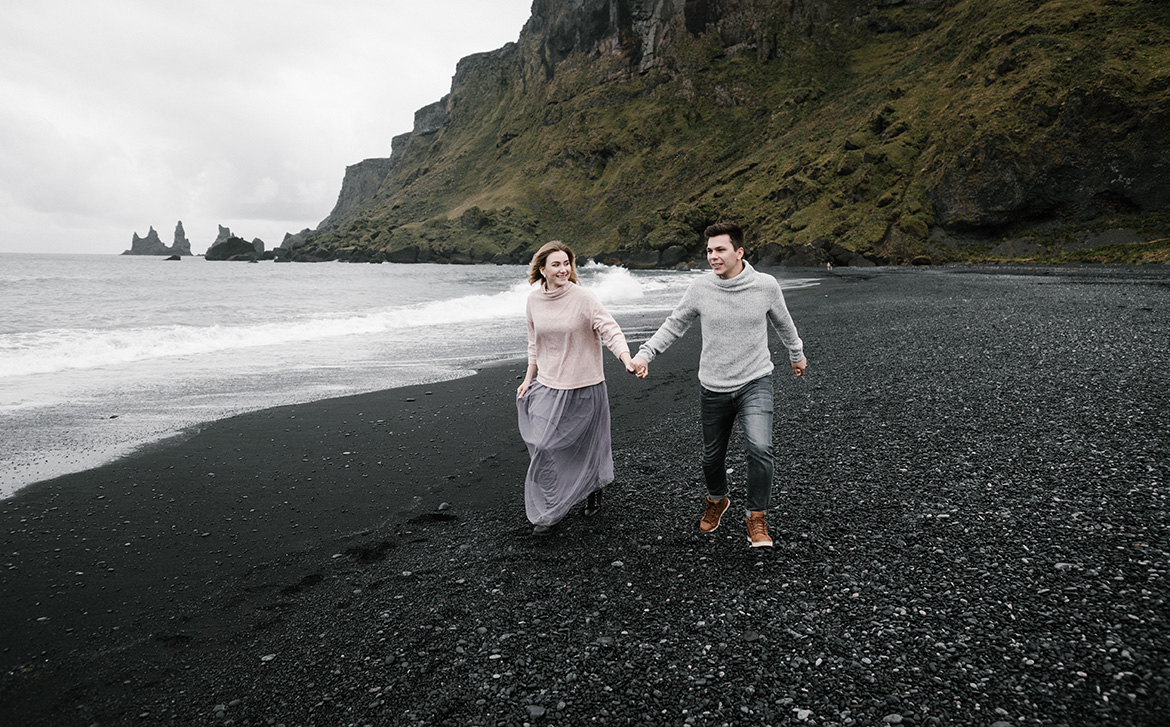 Travel Tip: Pack Layers
Even if you are visiting midsummer, you'll want plenty of layers. The average temperature during summer is between 50 and 55º F, but the weather can change quickly due to the island's proximity to the arctic. Make sure you have plenty of layers so you can stay comfortable in a variety of situations.