Cruise Alaska and Experience the Untamed Majesty
The astounding vistas and infinite landscapes of America's Last Frontier, Alaska, inspire even the most seasoned traveler. Explore this land of soaring mountains reaching heights over 20,000 feet, vast wilderness teeming with wildlife, nearly 30,000 square miles of epic-sized glaciers, countless pristine lakes and some of the most magnificent animals large and small ever seen.
Serving as a scenic backdrop for wildlife, migratory birds, rivers and human activities, Alaska is twice the size of Texas with almost 80 percent of the land untouched and be warned, untamed. Denali National Park is the nation's third largest and one of the best places to take in the grandeur via rafting, canoeing, or on a breathtaking flightseeing tour.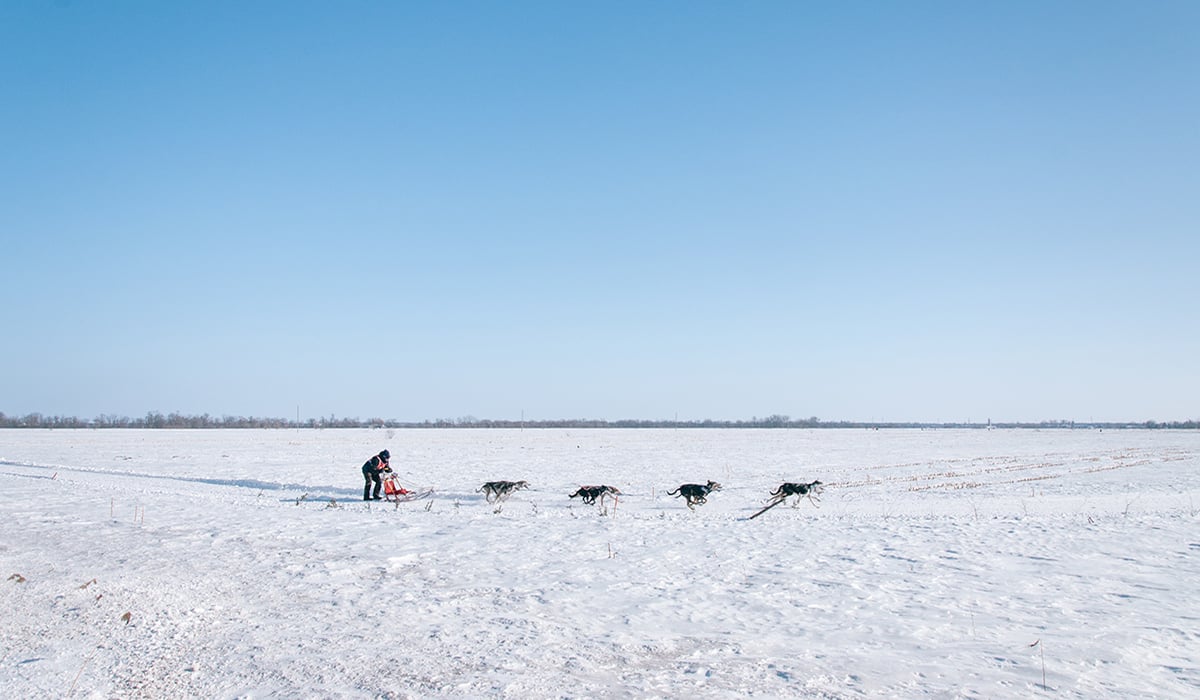 shore excursions
No camera lens can really capture the beauty and sheer awe of what it feels like to sail up close to a glacier or hear an eagle soar overhead. Experience the history, culture and cuisine of fascinating ports of call with knowledgeable local guides and comfortable transportation. Take a glimpse into Regent's Free Unlimited Shore Excursions in Alaska and get ready to experience this inspiring destination yourself.
See the wilderness through the eyes of a team of huskies and learn what the lure of dog sledding is all about. The Alaskan tradition is celebrated in the Iditarod Sled Dog Race every March where champion dogs race from Anchorage to Nome.
Kayaking is also a popular water sport and when you add the backdrop of an iceberg or glacier, it takes the experience to new heights. Salmon fishing, panning for gold, zip lining, and sailing through the Inside Passage, the longest fjord in North America, are just a few of the endless – and epic – experiences that can be found in Alaska.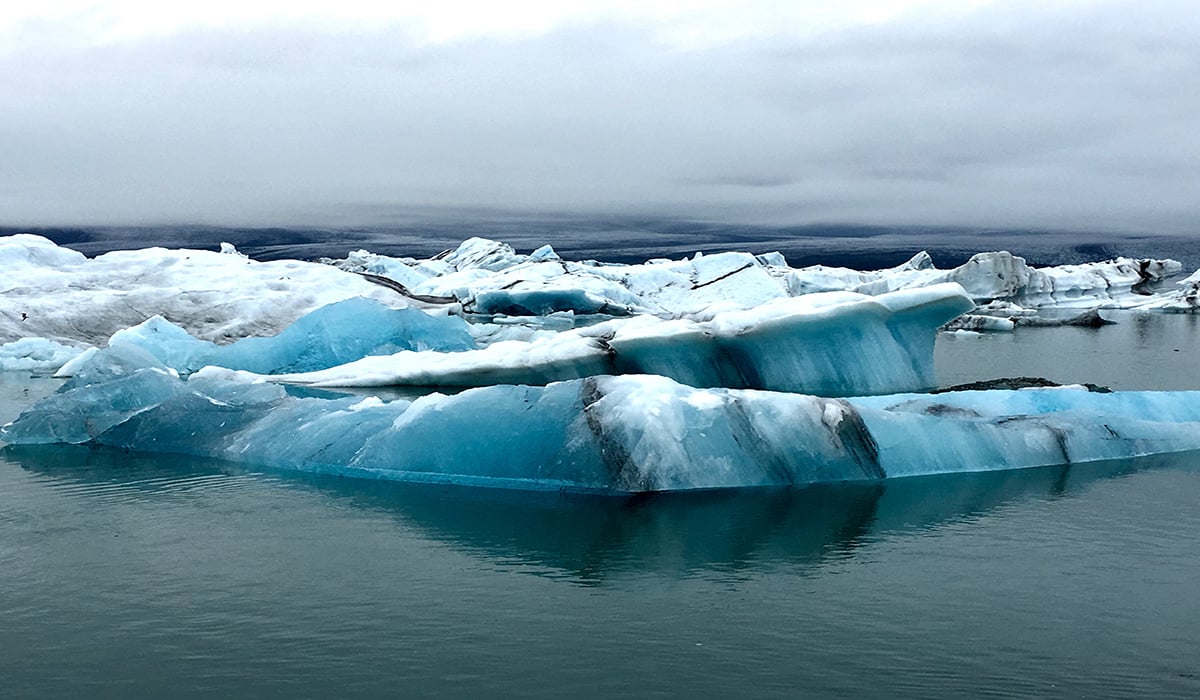 the glaciers
A sight unseen by even the most seasoned travelers is the most classic of the Alaskan experience known as glaciers. Photo opportunities await as the state's 100,000 glaciers can be appreciated by ice climbing, hiking, rafting or kayaking.
If you'd like to see glaciers in one place, Glacier Bay National Park and Reserve houses some fifty wonders of nature on the part of a 25-million acre World Heritage Site. Keep your ears tuned for the growling of the seals and the calling of the humpback whales.

7-NIGHT vancouver to SEWARD
Dates: July 24th – July 31st, 2019
Price: From $6,899pp
Ship: Seven Seas Mariner

7-NIGHT SEWARD TO VANCOUVER
Dates: July 31st – August 7th, 2019
Price: From $6,899pp
Ship: Seven Seas Mariner