The Alaskan Wilderness is a Nature Lover's Nirvana
Alaska is a world that ravens, eagles, grizzly bears, salmon, whales, caribou, moose and much more call home. Rustic villages dot the landscape and national parks, forests and wildlife refuges stretch as far as the eye can see.
On this Alaskan cruise with Seabourn, you'll join an expert team of naturalists, marine biologists, and veteran guides as you explore the Last Frontier. Paddle, hike and float past migrating humpback whales, colorful puffins, sunbathing sea lions, enormous glaciers, lush islands, wide-open valleys, and the magnificent Rainbow Falls. This is one adventure that you'll surely never forget.
*Book by February 19, 2019 to take advantage of the Signature Savings Event.
experience a world and a culture largely untouched by time
Misty Fjords National Monument
The most remote part of Misty Fjords National Monument awaits you. This is the territory that explorer John Muir classed among the most beautiful places he had ever seen. The narrow far end of the fjord is not accessible by ship, but your zodiac captain can take you there. Only a privileged few can claim to have seen this marvelous tribute to nature's unbounded majesty. Each zodiac has a qualified zodiac driver/naturalist who skillfully offers insights and information.
Rainbow Trail
Travel by land to the head of the Rainbow Trail, not far from Wrangell. The entire hike is along a manmade boardwalk that winds through incredible forest scenery. The first quarter mile is along mostly flat terrain with a short series of steps. The trail crosses a beautiful creek and, from there, approximately 800 steps of varying heights lead upwards to the magnificent Rainbow Falls. Total distance covered is 2 km (1.2 mi) and the elevation gain is 245 m (800 ft.). Your guide ensures that you appreciate both the natural history and the human history of the region.
Moose Meadows to Twin Coves
This moderate coastal hike takes you along the western side of the Chilkat Peninsula from Moose Meadows to Twin Coves. Leave the ship and transfer by bus to Letnikof Cove. A zodiac takes you over to Moose Bay for a hike over undulating terrain. Hugging the coastline, the trail also ventures into the Alaskan temperate rain forest. The hike offers views across the bay and over to Davidson Glacier, surrounded by magnificent mountain and glacial scenery. Your Ventures team and local guides can answer any questions you may have about this area.
Please note: Dress in layers; bring your Seabourn Alaska jacket as a final layer. Wear waterproof pants and hiking boots; bring sunscreen, a day pack, a hat or beanie, your camera, water from the ship and binoculars to make the experience as enjoyable as possible.
Signature Savings Event Special Offers May Include:
Complimentary 300-minute internet package per person*
Complimentary two or three veranda suite upgrade*
Up to $500 shipboard credit per suite*
Up to $500 air credit per person*
50% reduced deposit*
Up to 15% savings on combination cruises*
Book any penthouse or premium suite and receive up to $1,000 shipboard credit per suite
and an unlimited internet package per suite*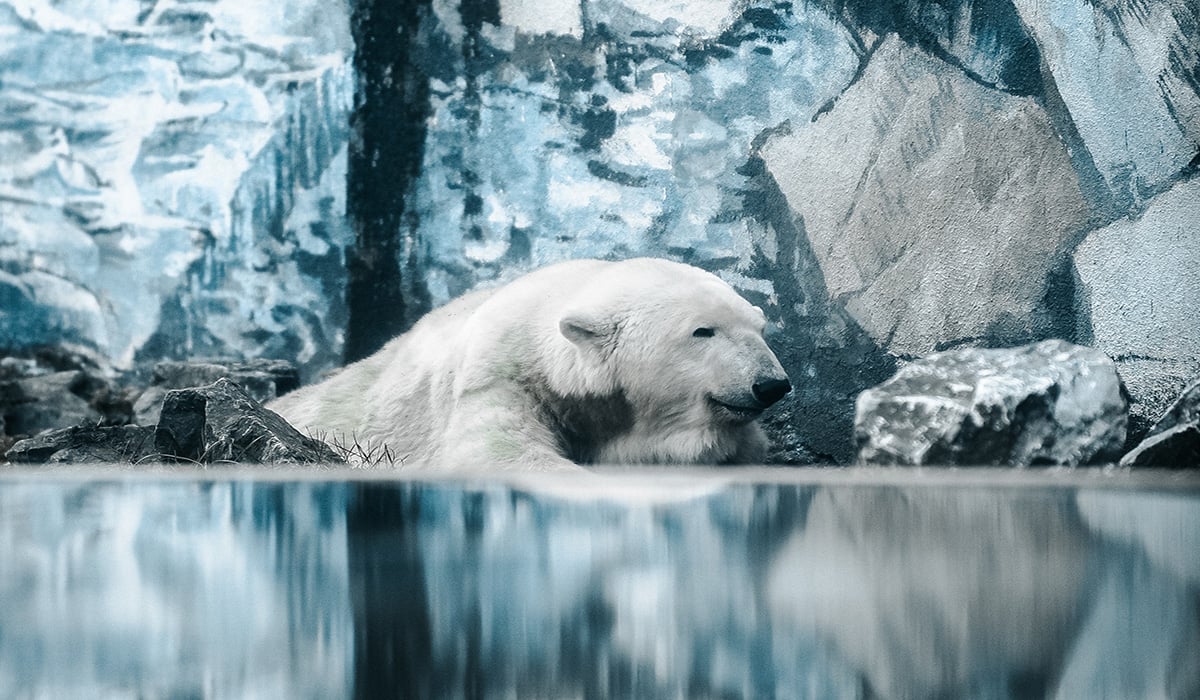 Ultimate Alaska Sojourn (Vancouver to Seward)
This 11-day journey departs Vancouver, B.C. on June 7th, 2019 and travels to Ketchikan, Rudyerd Bay (Misty Fjords), Wrangell, Sitka, Haines, Juneau, Inian Islands and Icy Strait Point before disembarking Seward on June 18th.
Your ship, Seabourn Sojourn, enchants guests with an array of public areas scaled to encourage a relaxed sociability. One of the most unusual features of Seabourn Sojourn and her sisters is Seabourn Square, an ingenious "living room" that replaces the traditional cruise ship lobby with a welcoming lounge filled with easy chairs, sofas and cocktail tables. An enclave in its center houses knowledgeable concierges discreetly seated at individual desks.