Just Looking at Pictures of Alaska is Inspiring
Alaska is the source of inspiration for photographers, writers, musicians and travelers like you! There's so much to do and see in this magical destination; we've listed just a few of the many highlights.
9 days | 8 destinations | from $2,799
Many Alaskan cruises begin in Vancouver, where you'll sail the Inside Passage, a showcase of glacier-capped mountains, winding fjords, small islands and native wildlife. In Ketchikan, take a walking tour of the historic old town, learn about totem poles, or visit nearby Tongass National Forest and beautiful Misty Fjords—and thanks to a late stay, you won't have to choose!
Enjoy a more scenic sailing to Icy Strait Point and beyond to blue-lit Hubbard Glacier, where you'll be close enough to hear crashing booms of calving ice.
Next stop is Wrangell, one of Alaska's oldest towns. Play archaeologist and examine primitive rock carvings dating back over 1,000 years, or set out on a day trip to Anan Wildlife Observatory. In beautiful Sitka you'll find an onion-domed Cathedral and authentic 18th-century architecture. The big ships don't dock here, so you can enjoy an uncrowded experience.
You'll have a late stay in Juneau, Alaska's capital, with opportunities for dog sledding, or a canoe ride to Mendenhall Glacier. Enjoy a more scenic sailing to Icy Strait Point and beyond to blue-lit Hubbard Glacier, where you'll be close enough to hear crashing booms of calving ice.

VANCOUVER
The only thing rising higher than the Vancouver skyline is its snow-capped mountains. In Vancouver, you can experience summer and winter on the same day! Start with a morning on the slopes at one of the nearby ski hills, then hit the beach for an afternoon relaxing by the water. After, try some delicious meals from all around the world and discover why Vancouver is the culinary capital of Canada.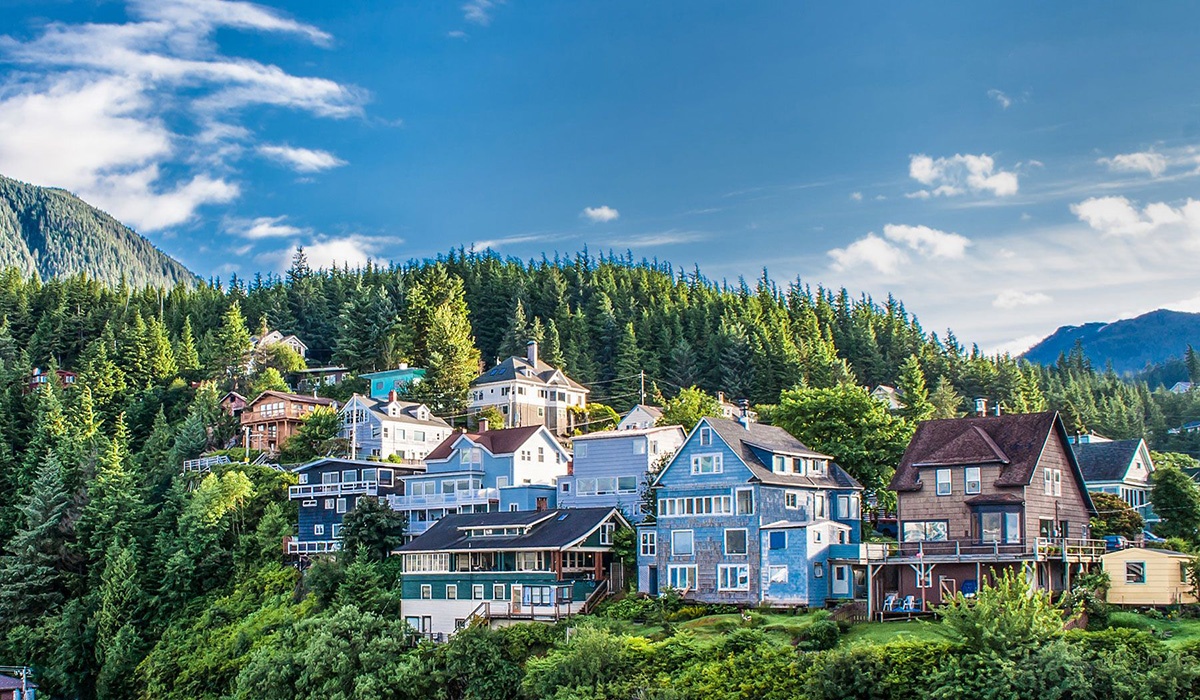 ketchikan
Surrounded by lakes, rivers, and streams, the "Salmon Capital of the World" is an angler's paradise. Hop on a charter and keep an eye out for Ketchikan's other marine residents like orca and humpback whales, seals, and porpoises. Hike Married Man's Trail, kayak the Misty Fjords, visit the Totem Heritage Center, and stroll Creek Street for quaint restaurants, bars, gift shops, and scenic views.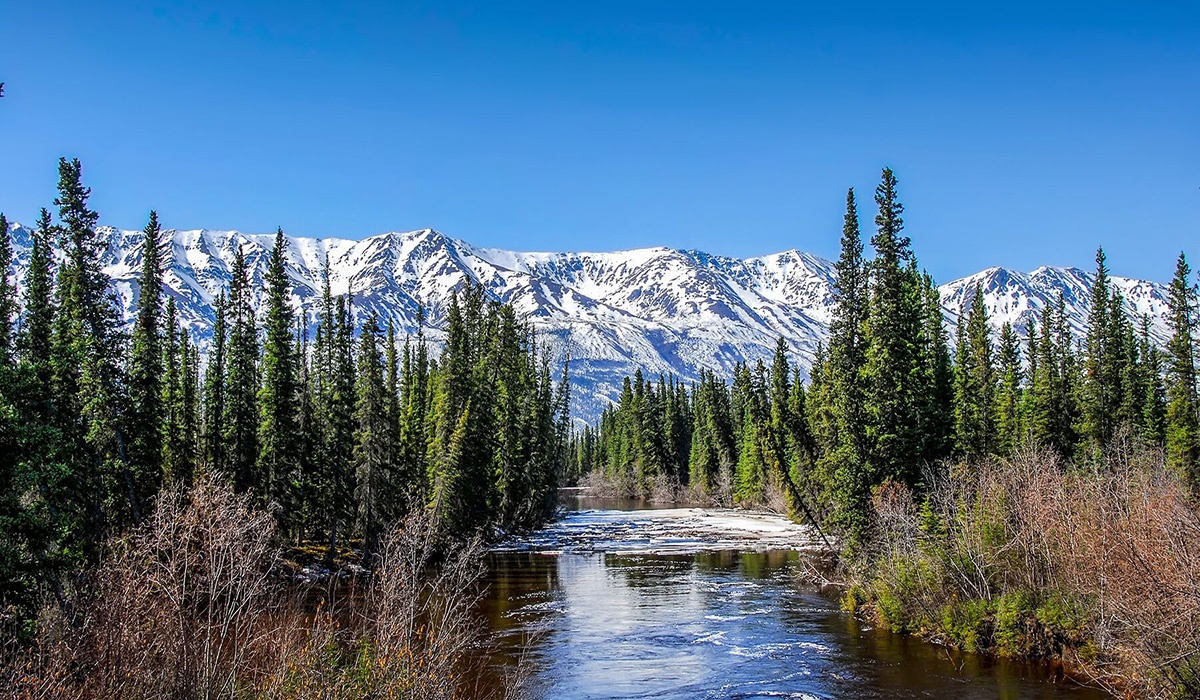 wrangell
Tucked away in the heart of the Inside Passage lies one of Alaska's oldest towns. From the native Tlingit people through Russian, British, and American occupation, the town's history is as rich as its natural beauty is breathtaking. Mountains, islands, rainforests, glaciers are all begging to be explored in a place where outdoor adventure is as abundant as glittering gold nuggets once were.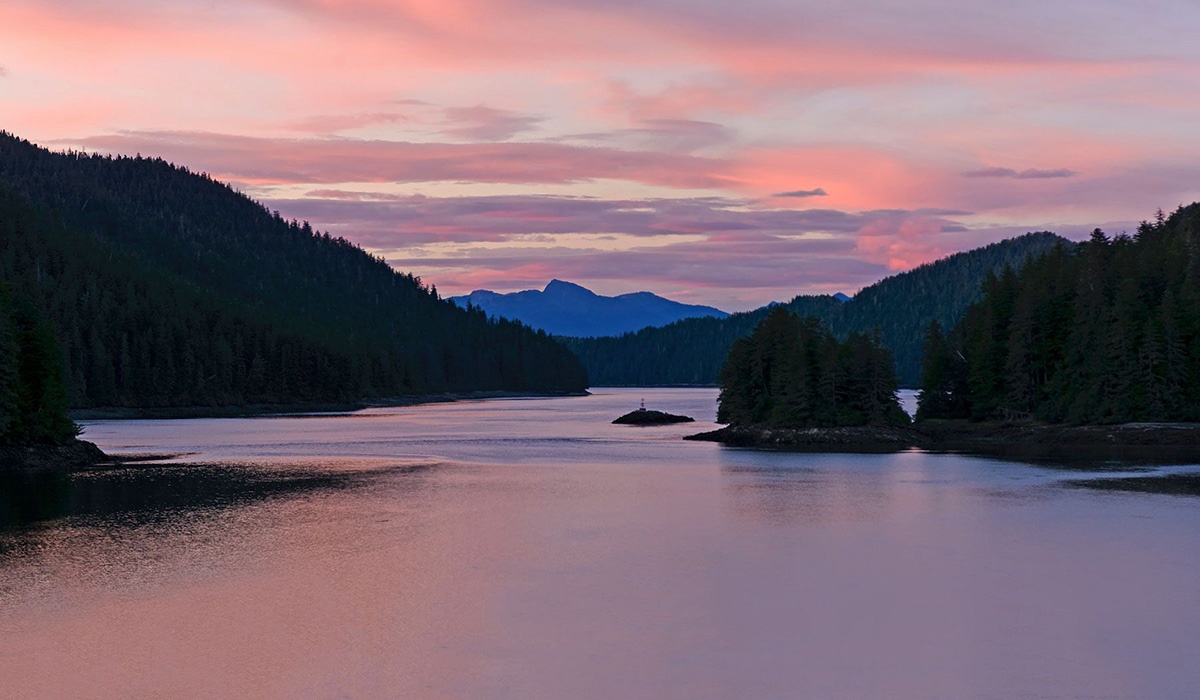 sitka
A walk around the city's downtown brings you closer to its history with views of the Blockhouse, Russian Bishop's House, St. Michael's Russian Orthodox Cathedral, and the storied Castle Hill. Visit the Fortress of the Bear and the Alaska Raptor Center to get an up-close look at orphaned brown bear cubs, injured bald eagles, and other birds, and learn about both centers' commitment to serving Alaska's wildlife.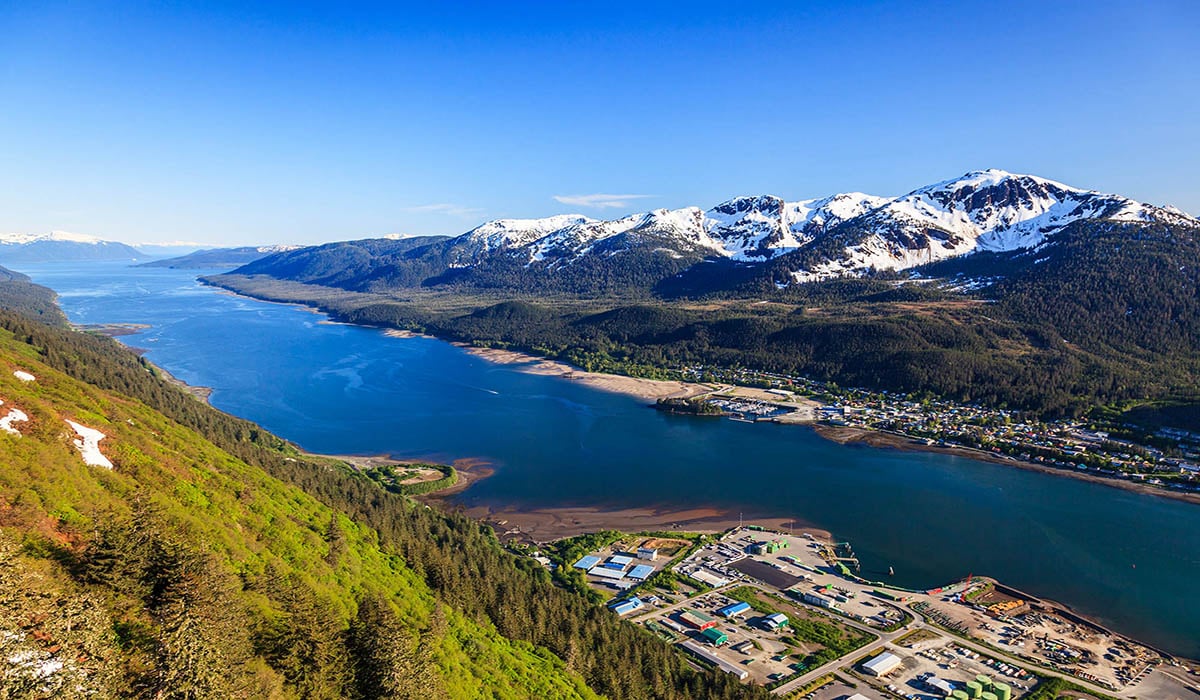 juneau
Stretching from the Juneau Icefield to the waterfront downtown, Juneau is a treasure trove of sights. Dig into the city's gold mining history at Juneau Douglas City Museum, stroll down Historic South Franklin Street, go whale or iceberg watching, tour Mendenhall Glacier and the Tongass National Forest, or board the Mount Roberts Tramway for great dining, shopping, and easy access to hiking trails.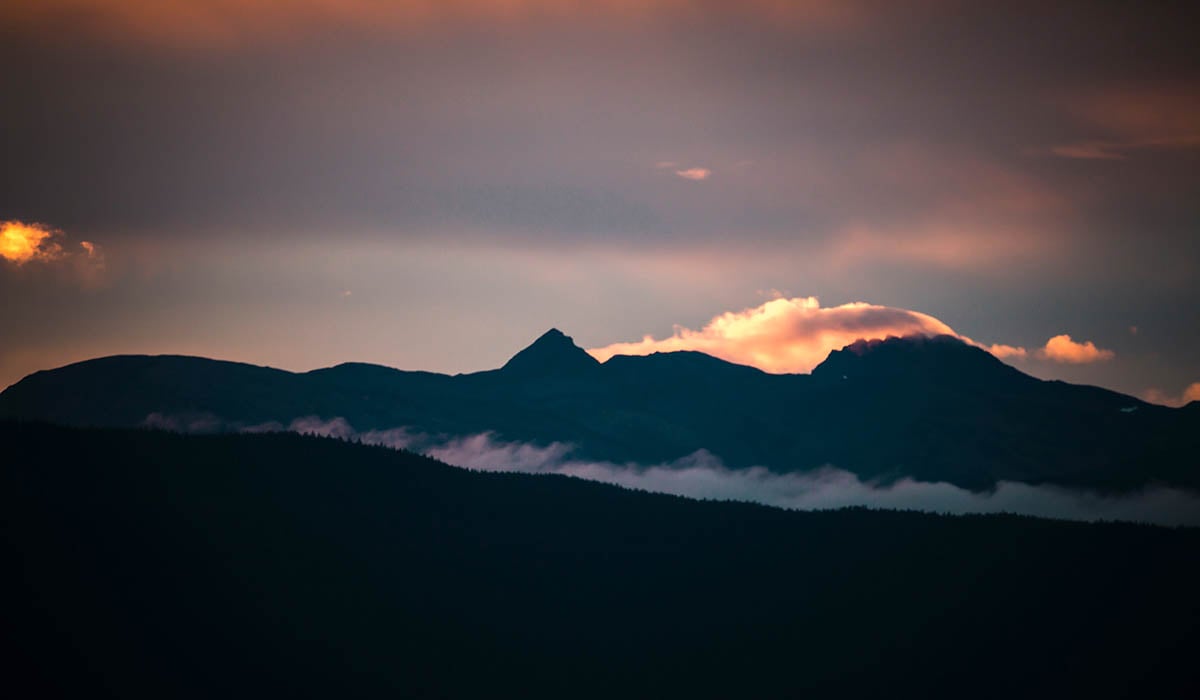 icy strait point
Icy Strait Point is built on the site of a salmon cannery. The restored outbuildings now house a variety of restaurants, a museum, and local arts and crafts shops. The port is a cultural hub for the original inhabitants of the area—the Huna people. Enjoy an array of activities indigenous to the area including native dance performances, brown bear viewings, whale watching, fishing, birding, and hiking.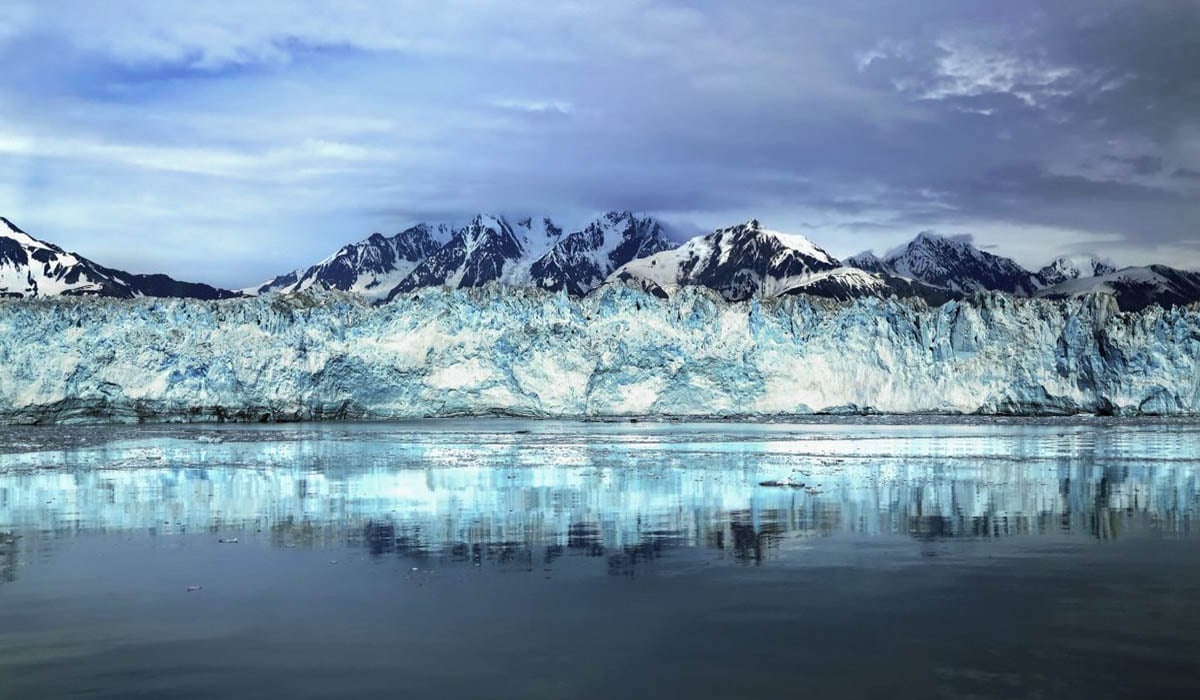 hubbard glacier
Named after National Geographic's first society president, Gardiner Hubbard, this frosty-blue glacier is a sight unlike anything you've ever seen. The longest ice river in North America, this 76-mile stretch of glacier water meanders its way through Alaska to the Russell Fjord Wilderness. Witness this awe-inspiring phenomenon from onboard, while keeping an eye out for whales, harbor seals, and otters.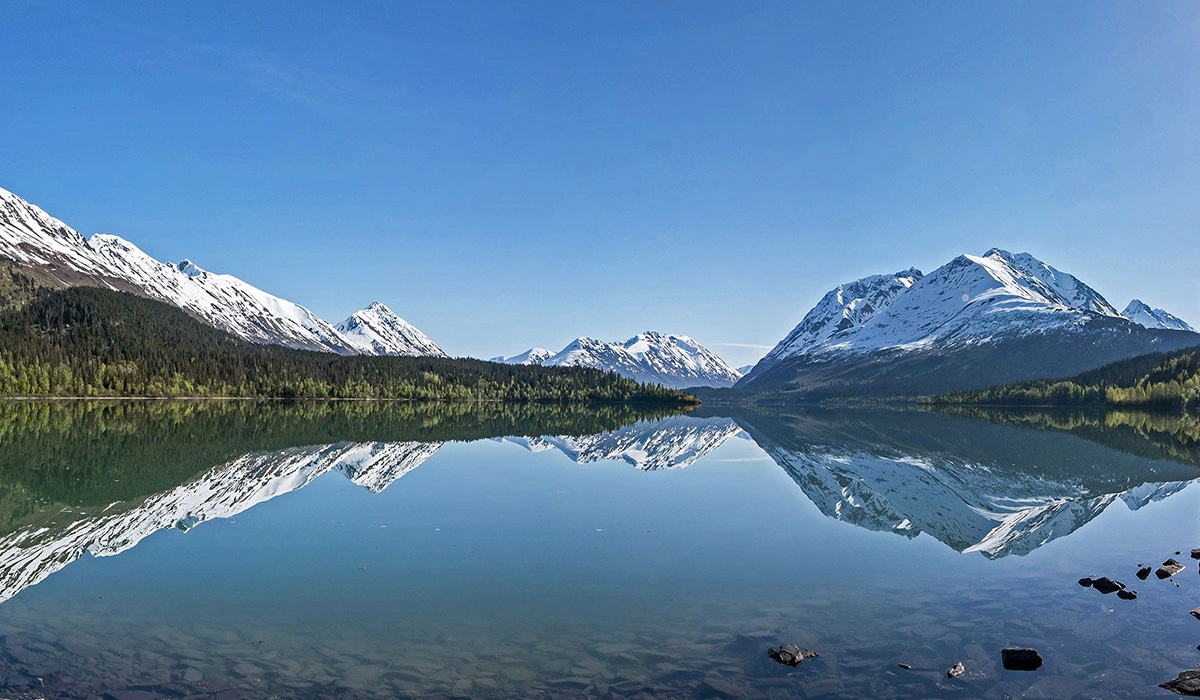 Seward
Travel to the Kenai Fjords National Park to hike or ski amongst its beautiful mountains. Kayak the tide pools along the fjords, and explore the Exit Glacier while mushing your own dog sledding team. Tour the rich waters of Resurrection Bay, join local anglers to fish for Coho salmon and halibut. Shaped by time, earthquakes, and ocean storms, Seward's unfolding beauty is yours to explore.