Discover a World of Beauty in Bali, Indonesia
You'll be mesmerized as you sail from the shimmering magnificence of Indonesia, to the rich paint palette of the Philippines' most spectacular coral reefs and beaches.
Featured itinerary: Bali (Benoa) to Singapore
On this 13-Day journey aboard Silversea's Silver Muse, discover a world of beauty. From the thatched huts that stand on stilts over Malaysia's shimmering sea waters to the fiery sunsets of Kota Kinabalu, you'll experience the best of what this region has to offer.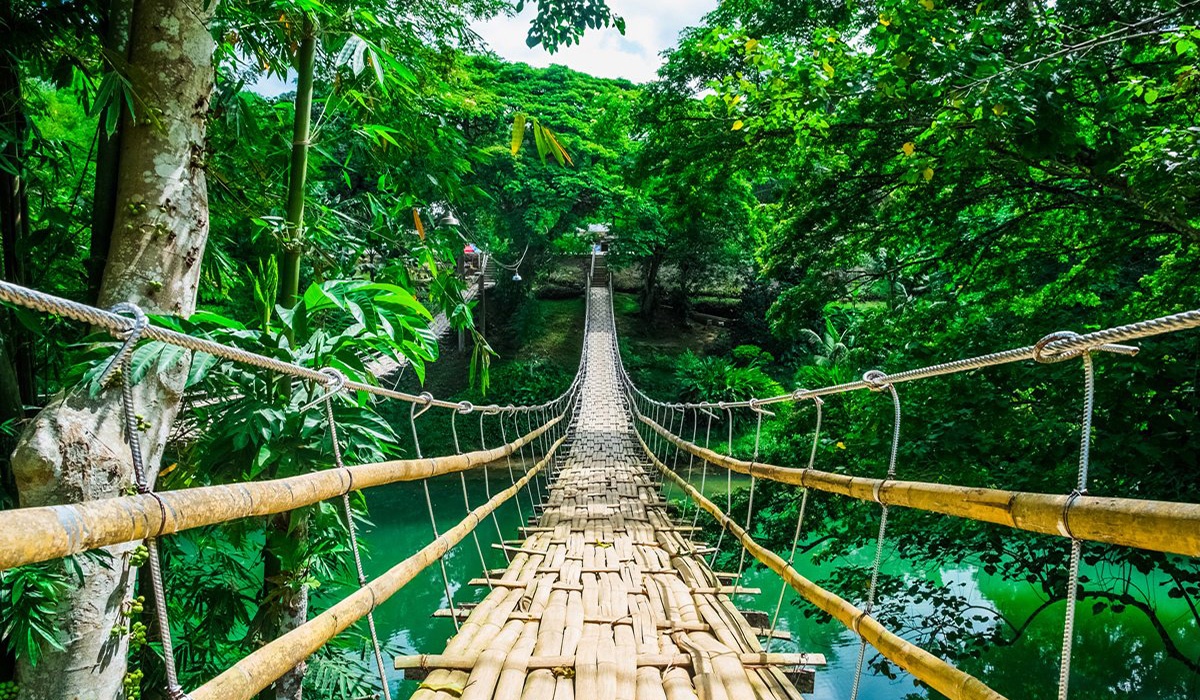 BALI, INDONESIA
Bali really is as alluring as everyone says. This island, slightly bigger than Delaware, has it all: beaches, volcanoes, terraced rice fields, forests, renowned resorts and world-class dive sites. But what sets Bali apart from other nearby tropical destinations is Balinese tradition, and villagers dedicated to celebrating it.
Explore Bali's religious past and the verdant beauty of the island's lush countryside during a temple tour and scenic visit to Bali's Orchid Garden.
The hundreds of temples, dances, rituals, and crafts linked to their ancient Hindu faith aren't a show for tourists, but a living, breathing culture in which visitors are warmly received by the Balinese, who cherish their own identities.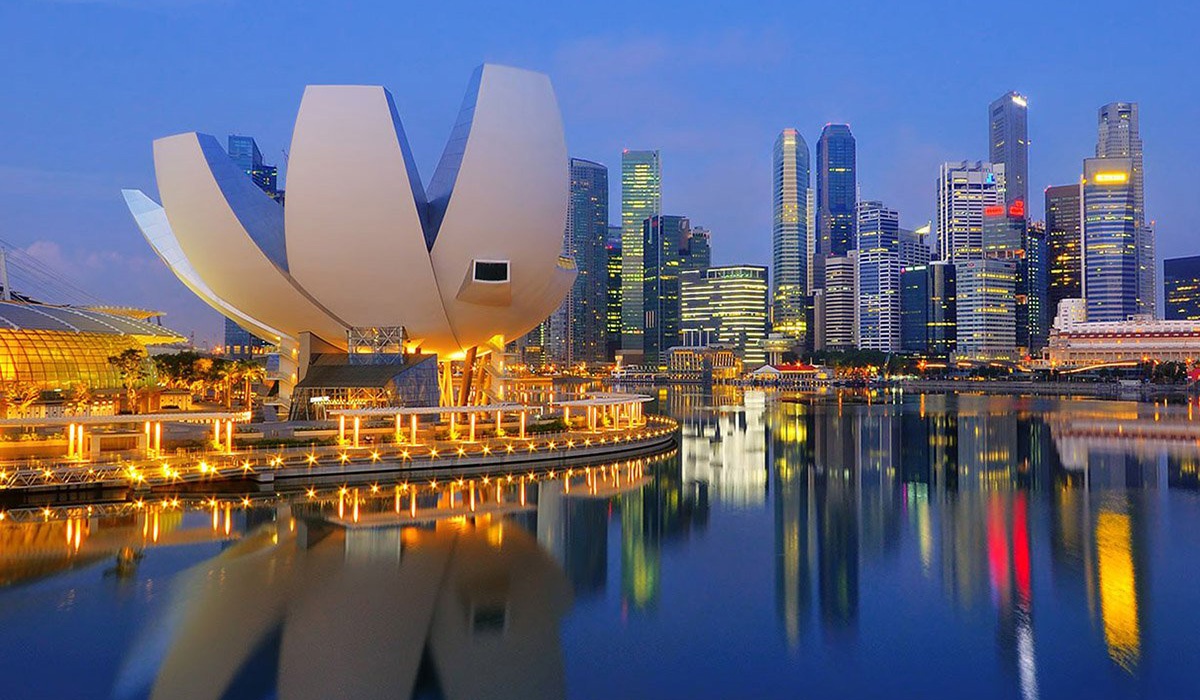 SINGAPORE
The main island of Singapore is shaped like a flattened diamond, 42 km (26 miles) east to west and 23 km (14 miles) north to south. Near the northern peak is the causeway leading to West Malaysia—Kuala Lumpur is less than four hours away by car. It is at the southern foot where you will find most of the city-state's action, with its gleaming office towers, working docks, and futuristic "supertrees," which are solar-powered and serve as vertical gardens.
Experience the spectacular lights and sights of Singapore during an evening excursion to this exciting city island.
Offshore are Sentosa and over 60 smaller islands, most uninhabited, that serve as bases for oil refining or as playgrounds and beach escapes from the city. To the east is Changi International Airport, connected to the city by metro, bus, and a tree-lined parkway. Of the island's total land area, more than half is built up, with the balance made up of parkland, farmland, plantations, swamp areas, and rain forest. Well-paved roads connect all parts of the island, and Singapore city has an excellent, and constantly expanding, public transportation system.
The heart of Singapore's history and its modern wealth are in and around the Central Business District. The area includes the skyscrapers in the Central Business District, the 19th-century Raffles Hotel, the convention centers of Marina Square, on up to the top of Ft. Canning. Although most of old Singapore has been knocked down to make way for the modern city, most colonial landmarks have been preserved in the CBD, including early-19th-century buildings designed by the Irish architect George Coleman.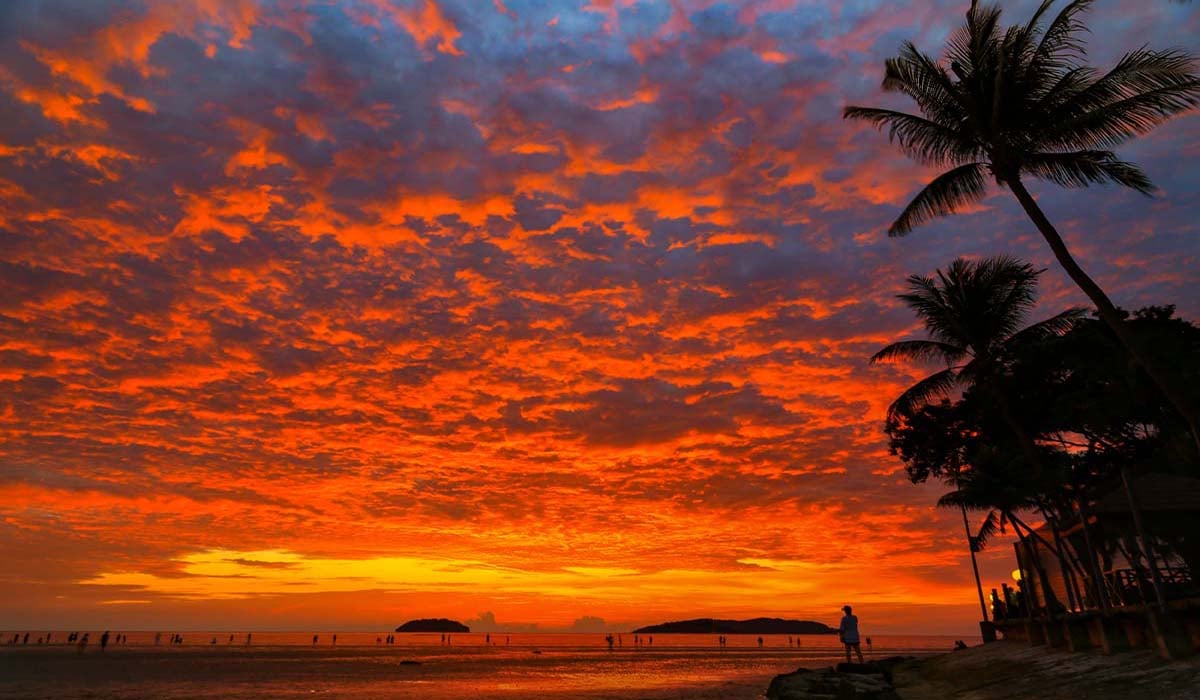 Kota Kinabalu
The capital of Sabah, Borneo's northernmost state, Kota Kinabalu is wedged between a tropical rainforest and the South China Sea. Many explorers use it as a launching point to venture off and see the surrounding jungle and marine life.
Mt. Kinabalu challenges climbers daily, and top diving spots reel in underwater adventurers. The city is made up of a dense grid of concrete buildings built over reclaimed land along the coast. Several waterfront seafood restaurants and a diverse mix of hotels appeal to the travelers passing through, mostly off to explore the region.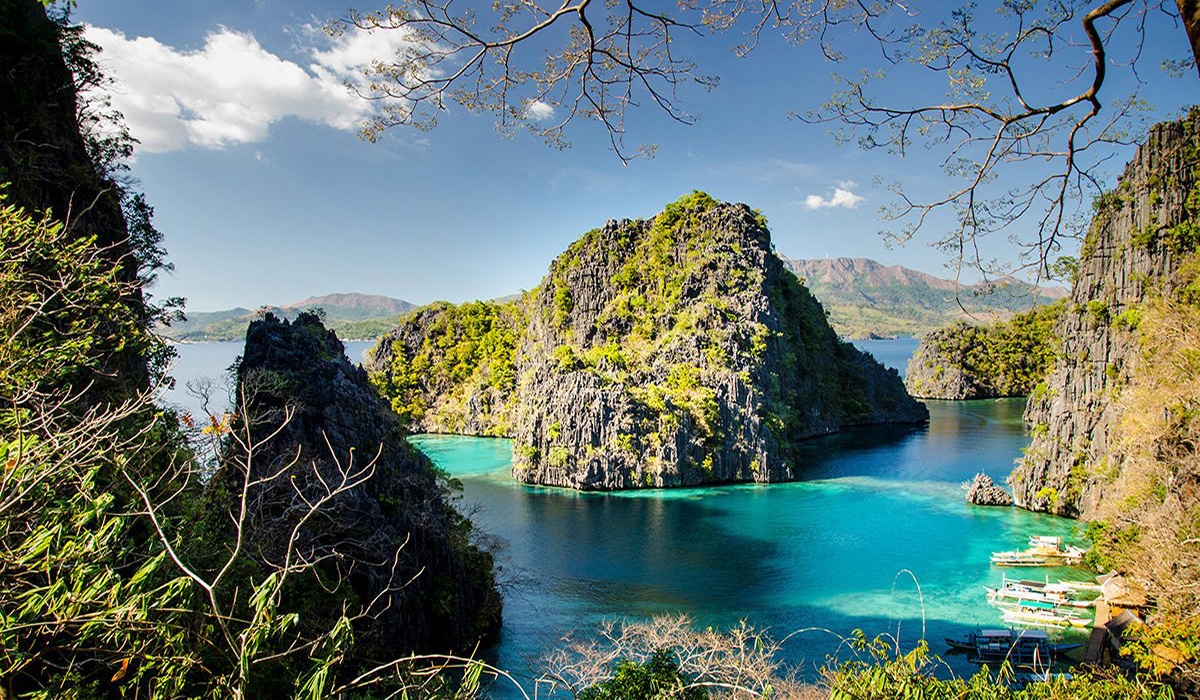 ROMBLON ISLAND & CORON, PHILIPPINES
White is a common theme on Romblon Island, whether it's the polished sheen of pure white marble, sculpted by the region's master craftsmen, or the sugar-white sands of the deserted, idyllic beaches that lie hidden on the province's islands. Rent a habal-habal scooter to putter through the jungle, discovering your own slices of idyllic sand, or take moonlit walks through forests that glitter with fireflies at night.
The scattering of islands that make up Romblon Province are some of the Philippines' most heavenly – and even better, the secret's not yet out. Rent a habal-habal scooter to putter through the jungle, discovering your own slices of idyllic sand, or take moonlit walks through forests that glitter with fireflies at night.
Relax and unwind at an idyllic, white-sand beach in Barangay Lonos during a serene, half-day tropical excursion.
Spoken of with awed reverence in scuba-diving circles, Coron's dramatic rock protrusions, which jut from emerald seas and glorious sweeps of sand, make it a destination that you can't help but dive into.
The perfect base for an adventure, Coron's exquisite setting means you'll face taxing choices – to spend the day relaxing on the soft sand, or to pound through the jungle on horseback? Whether you choose relaxation or all-out-action, you're sure to fall head over heels for Coron's beauty.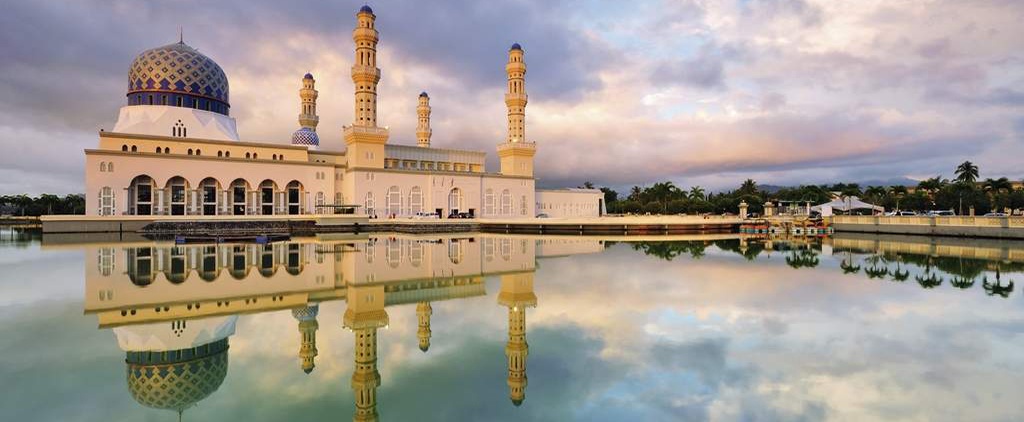 About Silversea
Silversea's small luxury ships are designed for those who delight in the thrill of discovery while indulging mind and body in the most lavish surroundings imaginable. All accommodations are spacious, ocean-view suites that include butler service, and most include private verandas.
Renowned for culinary excellence and innovative spirit, Silversea's luxury cruises offer a choice of open-seating dining options throughout the fleet. Enjoy the ease, convenience and value of an all-inclusive cruise fare that includes almost all of your discretionary onboard expenses.