The personalized service on these intimate luxury ships is next class.
With small luxury ships designed to encourage discovery and learning throughout your journey, Silversea has mastered the art of cruising. With outstanding accommodations including ocean view suites, verandas, and butler service, this cruise is nothing short of luxurious. Sailing to over 900 destinations on all seven continents, you are sure to find what path you are meant to sail on. As with all Silversea cruises, your All-Inclusive experience will be a highlight that makes discovery and relaxation even easier.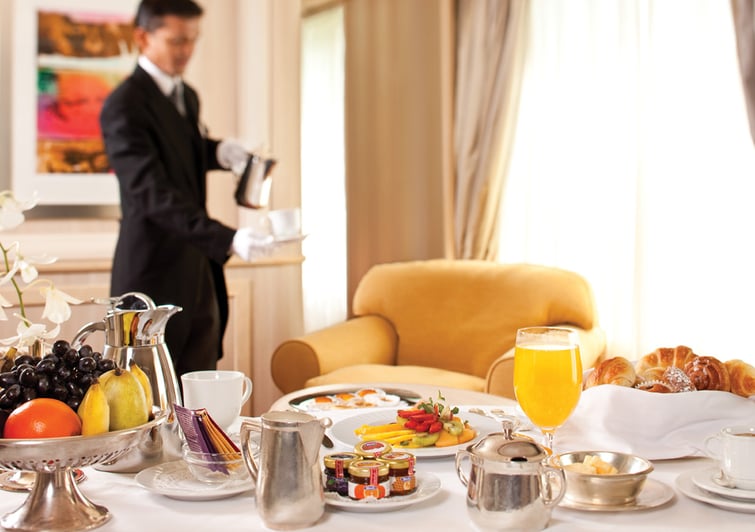 Butler Service for Every Suite
Silversea Cruise Line is currently the only cruise to include butler service in every suite while aboard. All guests are meant to feel special, and you will feel right at home the moment you step into your suite. With a staff-to-guest ratio of almost one to one, sit back and relax as your wishes are fulfilled to every last detail. Take advantage of both the butler service in your suite, and the concierge who will help you customize both your onboard experience and the excursions you choose.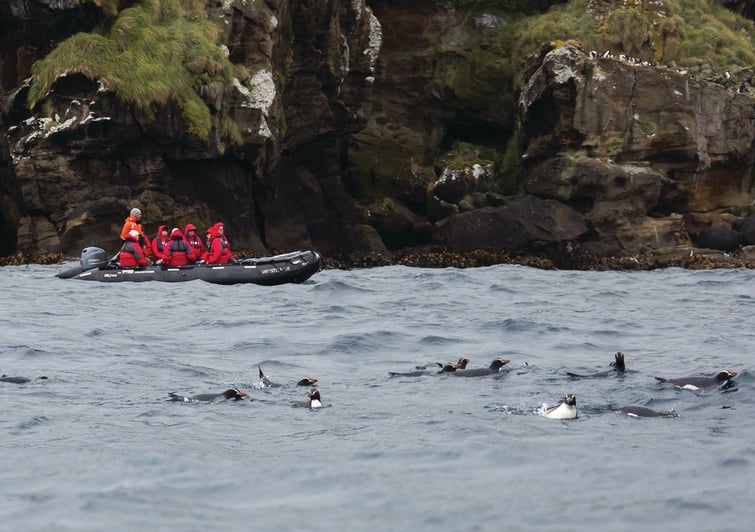 Your Expert Guide Awaits
Expedition cruising is nothing short of spectacular, and Silversea has hired only the best experts to help you experience everything a destination has to offer. Staring onboard the ship, your guides will give you interesting lectures regarding both the destinations and the excursions you will be going on. From snorkeling and diving to hiking and whale watching, these knowledgable guides are here to help you immerse yourself in the culture and landscape of the region. This outstanding team of experts is here to make sure you aren't just seeing a destination, you are truly experiencing it.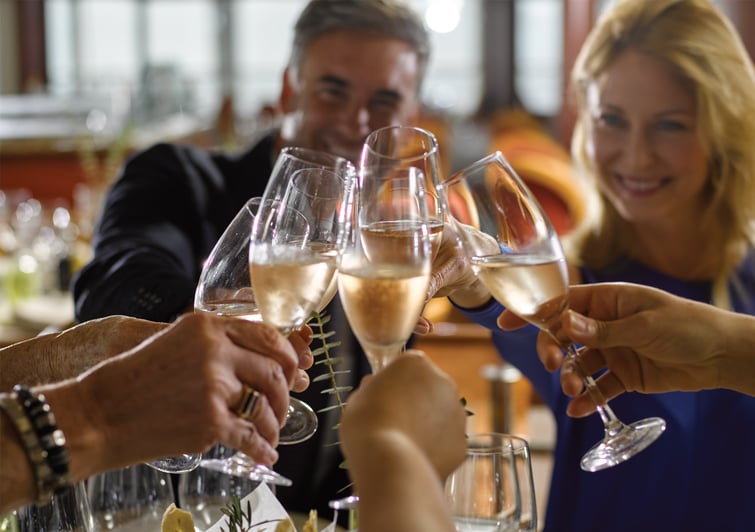 Dining with Premium Beverages To Delight Your Palate
After a long day exploring hand picked destinations, sit down to a delicious meal hand crafted by Silversea's master chefs. The menu aboard is extremely elaborate, and the open seating policy allows you to mingle with fellow passengers. Meals aboard offer a variety of flavors from Italian to Asian cuisine, and throughout the day you can choose the dining area fit for your needs. Casually dine outdoors at The Grill, or treat yourself to an unforgettable meal at Atlantide.
Select wines, premium spirits, specialty coffees, as well as bottled water, juices and soft drinks are complimentary in all bars and lounges. Atlantide is the perfect spot to grab both a drink and dinner with your friends, family, or special someone. If you with to have more privacy, your suite's mini-bar is also stocked with your preferred beverages including wines and spirits.