Rediscover your passion with the welcoming culture, endless natural beauty, and dreamlike waves of Indonesia.
Some of us are romantics. We find ourselves driven by a passion for things that drown out the rest of the world. Love for people, cultures, and places fuels our passion for the world around us. Some romantics casually refer to themselves as dog people, foodies, travelers, or another self-bestowed title. We all share an innate ability to romanticize the world around us; maybe we've become entranced with the act itself of falling in love.
No matter the explanation for our passion, we are a lucky bunch and should fuel our habit as often as possible. Some settings have a particular dreaminess that makes it a little easier to fall in love with the world. Imagine yourself basking in the sun on a white-sand beach, sipping a drink as you watch the sun dip into the ocean, and cooling off with a private swim in clear blue waters. Indonesia is the best place to fall in love with it all.

Remarkable Beauty
Known for the beautiful tones of white sand beaches and views of the aqua blue Indian Ocean, Indonesia may be one of the best beach destinations in the world. The mountain tops rise out of the clear waters into jagged peaks with some of the best views in the world. Beneath the water's edge, colorful reefs nurture marine life and protect the sandy beaches.
Historically, locals explained the geological processes that created this land through legend. When you ask locals about natural features, they will tell stories of gods, spirits, royals, and hermits that contributed to forming a particular spot. These natural wonders are stunning and unlike any other tropical paradise.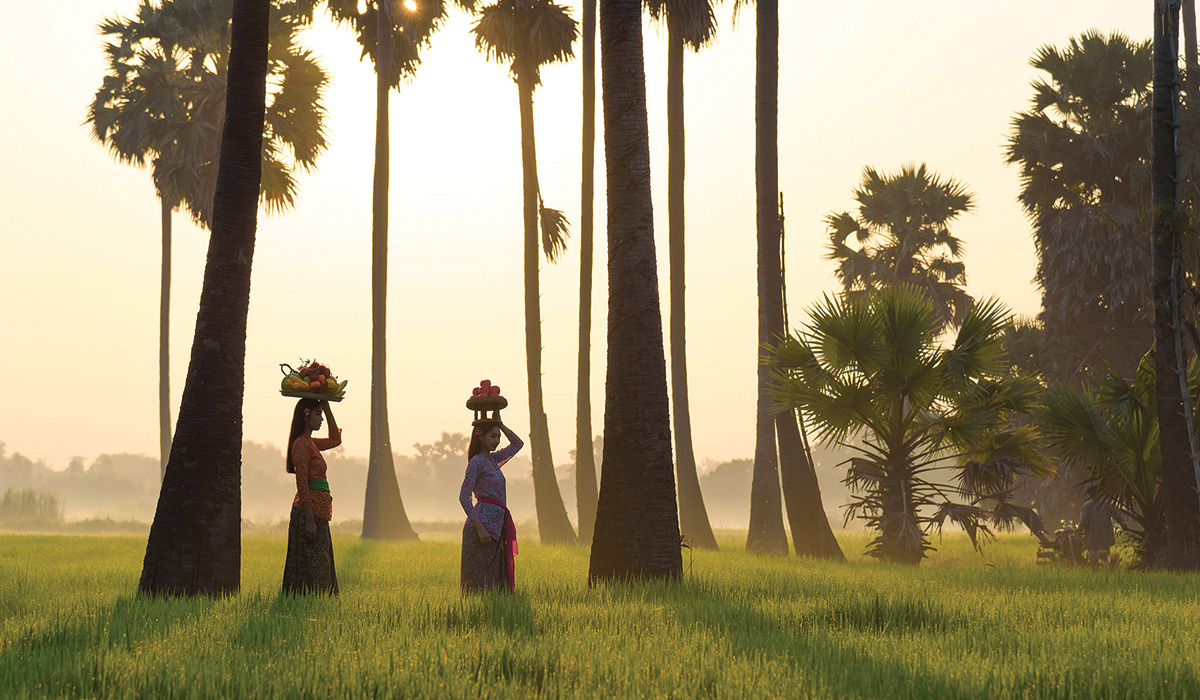 Culture
Your admiration for Indonesia will only grow as you experience this one-of-a-kind culture. With over 300 different ethnic groups in Indonesia, the local culture is extremely varied, but the themes remain. Overall the locals are very family-minded, spiritual, and communal. One of the heartwarming aspects of the area is the local commitment to themselves and their communities.
Communal Events
During your travels, you will find that locals make a big deal out of communal events. With weddings, funerals, and ceremonies, Indonesians like to make the most of the celebration. Similarly, locals honor making and performing arts.
Tradition on Making
Indonesian culture is the source of many inspired artworks. Throughout the challenges from ancient times to the current era, locals have found inspiration in the culture, values, and scenery of the archipelago. The local art scene is both progressive and traditional, combining elements of modern and ancient art forms.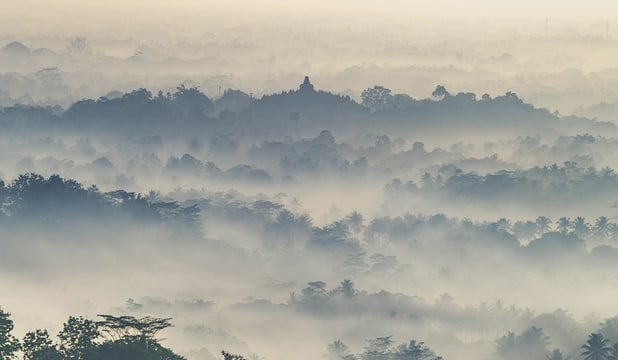 Religion
Indonesians follow a similar practice when it comes to faith. While prominent religions like Islam, Protestantism, Catholicism, Hinduism, Buddhism, and Confucianism are practiced, hundreds of belief systems exist on the islands with their own religious culture.
During your travels, you will find locals are generally very spiritual. Religious practices from local ancestries are still widely upheld. From daily rituals and ceremonies to the grand places of worship, many communities still honor the ways of their ancestors.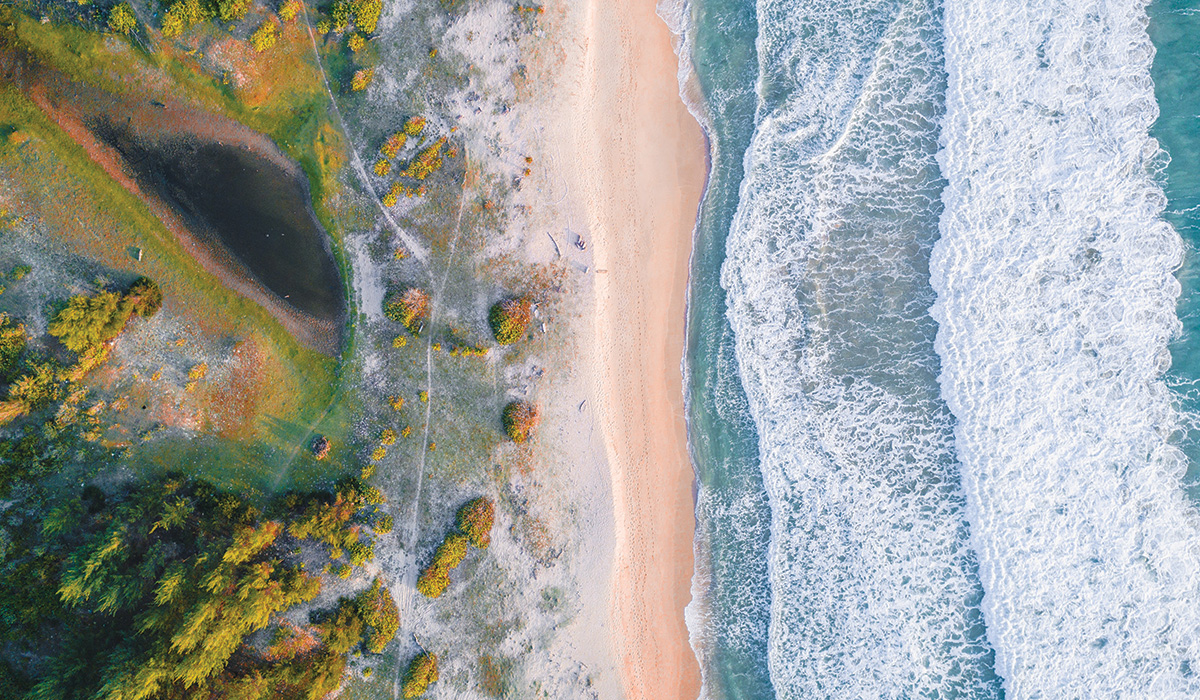 Amazing Waves
Beyond the Sandy beaches and a healthy marine ecosystem are some of the world's best waves. From newbie peelers to high-performance barrels, there is something for everyone. New surfers can learn safely with a variety of local surf schools and the more seasoned can explore the breaks by boat.
Regardless of your surf experience, there is nothing like sitting on your board and watching the sun dip beneath the horizon. When the water turns golden and the nearby surfers are silhouetted by the ending day, your worries will disappear.
Travel There:
Due to the country's geography, it can be difficult to designate a trip. With over 17,000 islands to explore, setting an itinerary can be overwhelming, and google usually cannot keep up. Whether you are looking to go island hopping on seaplanes, cozy up at a beachside resort, or hop aboard a ship to explore, a trusted travel advisor is key to creating a great adventure.
Over Sea
There are a variety of MVT partners that can help you explore Bali overseas. From chartered options from the Moorings or Aqua Expeditions to the bigger ships of Cunard and Silversea, our partners have crafted itineraries worth perusing.
Over Land
There are over 4000 resorts in Indonesia which means a lot of googling for the DIYer. Lucky for us, our MVT advisors have experience traveling worldwide and have narrowed it down to their favorite Indonesian properties across the archipelago.