Incredible culture and tradition inspire along the streets and city centers of Morocco.
The maker heritage of Morocco is influencing contemporary art on the global stage. Moroccan culture is unlike any other, from the traditional tea-pouring ceremony to the ring of the prayer bells. It is known for its ability to inspire artists around the world.
Morocco has inspired many great artists with a history in decorative crafts, including architecture, tilework, and calligraphy. A wide range of influences makes the Moroccan style unique and defined. The local commitment to art and the maximalist trends of the souks lining the streets of Marrakech inspire foreigners. Colorful patterns, tooled leather, and intricate metalwork influence contemporary works around the world.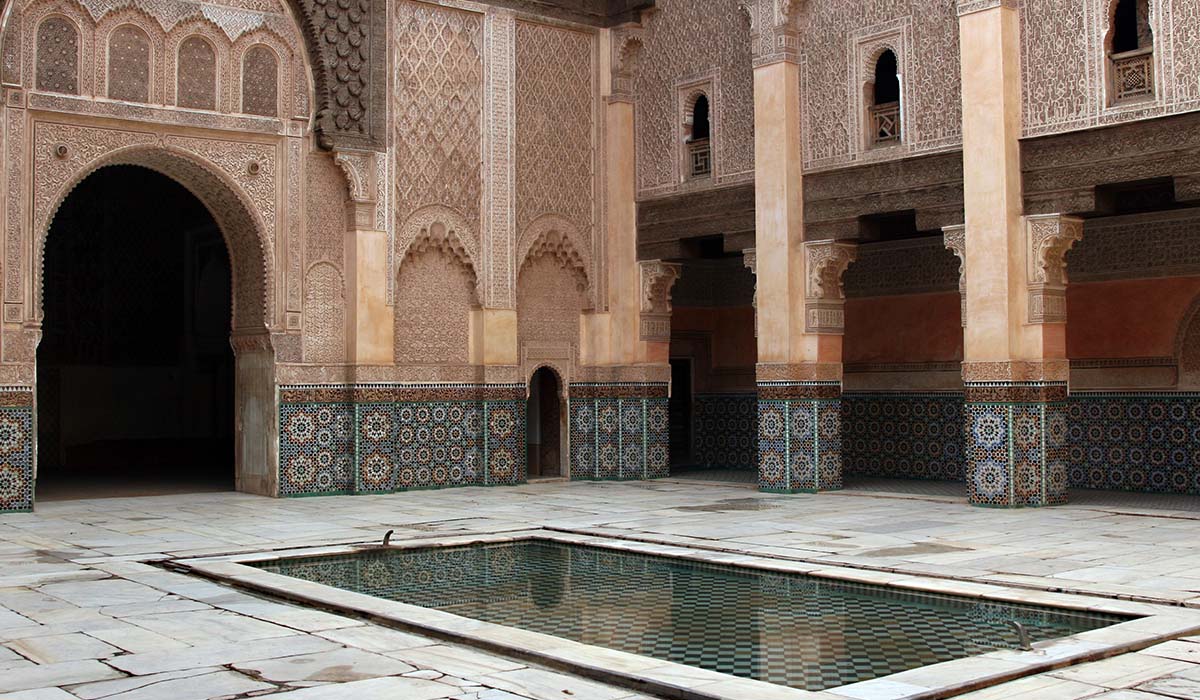 Moroccan Architecture
Often described for its beauty and mystery, some of Morocco's allure is due to its incredible architecture. Morocco's history can explain some of its influences, including design elements with a strong Islamic influence. Detailed geometrics, ornate calligraphy, and colorful mosaics contribute to Morocco's maximalist style.
Ornate touches from Islamic influences blend with the structural choices from Hispanic and Moorish architectures. The Hispano-Moorish influence offers clean whitewalls, arches, and larger domes. The blend of influences here defines the uniquely Moroccan spaces that have inspired works worldwide.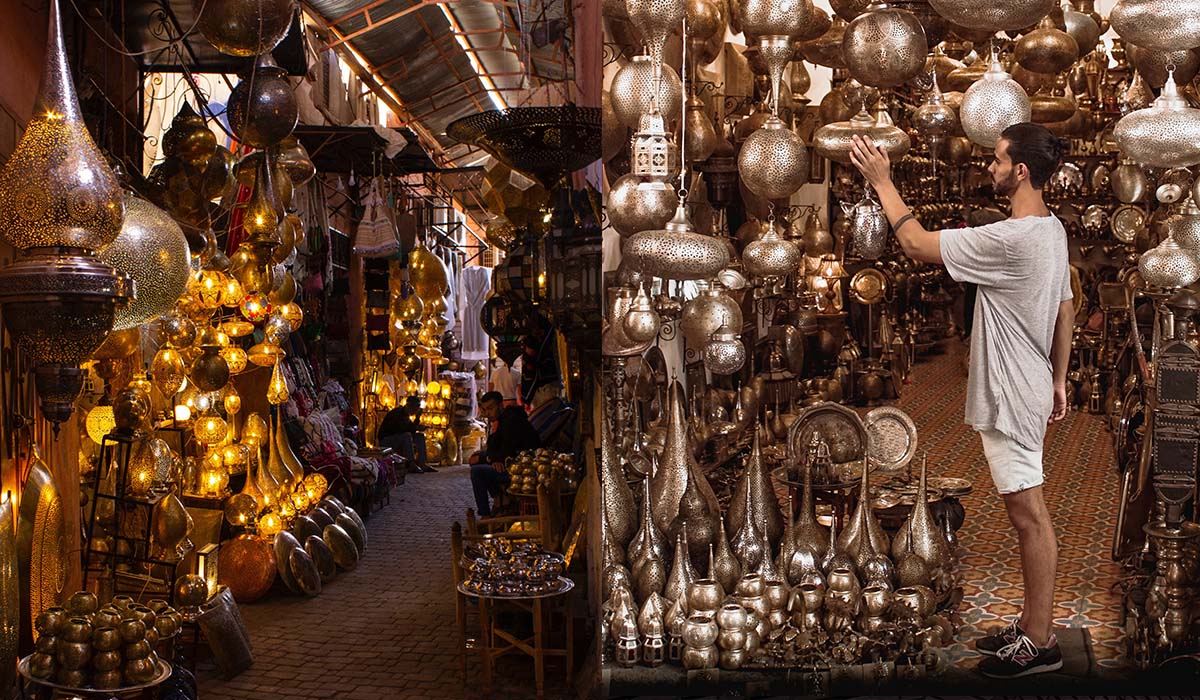 Local Commitment to Craft
The Souks or street vendors of Marrakech are known for their inspiring craftsmanship. These makers continue to craft with traditional tools, making some of the most defined pieces of leatherwork, woodwork, and tin crafting worldwide. Through refined skill and ancestral pride, they create intricate pieces with the traditional patterns seen in Andalusi and Morrocan works. Morocco's contemporary art movement draws inspiration from this notable tradition of making, pattern work, and calligraphy.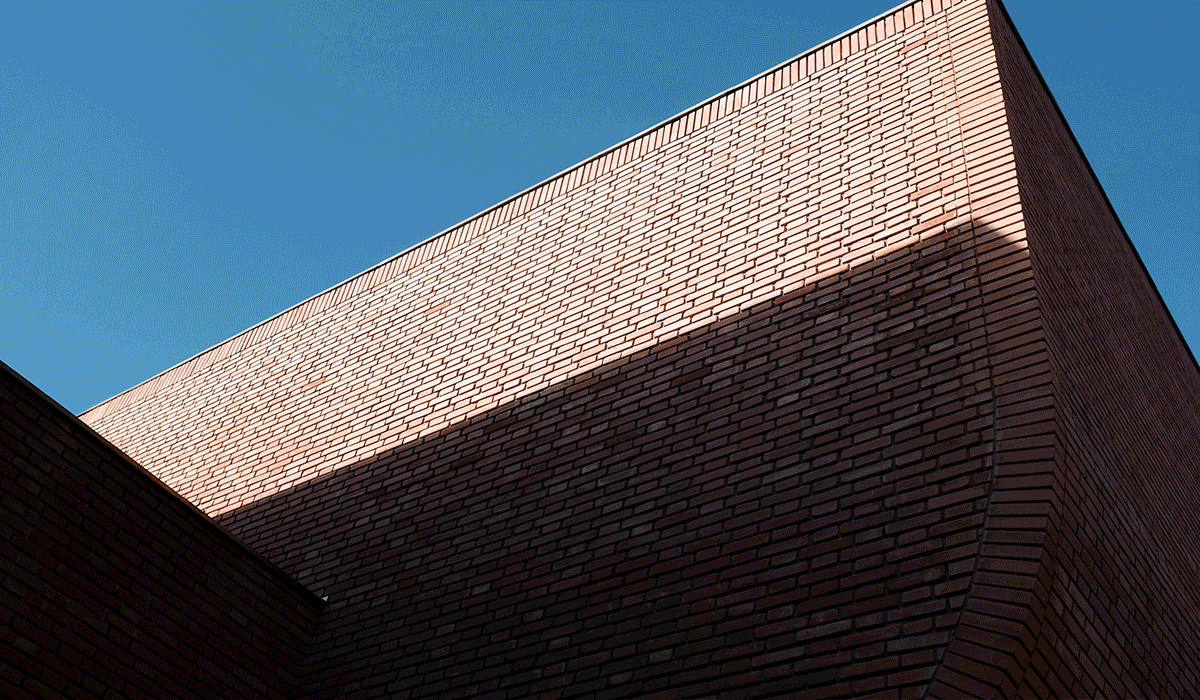 Yves Saint Laurent
Notable Fashion designer Saint Laurent, founder and lead designer of YSL, found inspiration in Morocco over the course of his life. Saint Laurent's fondness for Marrakech has been well documented since his first trip in 1960. After buying a house in Marrakech in 1966, he spent holidays enjoying the local culture before buying Villa Oasis with Berge. Connected to the Jardin Majorelle, the Villa later became a museum and was renamed Rue Yves Saint Laurent in his honor. One of the first significant artists inspired by Moroccan wares, many contemporary artists and makers follow in his footsteps.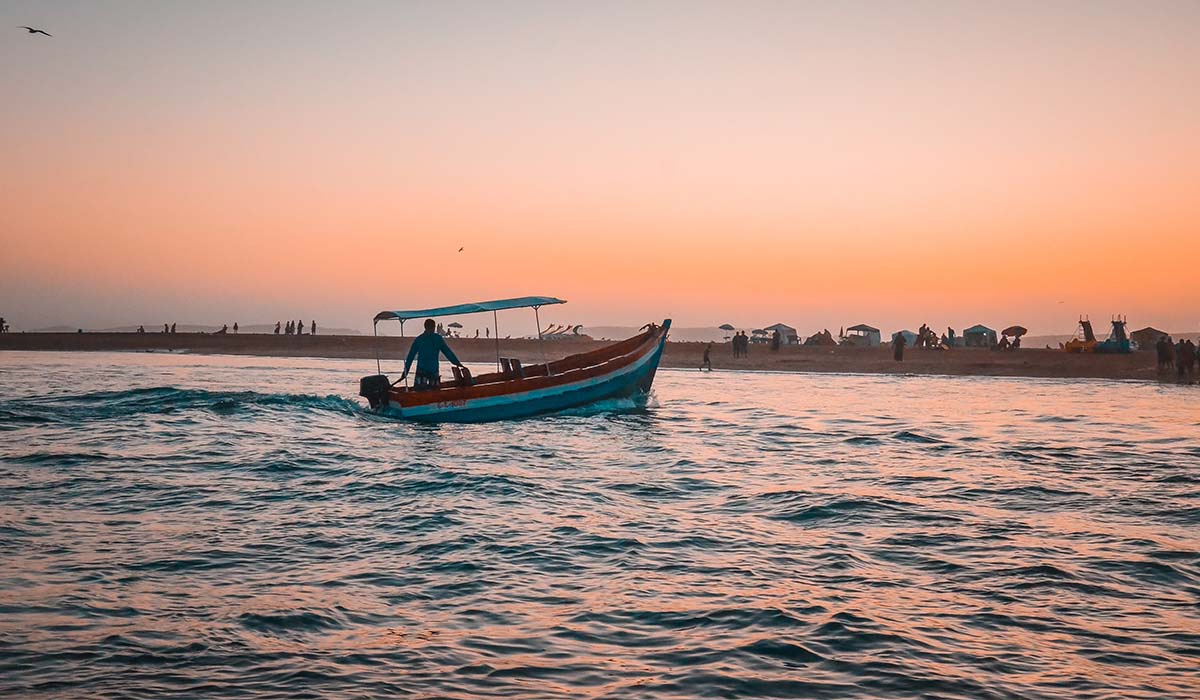 Sail the wonders of Morocco

Morocco is an incredible place to travel, and its proximity to the Mediterranean makes it a great place to cruise. Combine Morocco, Portugal, Spain, Rome, or Italy to make the most of your adventure. Make the most of your cruise when you book with an MVT advisor.
Regent Seven Seas Cruises: Spanish Marvels and Italian Dreams
Sail from Barcelona to Trieste aboard the Seven Seas splendor. As one of the most inclusive luxury cruise lines, Regent offers guests an incredible journey through the towns of the Mediterranean and the Spanish islands of the Atlantic. Discover the charming lifestyle of these old towns on the trip of a lifetime.
Seabourn: Spanish Magic and Morocco
Board the Seabourn Sojourn for 12 magical travel days through Spain and Morocco. With a port-heavy itinerary, sailors will enjoy the wonders of Moorish history and the lands of many dynasties.
Oceania Cruises: Iberian Impressions
With eight days aboard the Oceania Marina, travelers will discover the wonders of Lisbon, Cadíz, Casablanca, and Barcelona. The incredible cities on this tour of the Iberian peninsula promise beauty and culture.
Travel Tip: Ask For a Tour Guide
Morocco's primary languages are Arabic, French, and Berber. It is best to have an English-speaking guide traveling through the country. Plan ahead and ask your agent to set up a guide on the days you need one. As an added precaution, download a translator application and learn a few local greetings.