Discover Havana, Cuba the Way the Locals Do
Havana, founded in 1519 by the Spanish crown, became one of the Caribbean's main centers for ship-building by the 17th century. Today, it is a metropolis with approximately 2.1 million residents that invites guests to discover a complex mosaic of colors and rhythms, an interesting mix of Baroque, neo-classical and Renaissance architecture, and a wonderful assortment of cuisine to delight the senses.
Stroll colorful attractions as bright classic cars cruise wide boulevards. Learn the secret of the country's famed cigars or see the 16th century fort, Castillo De Los Tres Reyes Del Morro, overlooking the entrance to Havana Bay. Immerse yourself in artistic masterpieces and get a taste of delicious local cuisine.

Colorful clothes blur by you as dancers move to the beat of salsa. Wisps of cigar smoke swirl above the heads of locals enjoying a game of dominos. Chilled glasses clink in rhythm to trumpet notes as you savor mojitos and live jazz. Be among the first to explore Havana with Norwegian and experience the taste of Cuba.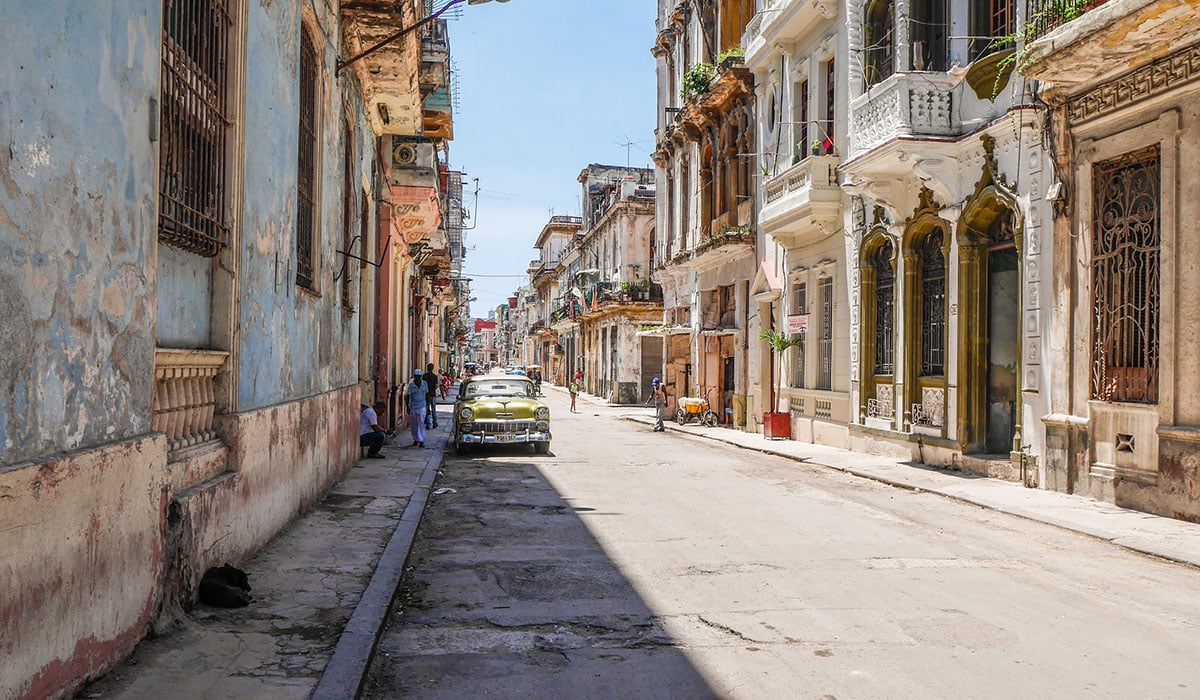 Cuba is well known for having some of the best rum and cigars in the world and the most colorful and vibrant art you can imagine. Visit one of the finest cigar stores in Cuba, the Casa del Habano. Located right in the heart of modern Havana, at Melia Cohiba Hotel, is a cigar collector's paradise.
Noted as one of the top Editor's Picks in Cigar Aficionado, the shop combines elegant architecture and lovely interiors that provides visitors a chance to tour its vast walk-in humidor, home to over 27 world-class Habano brands that are kept in optimum conditions in terms of humidity and temperature, a guarantee for the distinctive taste Cuban cigars boast about. In addition, the shop is furnished with an impressive 96-stall locker room in which guests may store and preserve their purchases.
Today, this service is free for loyal guests who have been visiting the house for over 15 years.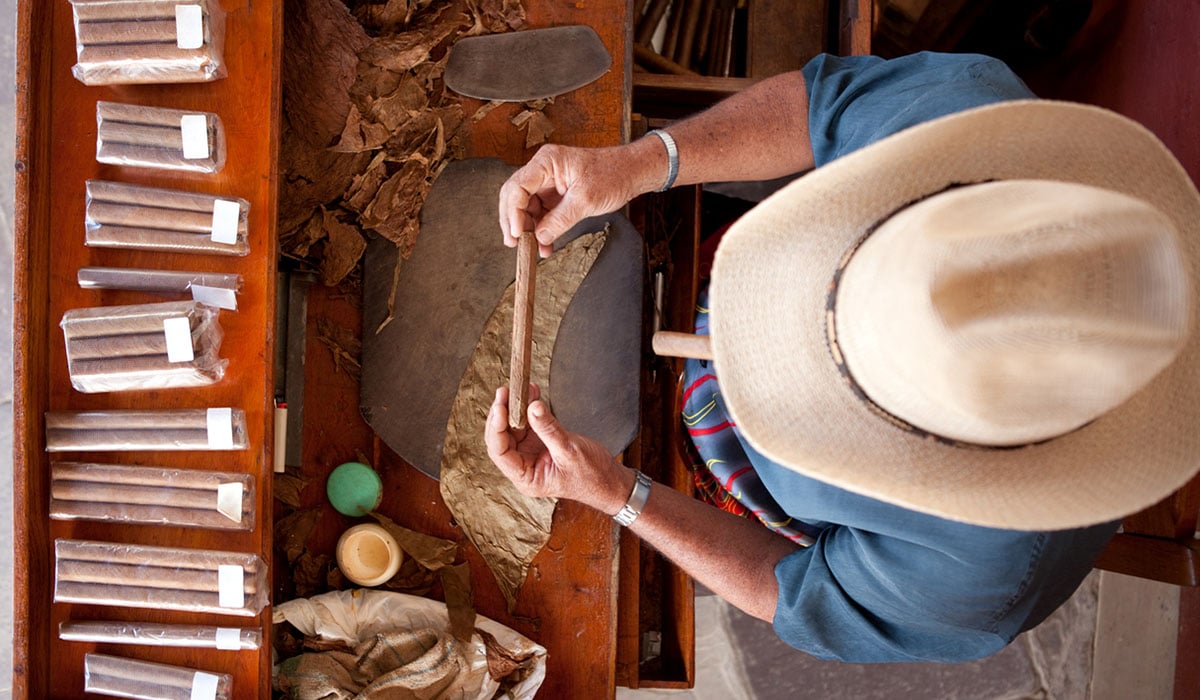 To explore Havana like a local is to slow down while taking in the rhumba and salsa rhythms, vibrant art, vintage cars and picturesque architecture in Old Havana. Head to the Mediterráneo Havana, the first farm-to-table restaurant in Havana, Cuba.
Here you can learn all about the process of getting your food directly from the farm and enjoy some of the best food in Havana, like focaccia served with local cheeses and sausages and an assortment of pasta, seafood and even vegetarian dishes. For a night of traditional music you can't go wrong with a visit to one of the most popular hotels in Havana, the Meliá Cohiba Hotel.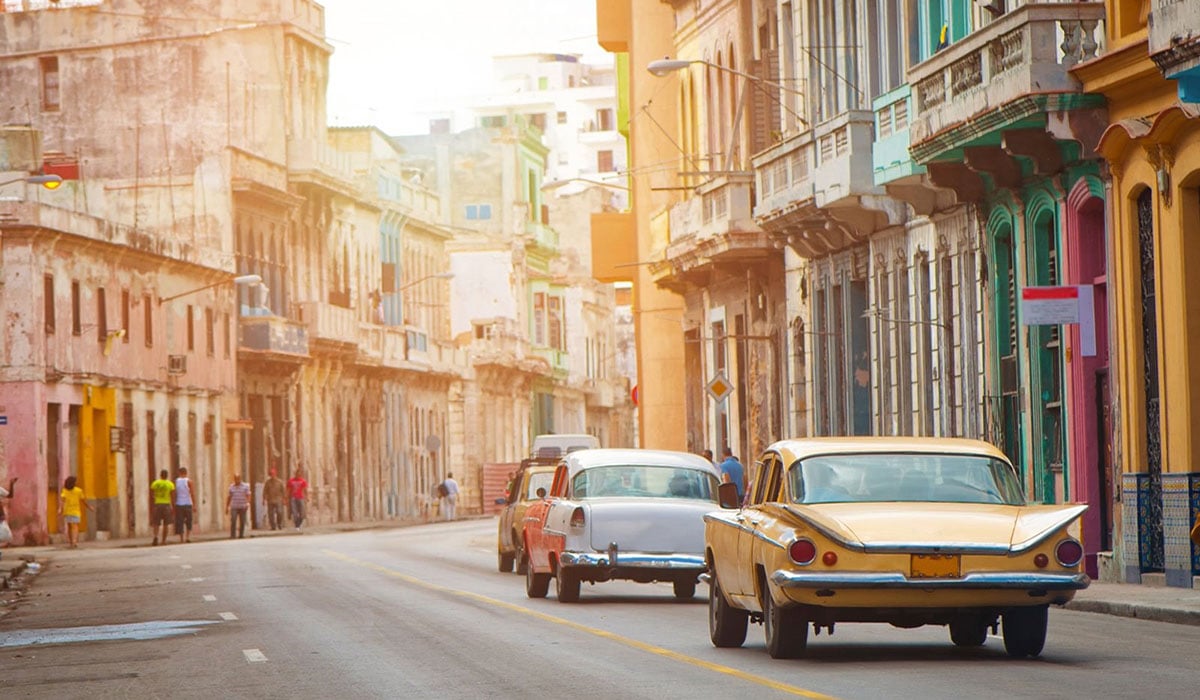 In the 1950's Fidel Castro placed a ban on importing foreign vehicles, making it nearly impossible to buy a brand-new, foreign-made vehicle. Although the ban was lifted in 2014 and new car import restrictions have been loosened, there are still an estimated 60,000 pre-1959 classic American cars on the streets. These cars are an important part of Cuba's tourism.
Travel back in time with the Modern Havana in an American Classic shore excursion. Providing a chance to drive one of Havana's famous classic car, you'll see such sights such as Plaza de la Revolución (Revolution Square) and the riverside Parque Almendares (Havana Forest).