Find an Alaska Cruise perfectly personalized and tailored to your needs.
Your dream trip starts with the ideal itinerary, inclusions catered to your needs, and personalized shore excursions. With various cruises set to explore through the summer season, vacationers have options from sailing from the lower 48 or sailing back from the last frontier. The vacation you've been longing for just got that much closer, discover our favorite Alaska itineraries and the best luxury ships, and find out which options suit you.
Discover the differences in some of our favorite cruise lines so you can sail Alaska in style.
Travel There
Some trips have an incredible allure; known for rugged beauty and breathtaking landscapes, an Alaska cruise is an incredible way to discover the last frontier. From the impressive sights of Denali to the fisheries of Seward, your perfect Alaska getaway awaits.
Due to Alaska's daunting geography, cruising is one of the few ways to discover it all. Watch the beauty of the inside passage on the serene waters and discover the winding coastlines. When you set sail in the rugged wonderland, you will understand why it is referred to as the last frontier.
When traveling to Alaska, navigating the untamed frontier and the curling coastline is complicated. With the rough terrain and scale of this US state, cruising has become increasingly popular. In 2022, 60 cruise ships operated in Alaska; this can make finding the right cruise line can be challenging. We've narrowed down the best options in luxury cruising to help you decide how to sail Alaska.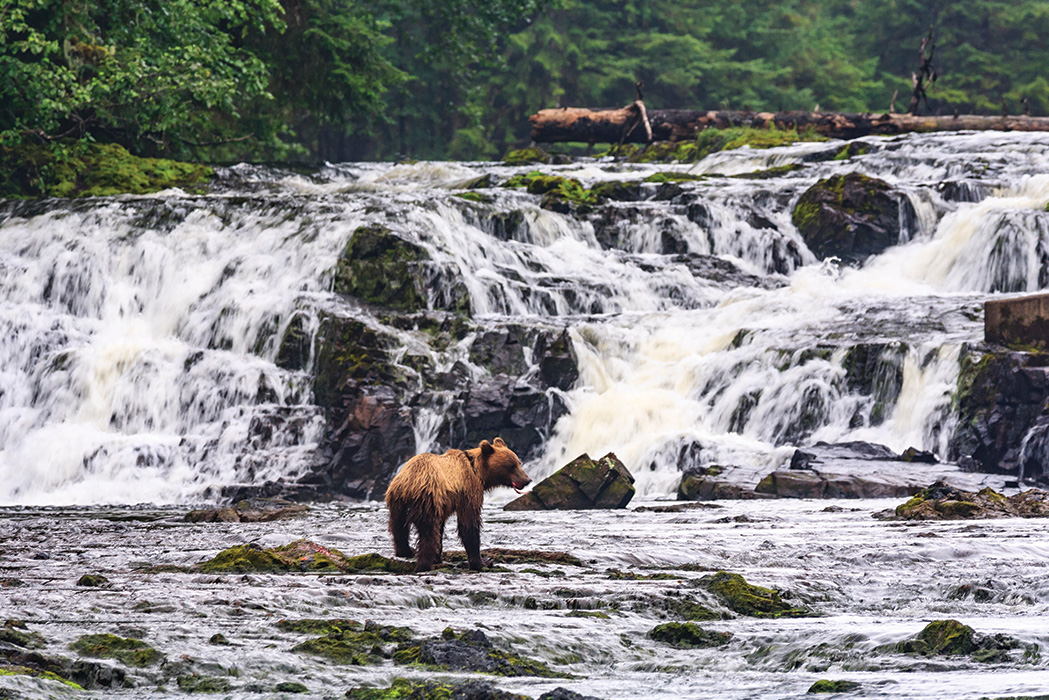 Itineraries
Choosing an Alaska cruise itinerary can be overwhelming due to the many options available. When talking to your advisor, consider the time of year you may be interested in, the sights you want to see, your interests, itinerary length, and your budget.
Seasonality
Alaska's cruising season generally runs from May to September, with peak season from June to August. Different activities will be available based on the time of year you are interested in.
Cruise Length
Alaska cruises can vary in length from 7 to 14 days. Consider how much time you have available for your vacation and choose an itinerary that fits your schedule. Your advisor will always make recommendations based on your interests and budget.
Interests & Excursions
Excursions on cruises to Alaska offer a unique opportunity to explore the stunning natural beauty and diverse wildlife of this remote and wild region. From scenic hikes and whale-watching expeditions to visits to historic towns and cultural experiences with Alaska's Native people, there are countless ways to make the most of your time on shore. Some popular excursions include taking a helicopter to a glacier, kayaking through tranquil fjords, and exploring the vast wilderness on a guided hike.
Whether you are looking to connect with nature or learn more about the rich history and culture of the region, there is an excursion to suit every interest and level of activity. With experienced guides and breathtaking landscapes at every turn, excursions on cruises to Alaska are an unforgettable way to experience one of the world's most beautiful and unspoiled destinations.
Pricing
Excursions can vary based on the cruise line and the specific excursion. Some luxury cruise excursions are included in your fare, while others require an additional fee. If you plan to participate in a few excursions, your advisor might recommend a more inclusive cruise line.
Cruise Options
Regent Seven Seas Cruises
Regent Seven Seas Cruises offers an all-inclusive luxury experience with unlimited shore excursions, premium drinks, and gourmet dining. They have a reputation for exceptional service, a high staff-to-guest ratio, and personalized attention to detail. Regent's fleet features spacious and elegantly appointed suites, with many offering private balconies and stunning ocean views, providing a comfortable and relaxing atmosphere for your journey.
RSSC might be a good choice if you are looking for small-ship luxury, excellent service, and refined accommodations. While the Regent experience is incredible, it isn't the perfect option for sailors that are budget conscious.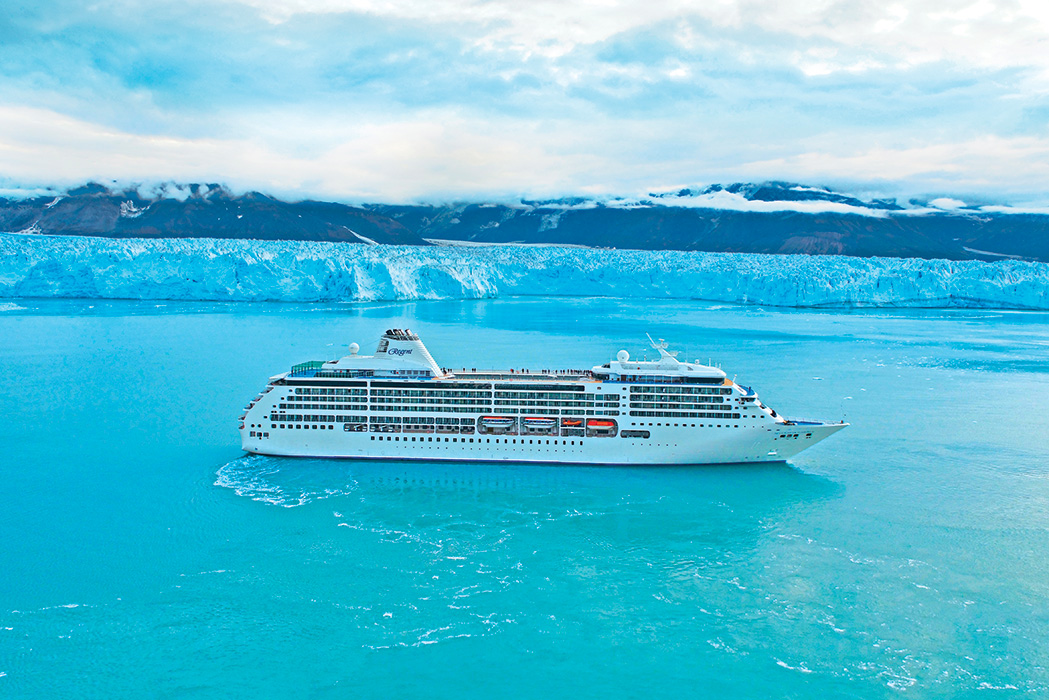 Princess Cruises
Alaska is a stunning destination with incredible natural beauty, and Princess Cruises offers a range of itineraries that allow passengers to explore the state's rugged coastline and wilderness areas. With Cruise or Cruisetour options, Princess Cruises may have the most options in Alaska. Princess is known for our classic cruise experience, coupled with the brand's rich history, amazing destinations with award-winning itineraries, and immersive onboard and ashore programs. Your Experience at sea is powered by the best personalization technology at sea, Princess MedallionClass. Their ships offer various included dining options and delightful specialty restaurants.
Princess Cruises might be a good choice if you are excited about a cruise tour and take comfort in Princess's 50 years of excellence sailing the Alaskan coast.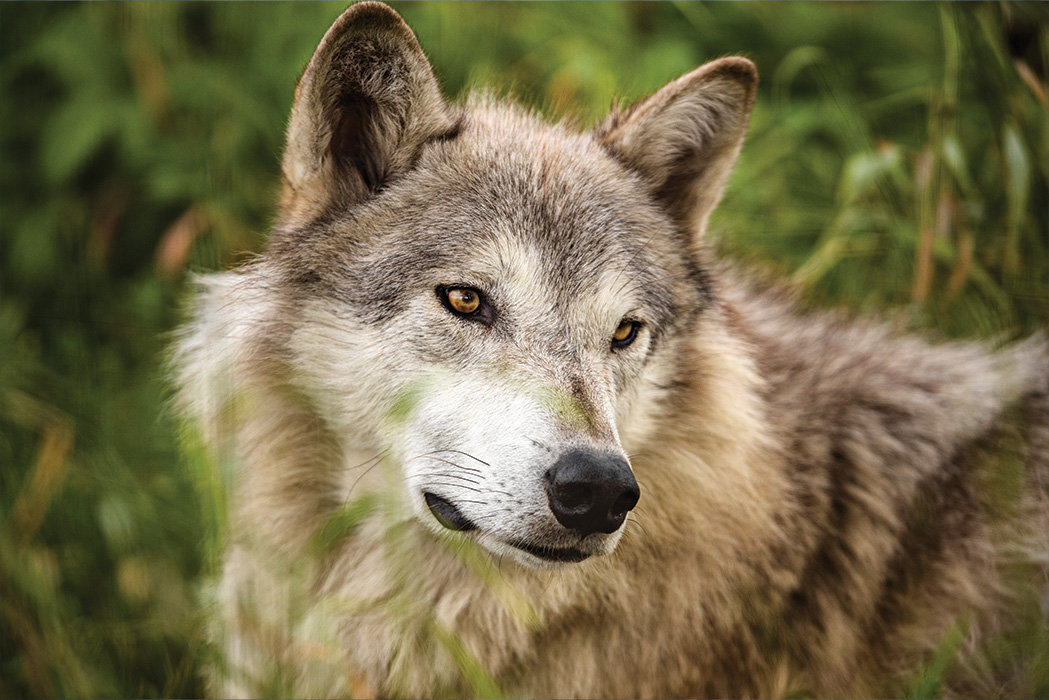 Oceania Cruises
Oceania Cruises differentiates itself from other cruise lines by focusing on culinary experiences, personalized service, and mid-size ships that offer a more intimate and sophisticated atmosphere.
Oceania Cruises might be a good choice if you are looking for a luxurious, culturally immersive cruise experience and are willing to pay a little more for a smaller ship feel.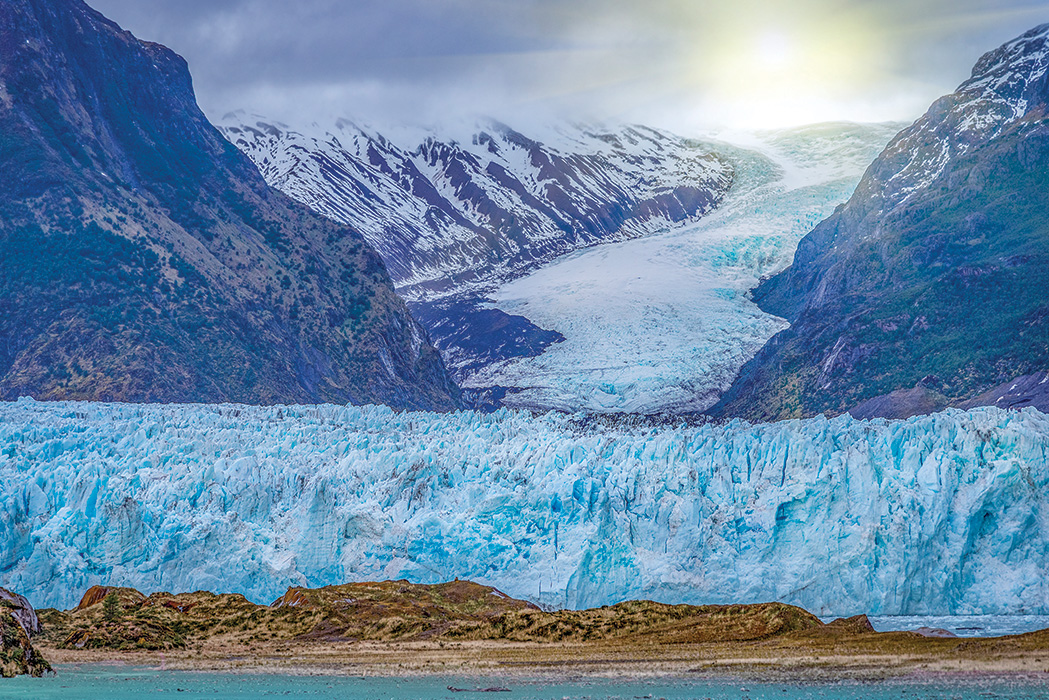 Norwegian Cruise Lines
Norwegian Cruise Line is known for its "Freestyle Cruising" concept, which offers passengers more flexibility and freedom in their dining and entertainment choices compared to traditional cruise lines. Norwegian is known for its onboard activities, including water parks, go-kart tracks, Broadway-style shows, live music performances, and sports facilities such as basketball courts and mini-golf courses.
Norwegian Cruise Lines are a good choice for families with kids of all ages and are budget-friendly with various stateroom options.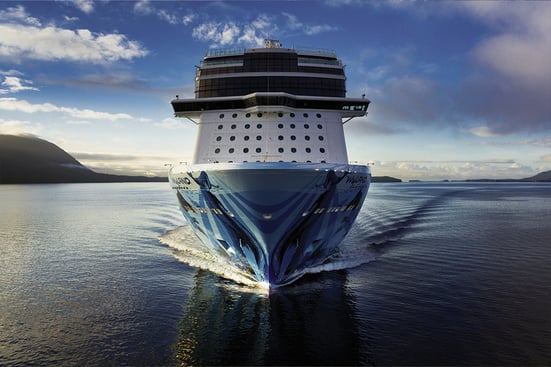 Silversea Cruises

Silversea Cruises differentiates itself from other luxury cruise lines with its intimate and all-inclusive experience, featuring personalized service, spacious suites, and unique itineraries. Silversea offers enrichment programs and shore excursions led by knowledgeable experts, and guests can enjoy spa services, fitness facilities, and outdoor activities like pool lounging and stargazing.
Silversea is a good choice for discerning travelers seeking an all-inclusive luxury cruise experience focusing on destination immersion and personalized service. It differs from RSSC with smaller staterooms and less inclusive fares.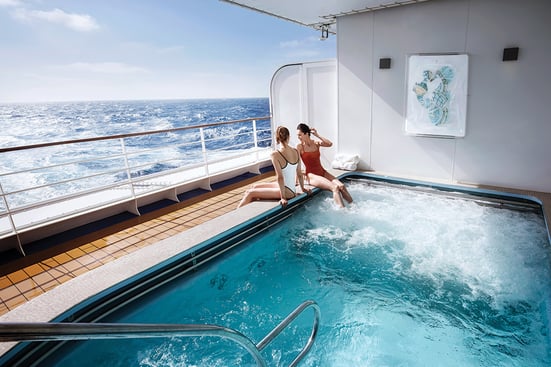 Celebrity Cruises

The Celebrity Cruises experience offers a contemporary, upscale cruise experience that combines traditional luxury with innovative design and technology, gourmet dining options, and unique onboard experiences. Celebrity Cruises has a fleet of modern and stylish ships that feature spacious accommodations, cutting-edge amenities, and a variety of onboard activities and entertainment options.
Celebrity Cruises might be a good choice for you if you are looking for a retreat at sea or if you are traveling with multiple generations.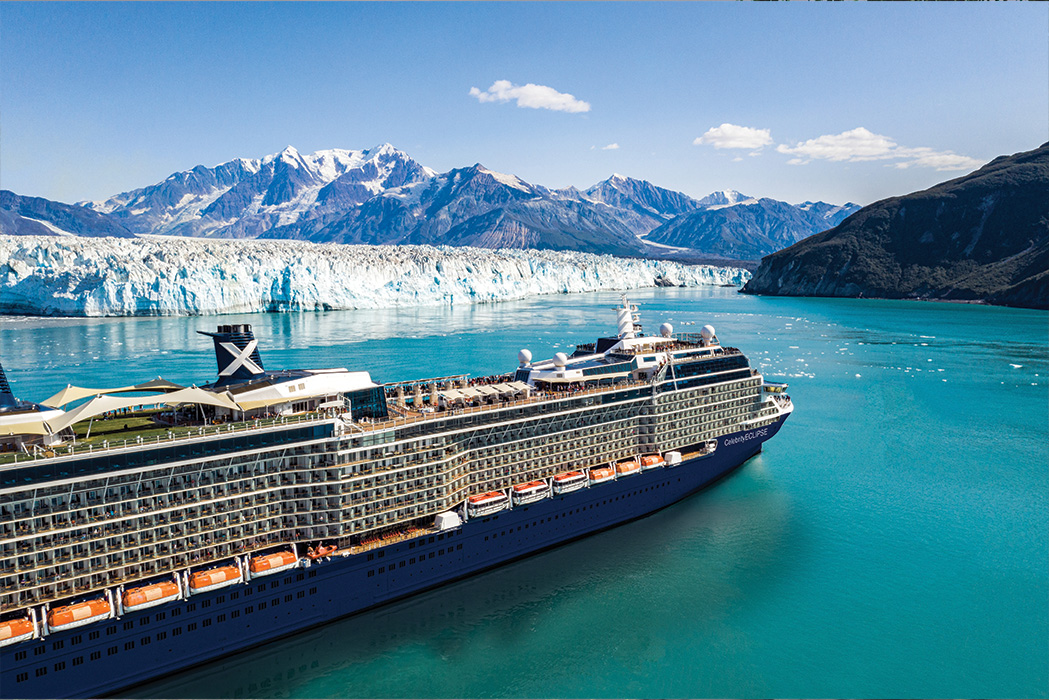 Travel tip: Plan your Excursions Ahead of Time.

Having your travel advisor plan your excursions ahead of time can help ensure that you have a well-planned itinerary that maximizes your time in port, ensures that you have access to the most popular activities, and can often save you money compared to booking on your own. Additionally, your travel advisor can provide insider knowledge and recommendations that may not be readily available online and can help coordinate logistics such as transportation and group bookings.