Distant dreams of the Indian Ocean enchant and inspire.
Every so often we glimpse images of the white sand beaches and crystal clear waters of the islands of the Indian Ocean. These blue and white-toned scenes inspire ocean-bound dreams, golden tans, and sandy toes.
This enchanting world of the southern hemisphere offers a retreat from reality incomparable to the rest of the world. Not only do the distinct islands each carry their own charm, but the multitude of travel options enable you to discover the area in your own way. From secluded beachside resorts to epic sailings throughout the Indian Ocean, the specifics of your journey are as varied as the Islands themselves.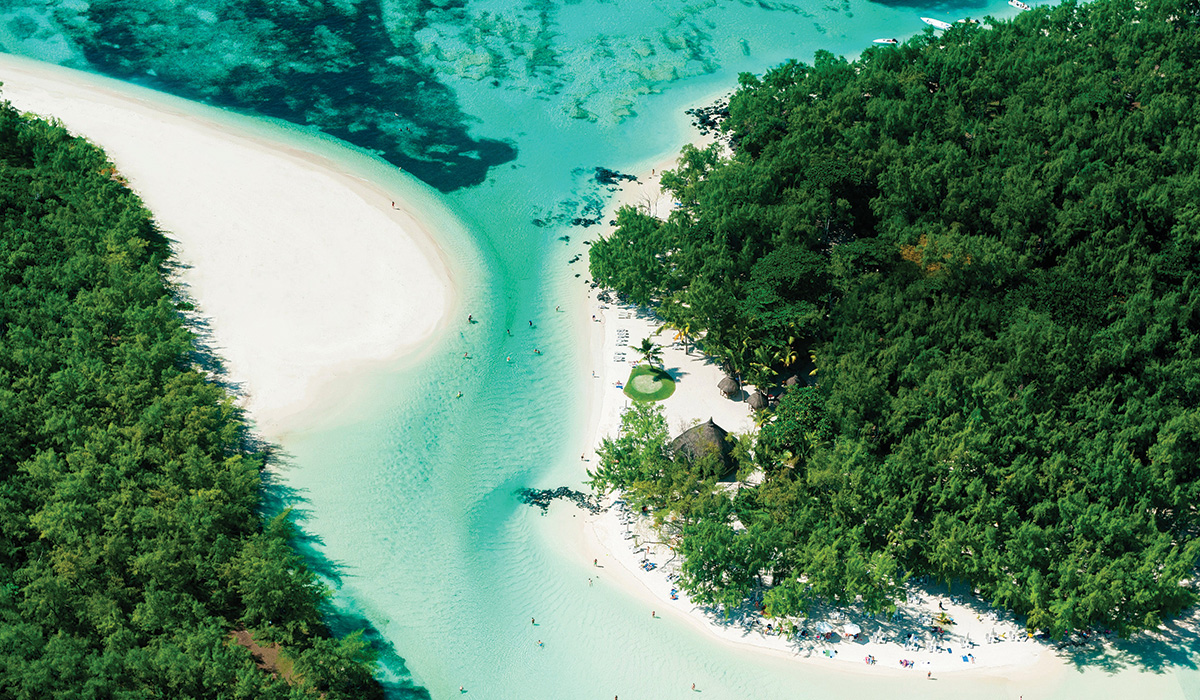 Learn more about the Islands of the Indian Ocean
Places to stay
If you are looking for a relaxed stay where you can recover from the daily grind and discover the heart of the island, one of these local resorts may be the best choice for you.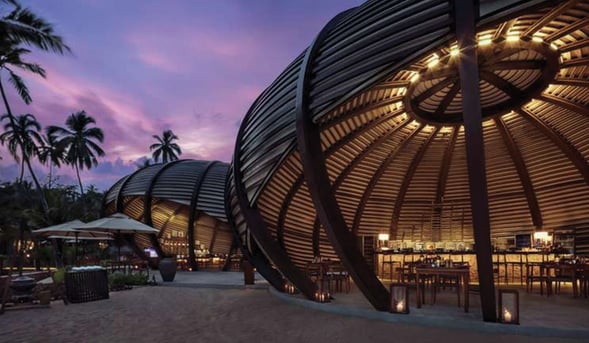 Anantara Peace Haven Tangalle Resort, Sri Lanka
Set on the southern coast of Sri Lanka near the old town of Tangelle, this property offers the best of this small island. Golden-hued beaches fringed with coconut palms overlook the blues of the Indian Ocean.
During your stay here you can explore the island's tropical rainforests, pilgrimage sites, and fishing ports. From local dining to surf adventures before a visit to Anantara Spa, a trip here will help you relax and reset.
Miavana by Time and Tide, Madagascar

Some places are magical. Uncover your sense of wonder on a beautiful property far from the beaten path. An exhilarating helicopter ride over mountains and shipwrecks ends with a gentle landing on this remote private island off the coast of Madagascar.
Raw and refined, Miavana brings together exclusivity and adventure as well as travel and conservation. Contribute to the long-term sustainability of the region simply by visiting.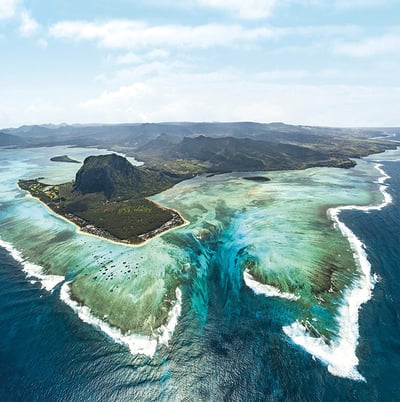 One&Only Le Saint Géran, Mauruitis
Discover authentic Mauritius at the timeless One&Only Le Saint Géran from your private terrace. Set off the eastern coast of Madagascar and surrounded by the Indian Ocean, this destination is enchanting.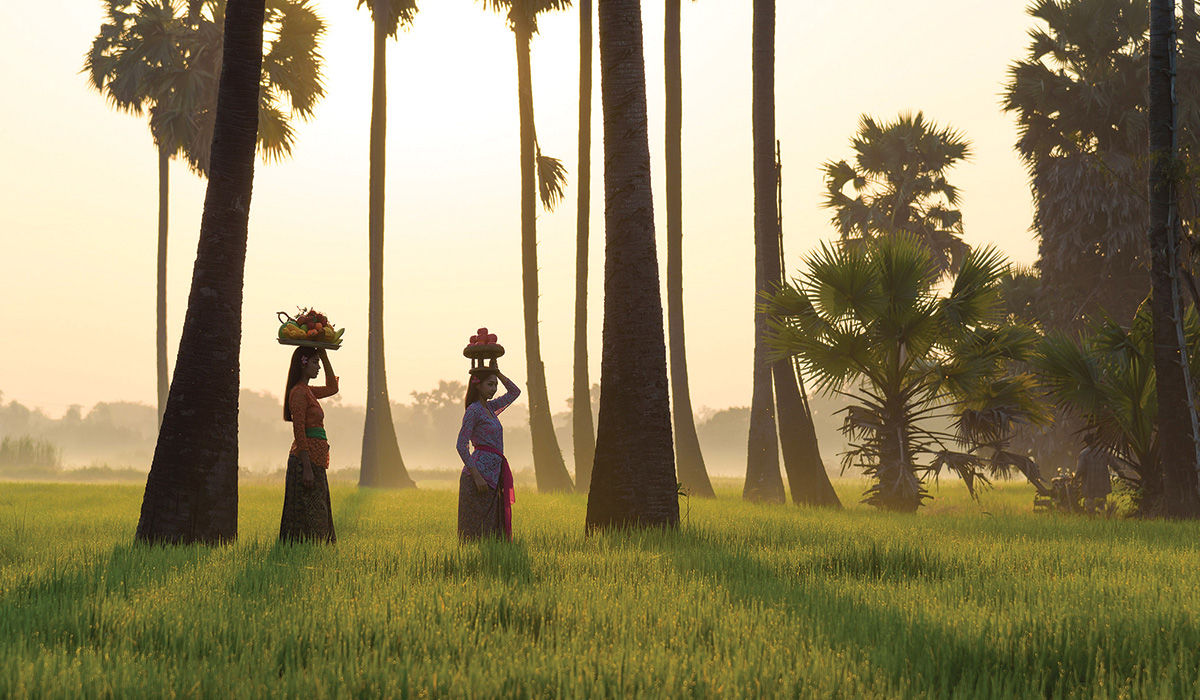 Itineraries to discover by Land
If you are looking to go island hopping or travel throughout the area, a tour operator makes it easy.
Greaves tours
Greaves hosts a variety of tours throughout the world, but they specialize in complex and dazzling trips through India. With a variety of cultures and immense land bases, knowledge is paramount. Greaves Tours provides expert advice, tailor-made bespoke itineraries, and on-the-ground support.
Hummingbird Travel
If you are looking to explore some of the smaller islands of the Indian Ocean, Hummingbird Travel makes it easy to explore from island to island. They specialize in discovering the Maldives, Seychelles, Mauritius, and Sri Lanka.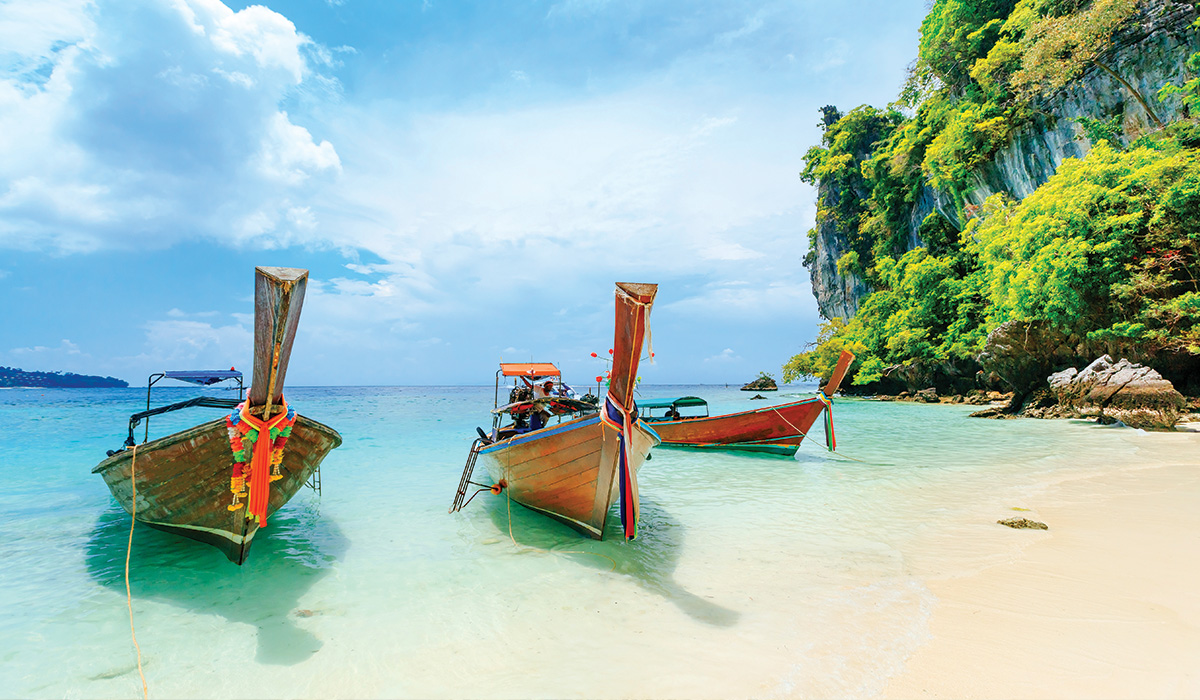 Epic Sailings
For those looking to connect with the beautiful waters of the Indian Ocean, there are a few options to sail these tropical waters.
PONANT: Adventure in Madagascar
For those looking for a port heavy cruise through the Indian Ocean, PONANT's Le Bougainville offers a luxury experience. On this journey, you will spend 16 days discovering stunning natural beauty.
Norwegian Cruise Line: Cape Town to Dubai
Board the Norwegian Jade for an epic 19-day journey through South Africa, Seychelles, and Madagascar. This journey is an accessible way to discover the best of the Indian Ocean.
Oceania Cruises: Indian Ocean Escapade
Explore from Capetown to Mumbai aboard Oceania's Nautica. With lots of time at port and incredible destinations to explore, the Indian Ocean Escapade discovers the best of South Africa, Madagascar, Seychelles, Maldives, and India.
Silversea Cruises: Mahe to Capetown
With 15 days of discovery along the African Coast this itinerary offers time to discover the best of the area. On this adventure, Silversea will take you from Mahe to uncover the historic Zanzibar. Days in Nosy Be, Cape Town, and Richards Bay promise incredible scenery and time to discover the local culture.
Regent Seven Seas Cruises: Rugged Outback to Golden Beaches
Experience the land and sea from Sydney to Bali aboard the seven seas explorer. On this 18-night Regent sailing, you will discover the Tasman and Coral sea with visits to incredible ports ranging from Australia, New Guinea, Indonesia, and Lombok.
Viking Cruises: Across the Bay Of Bengal
Cross the Bay of Bengal aboard a Viking ocean voyage. On this 16-day journey, you will discover a variety of Asian cultures. From the beaches of Thailand to the Gardens of Singapore every stop will enchant you with beautiful sights and welcoming culture.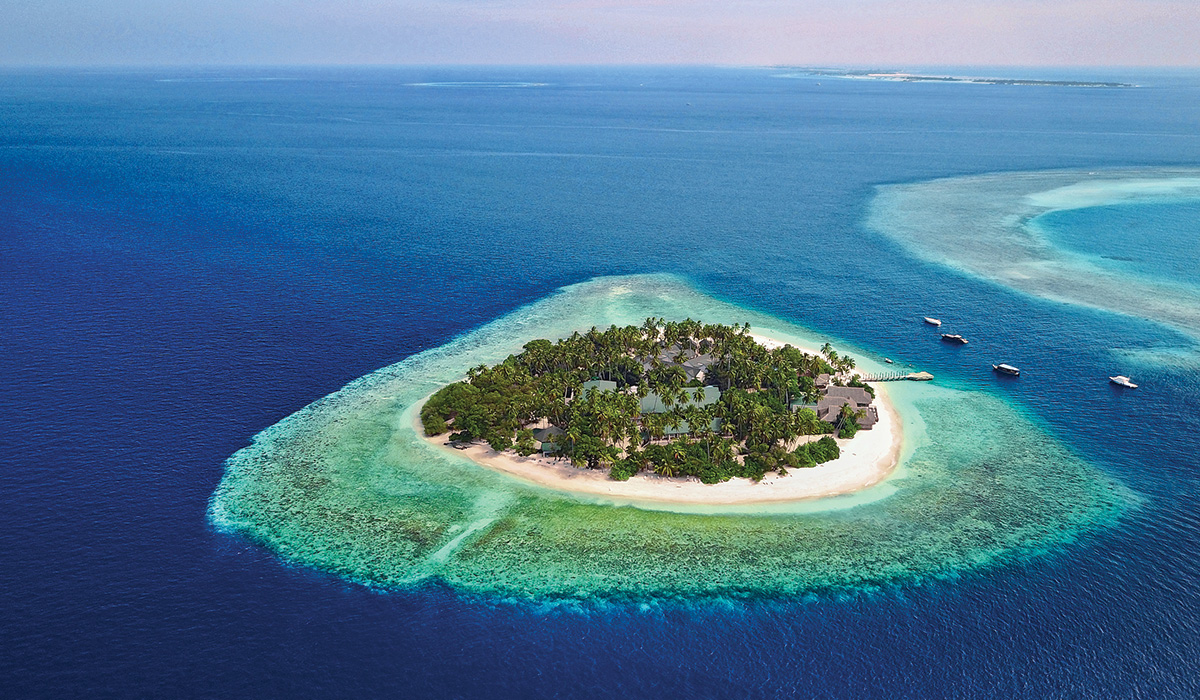 Benefits of Booking with MVT:
When you book an ocean itinerary with MVT, expect great benefits like additional onboard credit, suite upgrades, and complimentary breakfasts or dinners.
If you are looking to book a stay at one of our partnering hotels, our advisors can help you get the best value. When they plan your trip, expect upgrades upon arrival, daily breakfast, early check-in, and late check-out.