Shaped by religion and royalty, Moroccan culture is unlike any other.
As you wander the streets of Marrakech and pause to appreciate the incredible mosques and ringing prayer bells, you will begin to notice the unique culture surrounding you. Over centuries, Moroccan leaders have fought to protect the Moroccan way of life and the Islamic faith. The constitutional monarchy and religious strength of Morocco epitomize this unique culture, making it one of the most distinctive destinations around the globe.
When you travel through Morocco, you will notice heightened respect for the current King, Mohammed IV, and an emphasis on religious tolerance. Discovering the pride of the Moroccan people, from the Berbers to the royals, will be the highlight of any Moroccan adventure.
Learn more about inspiration on the Streets of Morocco.

Alaoutie Dynasty & The Current King
Unwavering loyalty to the king and the nation's history of political turmoil have shaped many social and political aspects of the Moroccan people. As the oldest dynasty in the world, the history of Moroccan royals lends a vital lens to travelers worldwide.
Mohammed IV is the current King of Morroco and is a descendant of the Alaoutie dynasty, which has been in power for over 350 years. As the wealthiest man in Africa, he is certainly not perfect, however, he has instituted positive change through social, democratic, and economic reform. Specifically, he has worked to amend issues of poor human rights left by the previous king. He championed Morocco's Family Code strengthening female rights to marriage, family, and property upon divorce. King Mohammed IV tackled issues of poverty and reduced his own political power strengthening the Moroccan parliament. Political and social issues still need attention from the King and the parliament, however, Mohammed IV has certainly initiated some positive change.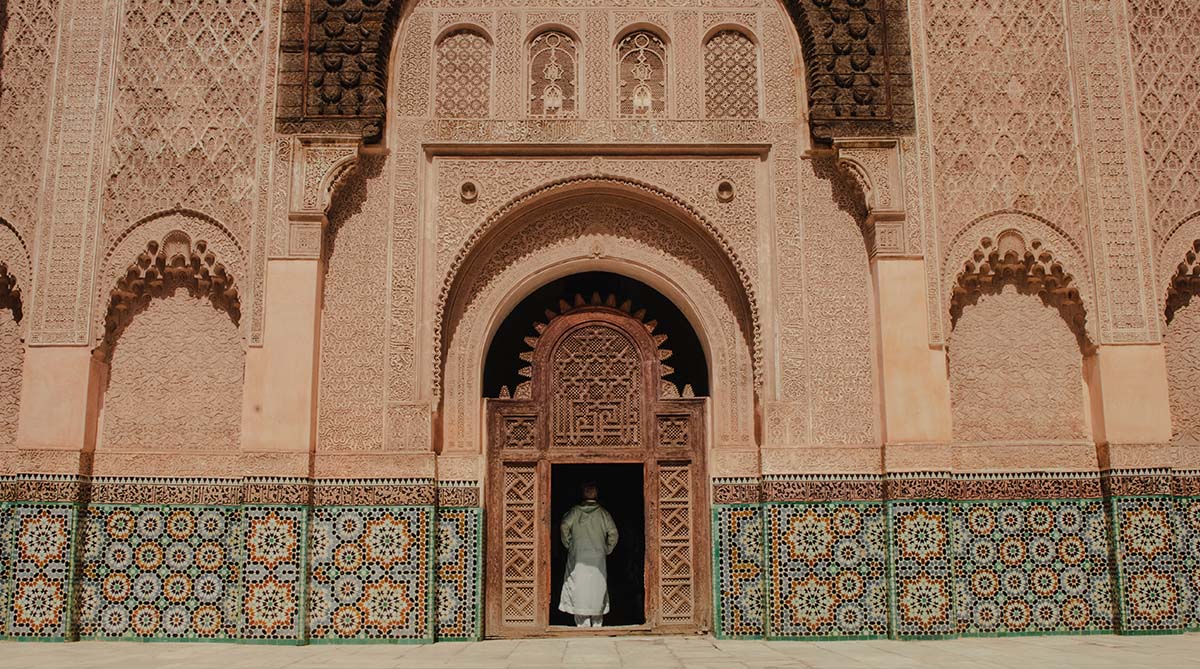 Protection of Faith
The threat of Christianity during the scramble for Africa helped Morocco recognize the importance of protecting a variety of religious beliefs. Today Islam is the national religion; however, the state promises individual freedom to practice any religion. During WWII, Morocco served as an essential refuge for victims of the holocaust after it separated from french control. Since then, leaders have supported religious tolerance, and today, it is illegal to disrupt any religious ceremony, no matter the faith. If you find yourself on the streets of Morocco when the bells chime, be sure to pause as an acknowledgment of respect for Islam.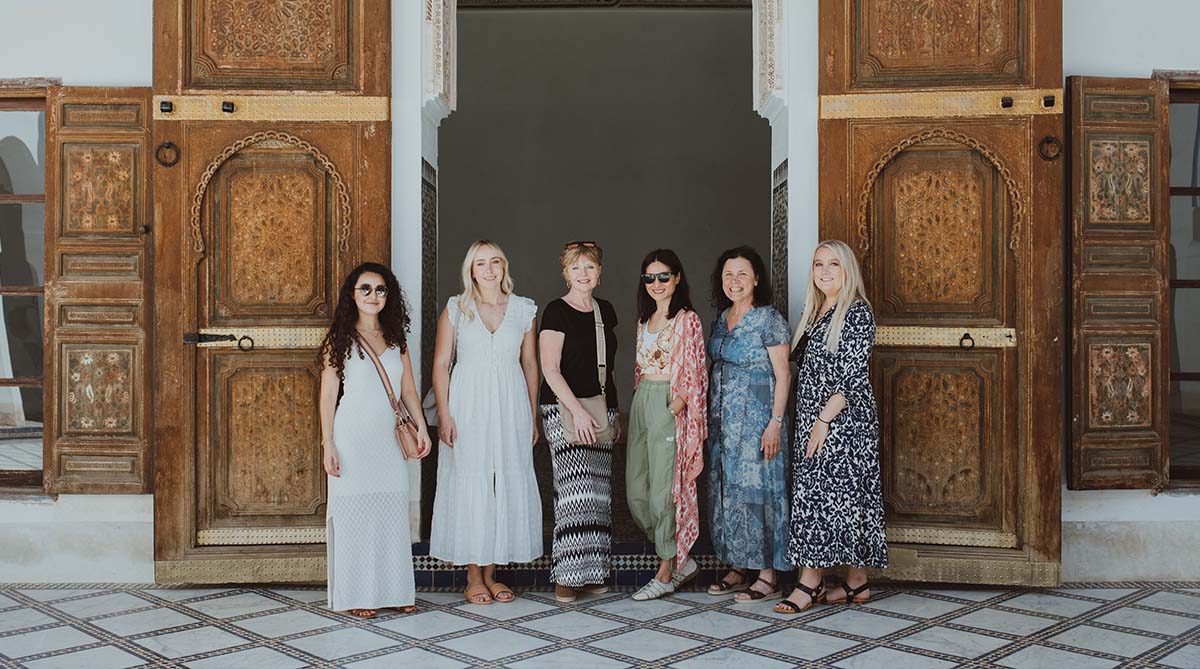 Travel Morocco
Traveling to Morocco is sure to open your eyes to another culture full of beauty and inspiration, but it can be a difficult place to navigate. Our Advisors recommend booking Morocco with one of our talented DMC partners from the Endless Luxury Collection.
Travel Tip:
Enjoy a hammam during your travels. A Hamman is a part of daily life for Moroccans, these traditional bathhouses offer the perfect setting to unwind after the day's adventures. Warm water and relaxing steam will melt away stress and leave you glowing.
Experience Morocco
Experience Morocco is committed to making your travel vision a reality by delivering fully-customized journeys. Their dedicated team of travel specialists, guides, drivers, and local experts will ensure that everything goes seamlessly, so you can make the most of your time in Morocco.
Benefits: Each Endless Luxury partner will treat you like a VIP. From enhanced recognition, gifts, travel credit, discounts, added value, amenities, and personalized notes, to preferred hotel partner benefits and complimentary inclusions, each DMC in this program will go above and beyond for MVT travelers.
Royal Mansour Marrakech
Owned by King Mohammed IV, the Royal Mansour was constructed to house guests of the royal family. The building is an architectural marvel that embraces Moroccan maximalism with intricate tilework, adorned archways, and raids that open into stunning gardens.
Benefits: When you book with an MVT advisor, expect benefits like an upgrade upon arrival, daily breakfast for two, $100 food and beverage credit, and complimentary roundtrip airport transfers.
Heure Bleue Palais
Steeped in history, Heure Bleue Palais sits in an exceptional setting at the heart of Essaouira. Located on the bay of the ancient Mogador, this Relais & Châteaux property welcomes guests into a palace of well-being. Heure Bleue Palais is a pearl of Morocco.
Benefits: As Relais and Châteaux preferred partners, MVT advisors can book your stay with exclusive benefits and welcome amenities. Ask your advisor about benefits at the time of booking.