Norwegian Cruise Line is Bringing You Closer to the Action at the 2020 Tokyo Summer Olympics
Every four years the world comes together to cheer on and celebrate a talented line up of athletes participating in the Olympic Summer Games. In 2020, Japan has the honor of hosting the Olympic Summer Games in Tokyo from July 24th to August 9th. And you have the rare opportunity to experience all of the excitement and festivities of the Olympics with the newly renovated Norwegian Spirit while also immersing yourself in the rich culture, history and natural beauty of Japan on a once-in-a-lifetime cruise.
For only two unique sailings, Norwegian Spirit will offer immersive Japan cruises while the Summer Olympics are unfolding. These exciting itineraries will provide guests the unique chance to explore the heart of Japan while also discovering the spirit of the Olympics in Tokyo.

The Experience
In addition to experiencing the spirit of the Olympics, guests will explore many of the hidden gems of Japan. From ancient castles and pristine natural landscapes to delicious local cuisine and bustling markets and museums, dive into the country's history, culture and traditions with Norwegian. In Sakata, you can view two Buddhist mummies at the Kaikoji Temple and a rare Maiko (geisha apprentice) performance at Somaro teahouse. Then savor the prized beef and sake of Kyoto (Kobe) while visiting some of the many sake breweries and museums for tastings.
Immerse yourself in history within Hakodate's Fort Goryokaku and explore the site of famous battles that transformed Japan. The vibrant city of Tokyo sits at the crossroads of modern and ancient traditions and cultures and is a must-see for anyone visiting Japan. Mixing in the thrill and international camaraderie of the Olympics to the city adds even more excitement and cultural events to be experienced.
What if I don't have tickets to the Olympic Games?
The Olympic organizing committee has approved 30 "Live Site" venues spread across the country where non-ticket holders can view Olympic sports streamed live and also enjoy cultural events, festive decorations, hands-on sports experiences, stage performances and more. You don't need to tickets to experience this bucket-list event and cheer your favorite athletes on to victory!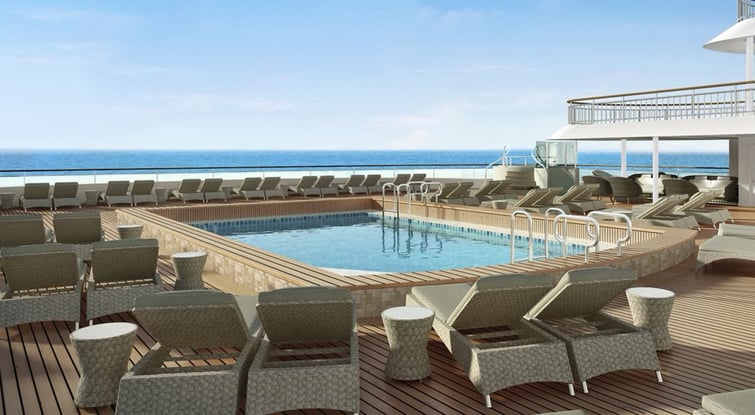 The Ship
Discover the best of Japan aboard the recently renovated Norwegian Spirit. Every curve. Every view. Every single space on board — completely reimagined with adult guests in mind. Norwegian Spirit is the most extensive ship renovation ever, harmonized to offer the best of Norwegian Cruise Line's exceptional fleet.
Norwegian has elevated the onboard dining experience with the new fine Italian restaurant Onda by Scarpetta and the new delicious Silk Modern Asian. Every bar and lounge – Spice H2O, Social Comedy and Night Club, Humidor Cigar Lounge and Magnum's Champagne & Wine Bar – has been redesigned to craft legendary nights to follow your extraordinary days on shore. Every stateroom has been modernized and Mandara Spa has been expanded to include a Thermal Suite, a new Jacuzzi room and more to maximize your relaxation on board. So book one of Norwegian Spirit's Asia cruises and immerse yourself in a life-changing journey that begins the moment you step aboard.
Take a look at the this newly renovated luxury ship
The Suites
Coming February 2020, Norwegian Spirit will be setting sail with all-new, completely modernized staterooms. Revel in spacious serenity at sea. Our luxurious suites offer only the finest appointments throughout. Every single stateroom has been renovated with the world traveler in mind. Enjoy contemporary design inspired by our newest, most sophisticated ships. Live it up as you wind down.
Book now and take advantage of the Free at Sea Offer, including a choice of free open bar, free shore excursions, free WiFi, or free specialty dining.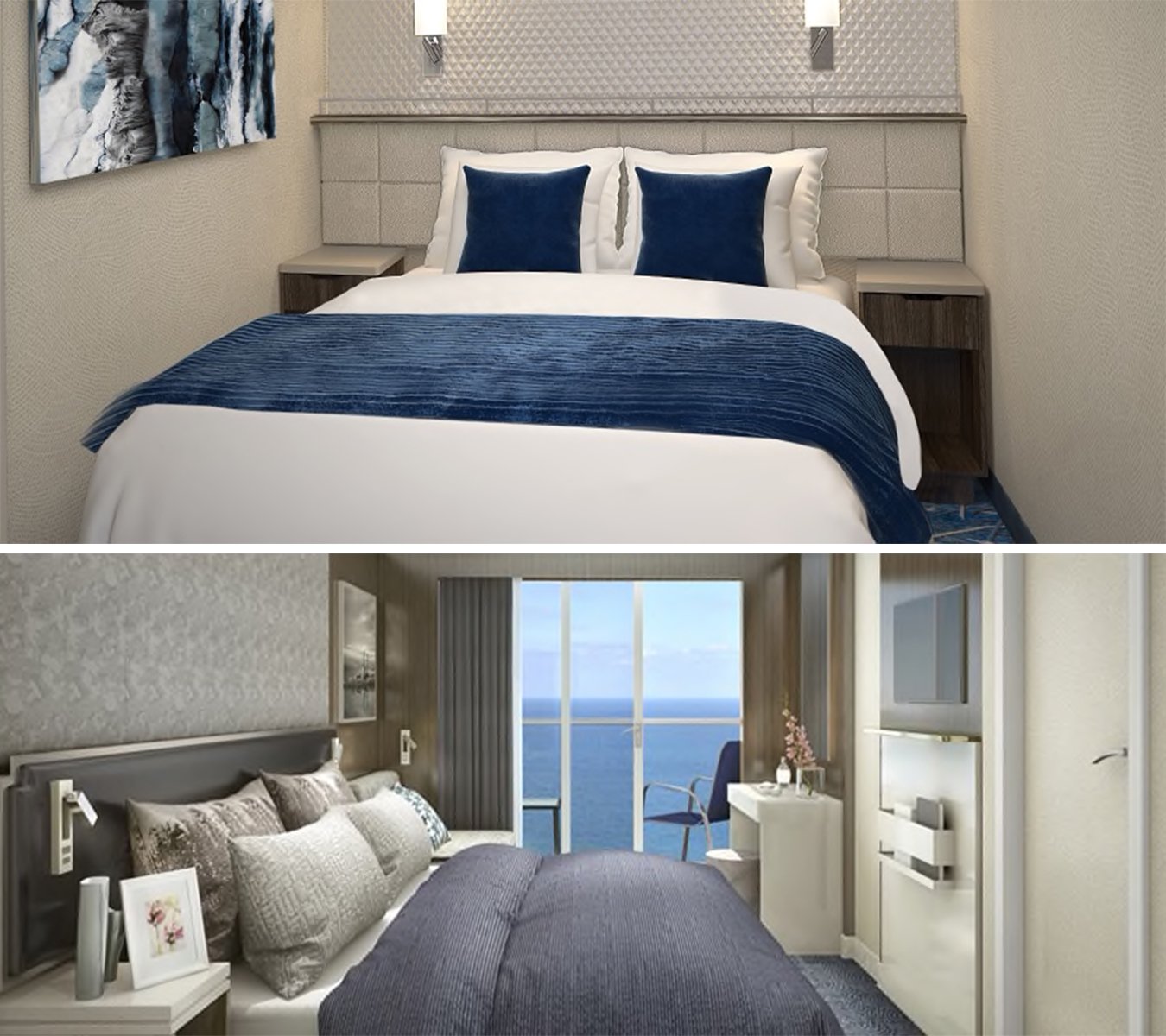 If you're unable to cruise during the Summer Olympics, Norwegian Spirit offers additional exciting cruises in Asia beginning March 2020. Immerse yourself in the mystique, modern marvels and timeless cultures of Southeast Asia on 5- to 24-day cruises, from the lush natural beauty of Vietnam to the glorious golden temples and palaces of Thailand and the bustling cities of Japan. Plus, all sailings on Norwegian Spirit feature at least one overnight stay, giving you plenty of time to uncover local cultures, traditions and histories.
Your Voyage Awaits, Book Today With MVT
With over 50 years of experience in travel, you can trust that we'll help you make the best decisions, guiding you throughout the entire trip planning, and traveling process.