Looking Ahead to Cruising!
If you are curious about what the future of cruising looks like, this is the event for you! Join us September 16th at 1:00PM PST along with Mark Conroy, Managing Director-Americas of Silversea, for a virtual zoom event to learn more! Mark will give updates on Silversea Cruises, the current state of cruising, expedition cruising, and more!
**All attendees will receive an offer of $500 savings per suite on their next cruise!
Wednesday, September 16, 2020
1:00PM - 1:30PM PST
Presentation followed by Q&A Session
Silversea's small luxury ships are designed for those who delight in the thrill of discovery while indulging mind and body in the most lavish surroundings imaginable. Silversea voyages and cruise expeditions sail to over 900 destinations on all seven continents, more than any other cruise line.

Expedition Itineraries 2021/2022
It's time to explore the world! New Expedition Itineraries that will set your pulse racing. Just like you, Silversea loves pushing boundaries. From the Arctic to Antarctica, their Expedition voyages challenge your senses and show you the world up close, in all its vivid, glorious detail. The all-suite, all-inclusive ultra-luxury Expedition ships were built to take you to places few people ever see, and they're going even further in 2021-22.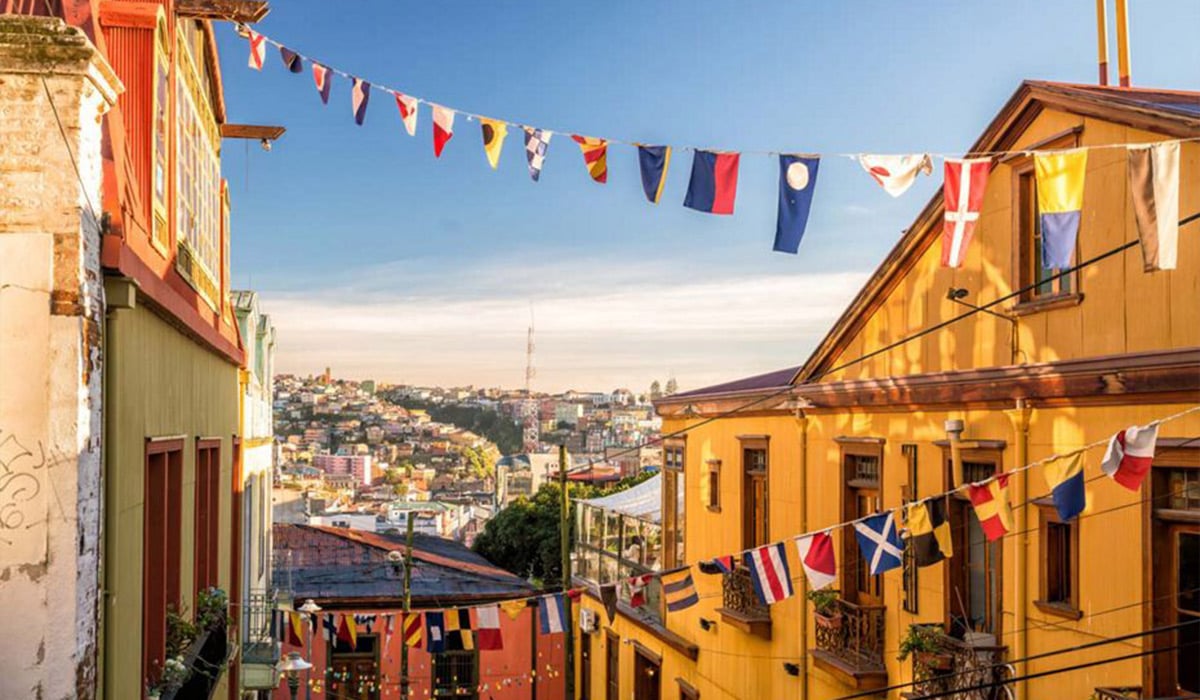 Silversea is introducing the first Expedition World Cruise in history, crossing 21 oceans and seas to visit 107 destinations in 30 countries, and the world's first ultra-luxury fly-cruise to Antarctica. They've also expanded your experience of the Galapagos with new itineraries and destinations and are launching their first cruise ever to cross the Antarctic Polar Circle, reaching all the way to latitude 69°S. Whichever you choose, you'll beat the cutting edge of travel.

Galapagos:
Silver Origin
In order to celebrate Silver Origin joining the Silversea fleet, they have revised the North Central and Western itineraries so now they both feature the diverse islands of Fernandina and Isabela, consistently listed among the must-visit islands in the Galapagos. The 68 new voyages will feature five new sites, and will focus on providing guests with deeper, more immersive encounters with the strange and wonderful wildlife of the islands.
Antarctica: Silver Cloud, Silver Explorer, Silver Wind

Silversea is excited to announce three major innovations for the next season of Antarctic sailings. Their first Deep South Expedition will be a 20-day in-depth exploration of Antarctica, sailing past 69˚ S, their lowest ever latitude. They are also thrilled to introduce Antarctica Bridge. These ultra-luxury fly-cruise sailings to Antarctica are the first of their kind in the industry and will offer guests the opportunity of flying over the Drake Passage and sailing straight into the heart of the Peninsula. Finally, Silver Wind will undergo an ice-class conversion, offering more choice than ever before in the White Continent.

Why take an Antarctica Luxury Cruise with Silversea?
It's the adventure of a lifetime in the least visited place on earth.

Their fleet of intimate expedition ships takes you so far off the beaten track, there is no track.

They have made luxury all-inclusive cruising to Antarctica into an art form.

What's more, their onboard Expedition Staff is the envy of the industry; highly educated in everything from penguin spotting to taking the perfect glacier photo.

And with no more than 240 guests aboard, you'll be enjoying small group adventures by day and sharing experiences with like-minded friends by night.
Expedition World Cruise: Silver Cloud
Proving that Silversea breaks the ice in more ways than one, Silver Cloud will host on their first Expedition World Cruise in early 2022. Postponed from 2021, the ground breaking World Cruise will sail pole to pole, covering 107 destinations, 30 countries, 21 oceans and seas in 167 days. Lucky guests can not only expect to experience the very best of each country, but also a plethora of extraordinary events and educational lectures. If you have ever truly wanted to experience the authentic beauty of the world, then the Expedition World Cruise is the way to do it.
Grand Arctic Expedition: Silver Cloud

Silver Cloud will welcome intrepid explorers in July 2021 aboard their first ever Grand Arctic Voyage. Sailing from Tromso to Nome (Alaska) in 64 days, the unprecedented journey takes in some of the world's least travelled routes, including the mythic Northwest Passage. Take advantage of the brief summer thaw and experience a pristine region at the top of the world where nature rules the roost. Zodiac cruises, exclusive events, superb speakers and supreme comfort guaranteed.