Welcome to the Queen'sCollection.™ These thoughtfully planned cruises feature unique and special voyage programming in 2021.
They feature a diverse collection of themes specially crafted to heighten the personal interests of our cruisers. Voyages with a focus on music, history or culinary craft are just a few that could set the tone for your adventure with us. You might choose a barbecue tour through Mid-America, embark on a Civil War engagement on the Mississippi River or cultivate your inner enthusiast in a variety of areas. Lively onboard events pair with exclusive shore excursions to create meaningful, in-depth and unforgettable memories.We understand that each of our guests has his or her own special interests, and these cruises allow them to meet other like minded travelers who have come to experiences the same thing.
There are many options to choose from:
Rhythm of the Rivers
Explore the roots of iconic American music where it all began. Jazz, blues, country and more await you. These itineraries showcase the beauty of American music styles, and are sure to be vacations filled with memorable moments. Within the intricately composed notes of each melody on this cruise lie stories of the rivers, waiting to be heard. Discover the sights and sounds of America and the roots from which sprung a variety of musical genres as you enjoy special onboard entertainment and focused lectures that highlight the musical history of the regions through which you travel.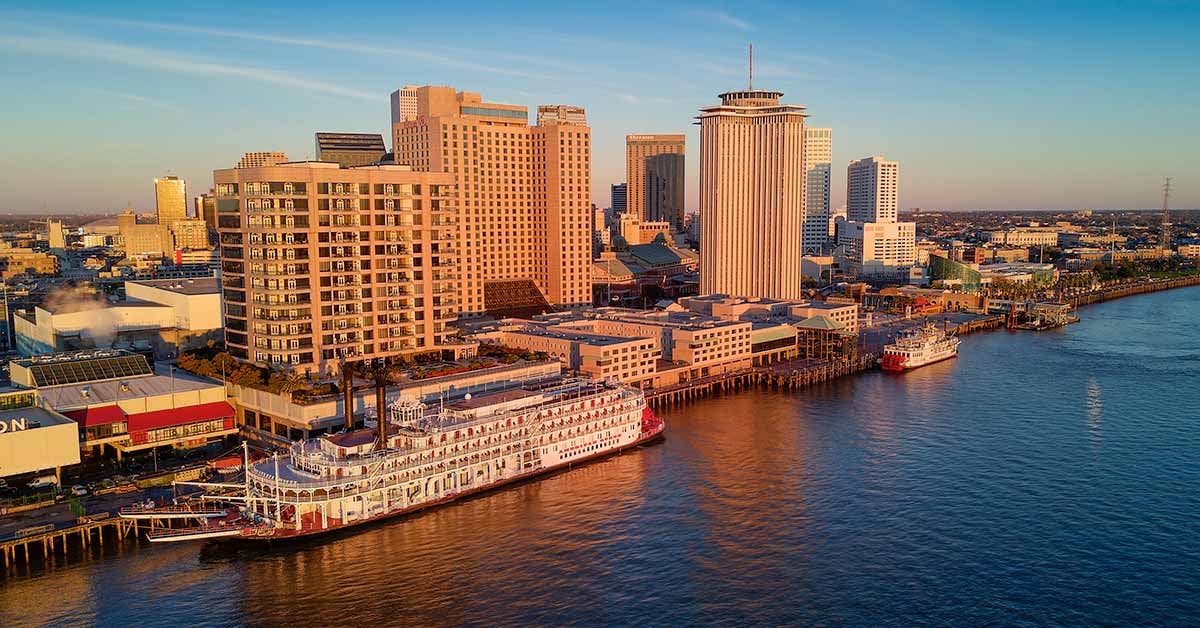 The great rivers of America once carried more than just the sounds of steam whistles, churning paddle wheels and splashing waters. They also served as conduits for spreading the music of a new nation wherever the waters flowed. Whether it is the sound of Kentucky bluegrass, the strains of the uniquely American musical art form the Delta blues, the rock and soul of Memphis or homegrown country melodies from Nashville, it all harmonizes with the rhythms of the river.
Culinary & Cocktails
Sample a tantalizing array of sights, sounds and flavorful cuisines unique to various river regions while discovering the historic significance and quaint charms of small-town America on our culinary and cocktail-themed cruises. These specially curated itineraries offer the opportunity to interact with our talented chefs during cooking demonstrations, sample the uniquely American notes of America's bourbon region and more.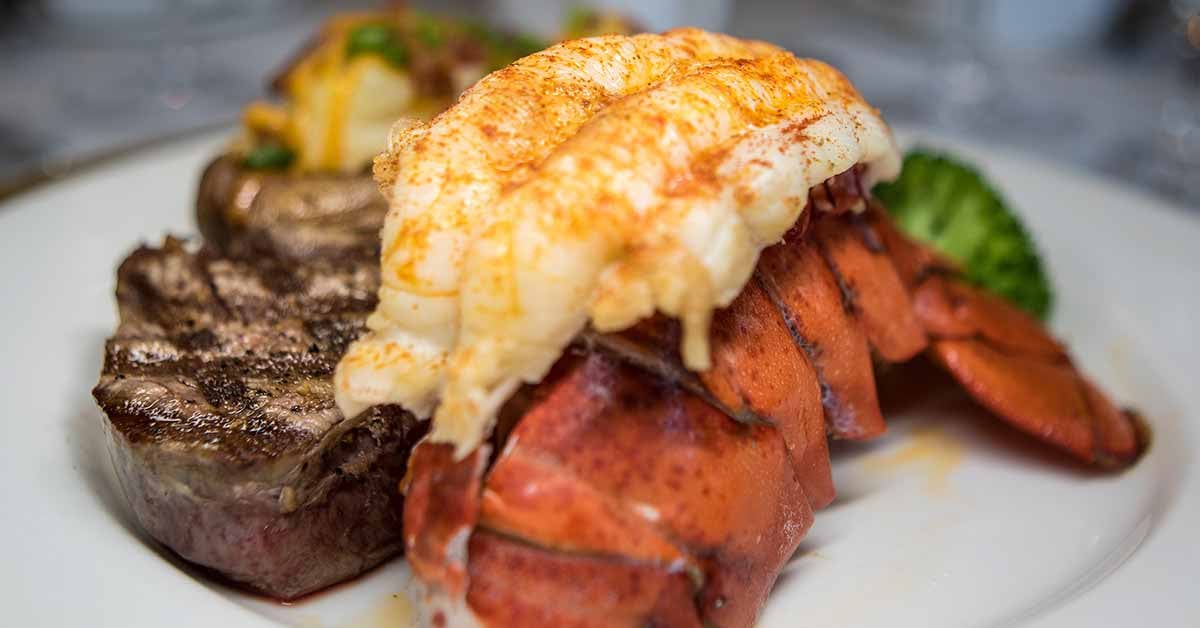 Guests on these cruises will learn firsthand with onboard lessons from our talented chefs. Taste an authentic Kentucky Hot Brown, compare America's best barbecues or sample fine wines and spirits.
History &Culture
Explore America's heartland on the Upper Mississippi, retrace the steps of Lewis and Clark in the Pacific Northwest, relive the stories of Mark Twain, learn about the Civil War and much more.On these cruises we're joined by distinguished guest speakers who bring to life history, stories and events. These special guests, which include renowned authors, tribute artists and musicians, highlight unique perspectives and legendary tales that both entertain and enlighten.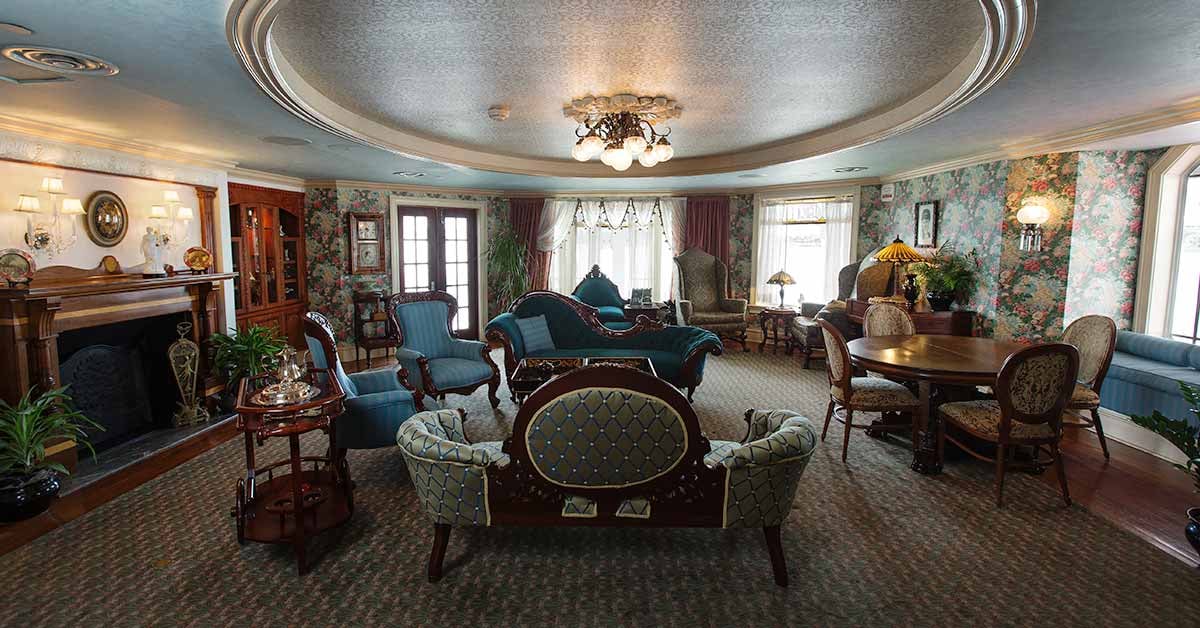 Holidays & Special Events
Celebrate a plantation Thanksgiving, a Creole Christmas, a riverfront New Year's Eve and an all-American Fourth of July on the river. Thrill to the hoof beats of the Kentucky Derby from special seating at Churchill Downs —or travel on a VIP itinerary.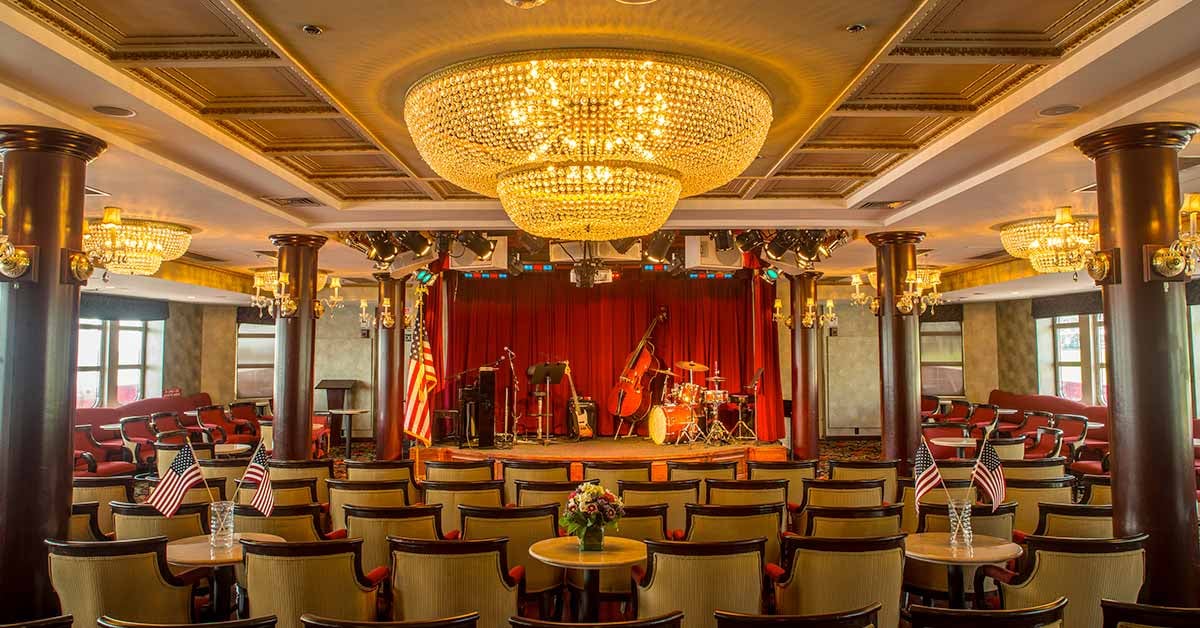 Have you ever wondered what it would be like to spend time with our company founder? If so, Maybe our Chairman's Cruise for you. Join our Founder and CEO, John Waggoner and his wife, Claudette,on a journey from St. Louis to their hometown, Louisville.They are excited about the opportunity to welcome you aboard our latest addition.
Or perhaps you're looking for a holiday getaway: Amid the glittering elegance of an American Queen holiday cruise is a seasonal spirit larger than life. You might choose to experience the best of the American South during a magical time of year. Delight in all your favorite holiday treats while becoming acquainted with the classic traditions of the Cajun and Creole cultures.
Voluntourism
Take part in cruises that are dedicated to charitable giving. Whether it is a local project, national charity or river preservation, you can enjoy special camaraderie.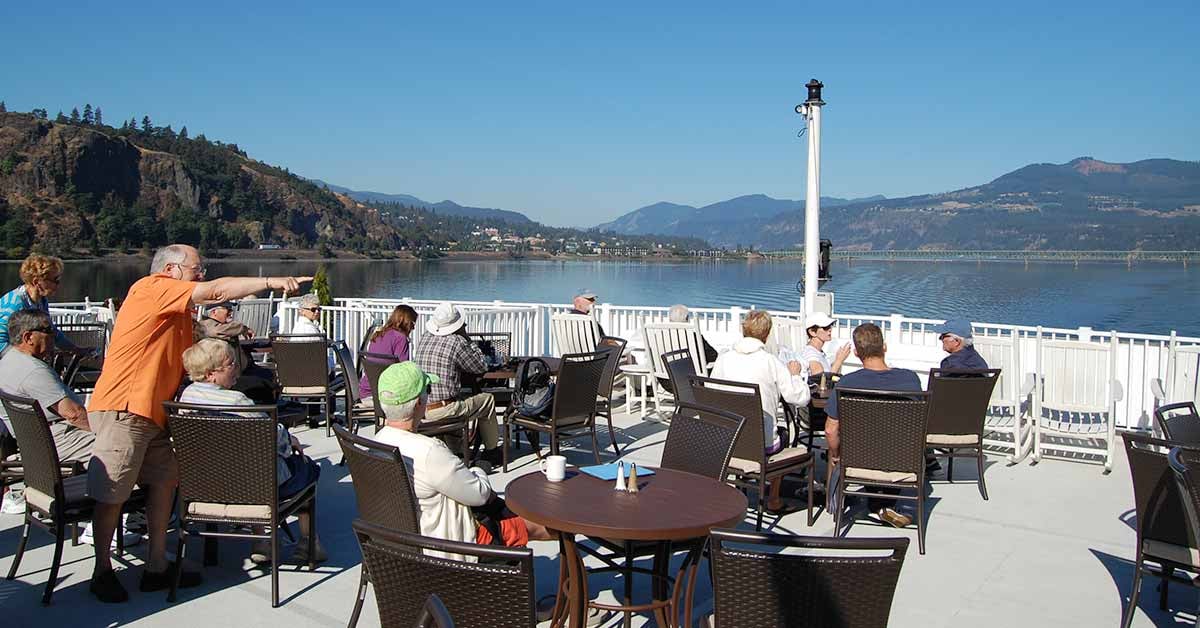 At American Queen Steamboat Company, we specialize in enhancing the river cruising experience. You'll be sure to take in the masterful regional cuisine, world-class entertainment and comprehensive shore excursions typical of our cruises –but with focused enrichment that will fuel your unique passions. Whatever your interest, we hope to pique your enthusiasm on a vacation to remember!