Keep your sights set on 2020 with these top destination packages from GOGO Vacations.
For over 65 years, GOGO Vacations has been a leading US travel wholesaler. With teams in locations nationwide, GOGO Vacations works to help you find the perfect vacation at a great price. With a variety of locations and different resorts to suit your needs, relax knowing that your trip is in good hands. Here are some of the top destinations we've hand picked for couples, families, and friends.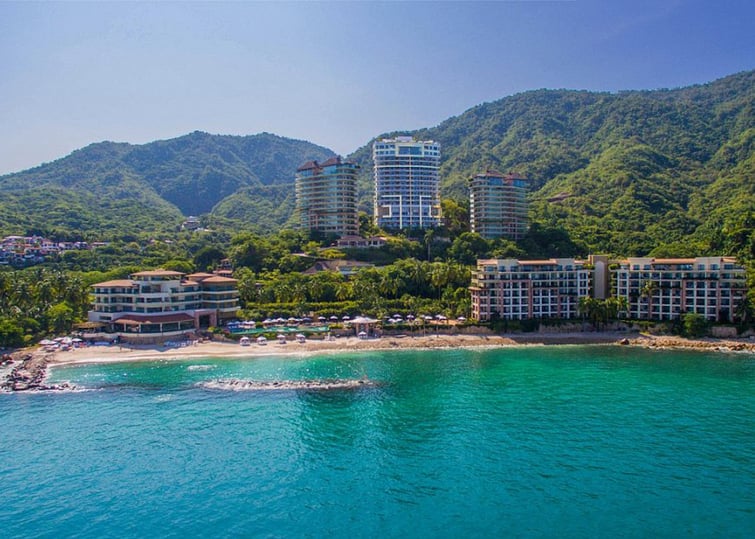 Puerto Vallarta, Mexico
Where to Stay: Garza Blanca Preserve Resort & Spa
The Garza Blanca Preserve Resort and Spa is a collection of 164 lavish rooms perched above a pristine white sandy beach with stunning views of the destination's famous ocean arches and the emerald jungles of Sierra Madre. Five-star service is a hallmark. In-suite, by the beach or in the spectacular IMAGINE Spa, this resort offers customized massages, therapies and treatments to pamper the body and soul. Here you can lie away their time by the panoramic or infinity pools or simply enjoy the view with a premium drink or cocktail in any of the bars.
A built-in kids playground pool area and kids program are part of signature entertainment options, along with the yoga lessons, hiking tours and bird-watching experiences. It is also home to exquisite contemporary cuisine of Blanca Blue Restaurant or Bocados STK where a select gourmet menu accompanied by wine brought from the world's best wine cellars can be enjoyed.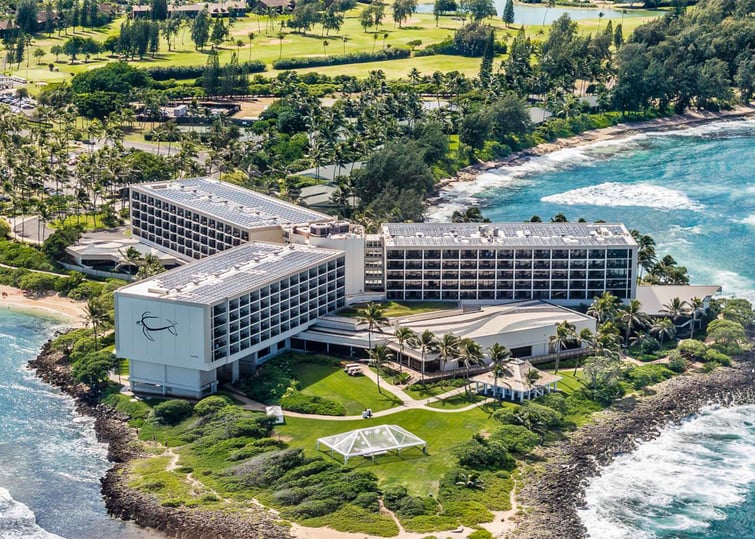 Honolulu, Oahu
Where to Stay: Turtle Bay Resort
Situated on Oahu's fabled North Shore, Turtle Bay Resort sits on 880 acres of land, with five miles of beautiful coastline Turtle Bay Resort has something for everyone. The resort is newly renovated with new rooms, restaurants, retail space, spa and fitness area. The property also boasts 2-18 hole golf courses, horseback riding, hiking and mountain bike trails and a surf school. Nightlife also abounds at Turtle Bay with Surfer the Bar featuring entertainment throughout the week. There are tons of activities and something for every traveler to enjoy.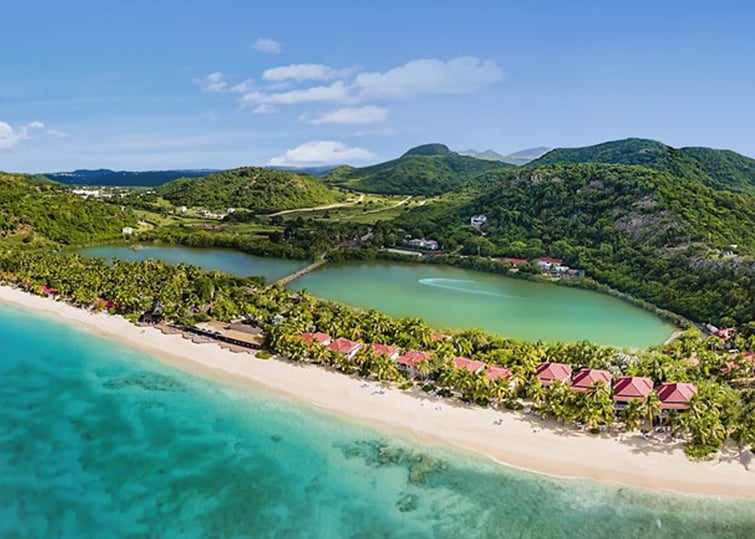 Antigua, Caribbean
Where to Stay: Galley Bay Resort & Spa an Elite Island Resort
Galley Bay Resort & Spa, located just 15 minutes from Antigua's V.C. Bird International Airport (ANU), defines Caribbean beachfront luxury. An intimate hideaway for discerning travelers who want a refined yet unpretentious experience, this All-Inclusive, Adults-Only, beachfront resort is situated on 56 acres of private paradise, surrounded by a bird sanctuary and a three-quarter mile-long stretch of beach on the sunset side of Antigua.
A Green Globe Certified resort, Galley Bay offers a number of eco-friendly, on-property initiatives, including a reverse osmosis water purification plant, the use of recycled paper products, and energy-efficient lighting throughout the resort. Galley Bay Resort & Spa is an Adults-Only resort, so all guests must be 16 years of age or older.