Set sail on some incredible Aegean itineraries and learn about traditional Turkish seafaring.
Turkey's coast enjoys a long history of seafarers. The Port of Istanbul was used for sea-borne trade during the Ottoman period. In the 1960s, Turkey was home to some of the first pleasure yachtings, and today, sailors from all over the world enjoy the sights of the Turkish Riviera. Whether you are ferrying from one point to another or enjoying a famous "blue cruise," maritime transport is a necessary part of Mediterranean life. With their long history at sea, Turkish seafarers maintain a few superstitions and traditions when sailing.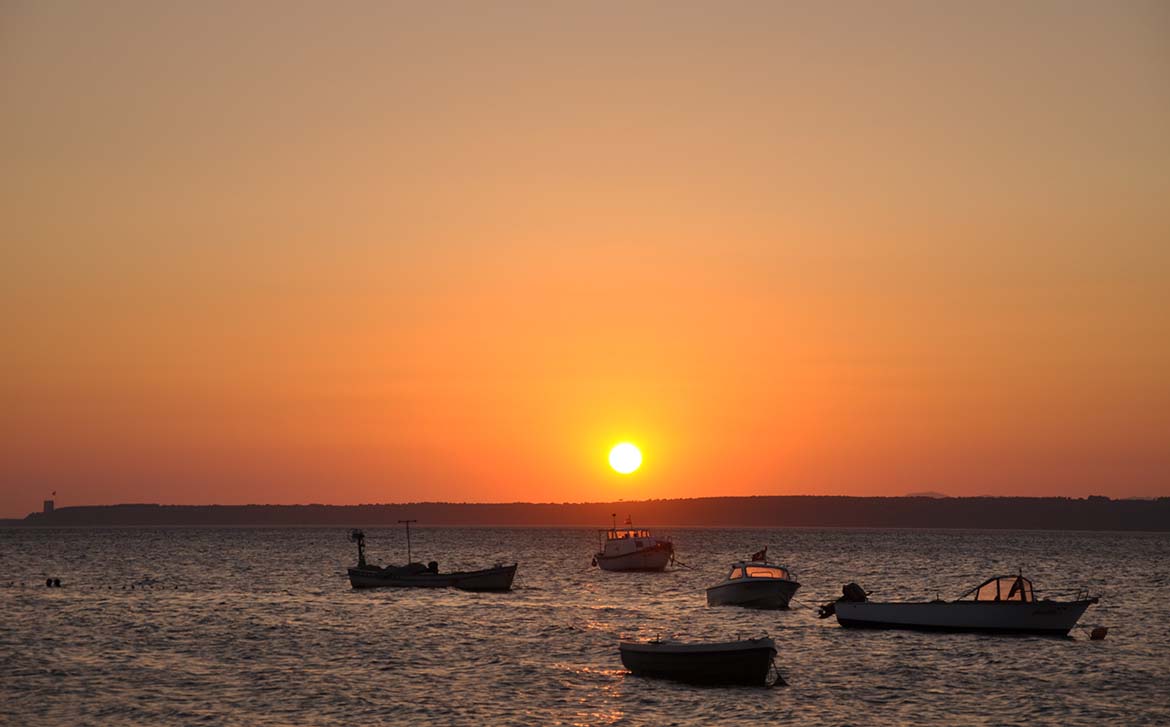 Red sky at night, sailor's delight. Red sky in the morning, sailor's warning...
The red sky superstition is based on color changes due to barometric pressure. I'm sure you remember the incredible sunsets following a storm and the beautiful mornings preceding them. The storm clouds catch more light than a clear morning resulting in some of the most stunning colors of the day.
Take the right step forward.
According to tradition, when boarding a vessel, you should always step onto the ship with your right foot first. It is believed disaster may strike when your left foot is placed on the boat first.
Seabirds as a sailor's reincarnate
Seabirds hold a special place in a sailor's heart. Not only can they be the first sign on land, but some believe sailors who die at sea come back as seabirds. These birds watch over the ships and warn them of incoming storms with their loud caws.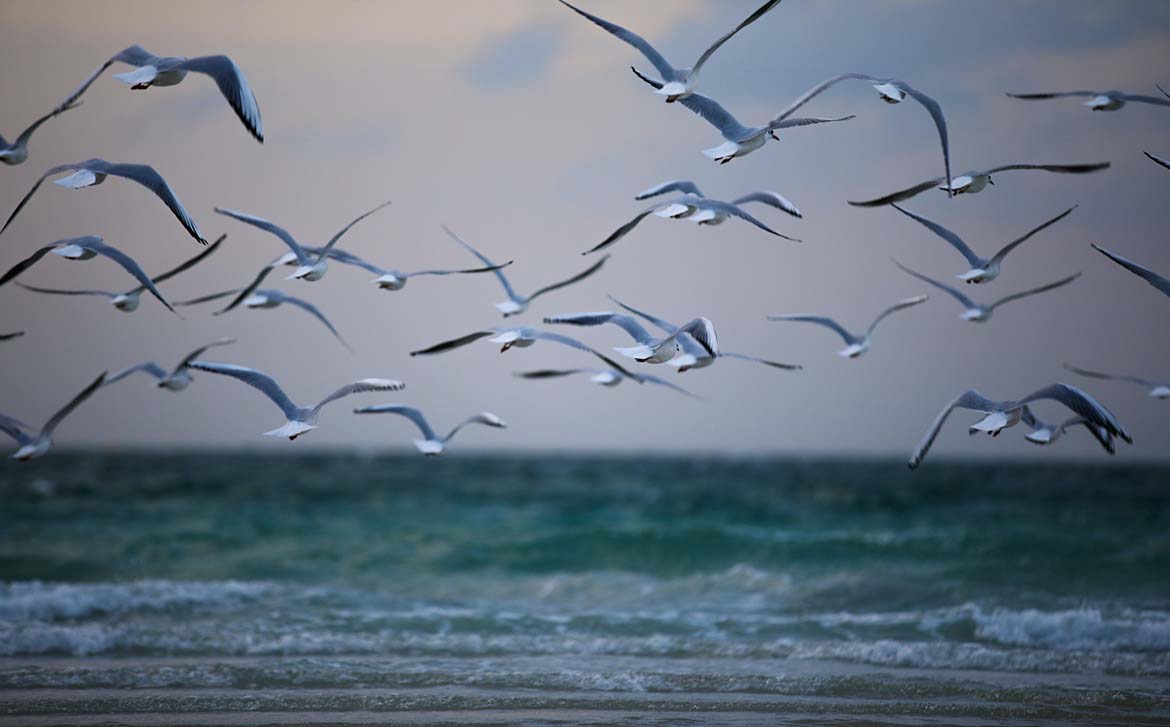 Tattoos against drowning
Have you ever wondered why so many sailors and pirates have tattoos? According to some lore, sailors traditionally tattooed the feet of roosters and pigs to protect to ship from sinking. Later they began to tattoo themselves because the livestock crates floated. The tattooed animals were frequently the only survivors of these wrecks.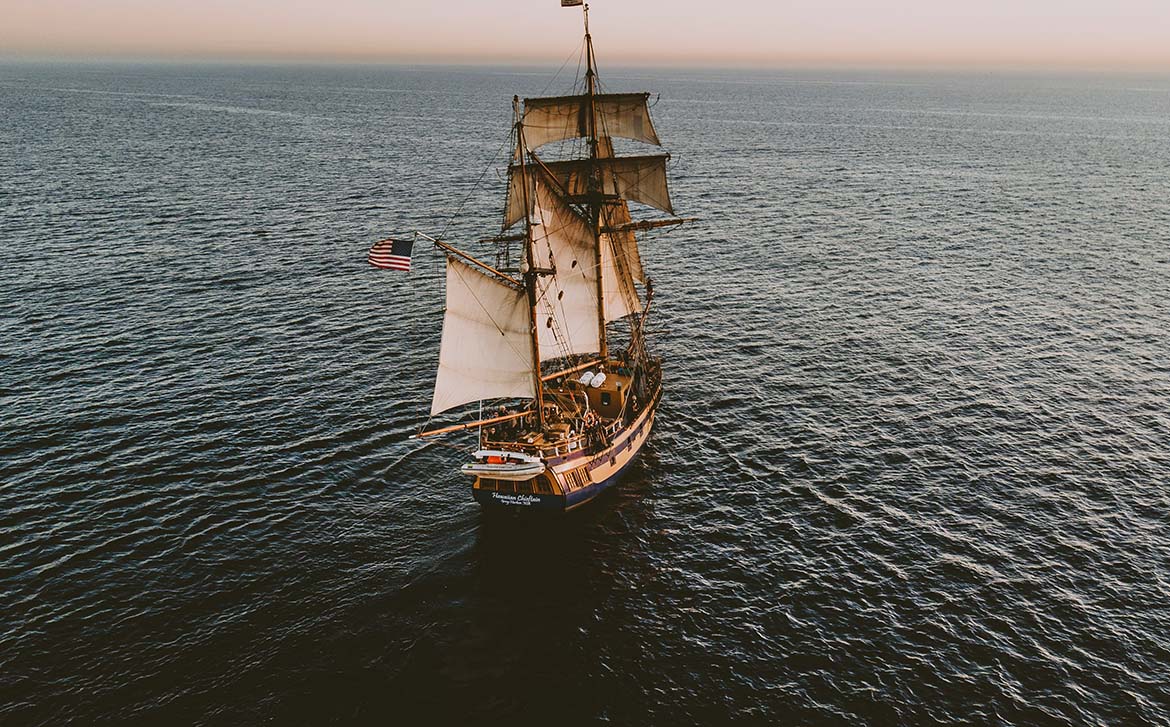 Earrings for seasickness and a proper burial
Similarly, many pirates and sailors had gold jewelry adorning their ears. They believed the earrings prevented seasickness. The inner ear can affect your balance, but no evidence supports this theory. These golden hoops instead ensured a proper burial for the sailor.
Travel Tip: Wave Season is Here
It is one of the best times of year to book a cruise. Not only does it help when you work with your advisor to plan, but Wave season has just begun. Wave season is a three-month window when many cruise lines have long sales where you can score some of the year's best prices. Reach out to your advisor to find the best time to book for the best benefits and even better perks!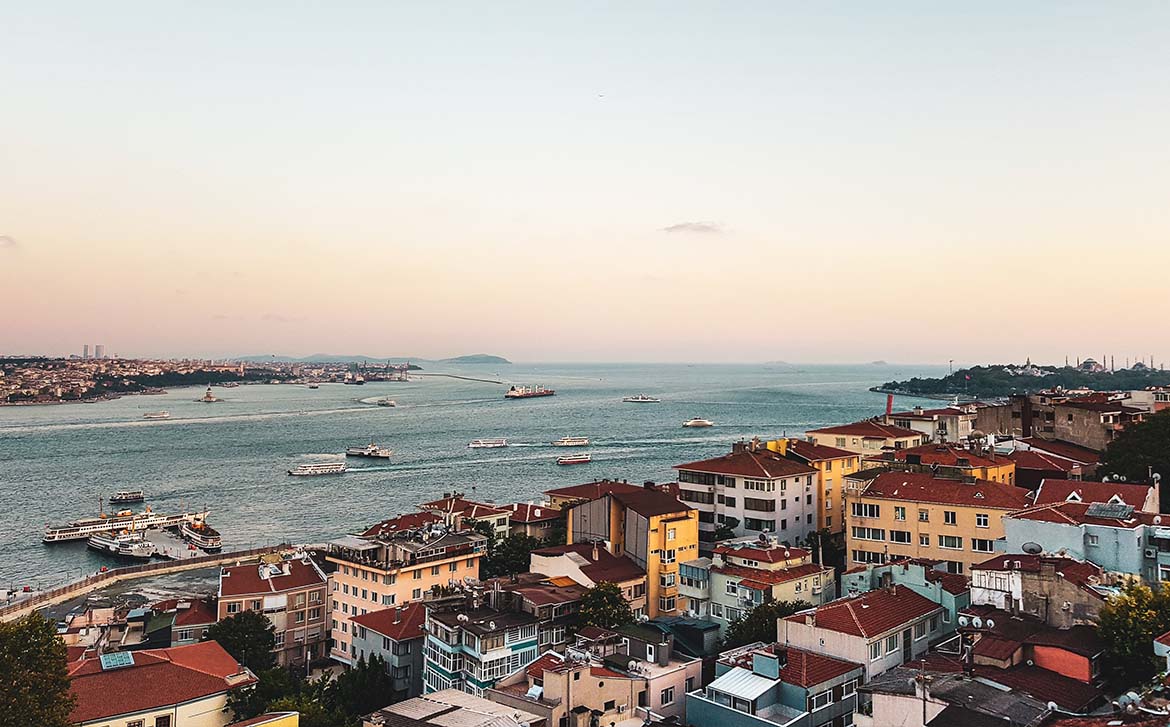 Travel there: Set sail on the Aegean Sea
Cruising the Mediterranean is a great way to explore Turkey and the incredible surrounding countries. With plenty of options, you can choose between smaller ships to discover all the best bits of Turkey's coast and larger vessels to explore even further. Consider starting or ending your cruise in Istanbul for fun pre and post-cruise options.
Viking: Ancient Mediterranean Treasures
Viking is known for great shore excursions, and this 8-day Mediterranean itinerary is no different. Sail from Athens to Istanbul with plenty of time to explore at every stop.
Norwegian Cruise Line: Mediterranean- Greece, Turkey, Israel & Cyprus
This 10-day Norwegian voyage aboard the Norwegian Jade will introduce travelers to some of the incredible port cities along the Mediterranean. Enjoy the best of Greece, Turkey, Israel, and Cyprus on this fun family trip!
Windstar Cruises: Aegean & Bosporus Escapades
Board the Star Pride for 17 days of exploration through the Aegean and Mediterranean. Windstar's casual luxury ship will take you from port to port with time to explore the gems of Italy, Greece, and Turkey.
Regent Seven Seas Cruises: Aegean Antiquity
For those that love traditional luxury aboard a great ship, a Regent Aegean cruise is a great choice. On this 9-day cruise aboard the Seven Seas Splendor, guests will discover from Civitavecchia, Italy, to Piraeus, Greece, on this all-inclusive vacation.
Seabourn: Aegean Allure
Sail the Seabourn Encore on this 8-day cruise from Piraeus, Greece, to Istanbul, Turkey. With stops along the coasts of Greece and Turkey, this port-heavy itinerary is perfect for travelers looking for a luxury cruise that dives deep into Aegean culture with a lot included.